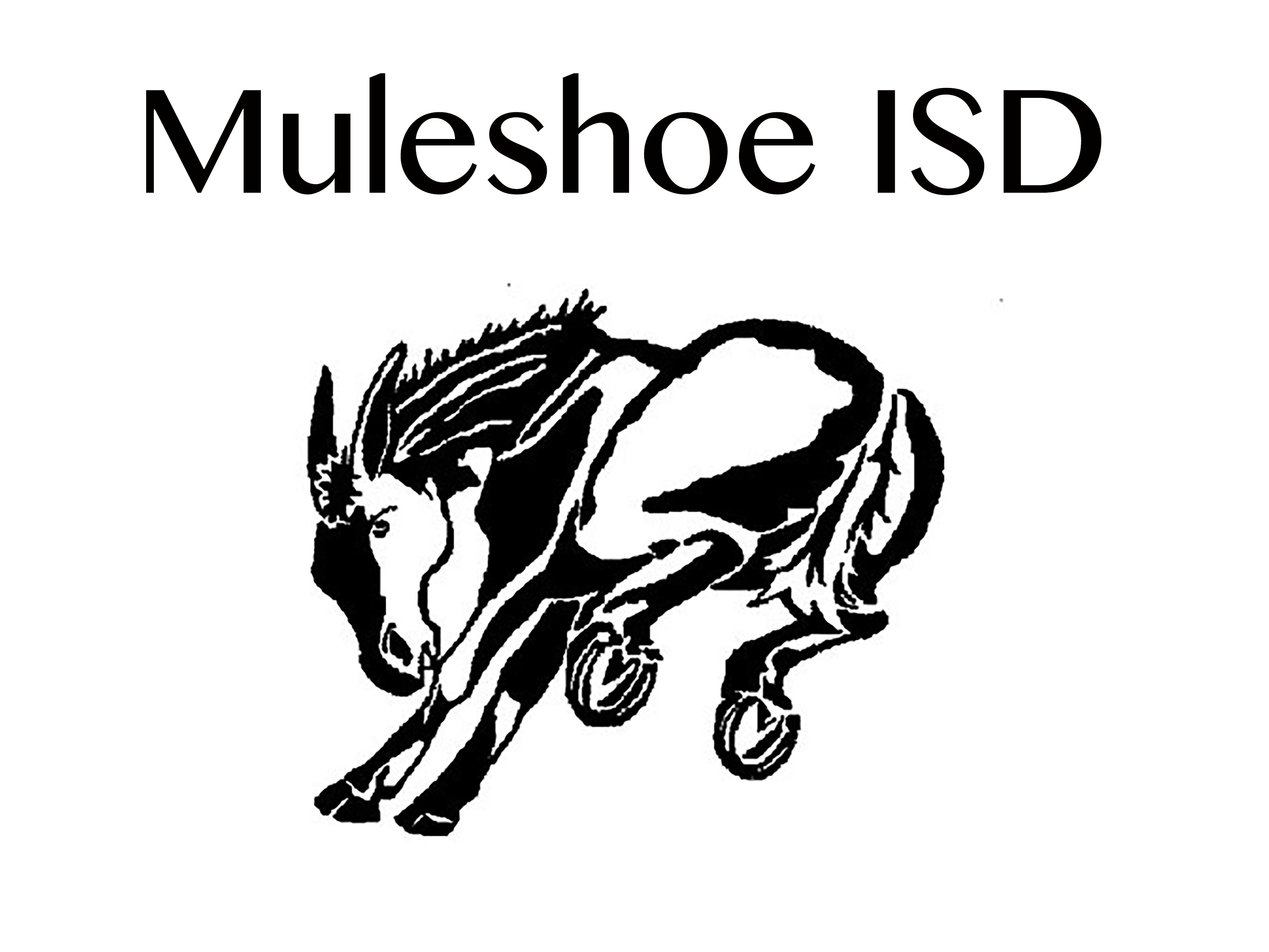 Special Education Director
Darla Myatt
Email: dmyatt@muleshoeisd.net
Office: 806-272-7323
Fax: 806-272-5634
Welcome to the Special Education Department
All students with disabilities living within the school district shall be identified and evaluated in regard to their needs for special education services. Special education services are available for students with disabilities who have reached their third birthday and who have not yet reached their twenty-second birthday as of September 1st of the current scholastic year. A free and appropriate public education shall be available to students with visual or auditory disabilities from birth through age twenty-one (21). Muleshoe Independent School District assures that placement of identified students will be in the least restrictive environment through the Admission, Review, and Dismissal (ARD) process. The ARD committee meetings provide an opportunity for parents/guardians to provide valuable information and also participate in the decision making process for their child.
Parents are welcome to contact the Special Education office if you have any questions or concerns.
Thank you,
Darla Myatt

Child Find Process
Child Find is a federally established comprehensive system designed to ensure that each child, regardless of disability, is educated toward his or her maximum potential. The purpose of Child Find is to locate, identify, and evaluate infants, children, and young adults through age twenty-one who may have a developmental delay or other disabilities.
The Districts in the South Plains Educational Coop SSA offer comprehensive special education services to eligible students ages three through twenty-one years and to children from birth through twenty-one years who have a hearing or visual impairment. Children from birth to age three with other disabilities will be referred to appropriate agencies for services. All referrals are considered confidential and services are provided at no cost. A free appropriate public education with a full continuum of services is available.
SB 139 Notice to Families (English)
SB 139 Notice to Families (Spanish)
Legal Framework for the Child-Centered Process This site provides access to important legal information for parents and families of students with disabilities. It is a template that summarizes state and federal requirements for special education by topic. Important documents included on this website include:
Notice of Procedural Safeguards § Aviso Sobre Procedimientos de Proteccíon

A Guide to the Admission, Review and Dismissal Process

Guia para el Proceso de Admisíon, Revisíon, y Retiro

Side-by-side view of Special Education Rules and Regulations Transition Resources
http://www.transitionintexas.org
This site provides detailed information and resources regarding the transition and graduation process for students with disabilities.
Texas Project FIRST
A project of the Texas Education Agency committed to providing accurate and consistent information to parents and families of students with disabilities. ______________ Transition and Employment Guide
Special Education Operating Procedures for Muleshoe ISD
Texas Statewide Leadership for Autism Training
Compensatory Services (English)
Compensatory Services (Spanish)
Dyslexia Handbook Important Changes 2021 - English
Dyslexia Handbook Important Changes 2021 - Spanish
Dyslexia Handbook 2021 PDF