Honoring our Veterans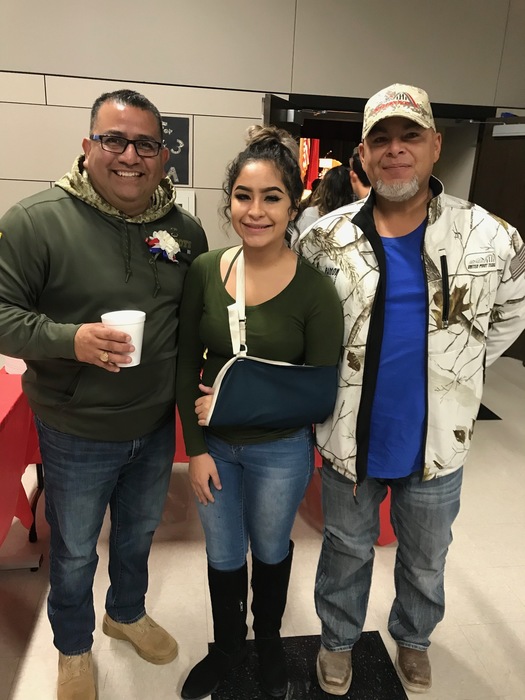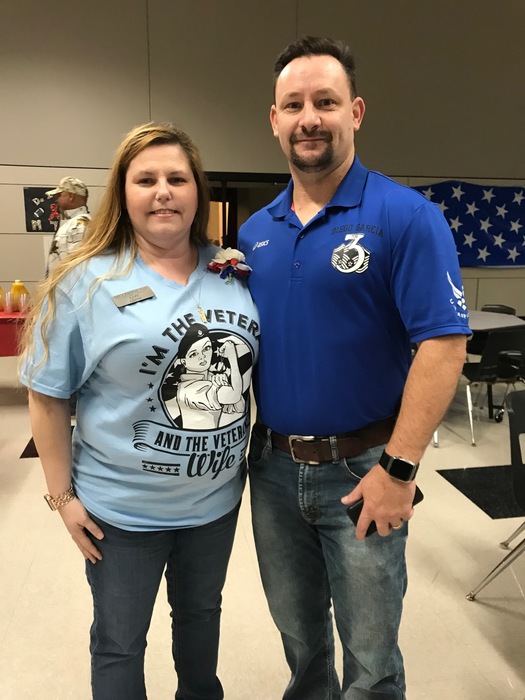 Veterans Day Assembly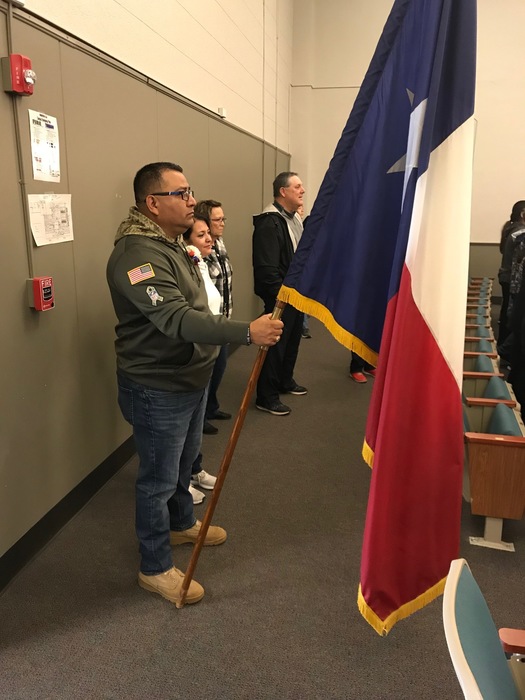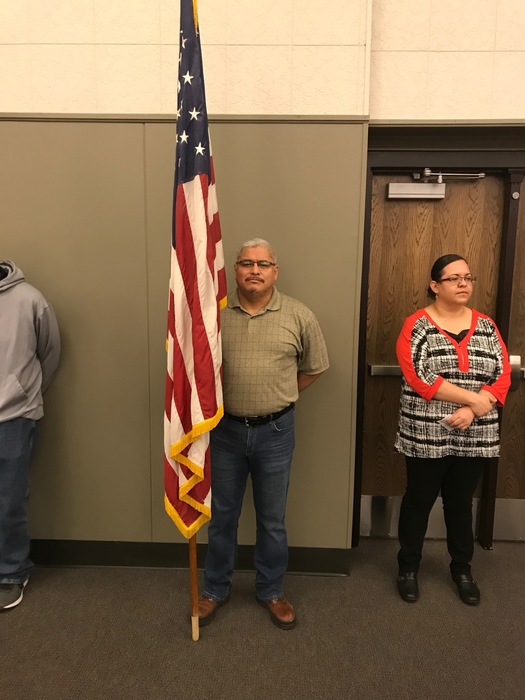 Football - then and now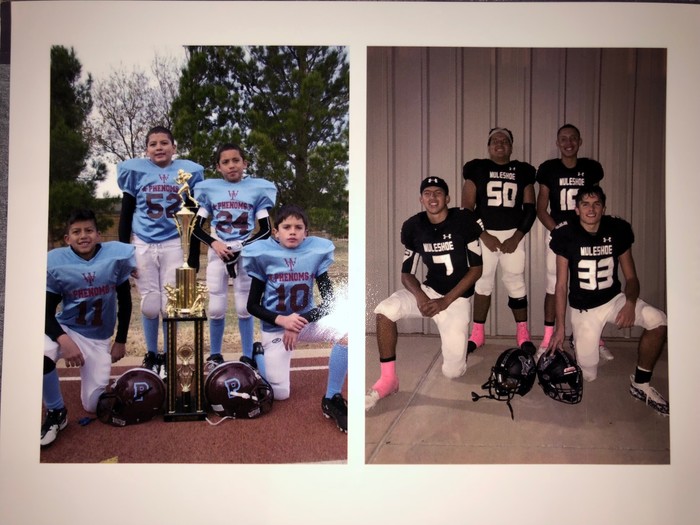 Red Ribbon Week poster contest The winners of our poster contest are… In third grade, Ms. Erika Perez' homeroom. The judges loved the use of color and creativity. In fourth grade, Mrs. Donna McFadden's homeroom. The judges appreciated that you incorporated your students into the poster, and allowed the students to draw themselves. In fifth grade, Mrs. Sarah McCaslin's homeroom. The judges felt this poster was not only creative, but also had wonderful use of color, and they appreciated that the students were well represented in the poster.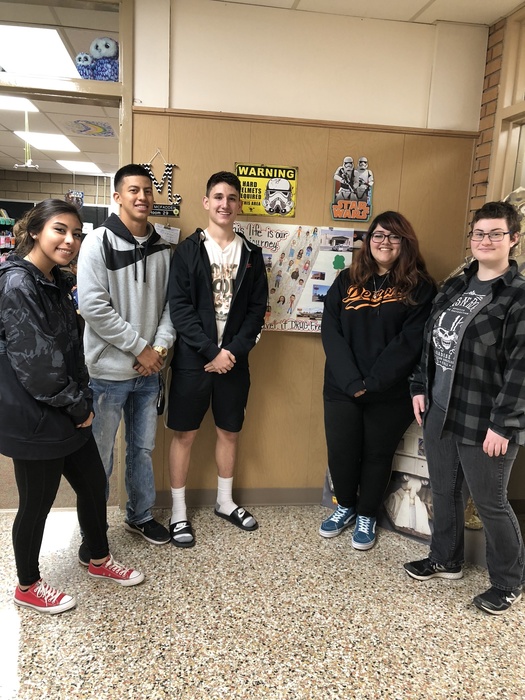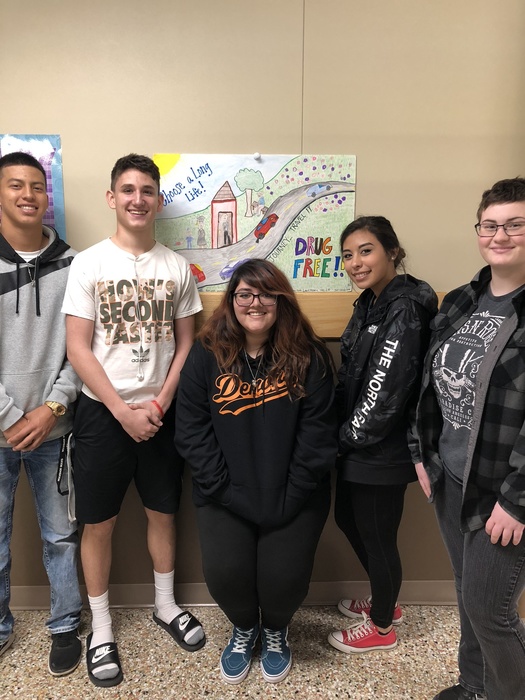 Dillman Farmer's Market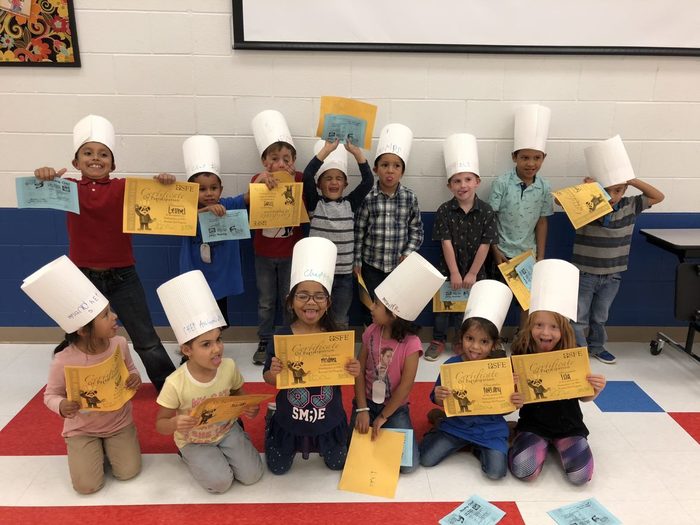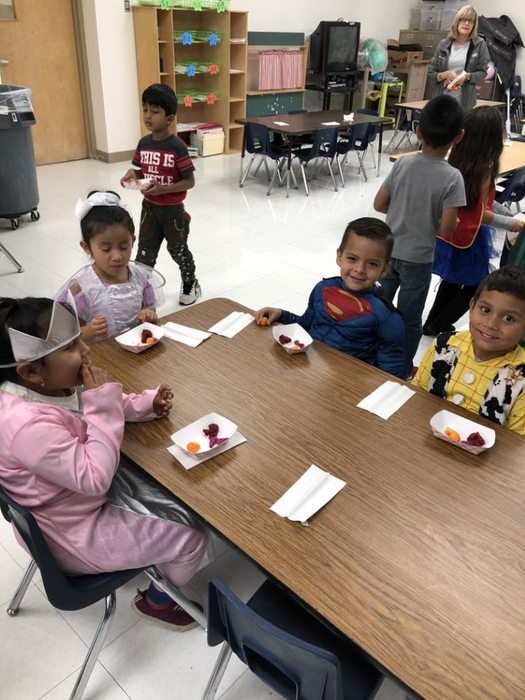 Senior Posters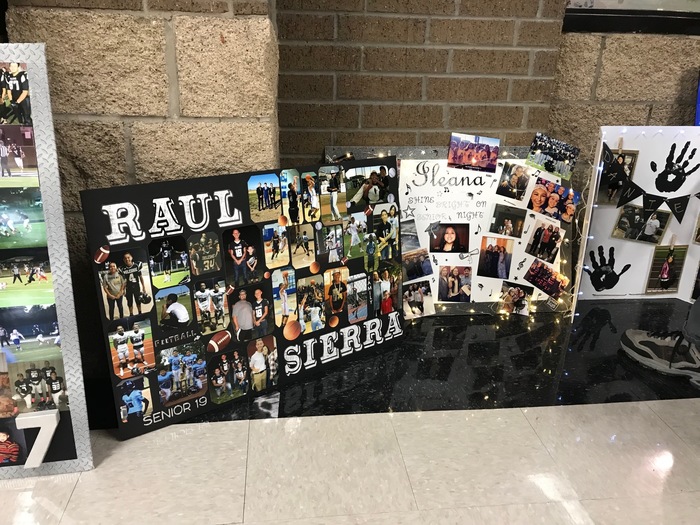 Senior Pep Rally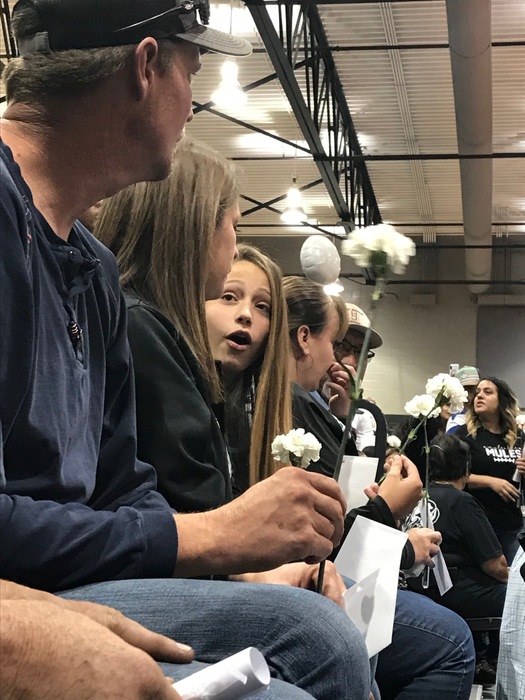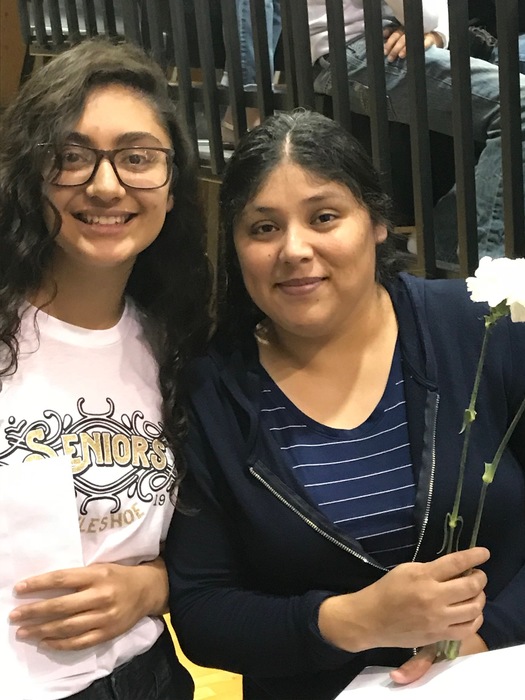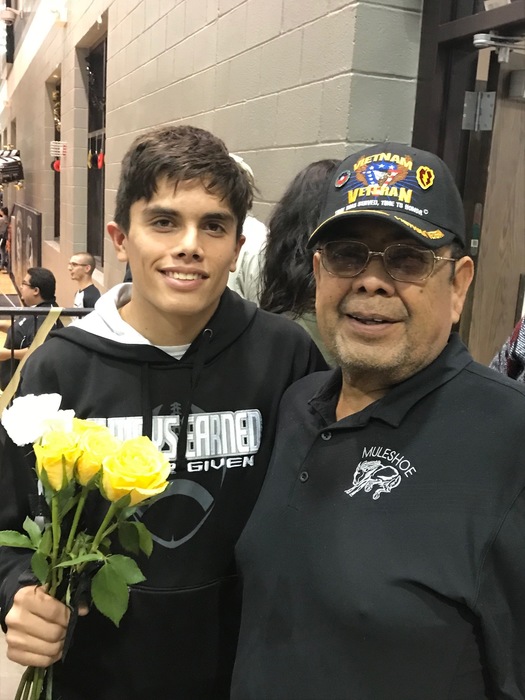 Erik Craig Farewell Celebration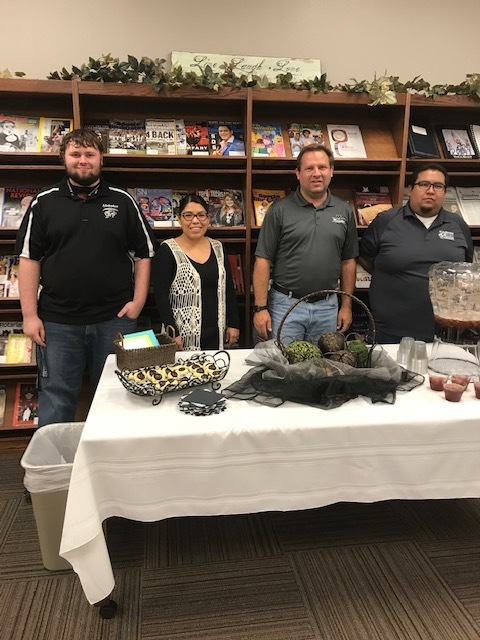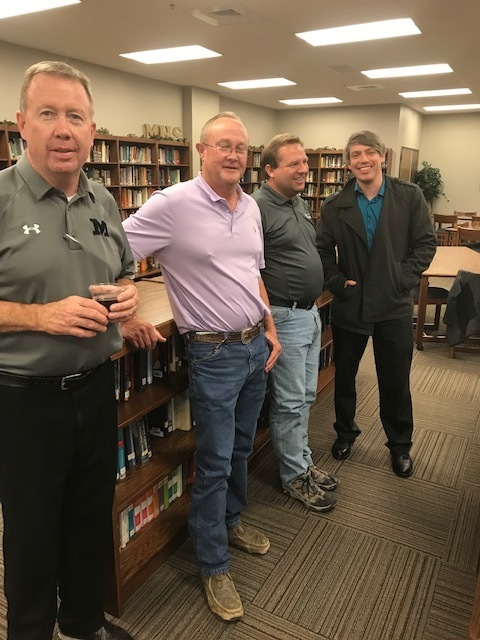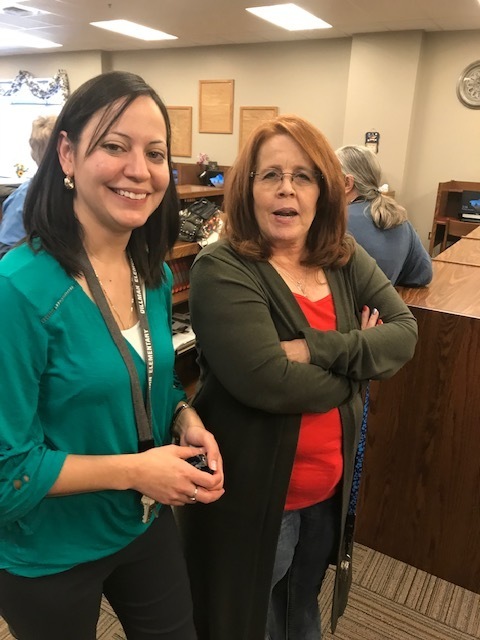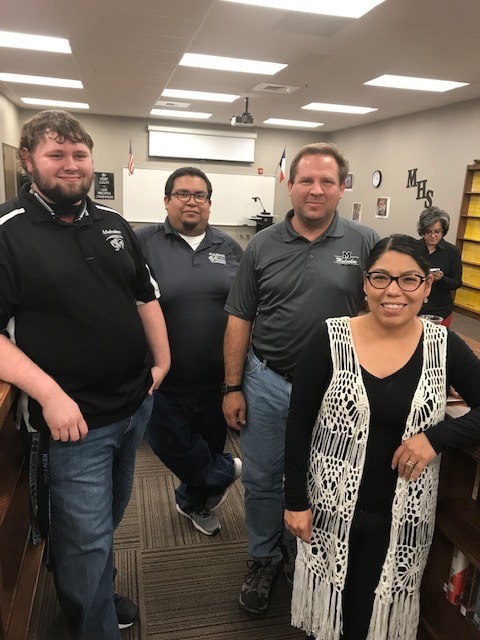 Double Nusser=Double Trouble!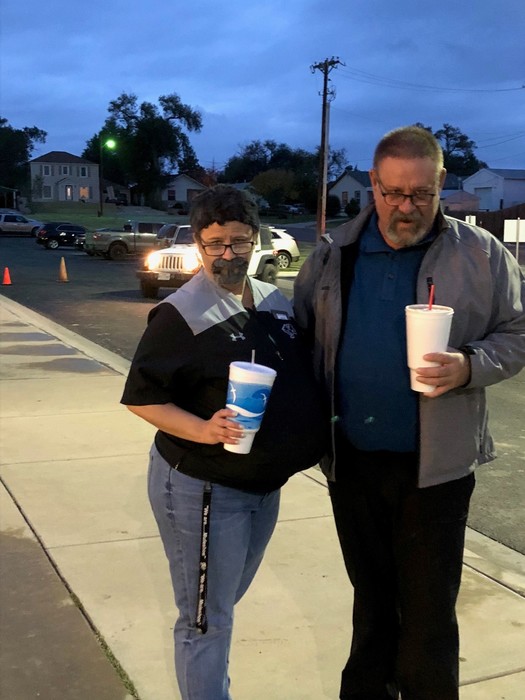 Muleshoe success at Rotary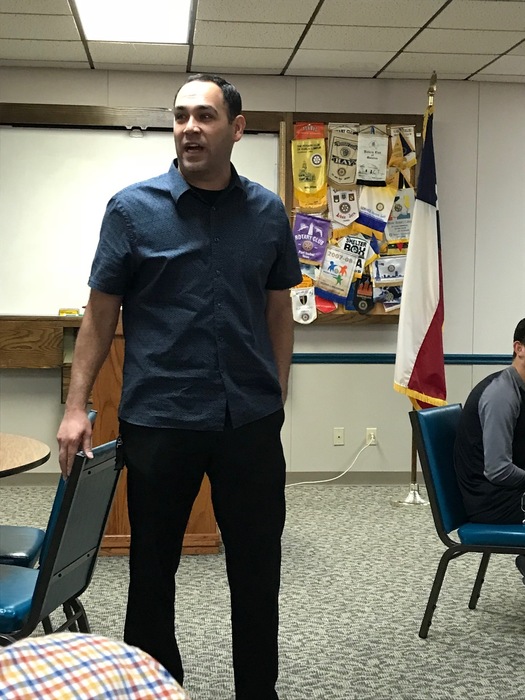 FAFSA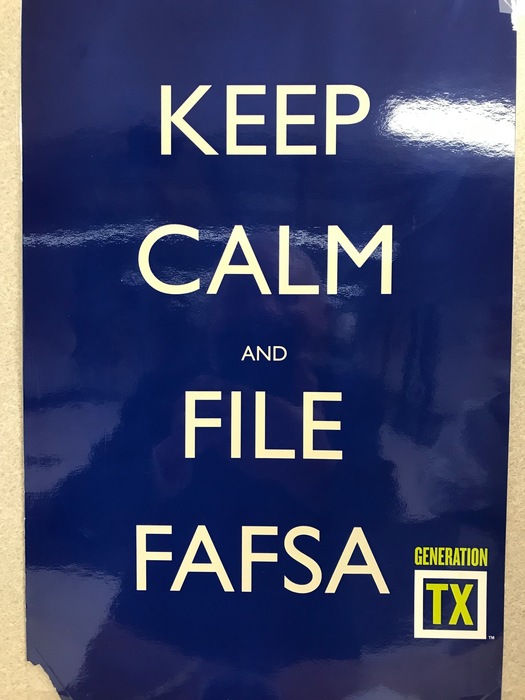 Due to the amount of rainfall throughout the day yesterday, busses will continue to run on pavement only the remainder of the week. Thank you.

EMS Fundraiser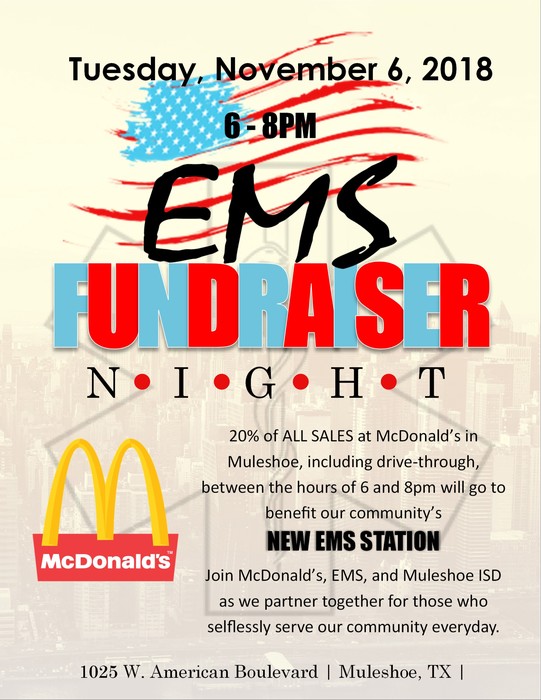 McDonald's Hosts Coffee With a Cop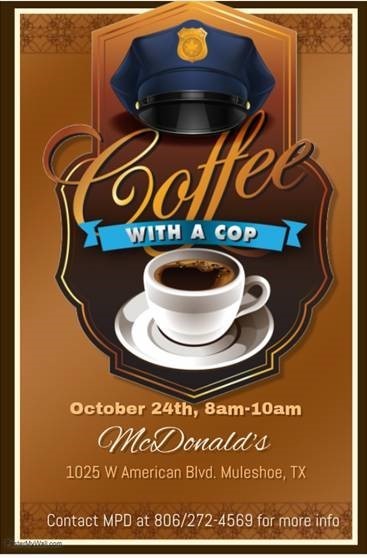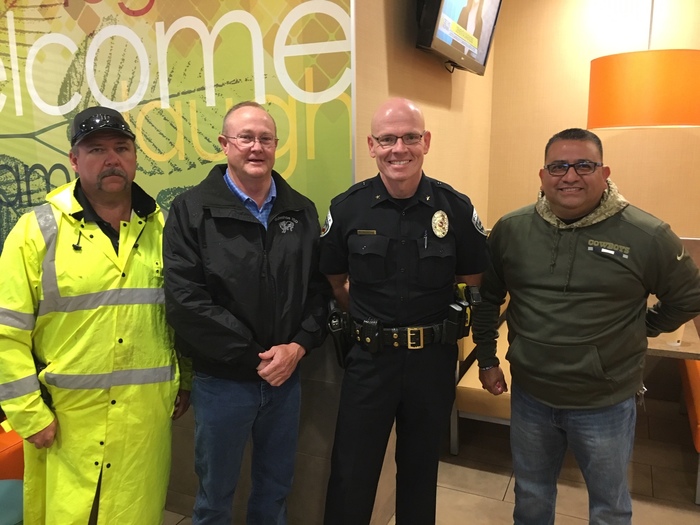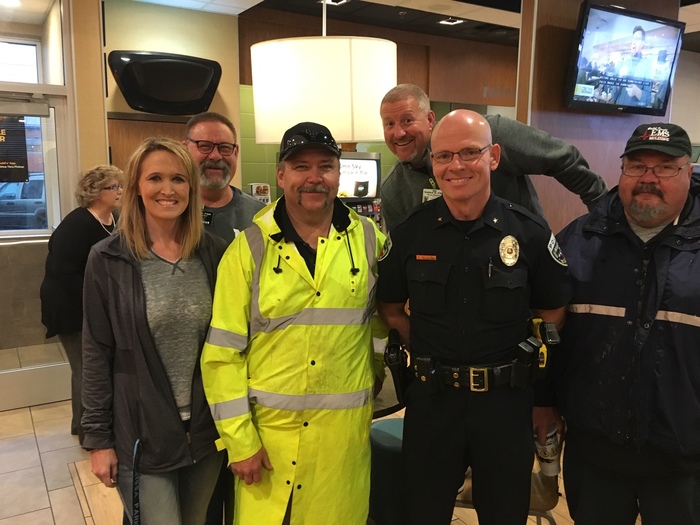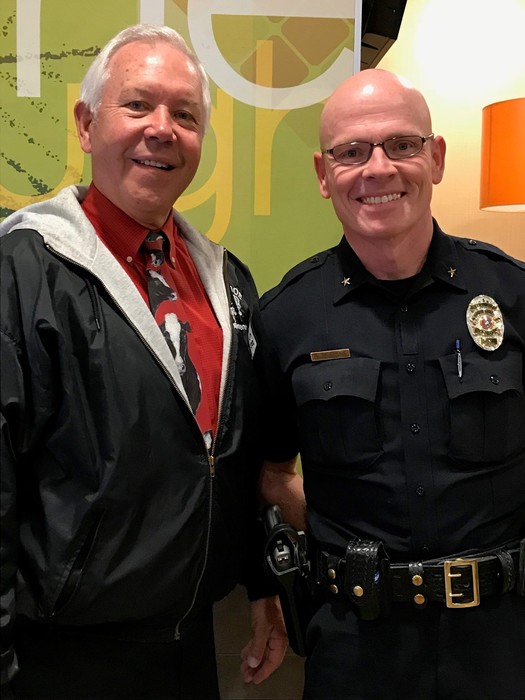 MISD Parent Night Presents The Cuban Guy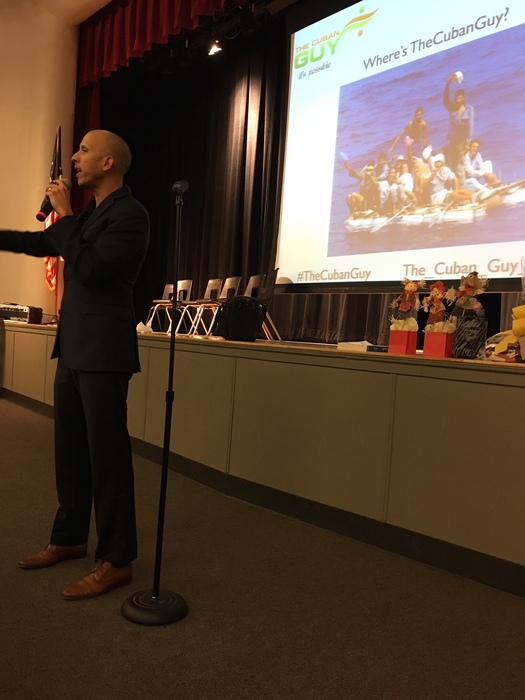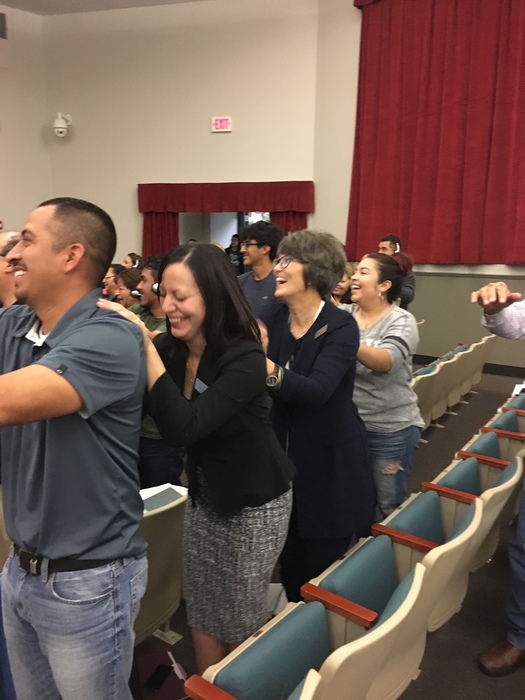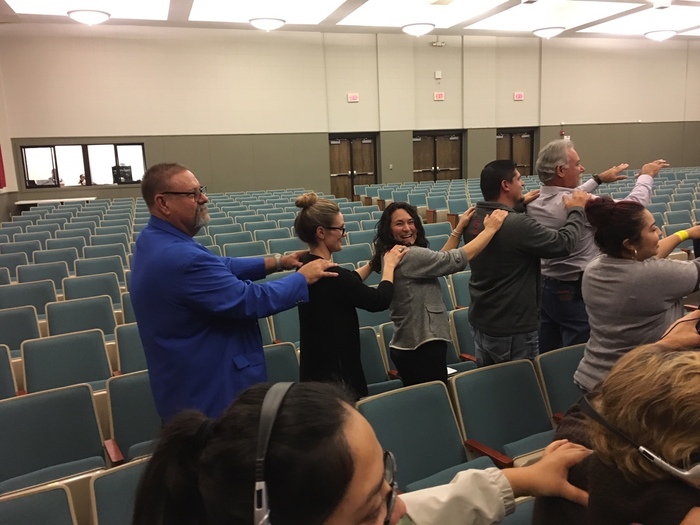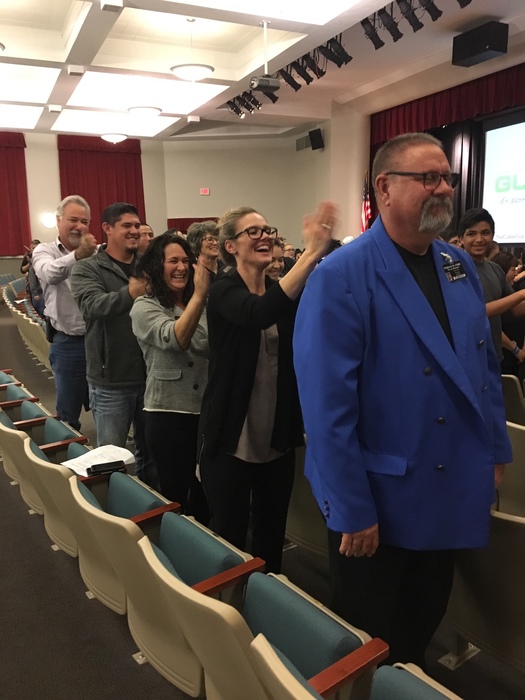 If you attended Pride Football Camp this summer, here is your chance to show your MULE PRIDE and run through the Mule on Friday night against the River Road Wildcats. Wear your camp t-shirt and get in free to the game and meet at the Mule. RUN THROUGH THE MULE WITH THE TEAM!

Good morning! Due to reoccurring rains busses will run on pavement only today and tomorrow morning. Roads will be evaluated Thursday afternoon. Thank you.

Jr. High FFA conducts opening and closing ceremonies at Rotary.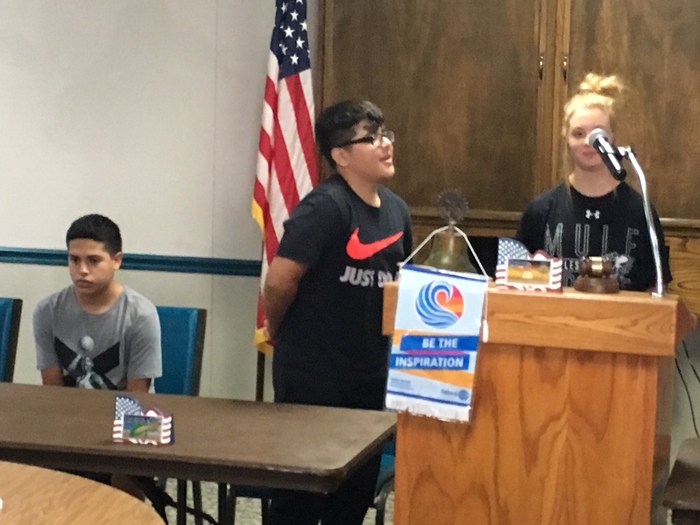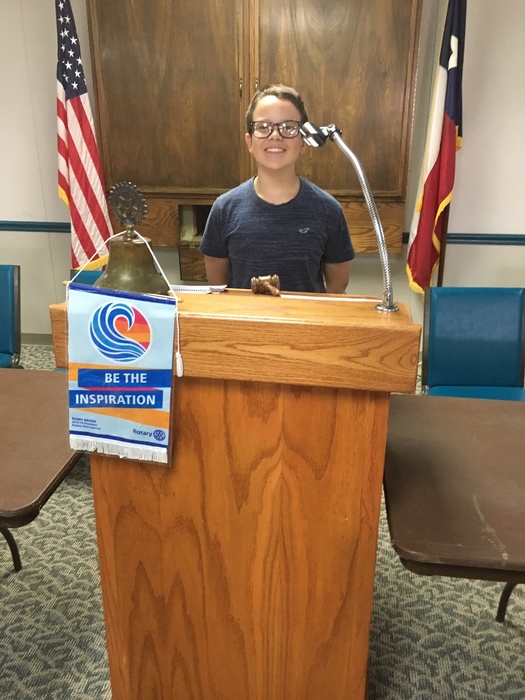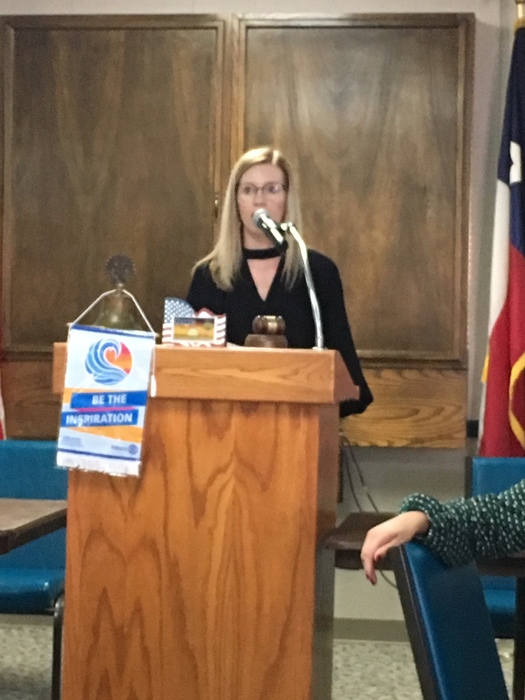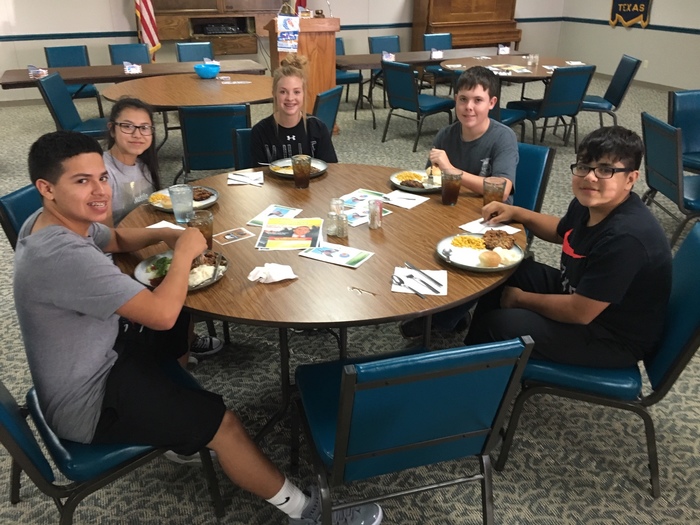 The Cuban Guy speaking at Rotary Club.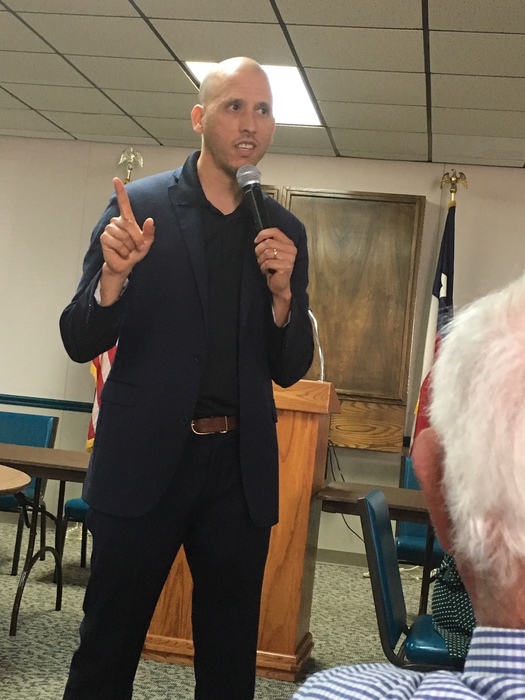 THE CUBAN at DeShazo