Congratulations to ALL 7 seniors that participated in Lady Mule Basketball this season for receiving TABC Academic All-State honors! Way to produce on the court AND in the classroom!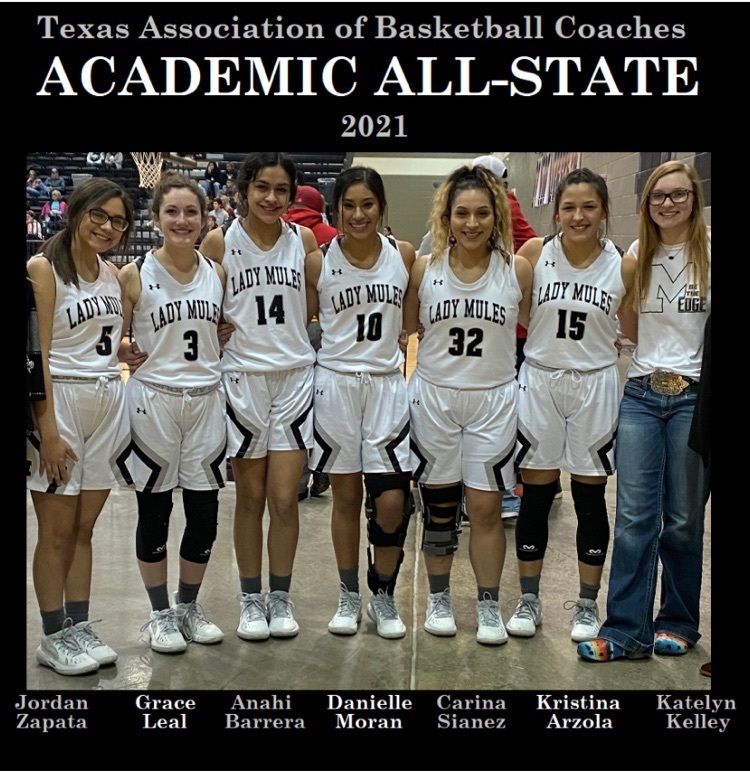 MHS has many activities happening this Spring. Here are several dates!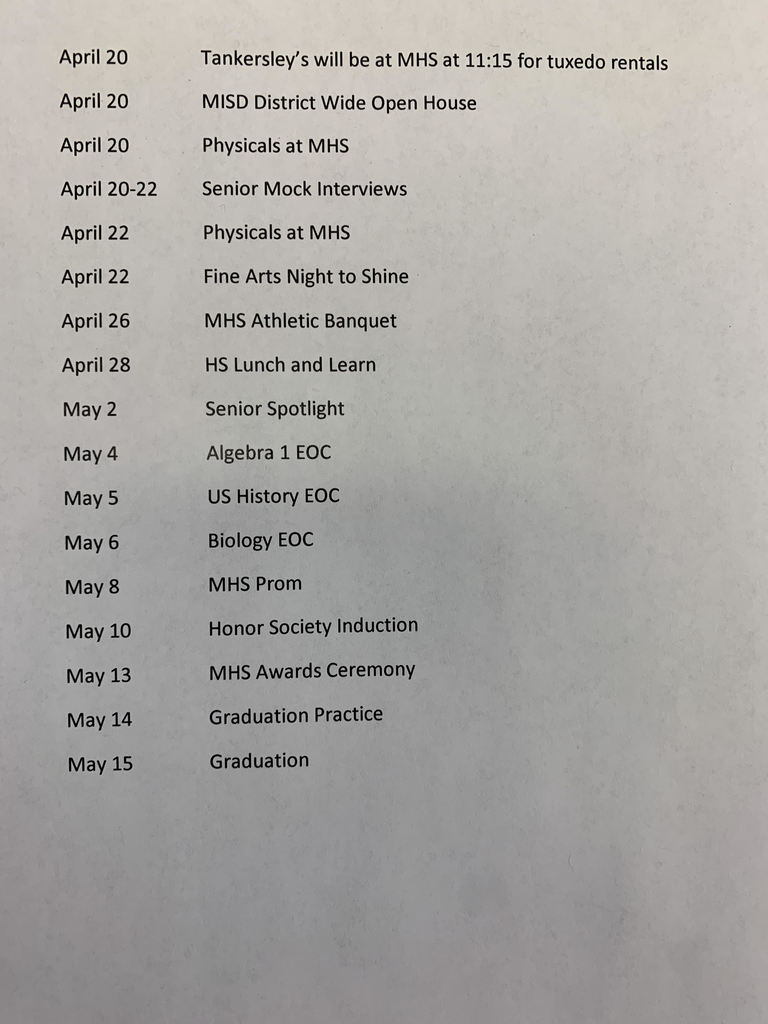 The Lady Mules place 3rd in the 1600 meter relay to advance to Regionals.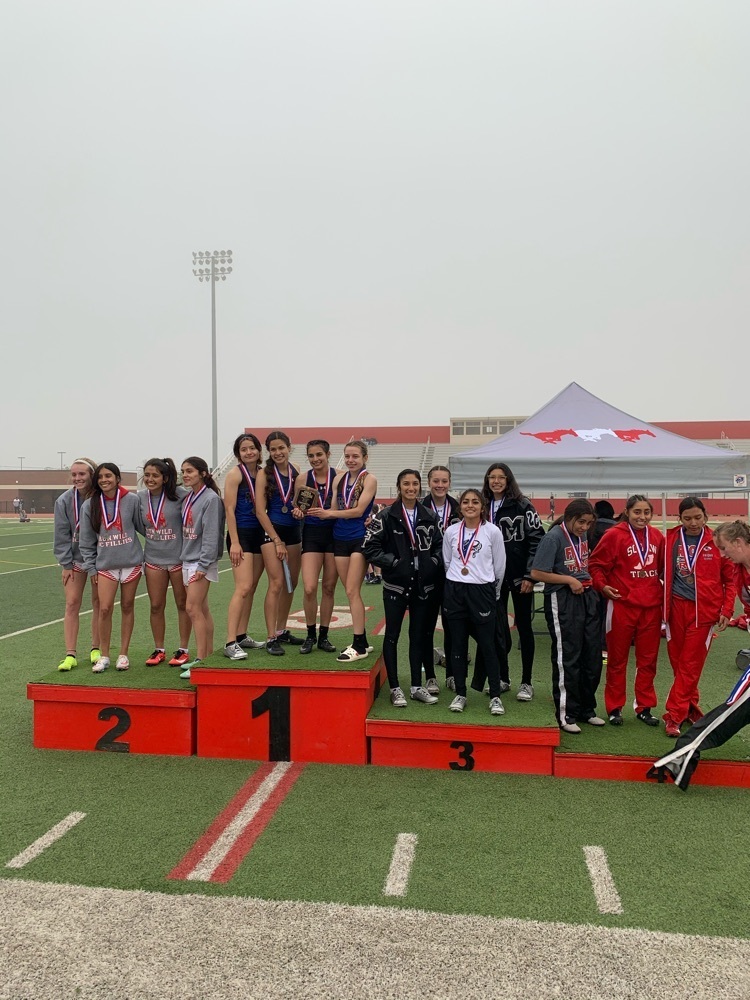 Mikaela Haseloff places 2nd and Yvette Benavides places 3rd to advance to the regional meet in the mile.

Natalie Ambriz qualifies 4th in the 200 to advance to the Regional Meet.

The Lady Mules qualify for Regionals in the 4x200 placing 4th. The team consists of Anastasia Soto, Angelina Armijo, Heather Chavez and Natalie Ambriz.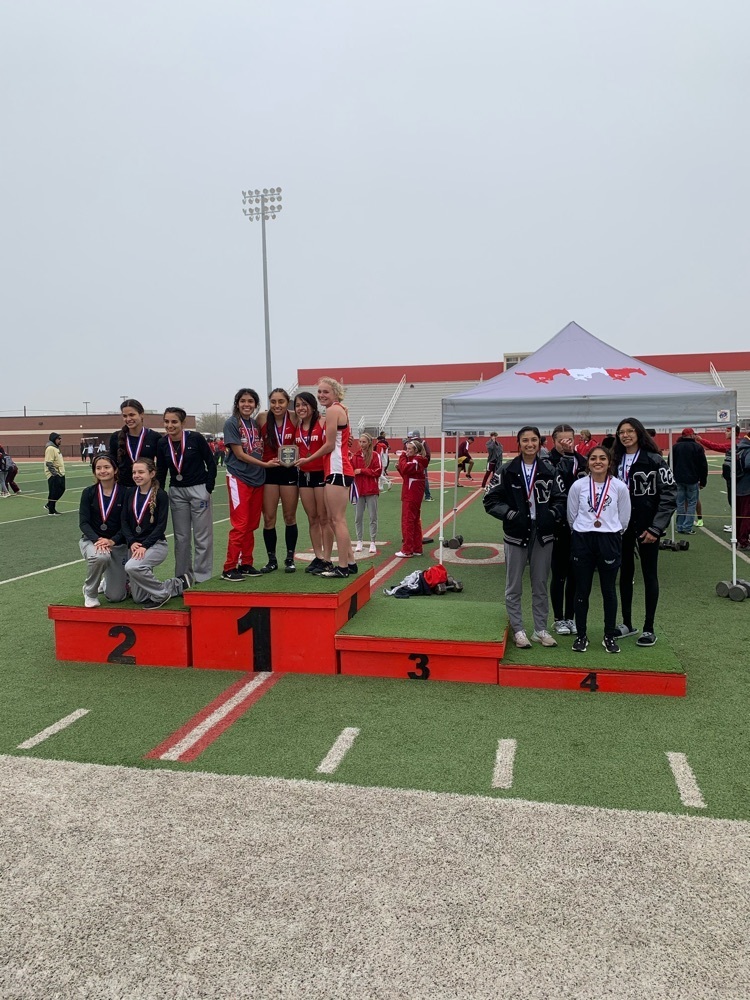 Natalie Ambriz is the Area Champion in the Girls Long Jump

3200 Meter Regional Qualifiers 2nd Place Mikaela Haseloff 4th Place Yvette Benavides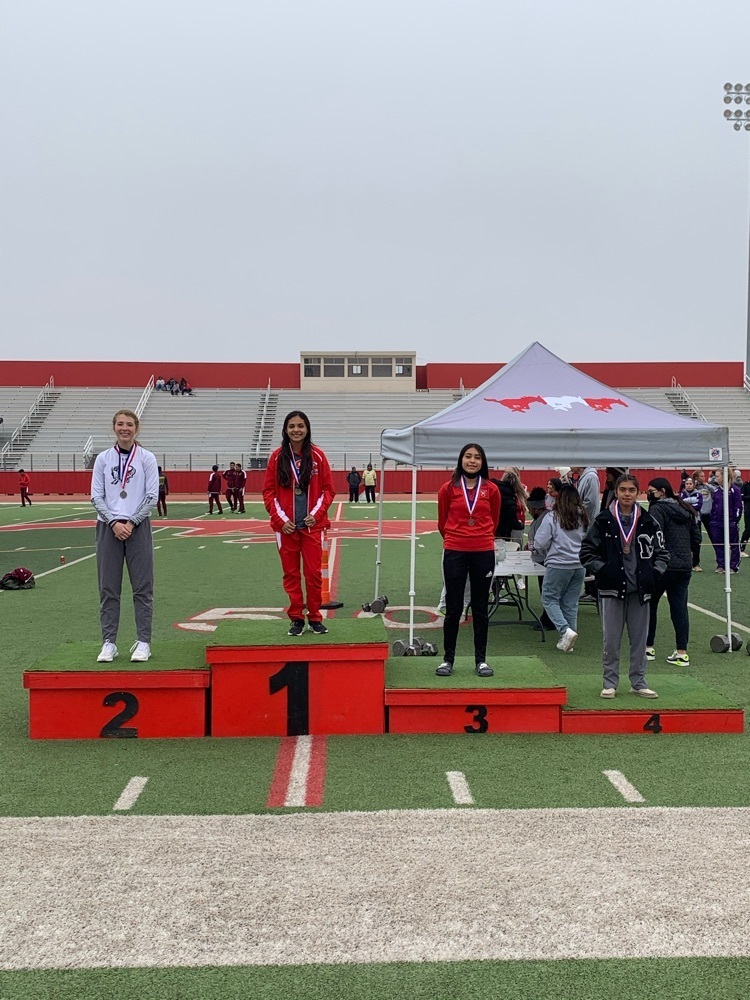 After finishing their unit on 'How Things Get Built', Mrs. Reyes' class had fun with some DIY projects!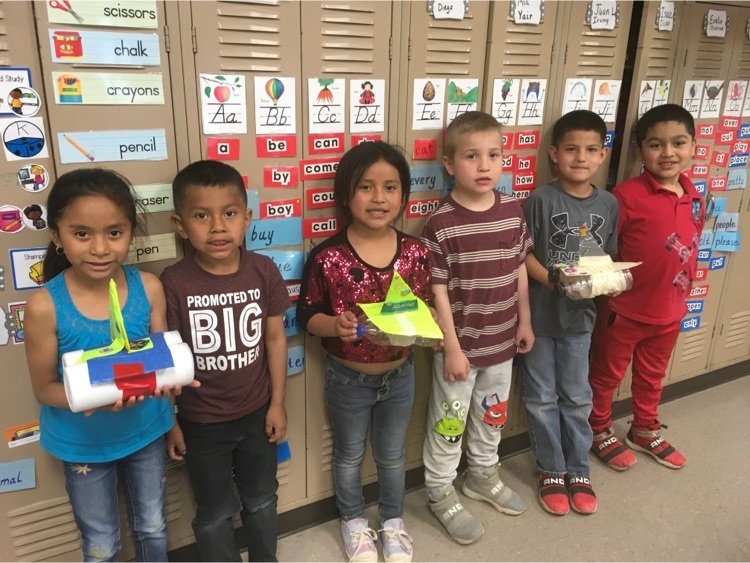 Band Success!!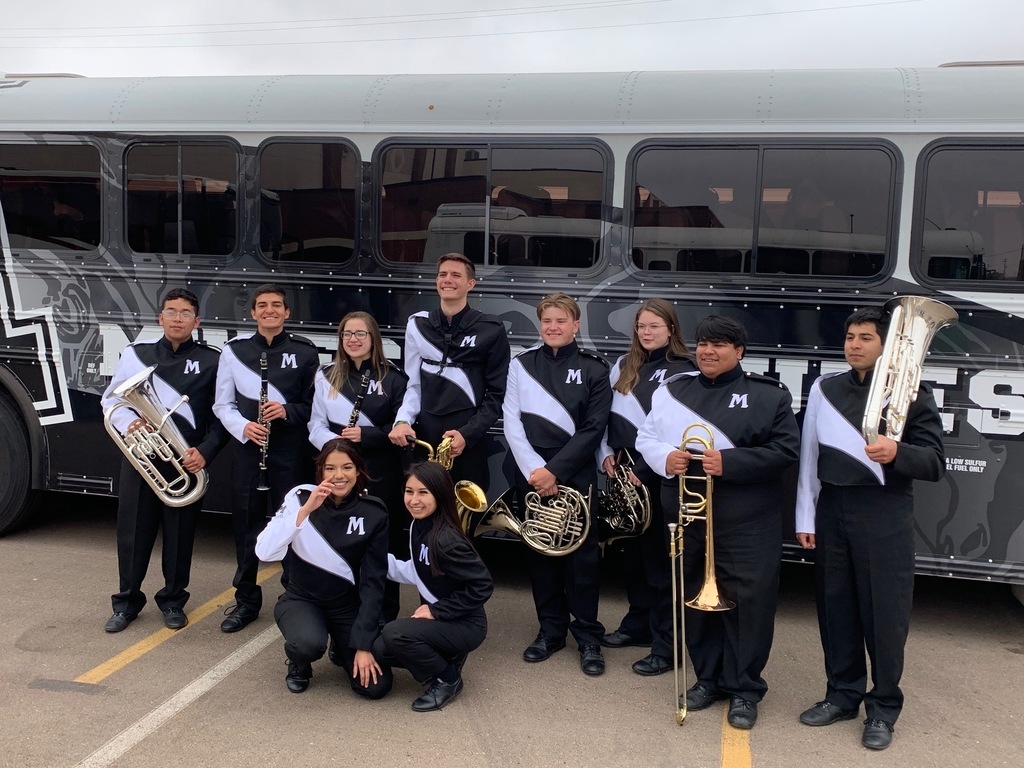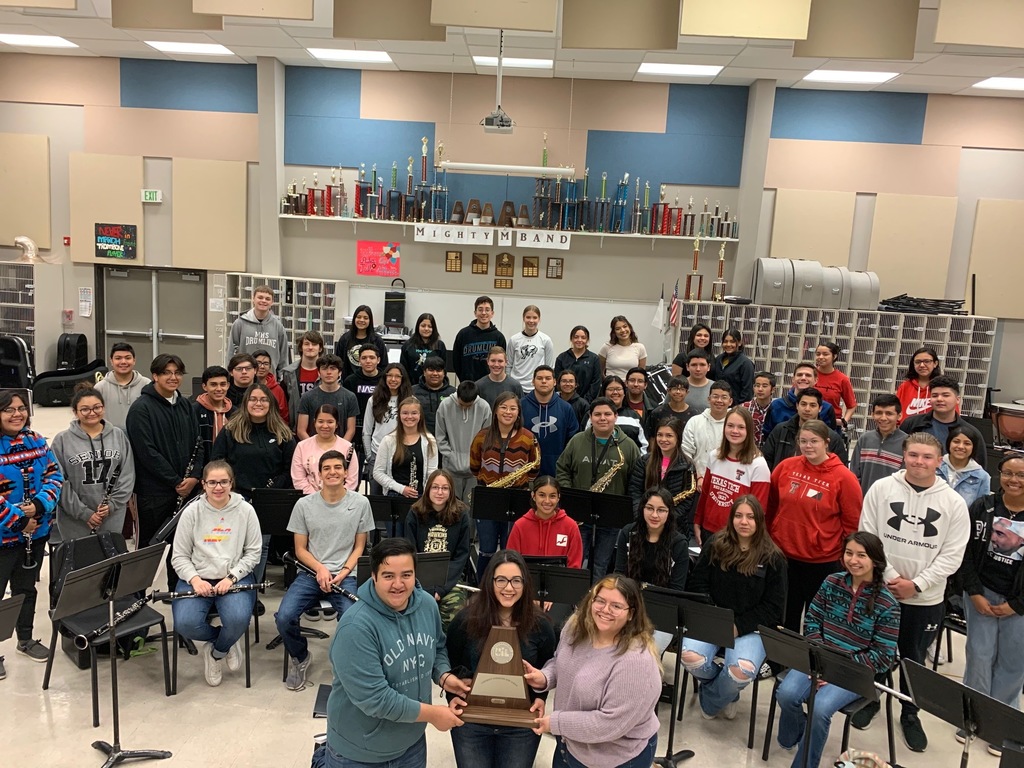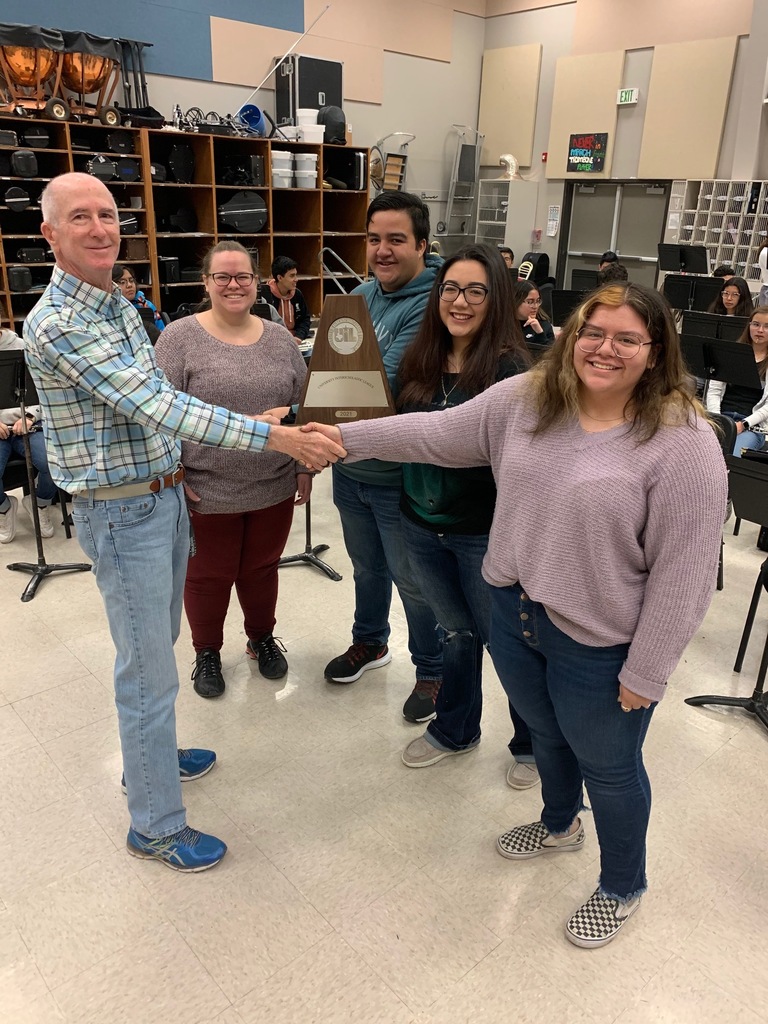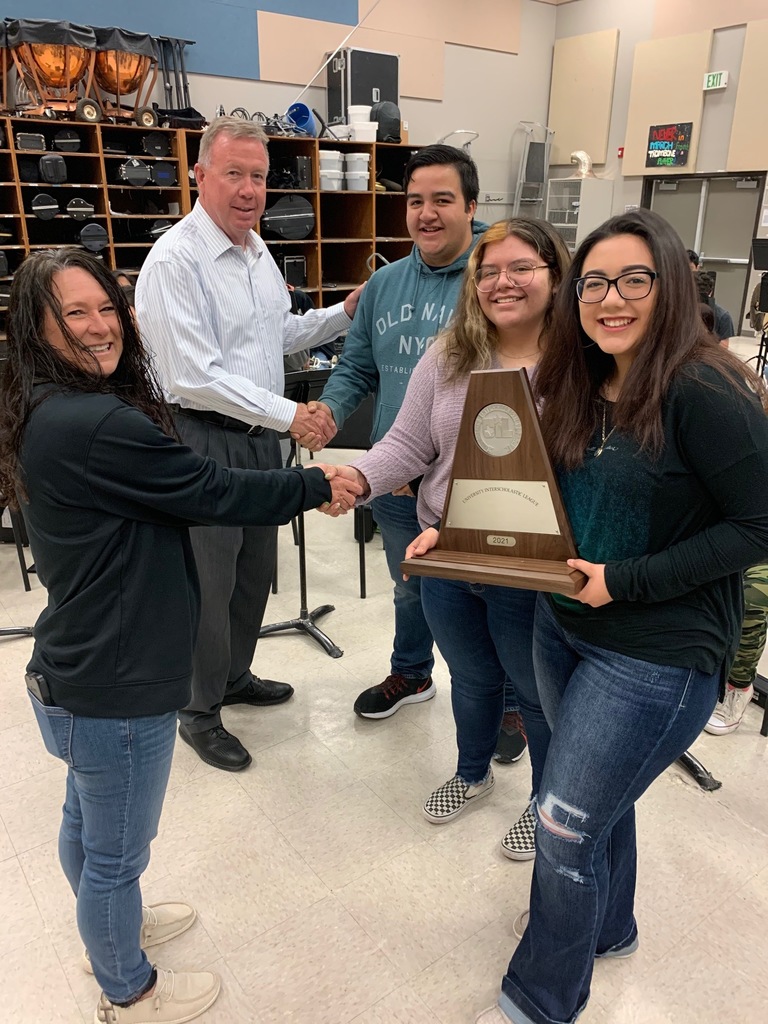 Natalie Ambriz is the Area Champ in the Long Jump. She will advance to the Regional Meet.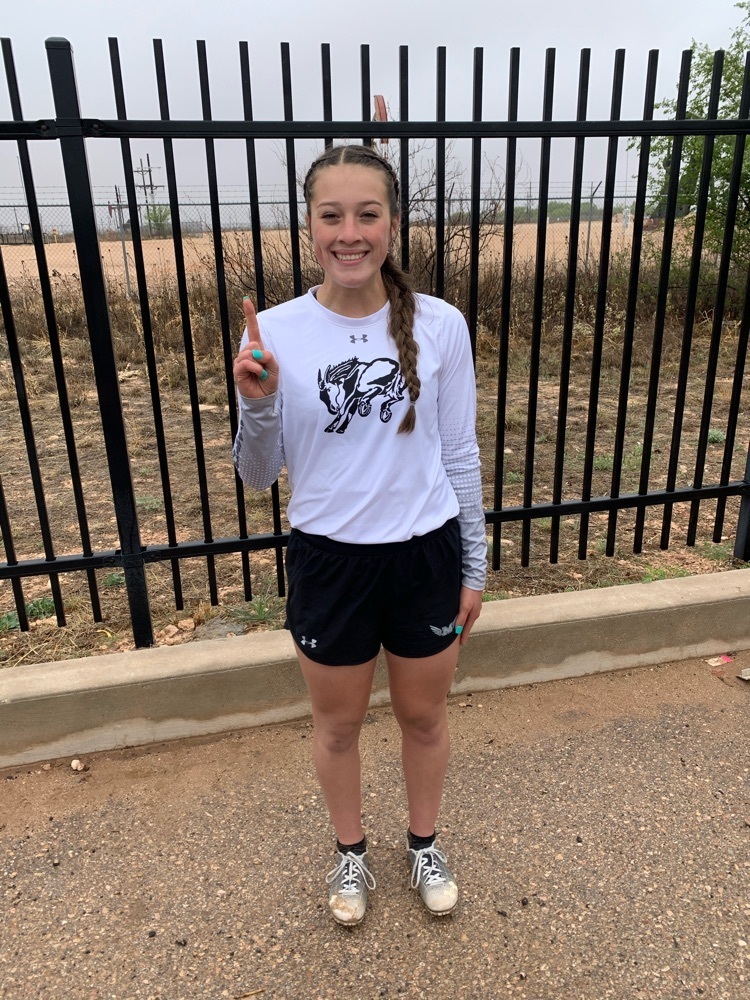 Mikaela Haseloff finishes 2nd and Yvette Benavidas finishes 4th in the 3200 meter run. Both advance to Regionals.

MISD wants to wish all of our Area Track Meet Qualifiers good luck as they compete in Denver City today!!
Band did great on stage for concert and now onto sight reading contest.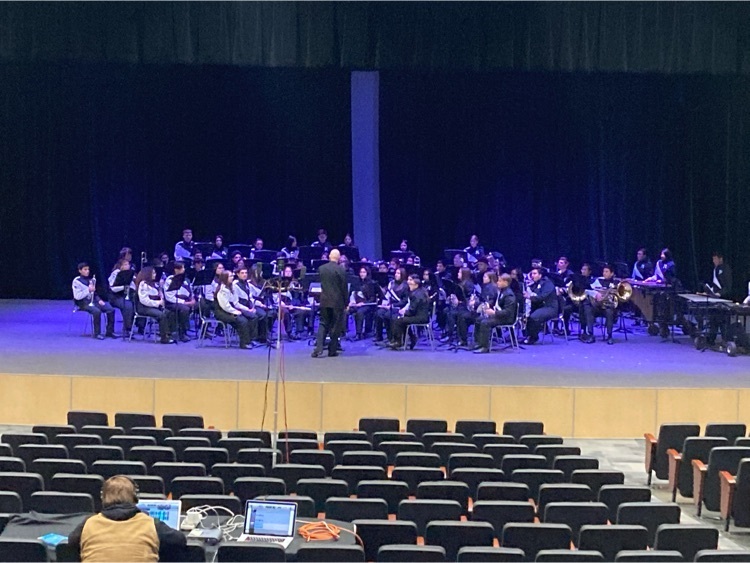 Band is warming up and about to take the stage for concert contest. God luck Mighty Mule Band!

M.O.S.T.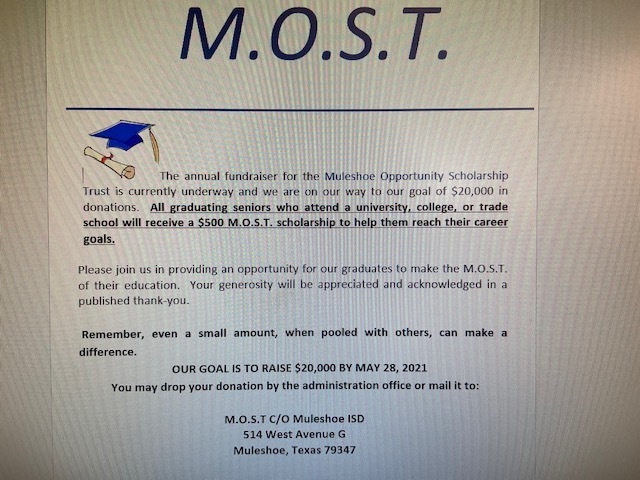 John Villalba, County Extension Agent, presents the Egg to Chick project to our DeShazo students! Science classrooms will house incubators and students will learn about the development of chicks in the egg. What a great morning!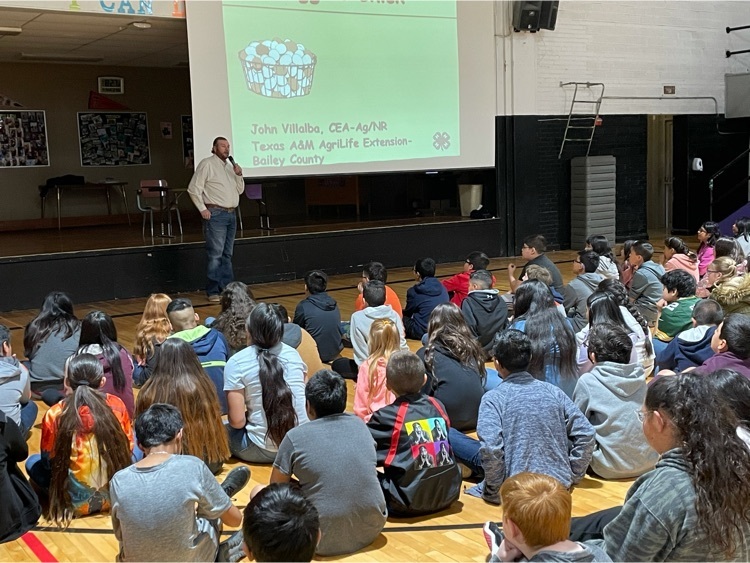 The Vet Science Team is STATE bound! We could not be more excited, they tied for 1st place at the Area 1 Vet Science contest at WTAMU with a total team score of 966! A huge congratulations to Katelyn Kelley as she was the overall high individual yesterday, Reese Reynolds was 9th and Amador Castillo and Karely Vasquez tied for 20th. Way to go team!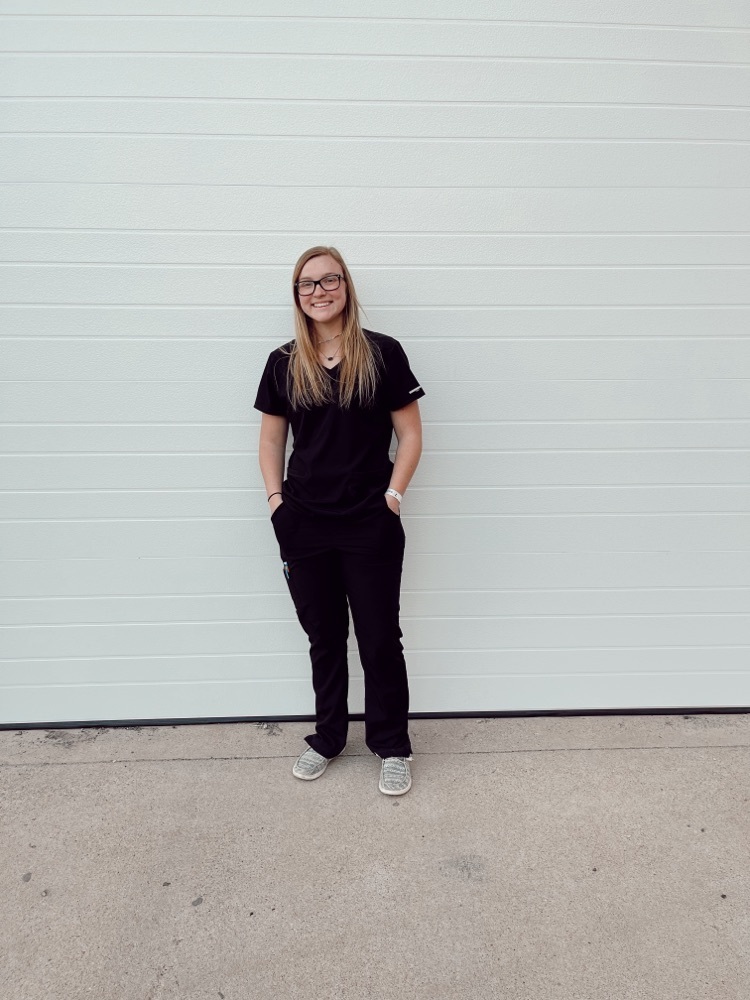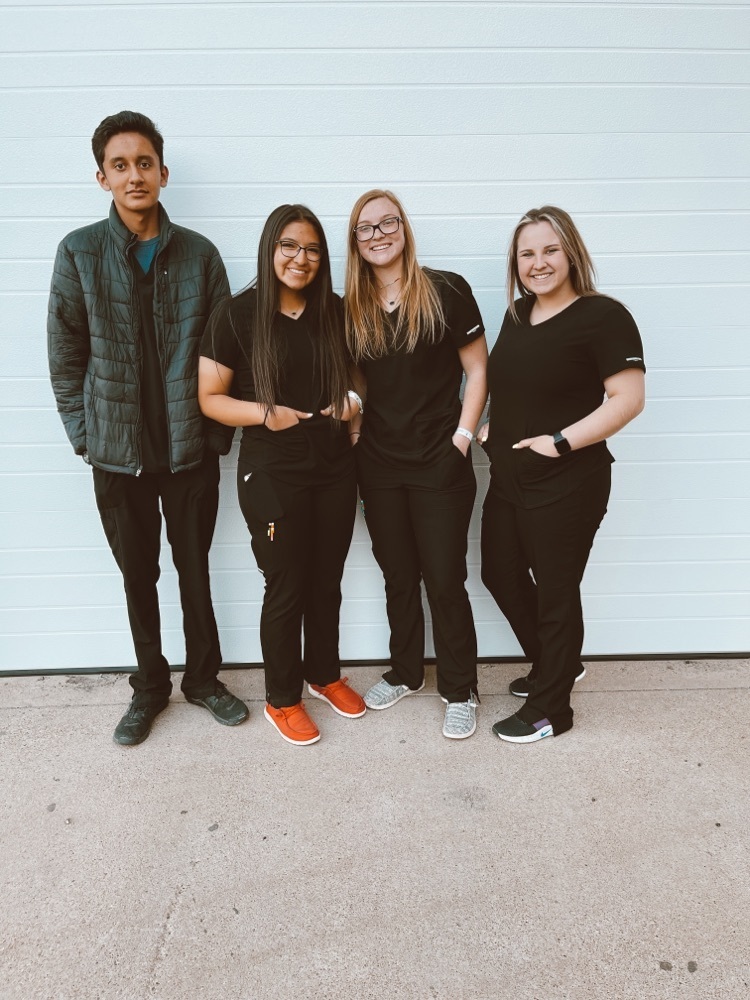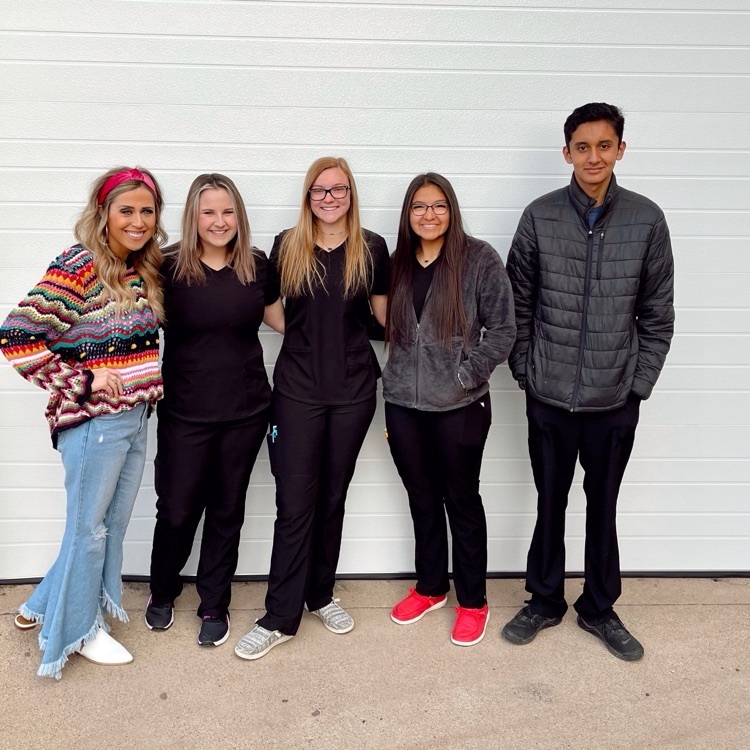 Several students in Ms. Madrid's Graphic Design Class entered a competition at ENMU. Aliyah Rey placed 1st with "Crazy Tea", Bryson Woodard placed 2nd with "Slurp Infinity", Jonathan Valencia placed 2nd with "Map" and Jacob Rodriguez placed 3rd with "7 Down". Marissa Gonzalez placed 1st in the Photography Contest with "Rosary" and Marissa Gonzalez placed 2nd in the Photography Contest with "Crucifix".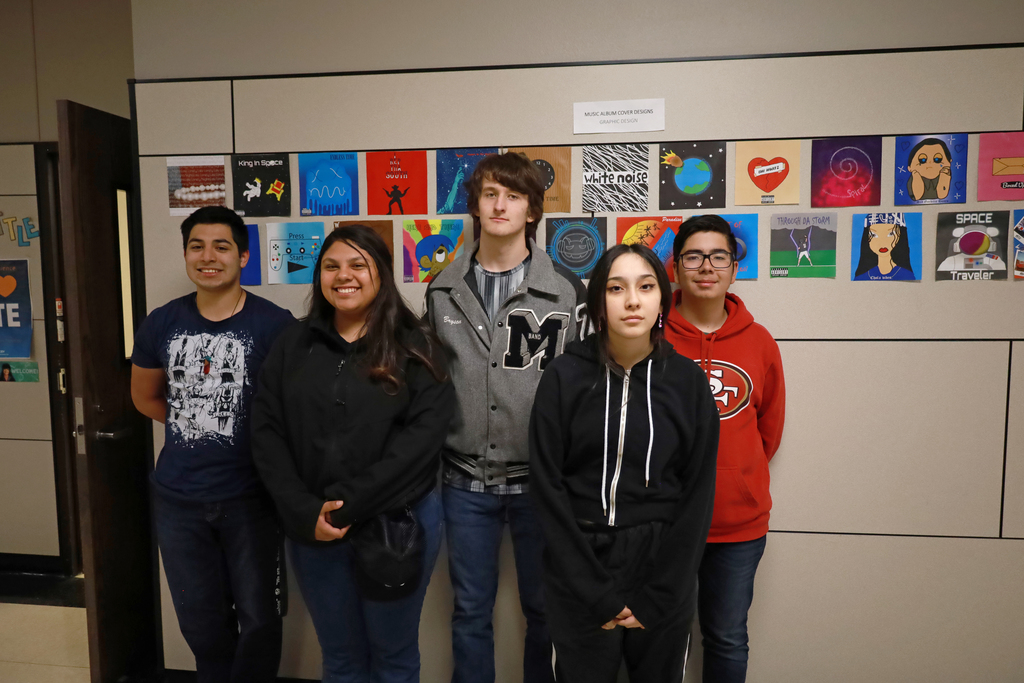 Mrs King and Mrs Smith speak at Rotary