Attendance drawing winners for these 6 weeks. Good job to all of our students!
Congratulations to our Kindergarten class!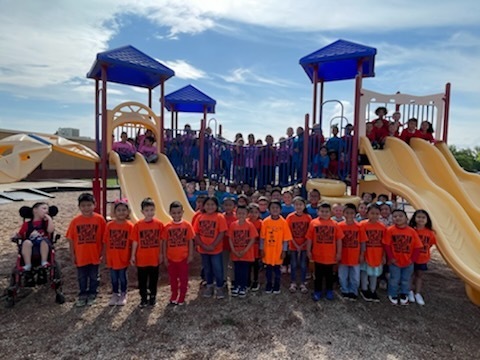 Dillman Superheroes! "Be Kind, Be Smart, Be Courageous"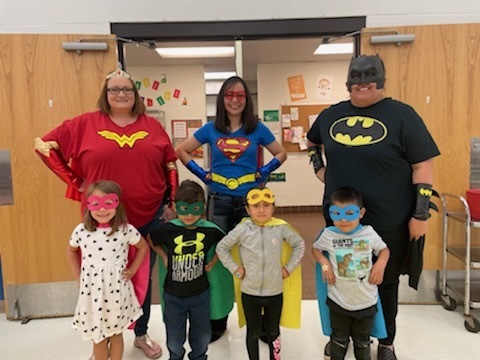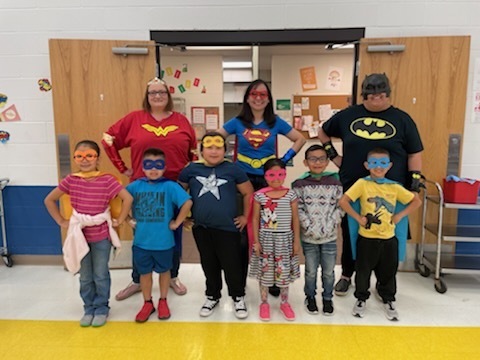 Shinning Star winners for this 6 weeks!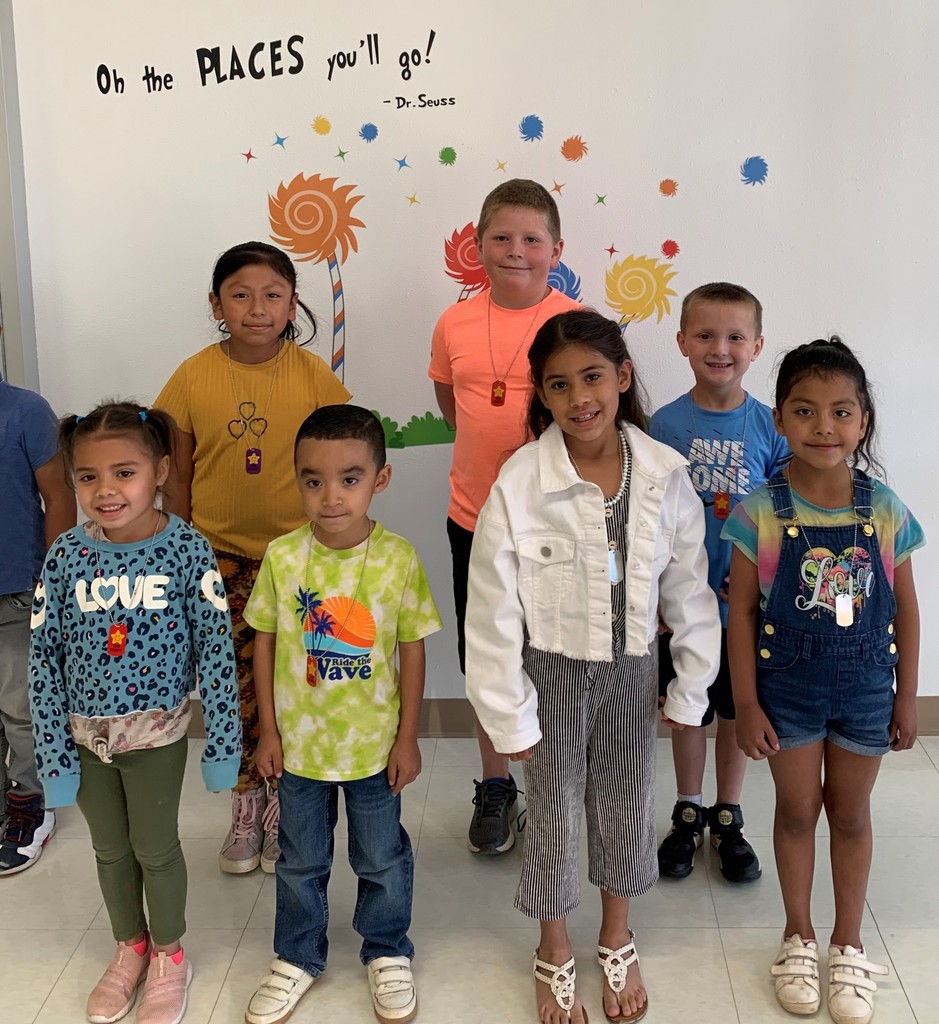 Muleshoe ISD buses will continue to run on pavement only again today, Thursday, May 26th.

Muleshoe ISD buses will continue to run on pavement only today, Wednesday, May 25th.

Due to the wonderful rain last night, Muleshoe buses will run on pavement only today, Tuesday, May 24th.

First grade has been learning about weather this week. They had the opportunity to design the floodplain today!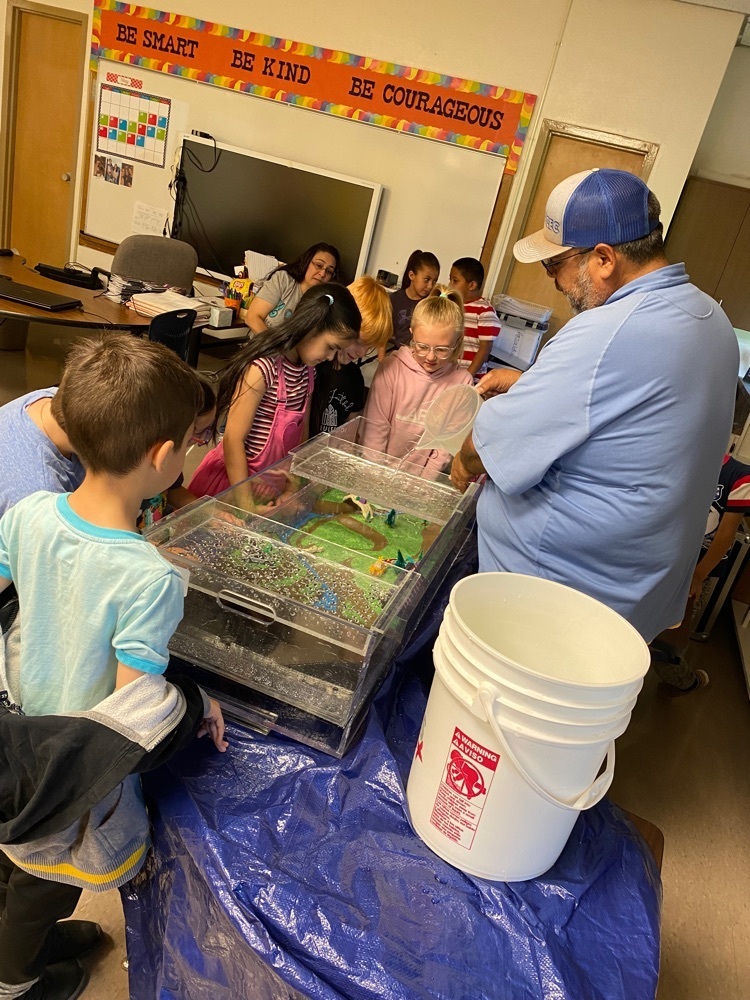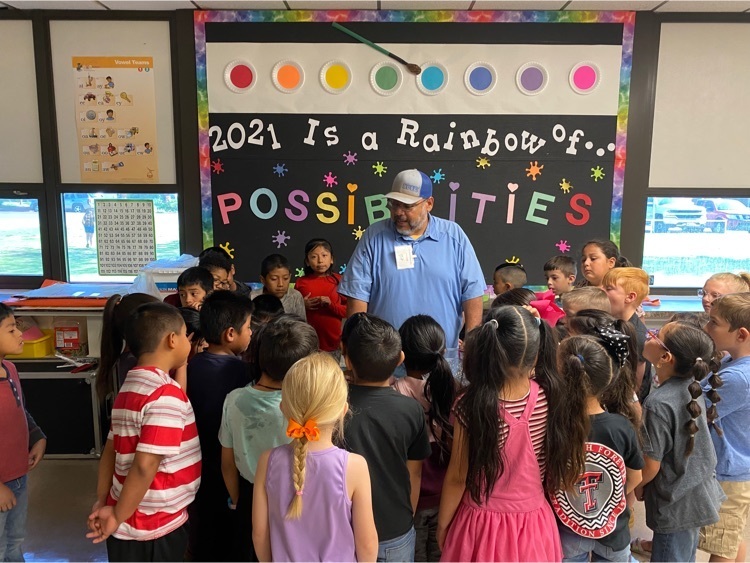 After researching different topics and a lot of writing and editing, two students in Ms. Kimball's class have become published authors! Today, they had the honor of reading their books to Dr. Richards!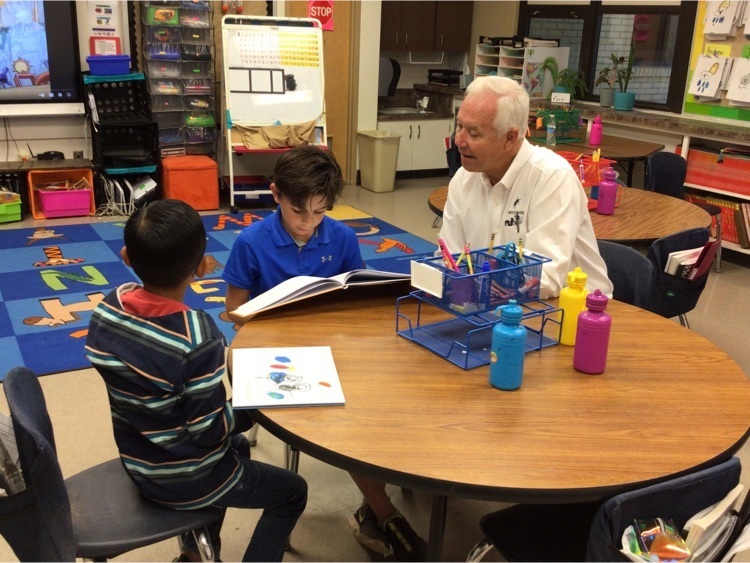 First grade had so much fun learning about the life cycle of butterflies and setting them free!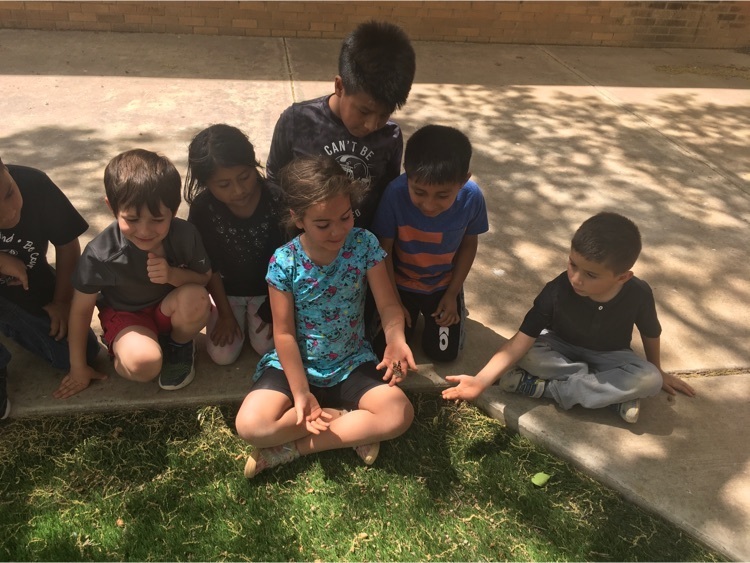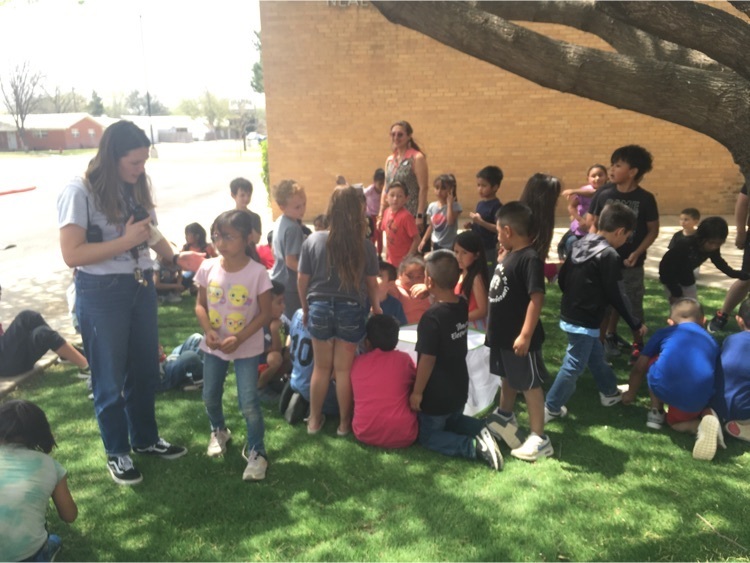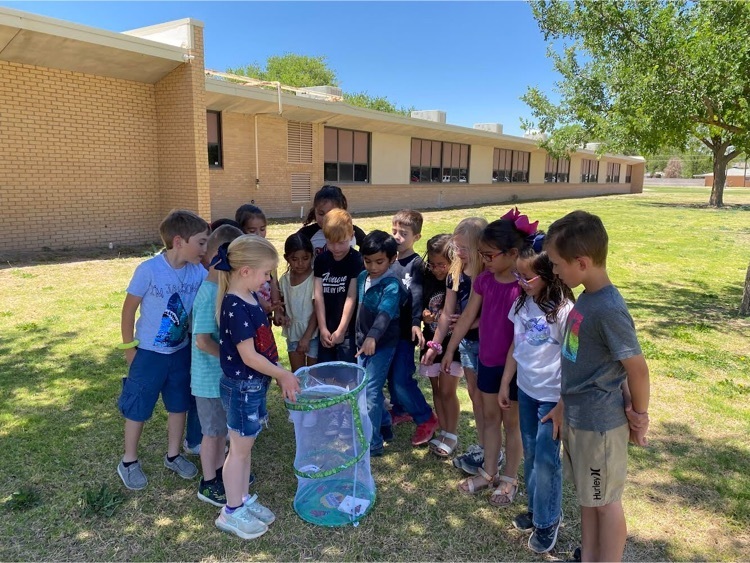 Mrs. Dunham's 2nd-grade class made their very own piñatas for Cinco de Mayo!!!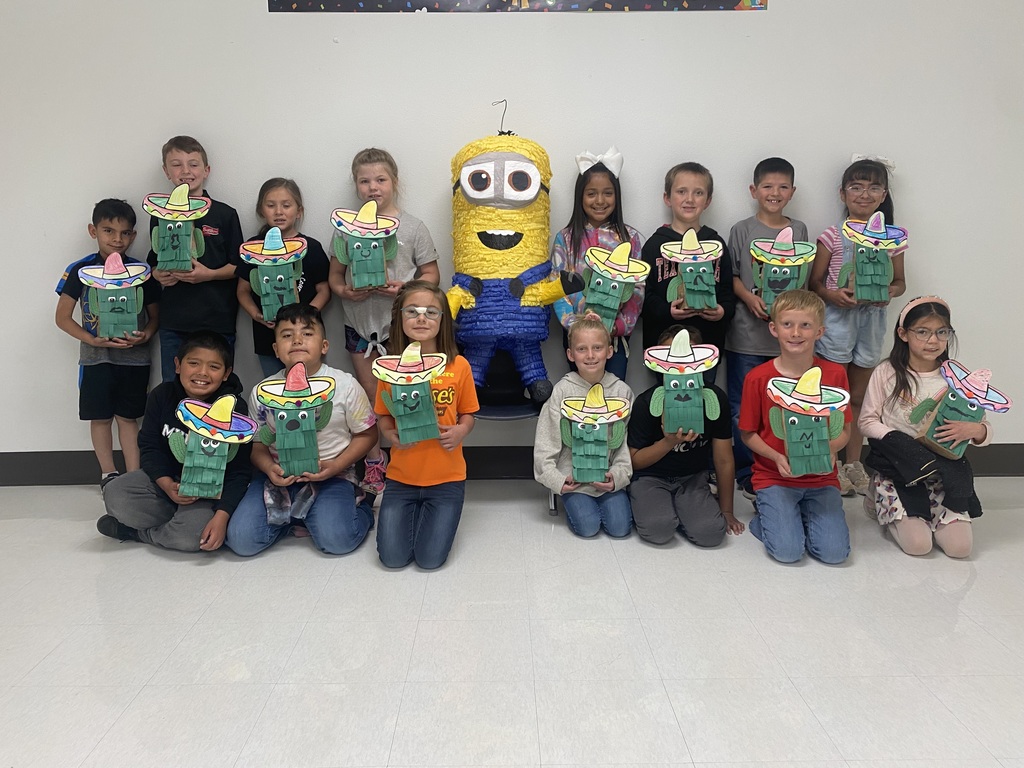 Shinning star winners for this six weeks. We are always so proud of all of our students here at Dillman Elementary. Congratulations to the winners you are doing awesome!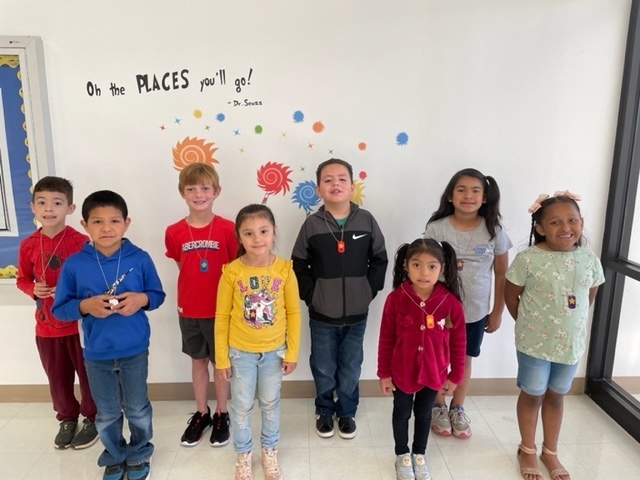 Dillman Elementary Superheroes!! These students have worked so hard in not only their classrooms but also in the library, cafeteria, and rotations. Good job superheroes!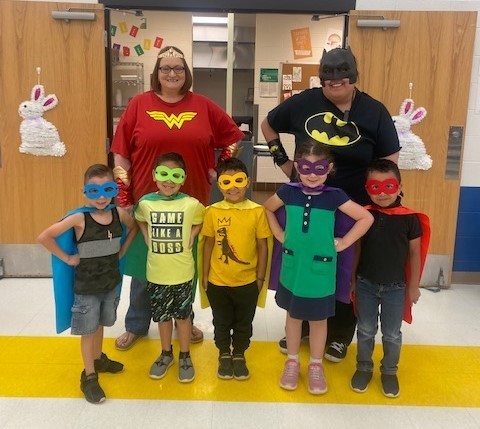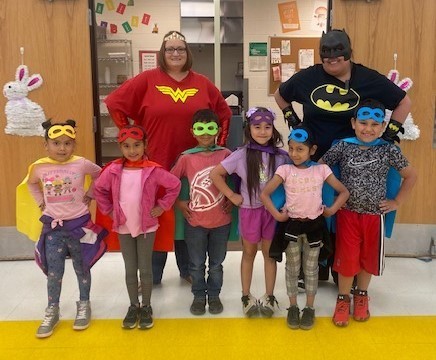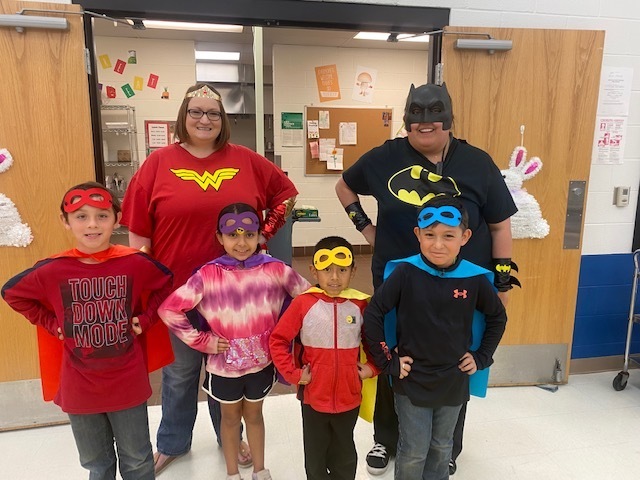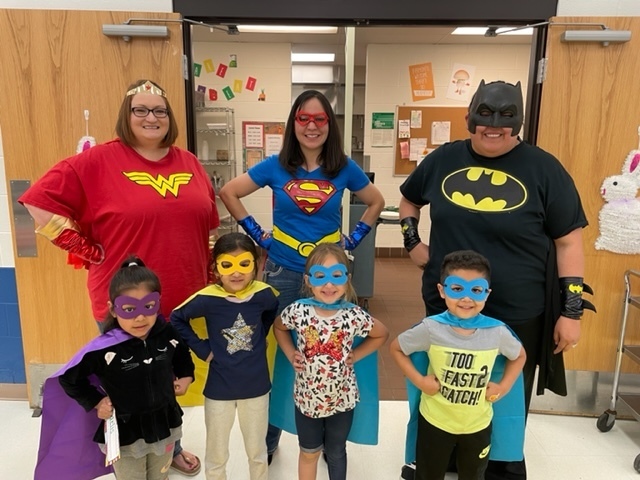 Mrs. King's kindergarten class read the book "Bread Comes to Life" this week. Today they were able to help Ms. Lisa make some bread in their classroom!
The Dillman staff would like to thank everyone who came out yesterday for our open house and pre-k and kinder round-up. We had a great turnout, these are all of the drawing winners!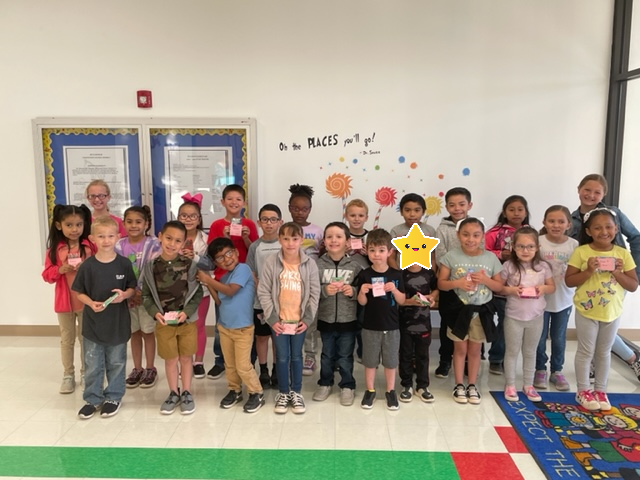 Ms. Spear's pre-k class got some fresh air by taking their lesson outside. They did a sink or float experiment!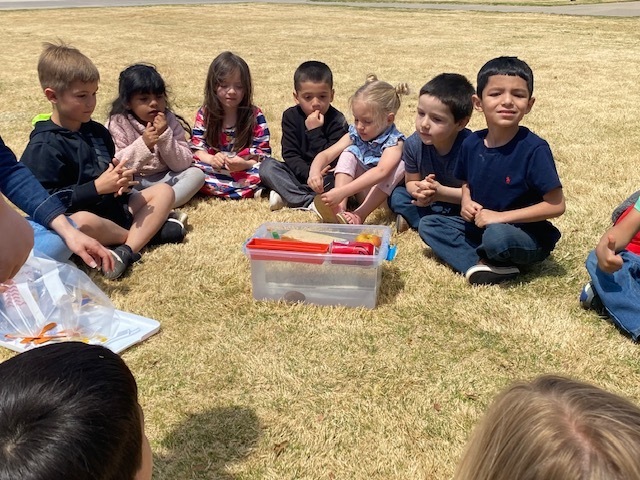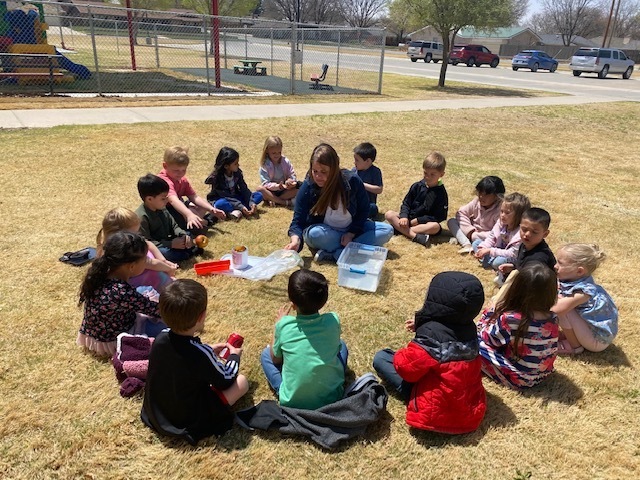 Second graders saying Easter rhymes today in music class!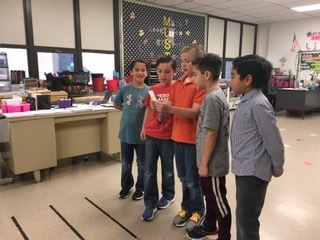 Fourth grade attends Bailey County Farm Bureau's Ag Fair! A fun day of learning about agriculture in our community!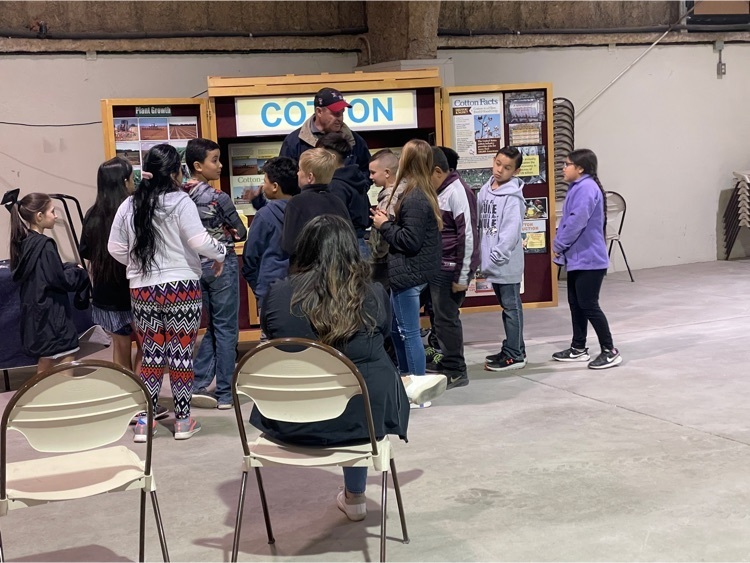 1st Grade enjoying their 5th six weeks incentive!!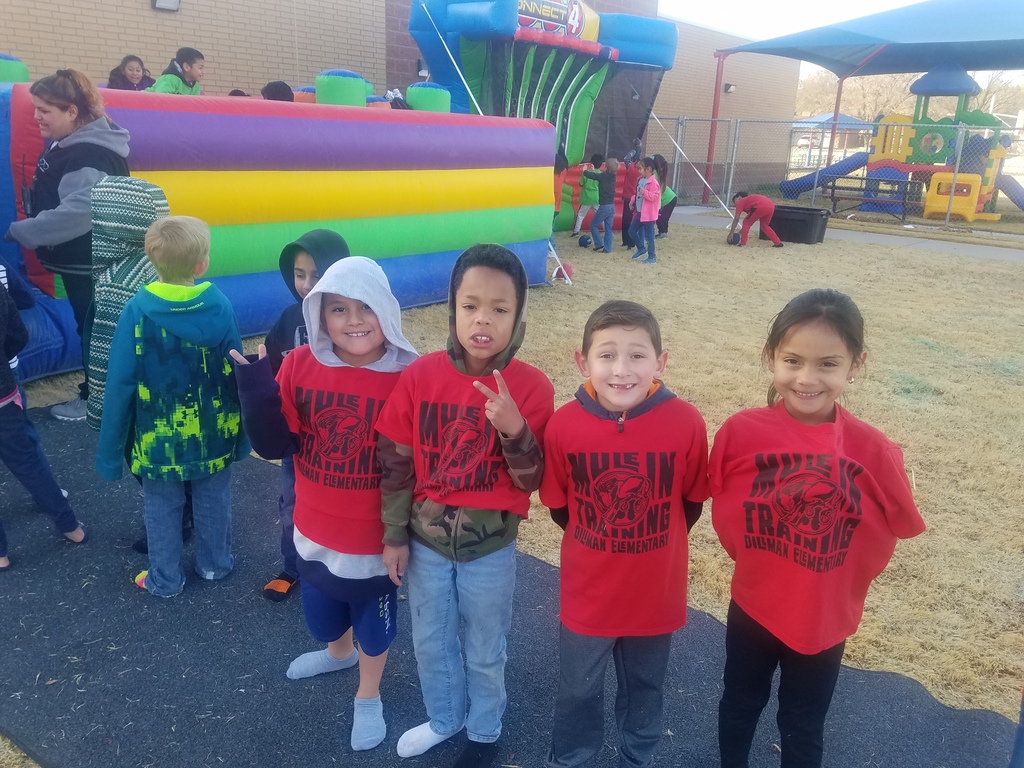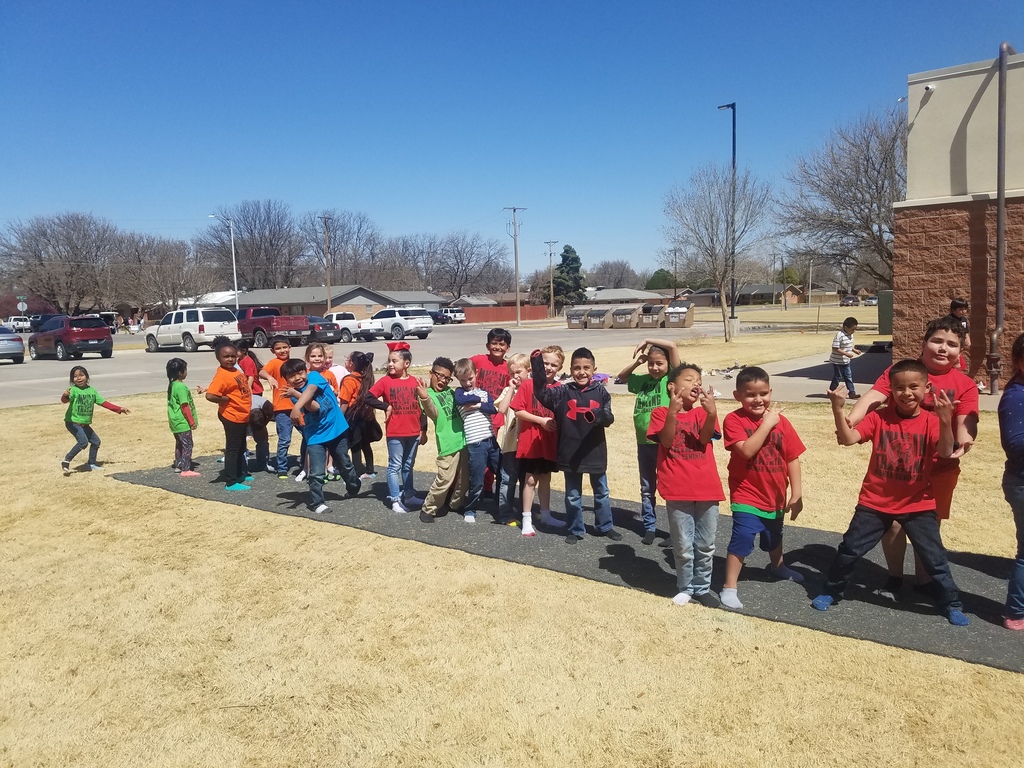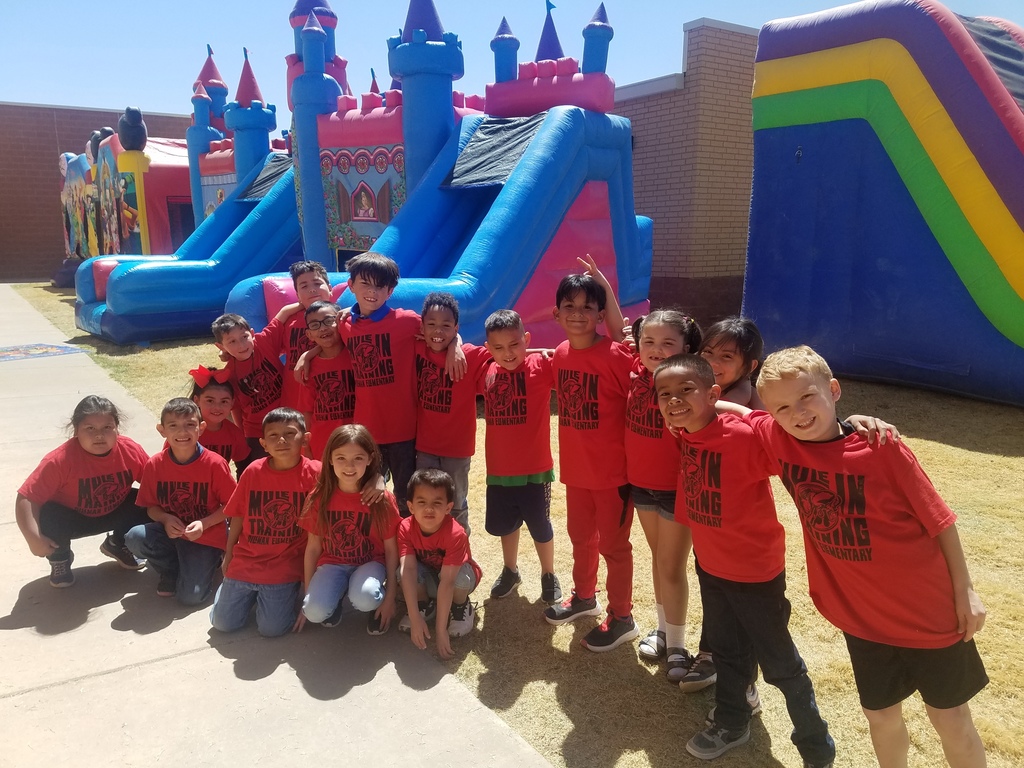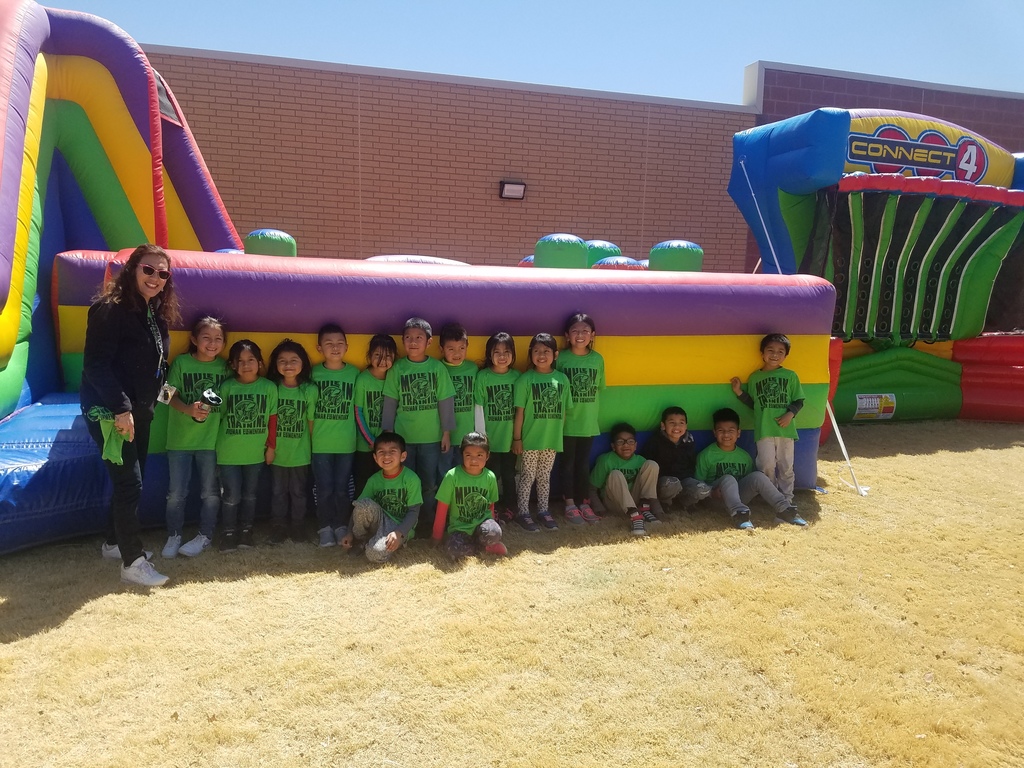 So proud of our DeShazo robotics students! DeShazo 5 won the meet, and DeShazo 4 placed third overall! DeShazo 6 received honorable mention for the Young Engineer's Award. Congratulations to all of our students!