MHS Homecoming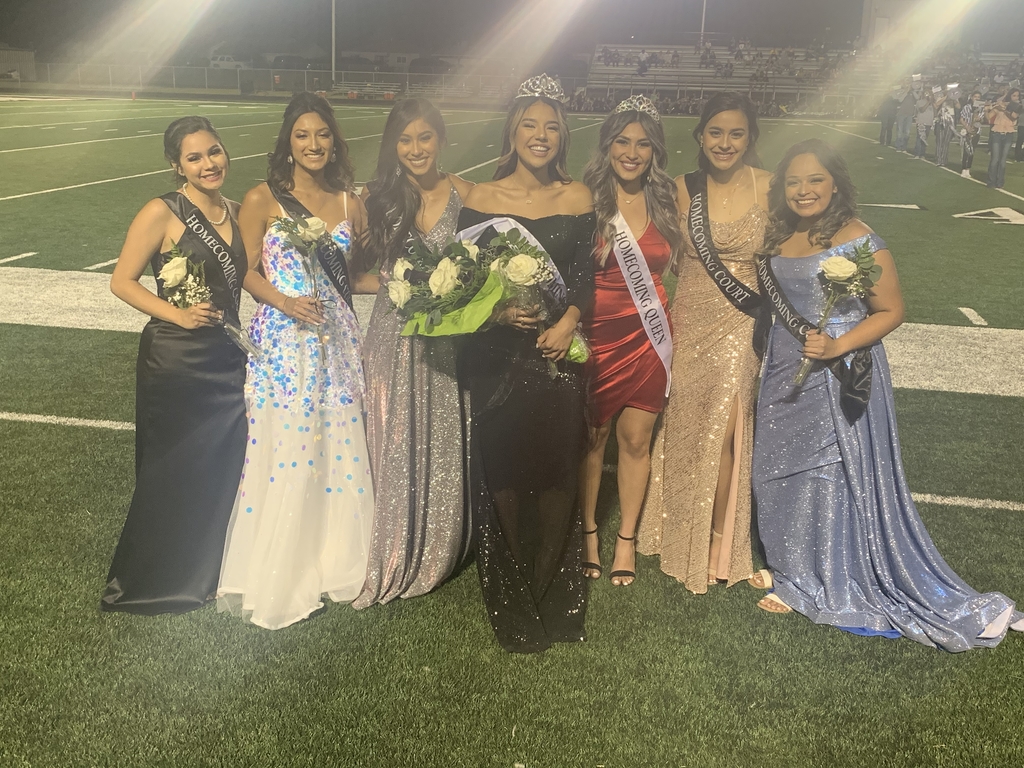 Homecoming Queen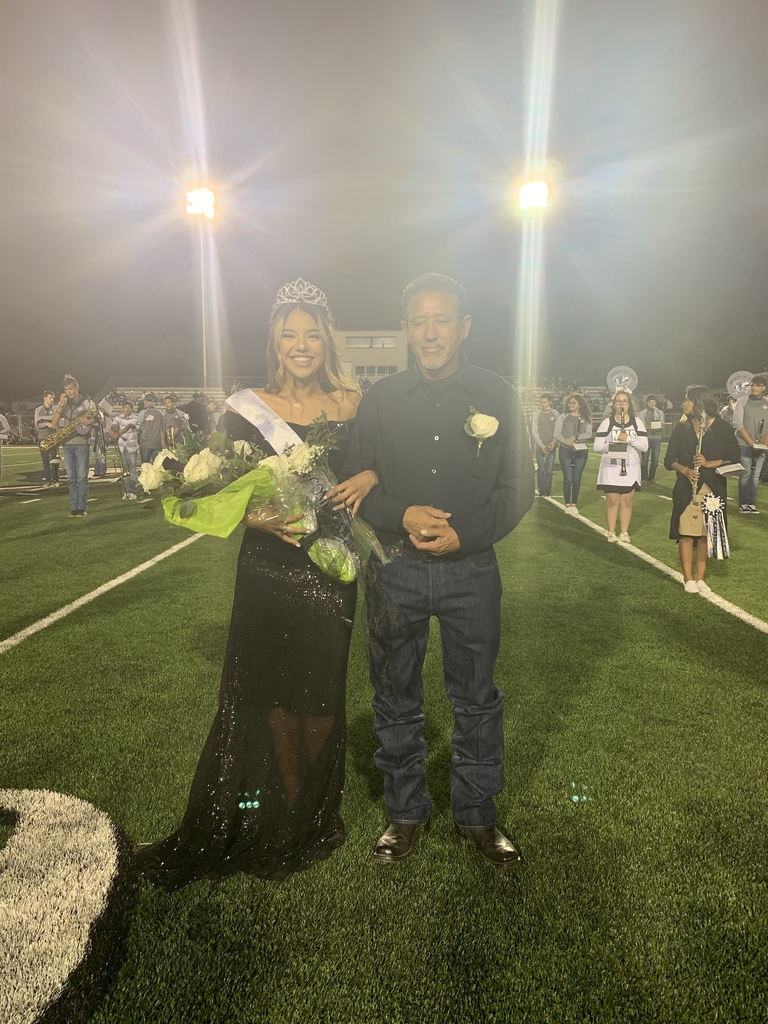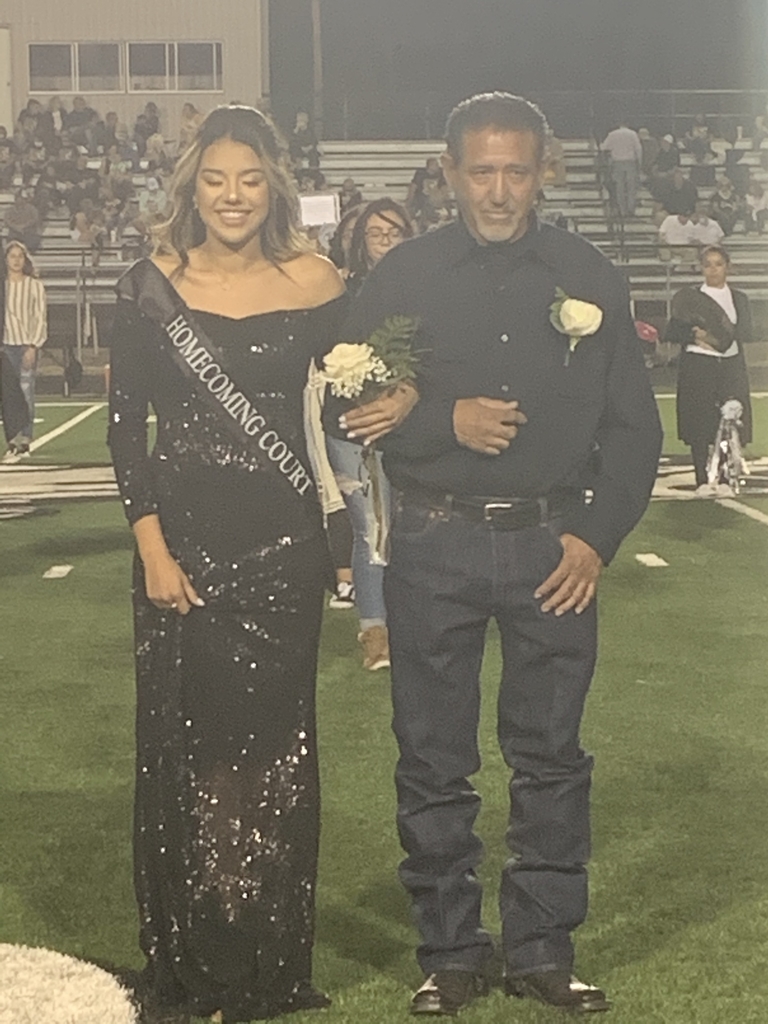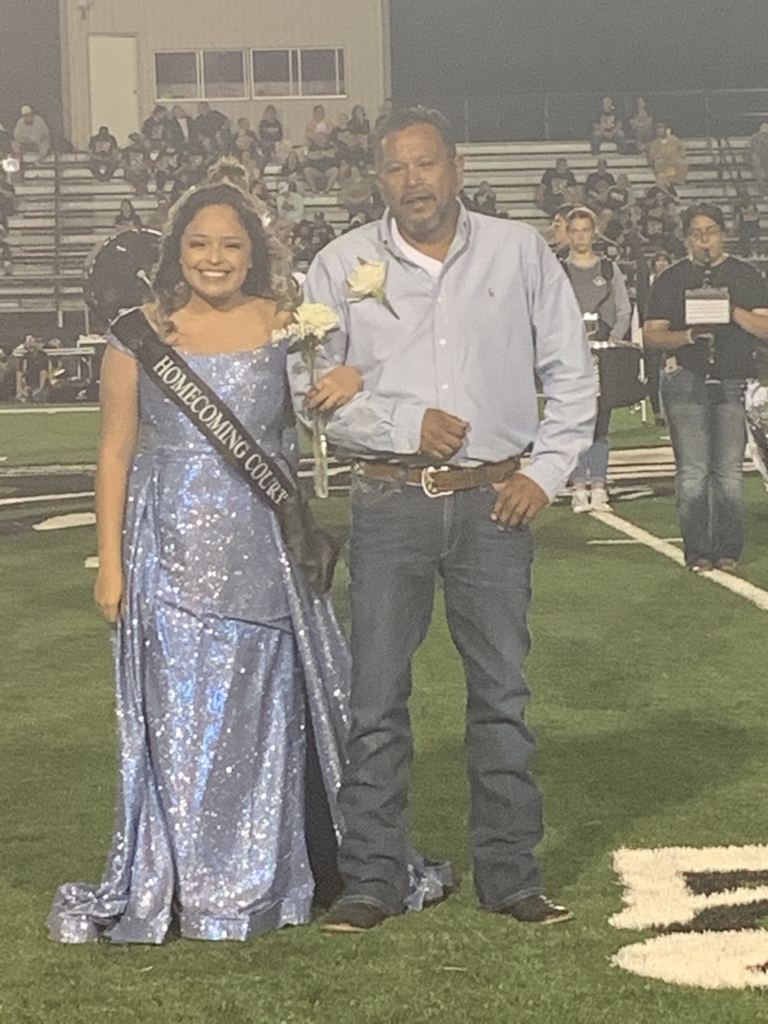 Homecoming Candidates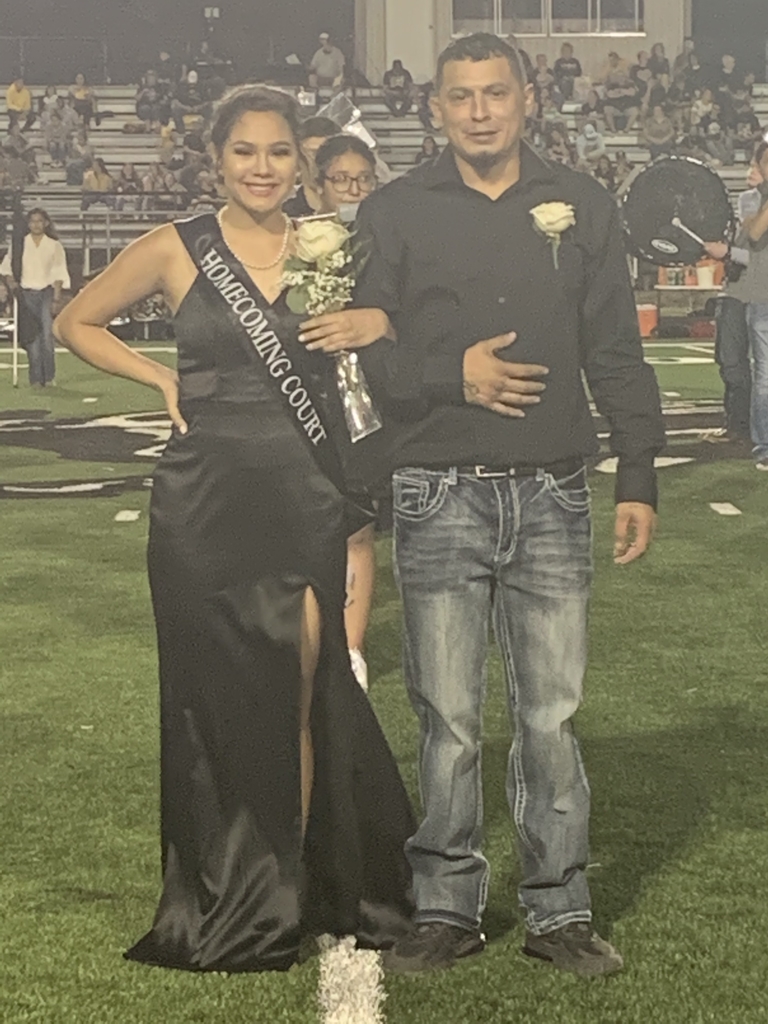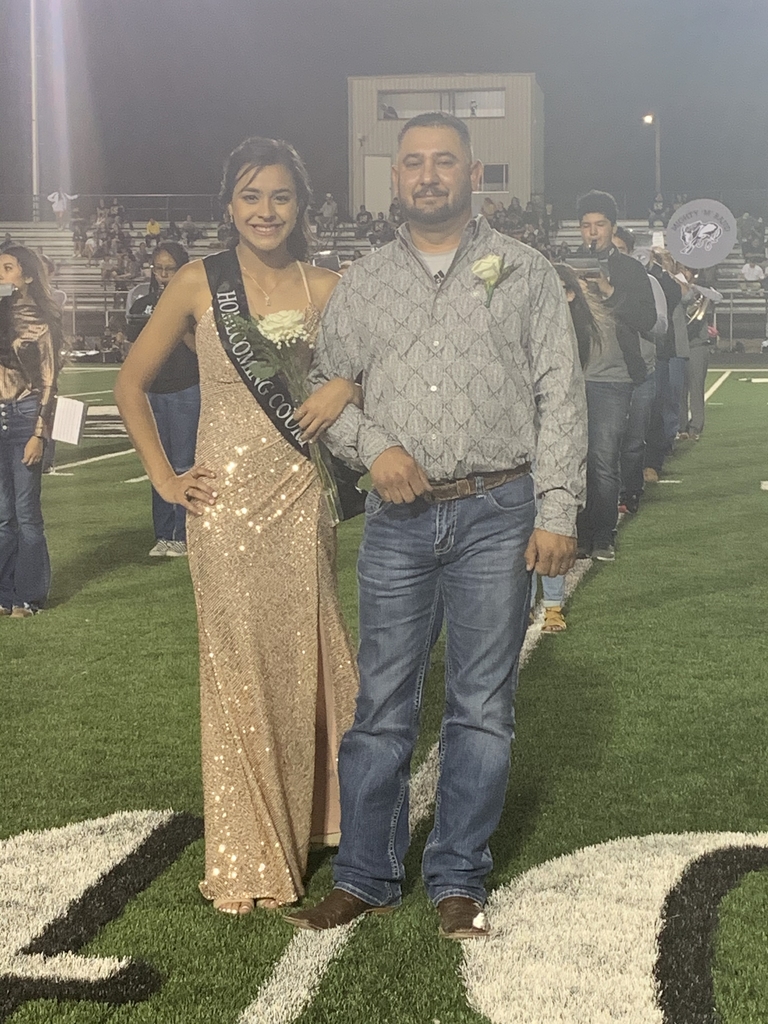 Homecoming 2020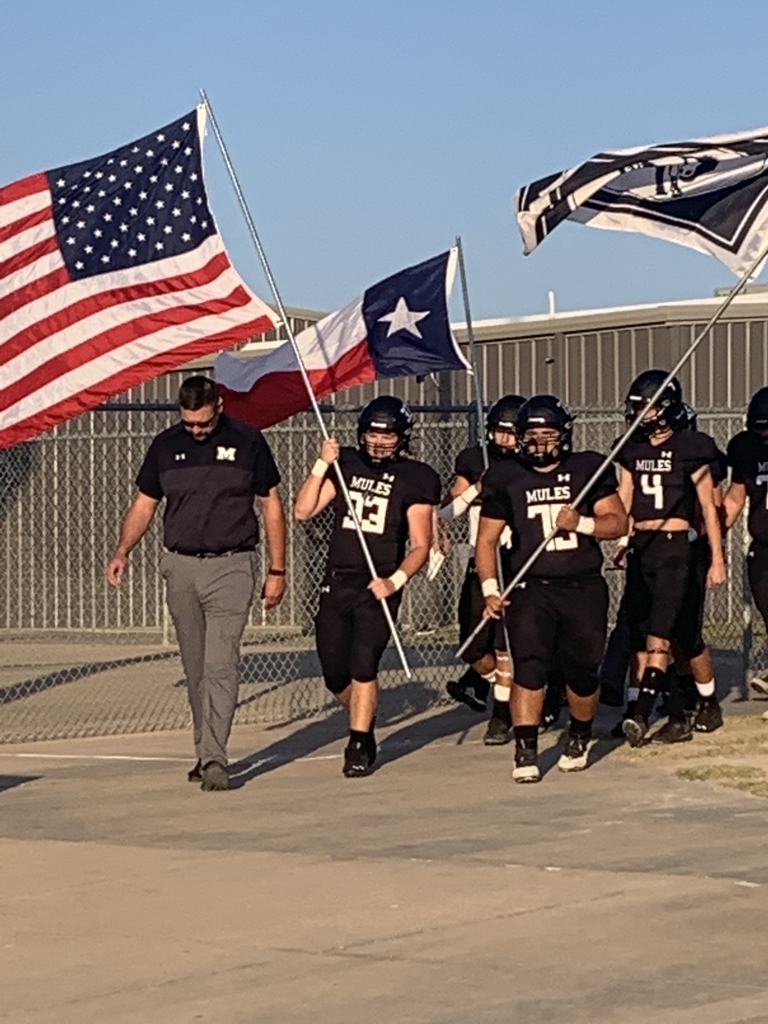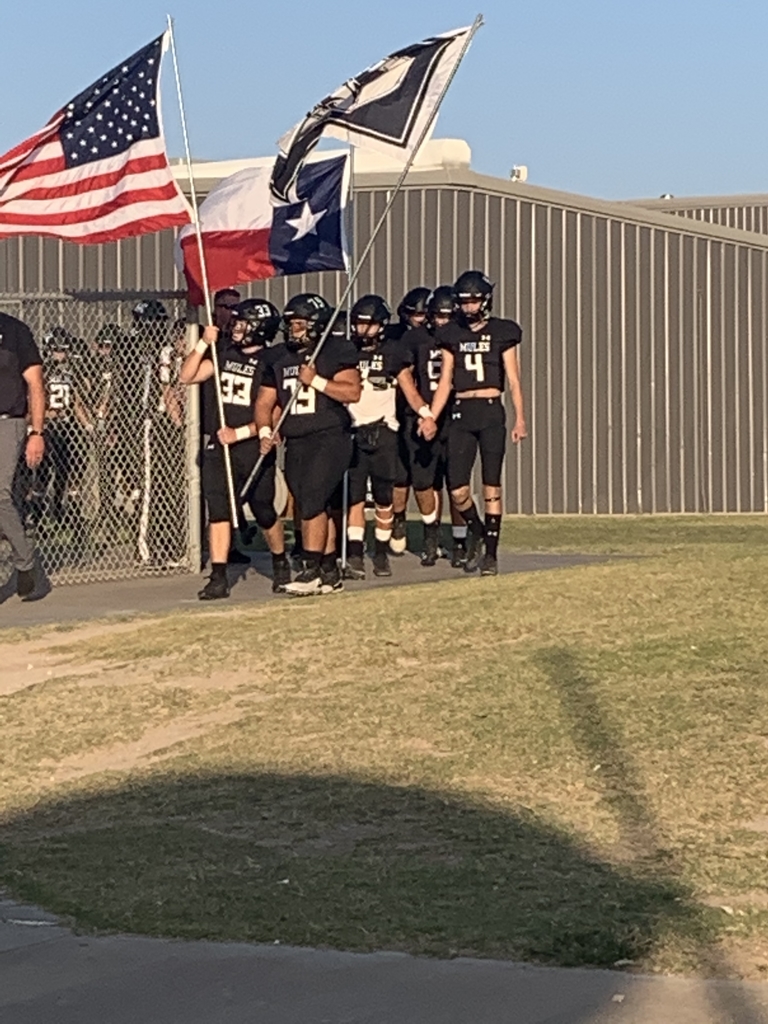 MHS Homecoming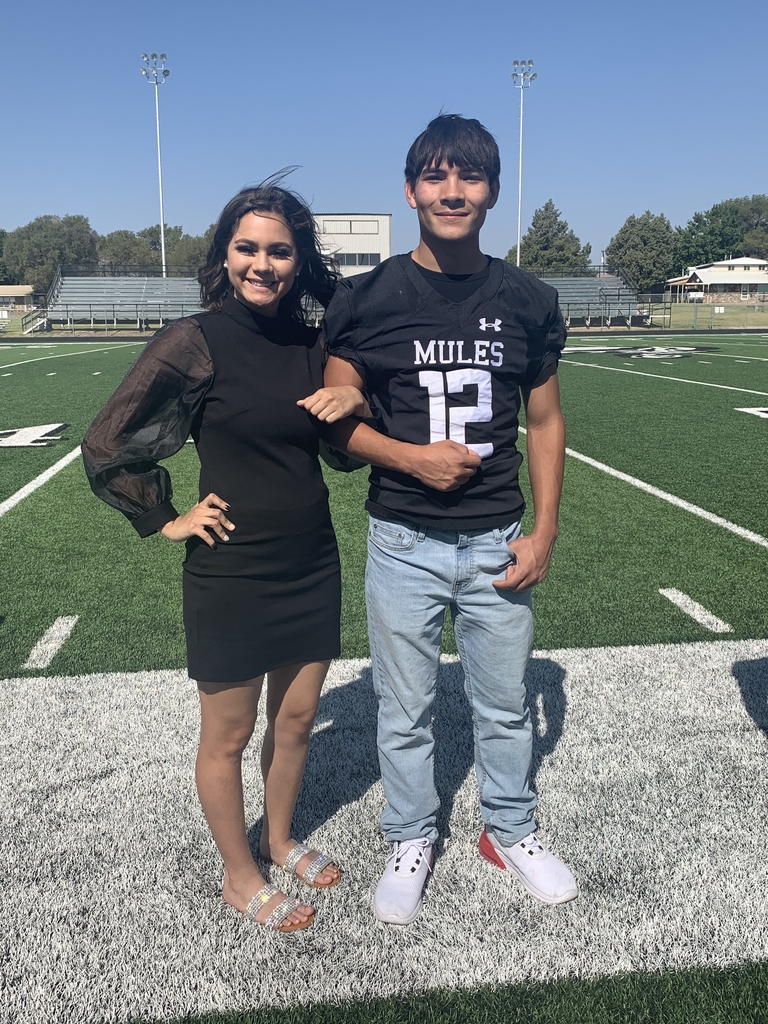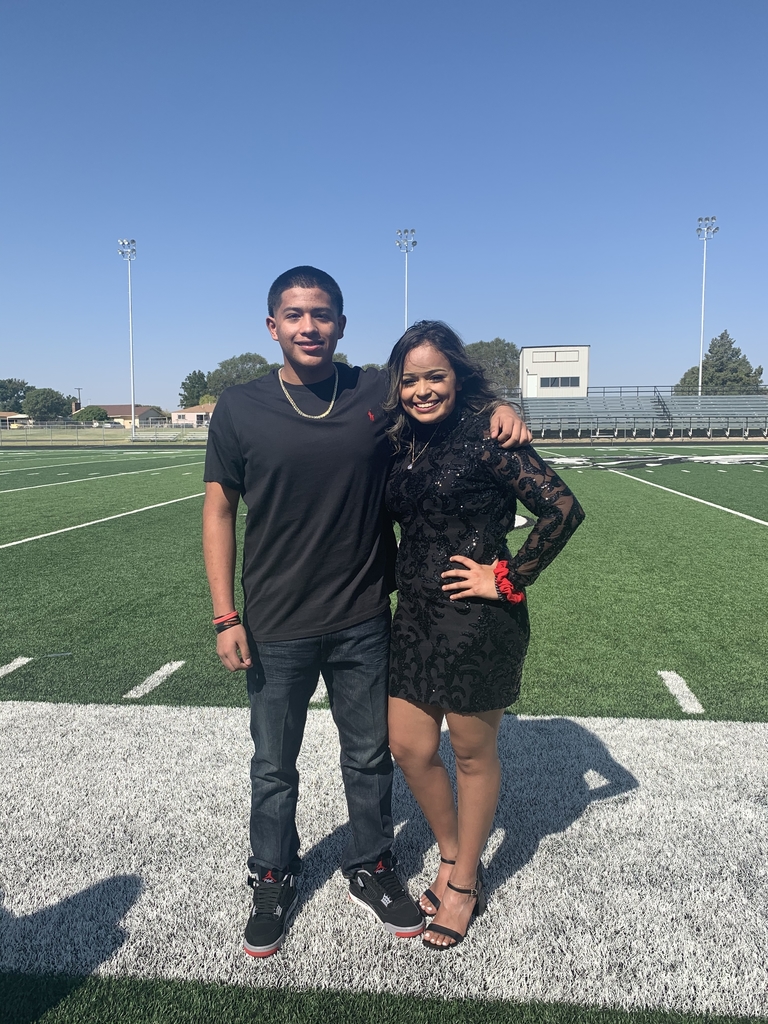 MHS Homecoming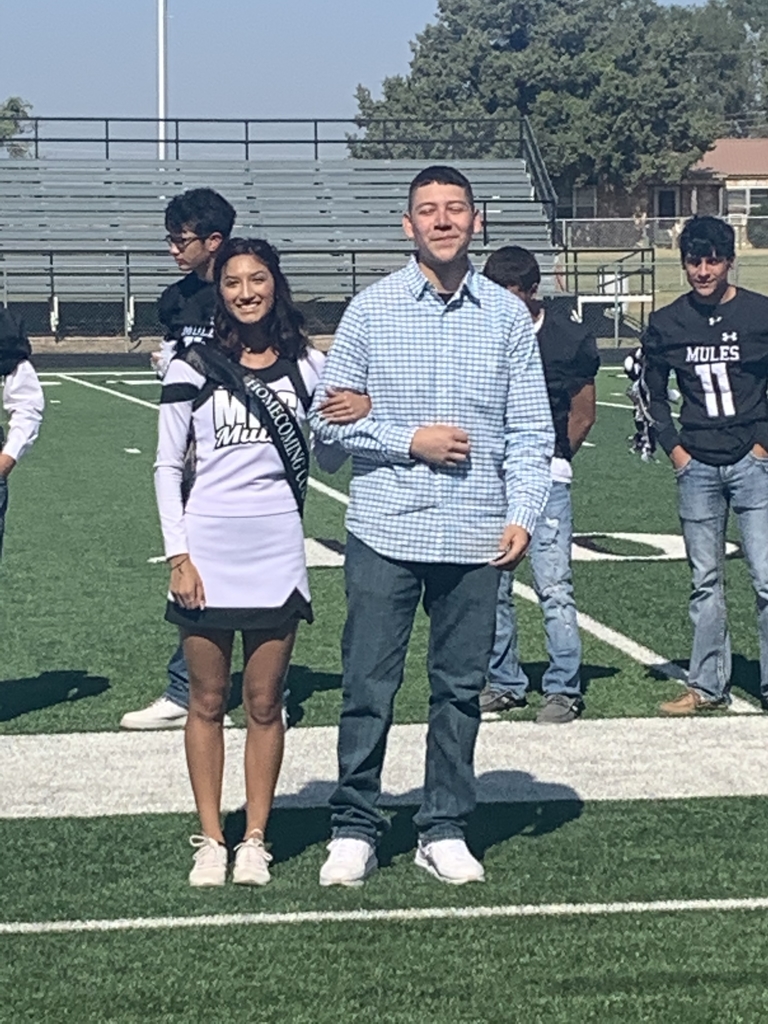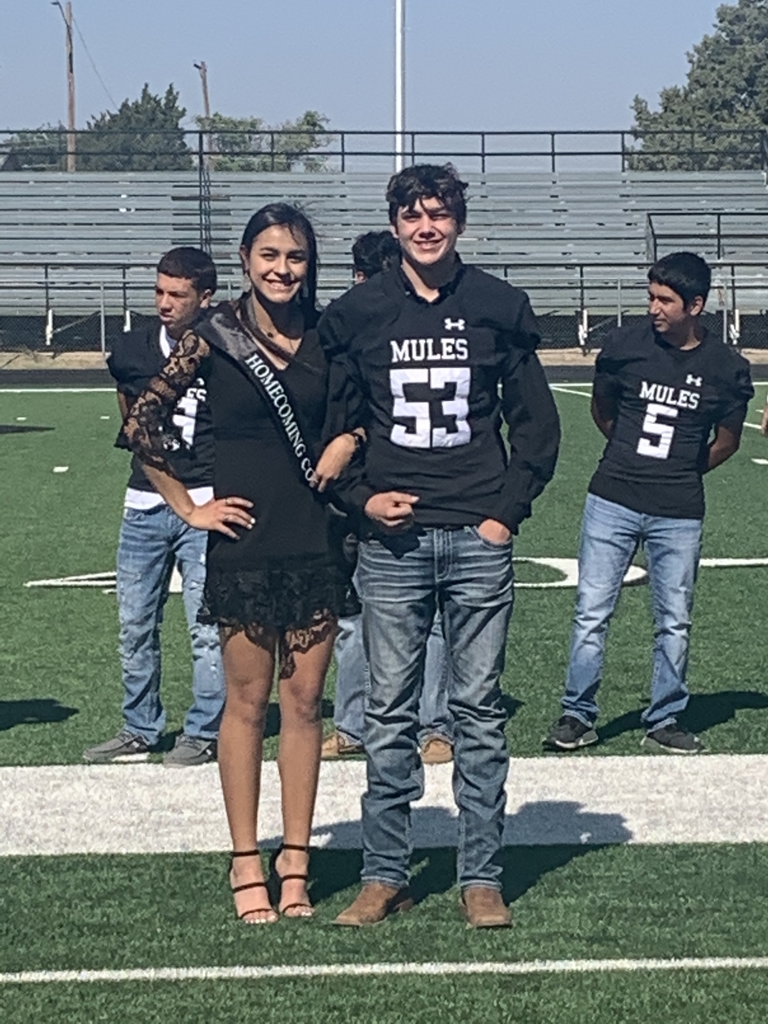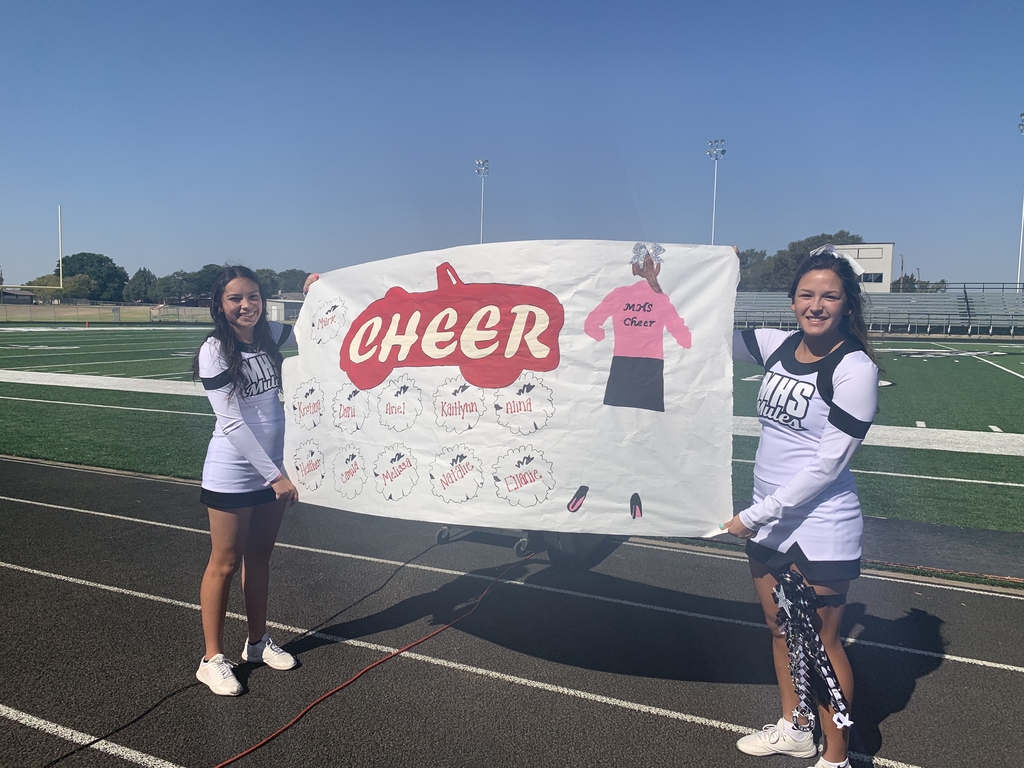 Banner Parade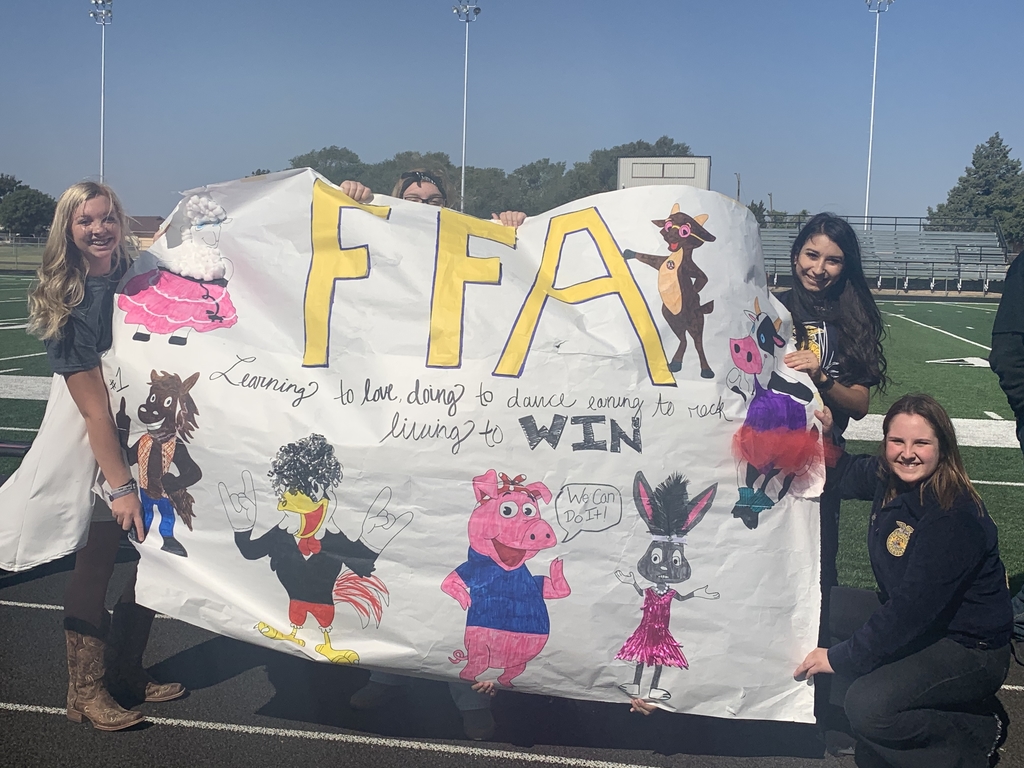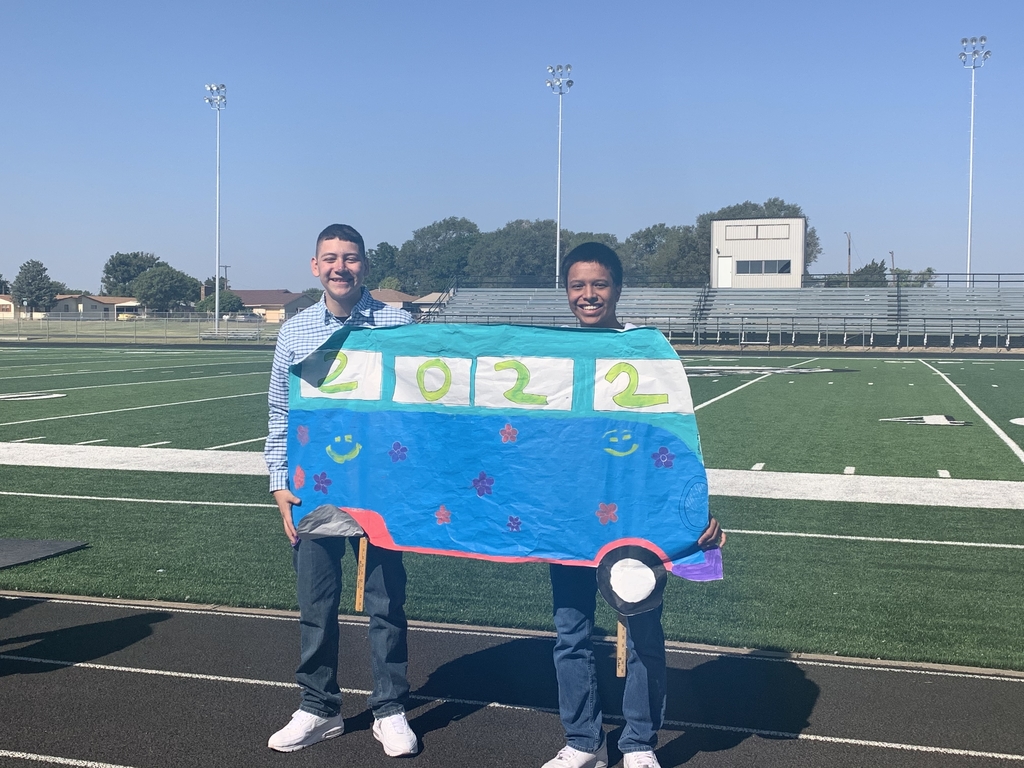 Mrs. Hensley's Pre-K Class working on their colors & sorting!

We will be conducting a drill tomorrow between the hours of 9:00-10:00. This is only a drill and will be at the Jr. High. The drill will consist of the Fire Department, Police Department, County Sheriffs and EMS. Again, this is only a drill to test our emergency communication to our first responders.
Congratulations to the Dillman perfect attendance winners for the first six weeks!
Dillman teachers working together on vertical alignment.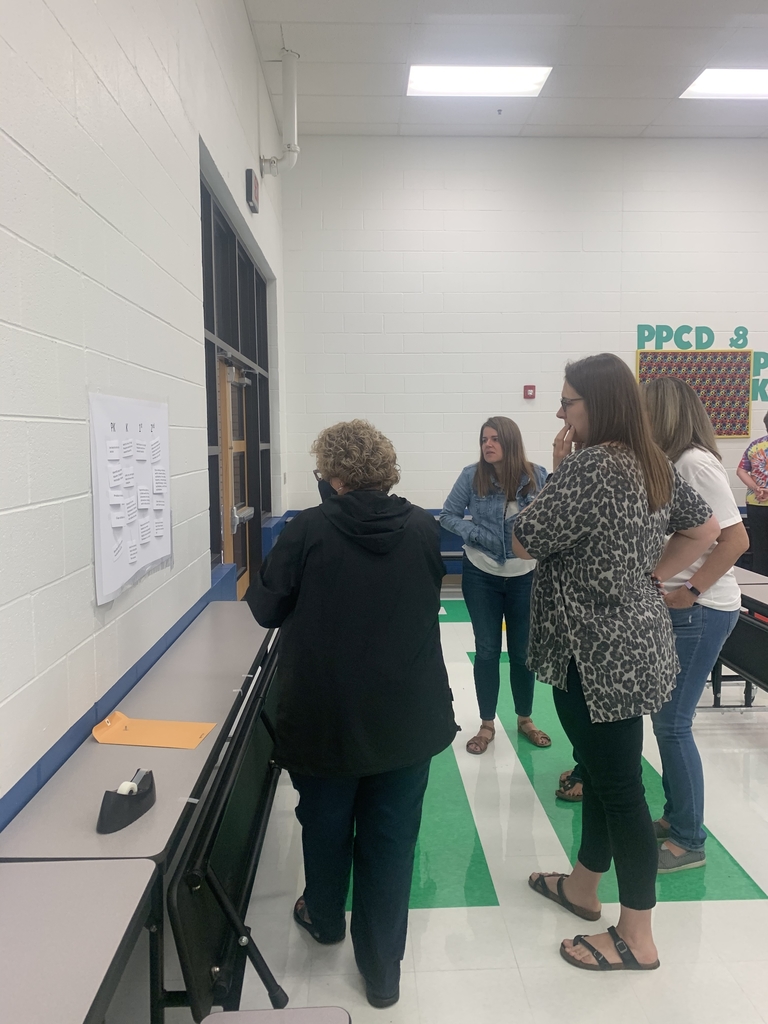 Reminder: Muleshoe ISD Teachers have a work day Monday, September 28, 2020. There is NO SCHOOL for students.

Celebrating jobs well done as students met their goals.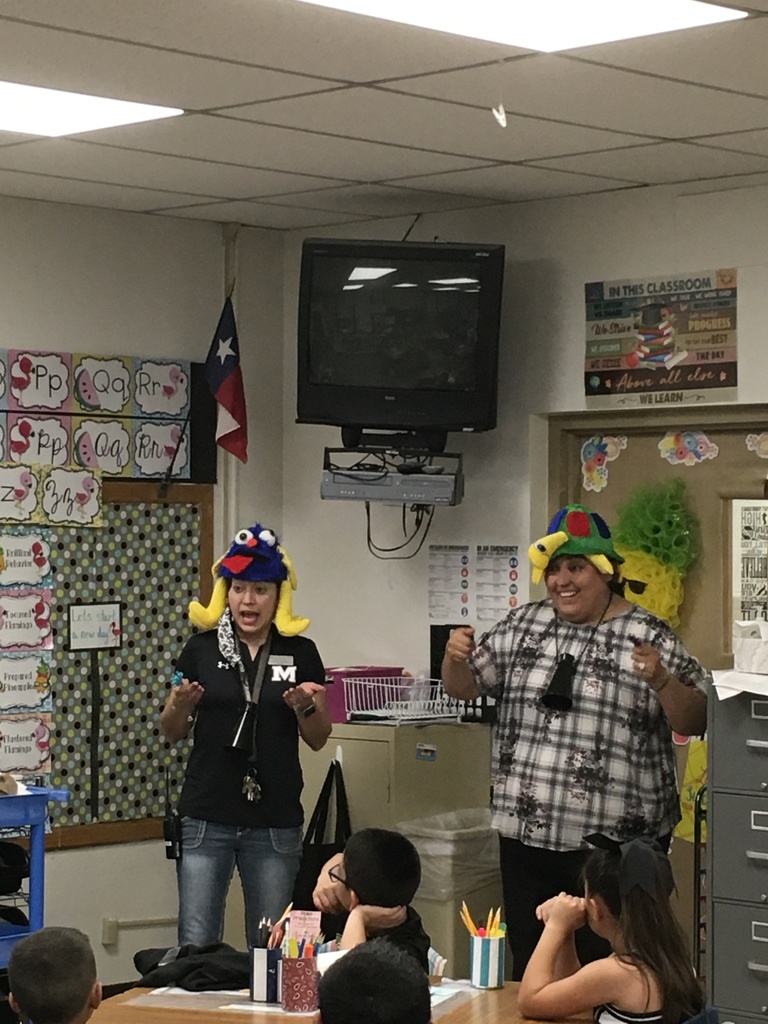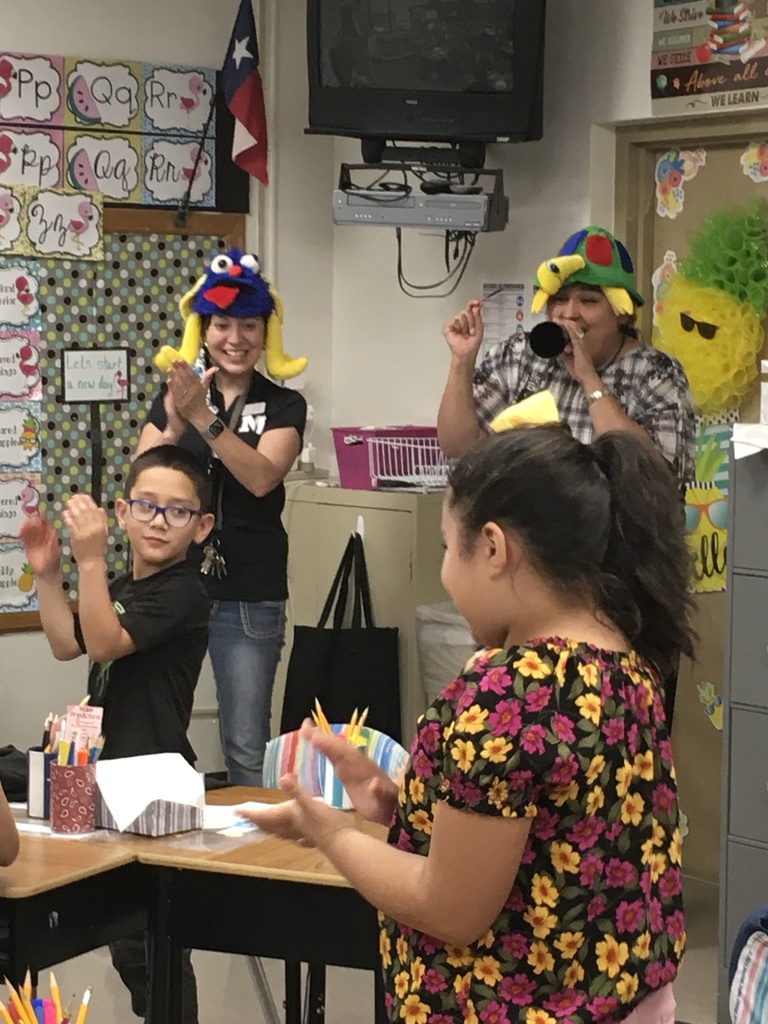 5th grade got to attend to homecoming pep rally today! Fun ending to the week!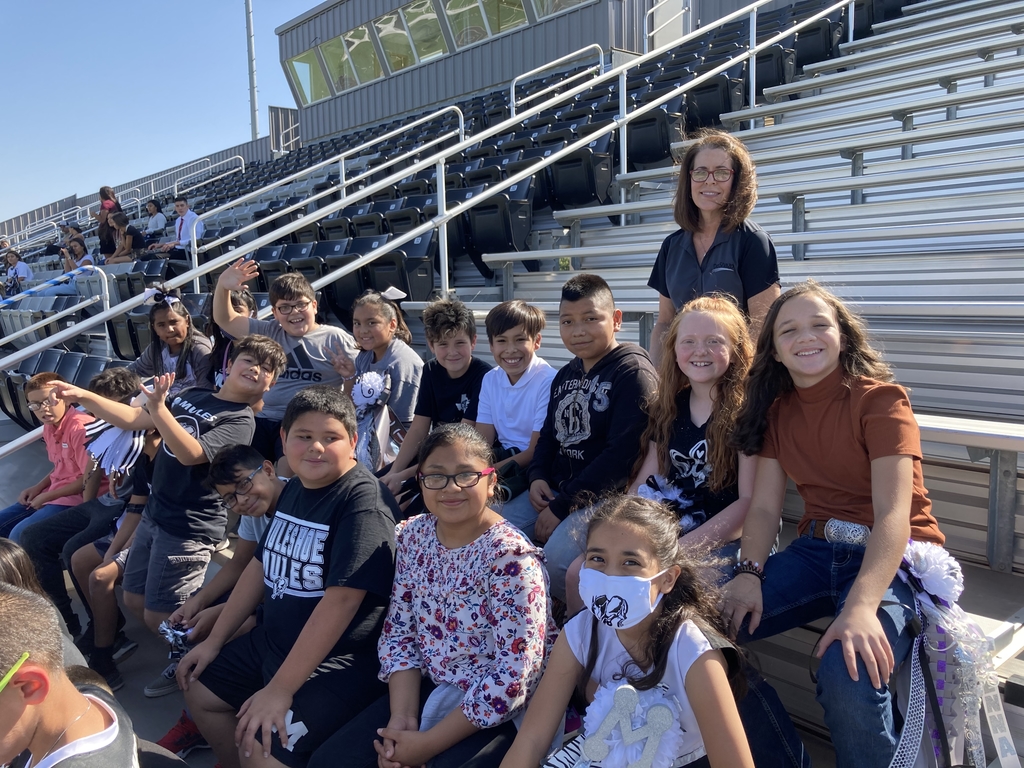 At the Half 8A Mules are up 46-0 over Seminole.

Another Cruz Reyes TD pass from Martens for 31 yds to put the 8A Mules up 38-0 with u see 6mins to go in the first half.

Cruz Reyes with a 32 Yd TD reception from Martens to put the 8A Mules up 30-0 with under 8mins to go in the 2nd Qtr.

Daniel Cardenas with a 40 yd TD reception from Martens to put the score at 22-0 with 2 mins to go in the 1st Qtr for the 8A Mules.

And Nathan Martens has a pick 6 at the 4:30 mark to put the 8A Mules up 16-0.