Day 3 Mule SAC Camp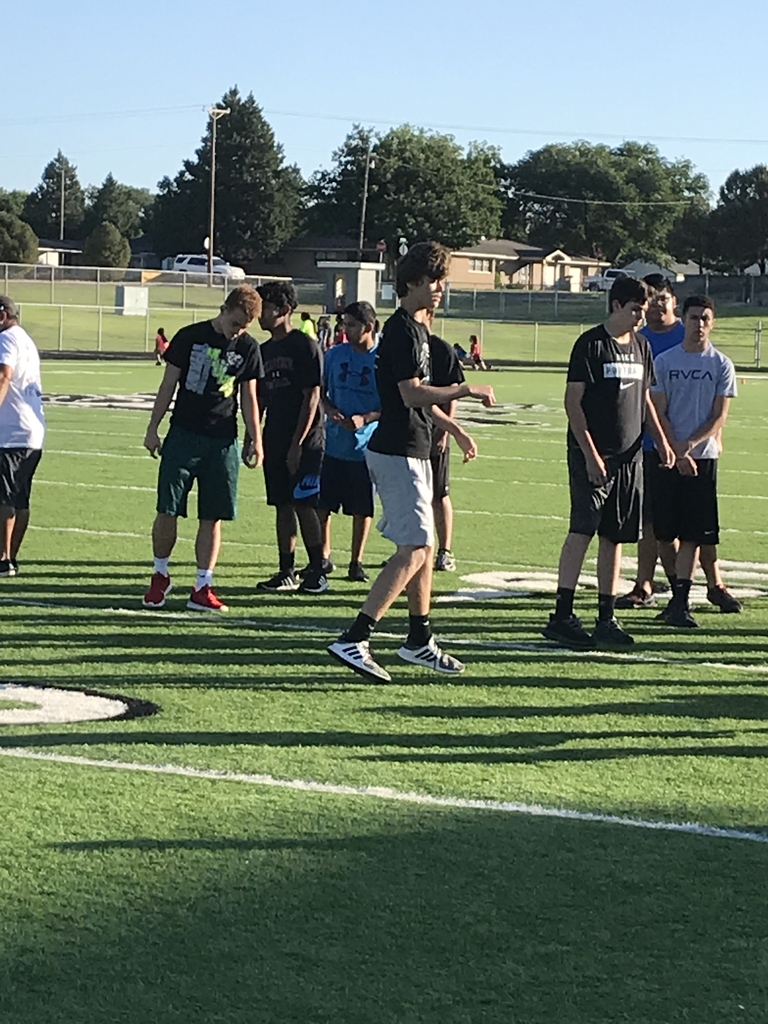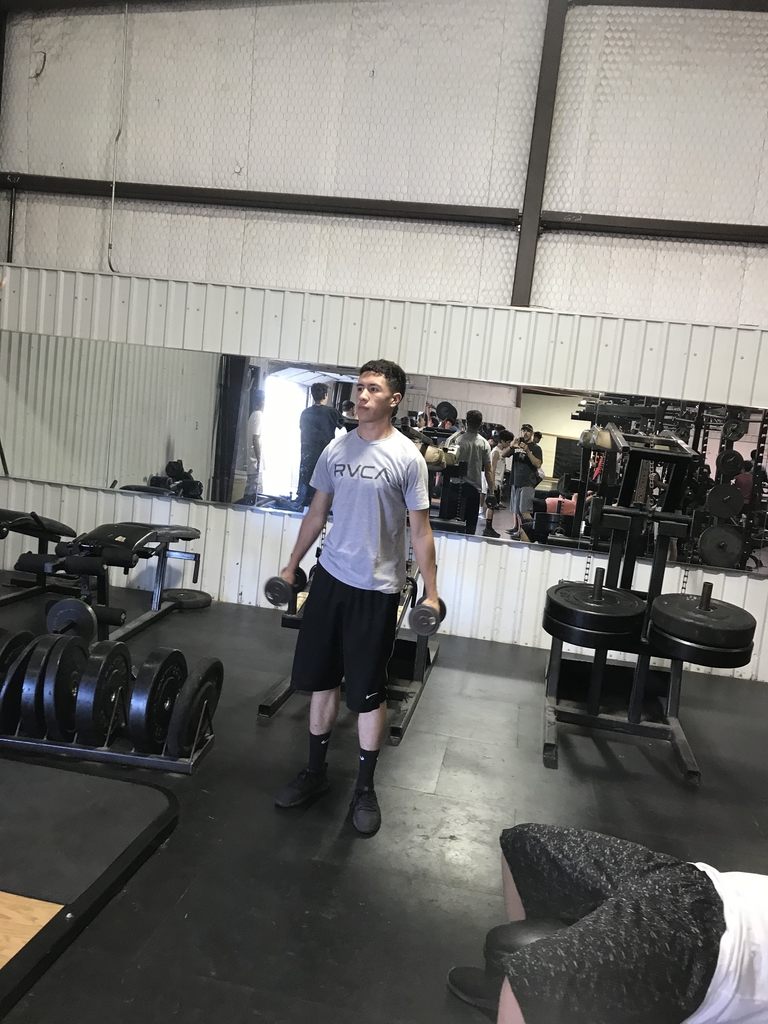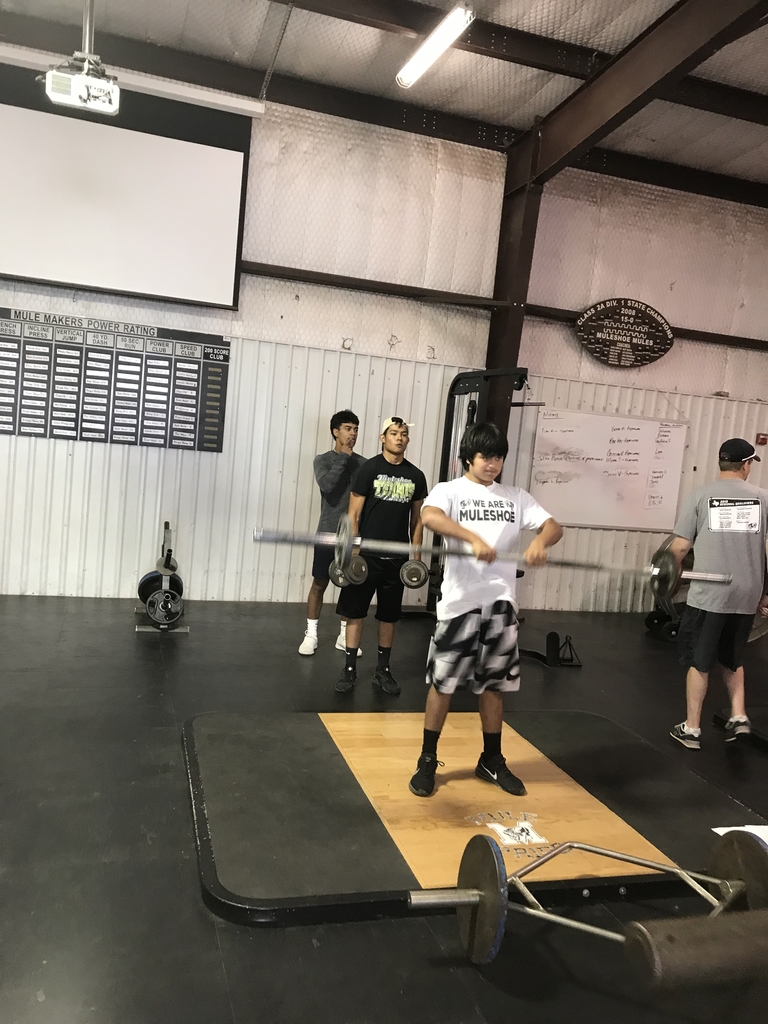 Day 2 of Lady Mule SAC Camp.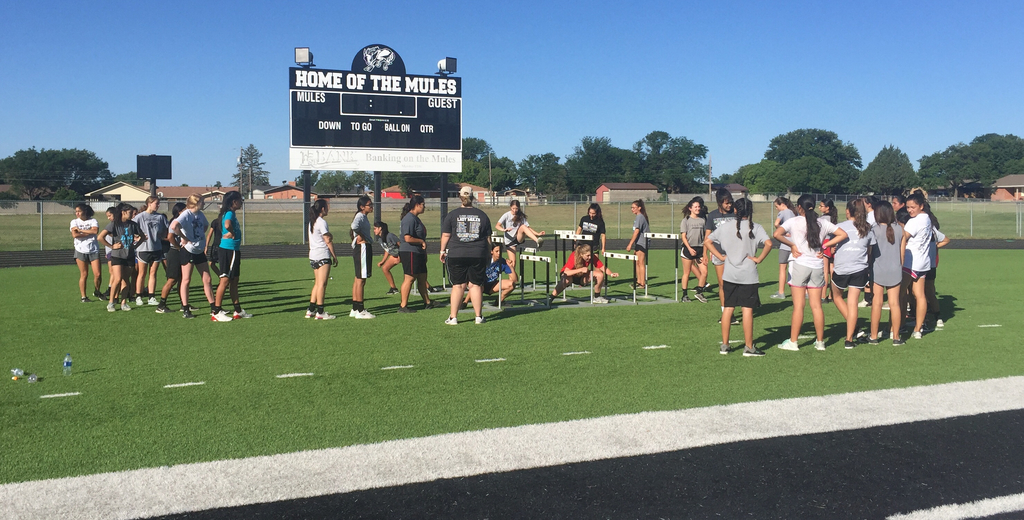 Congrats to Luke Del Toro for playing in the ASCO All-Star Classic. Thank you for all you gave to Muleshoe Athletics. Mule Pride!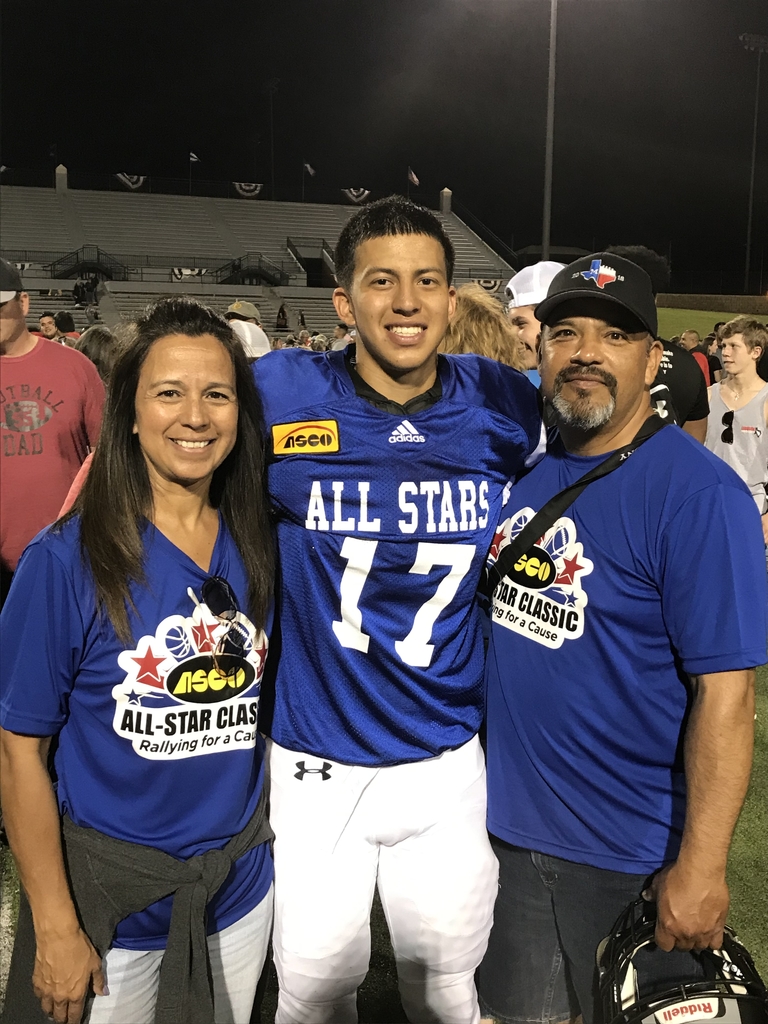 Lady Mule Softball All-District Selections 1st Team All-District Pitcher - Clarissa Rejino 3rd Basemen - Jillian Rojas Short Stop - Emili Mora Left Fielder - Adriana Mendoza Center Fielder - Dellany Martinez All-District Honorable Mention Right Fielder - Kinsey Parker Catcher - Valerie Toscano Designated Player - Danielle Moran Utility Player - Tatum Hasley

Tommie Stiles at John Irwin's Retirement Reception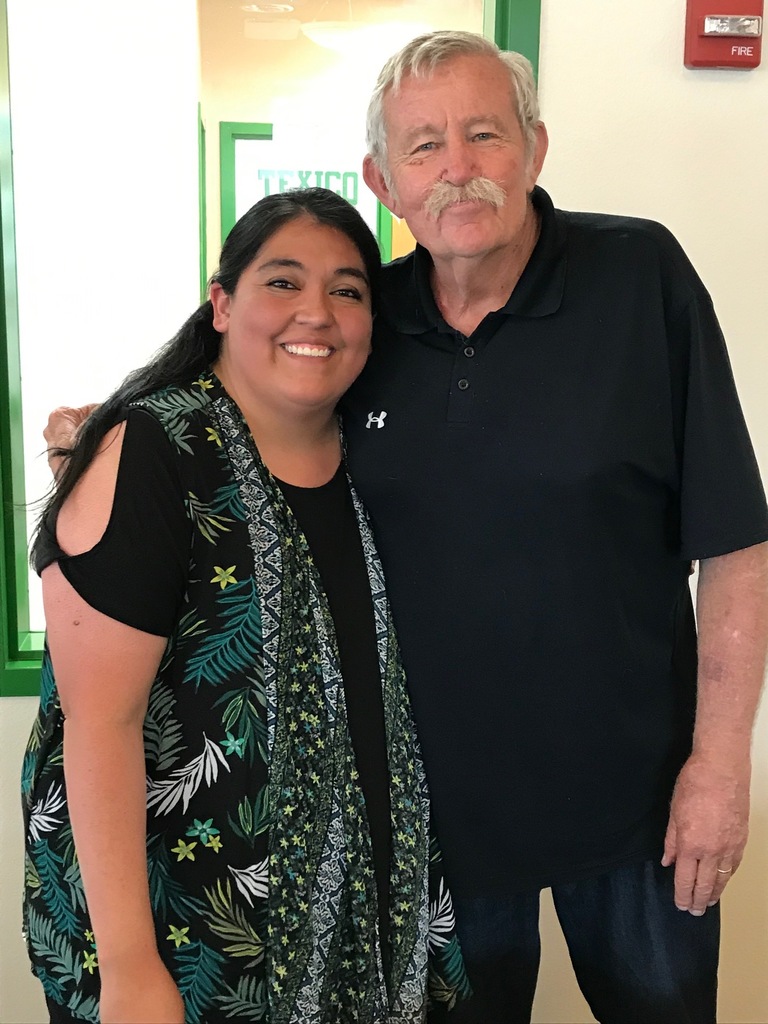 Softball and Baseball Camp: If you haven't signed your baseball or softball player up yet, it's not too late! You can still bring your registration form and money to Muleshoe High School until Friday at 3:00 PM. If you cannot get them signed up by that time, don't worry. We will have registration open Tuesday, May 28th at 7:30AM at the high school baseball field.

Please be aware of a Fundraising scam. Businesses in town are receiving sales calls from Spirit Stops. Spirit Stops does not have permission from Muleshoe ISD to sell advertising banners and such.

WJHS Awards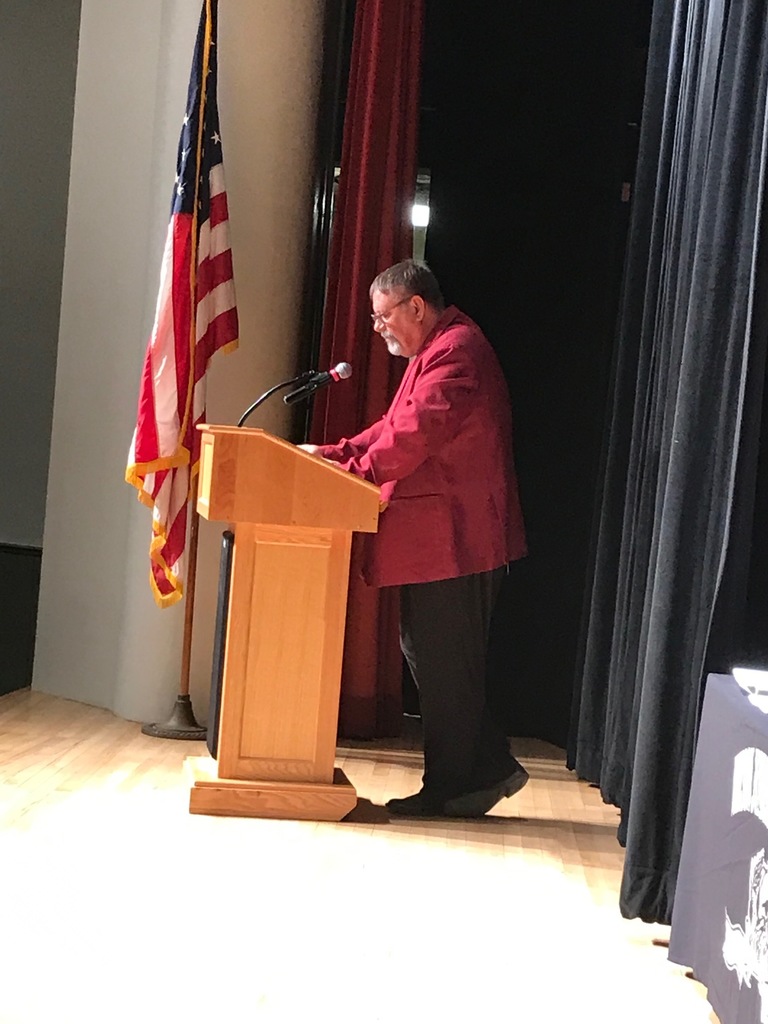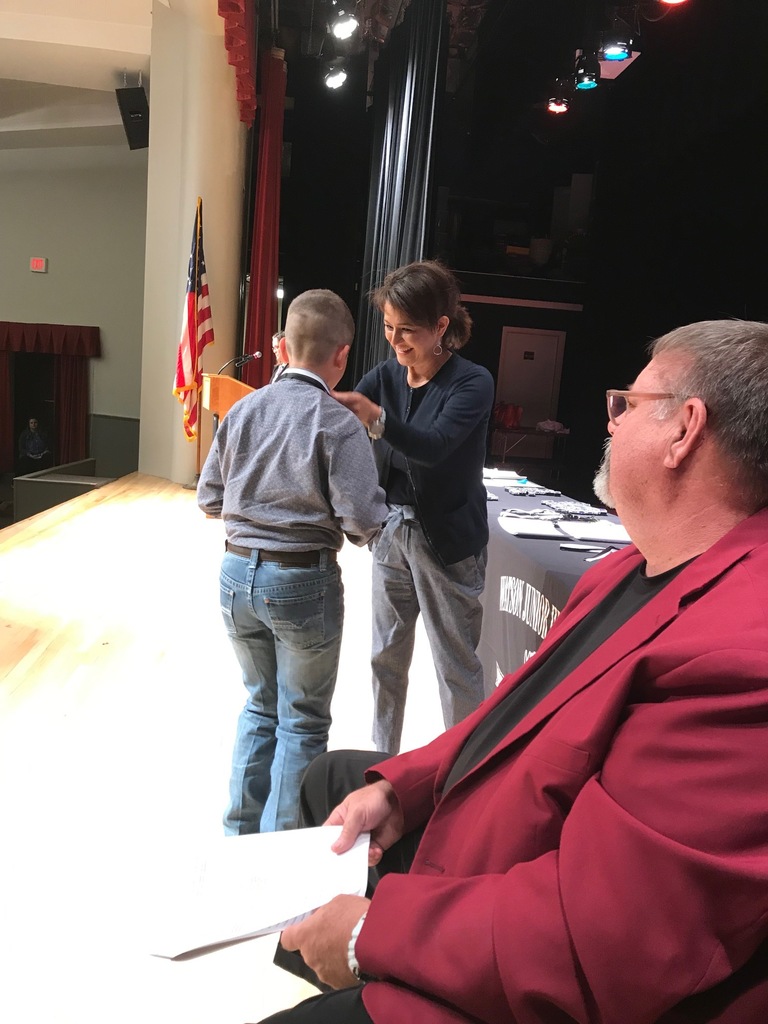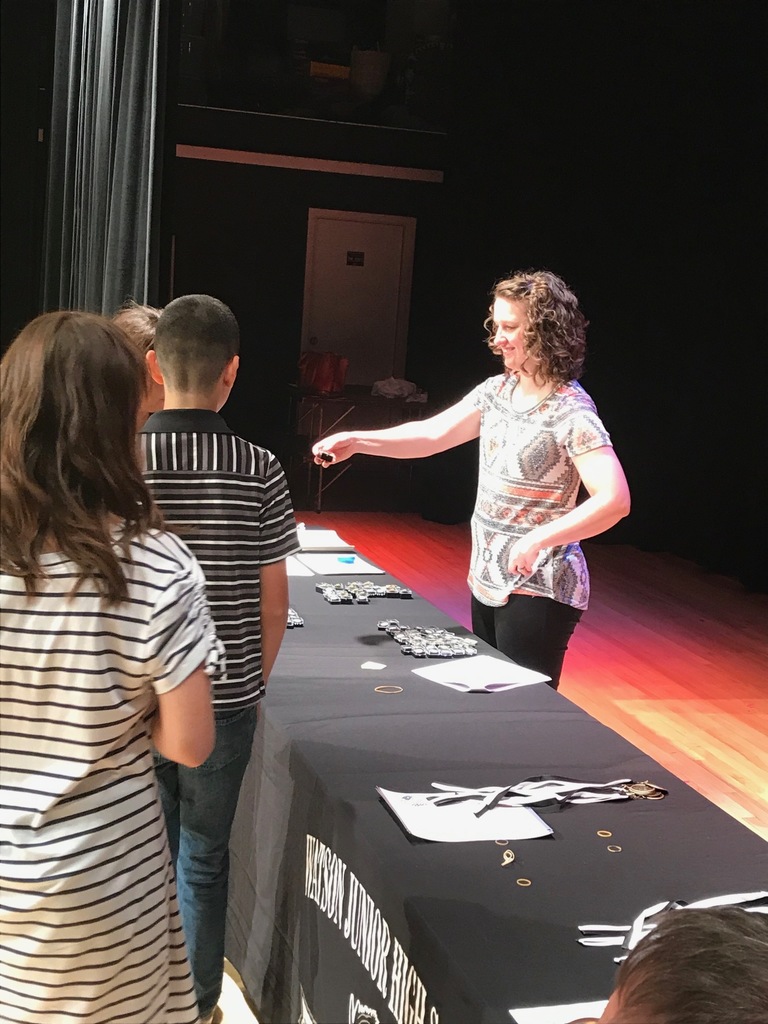 Watson Jr. High Asst Principal and Principal Award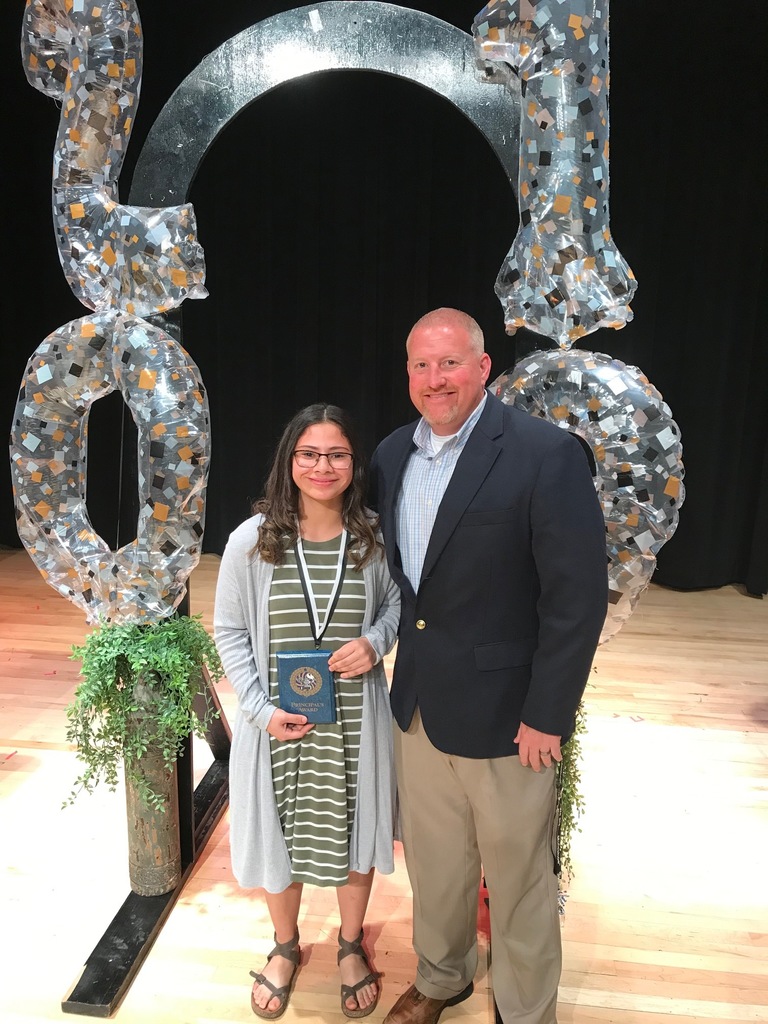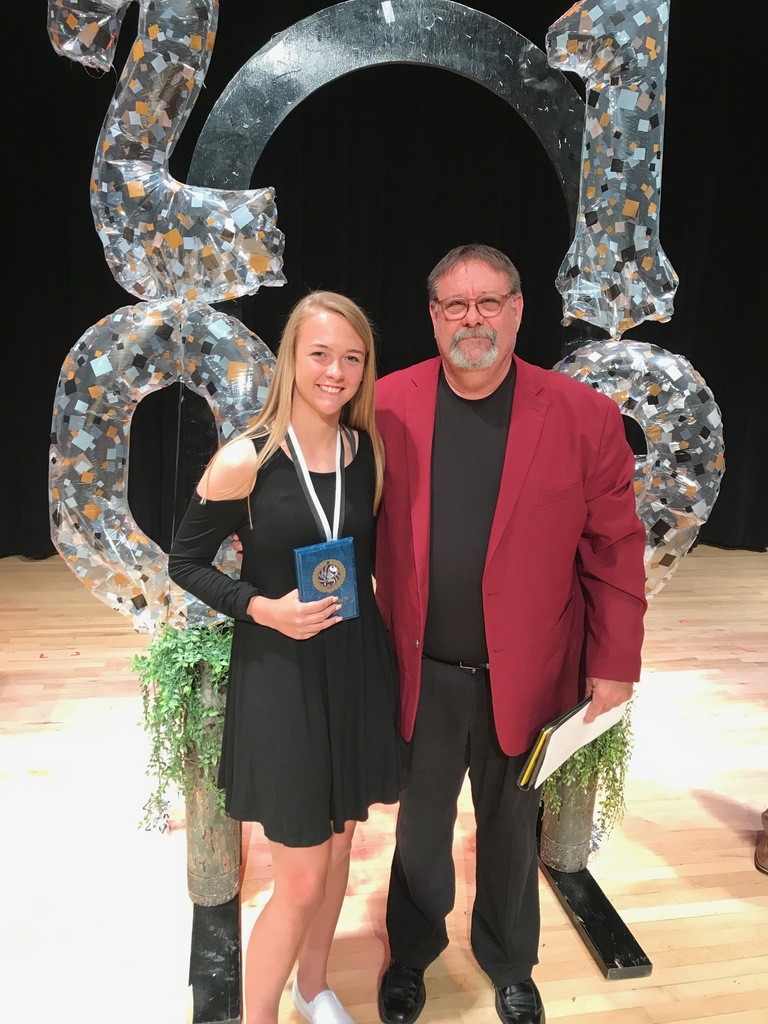 Perfect Attendance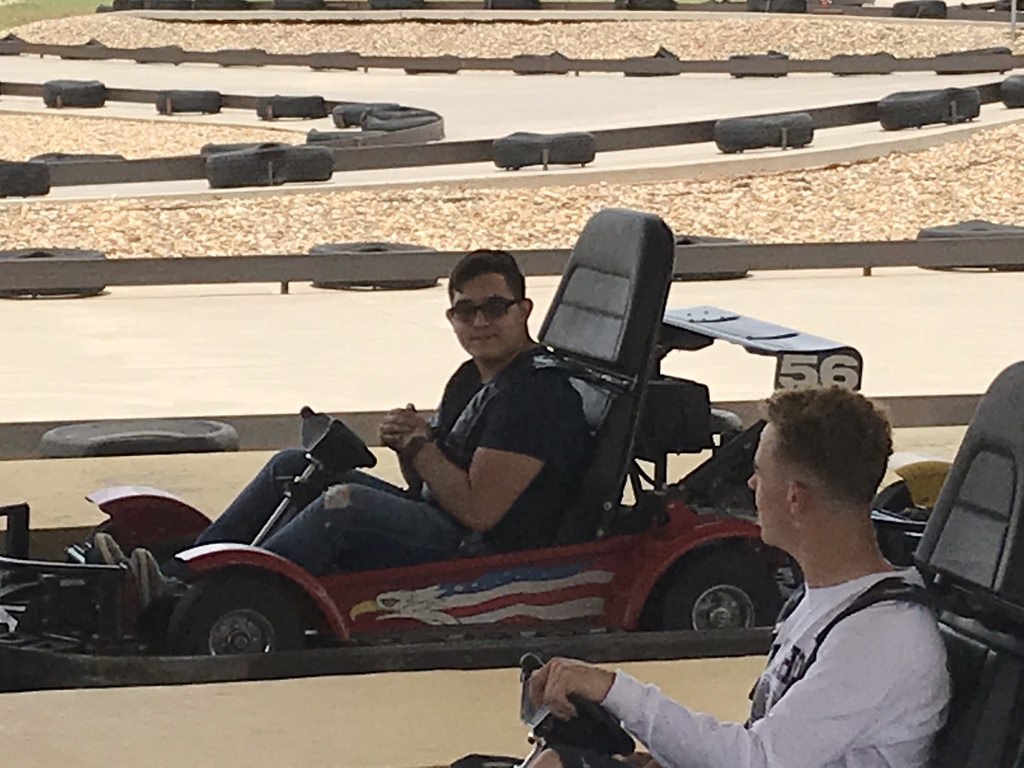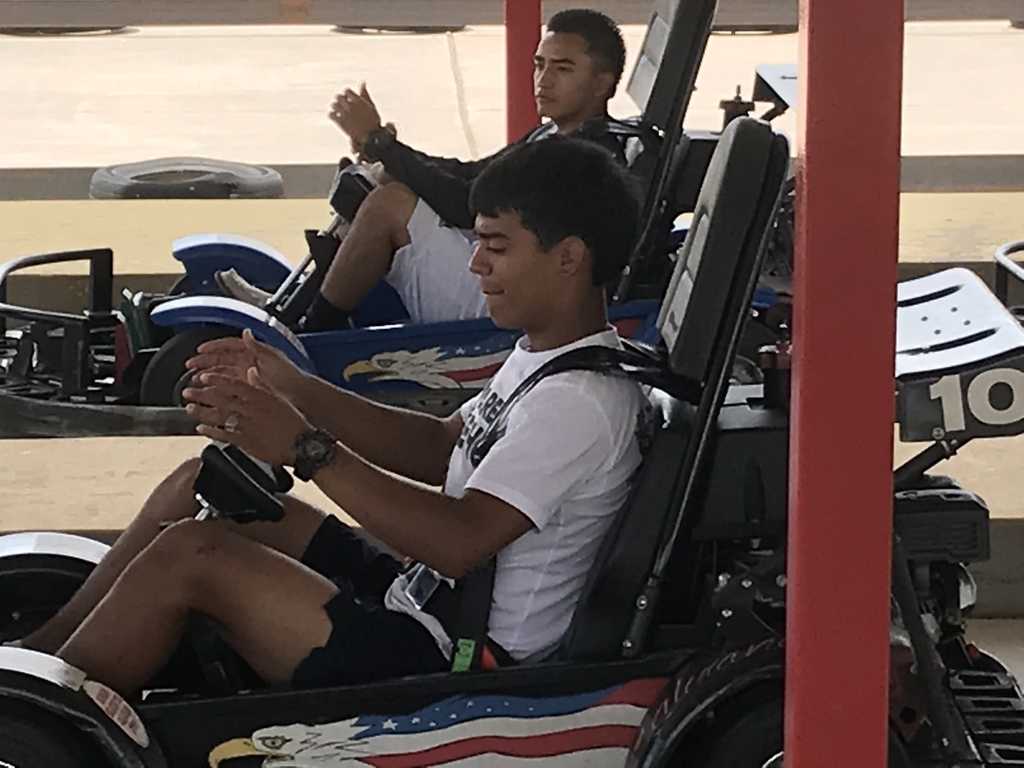 MHS Perfect Attendance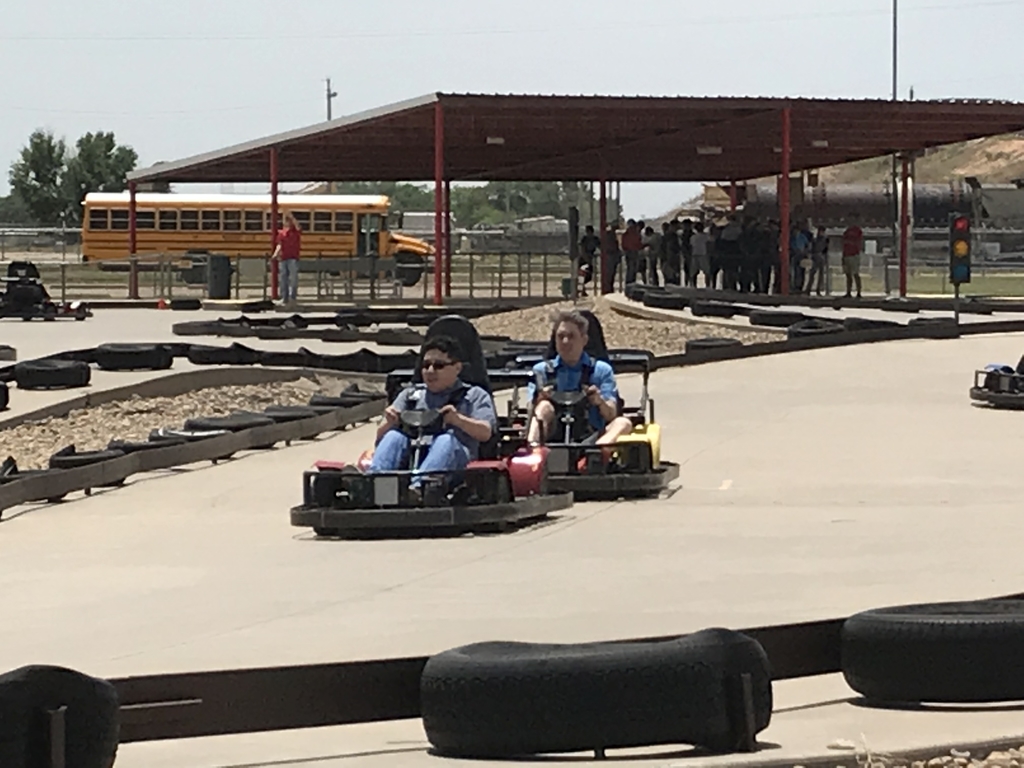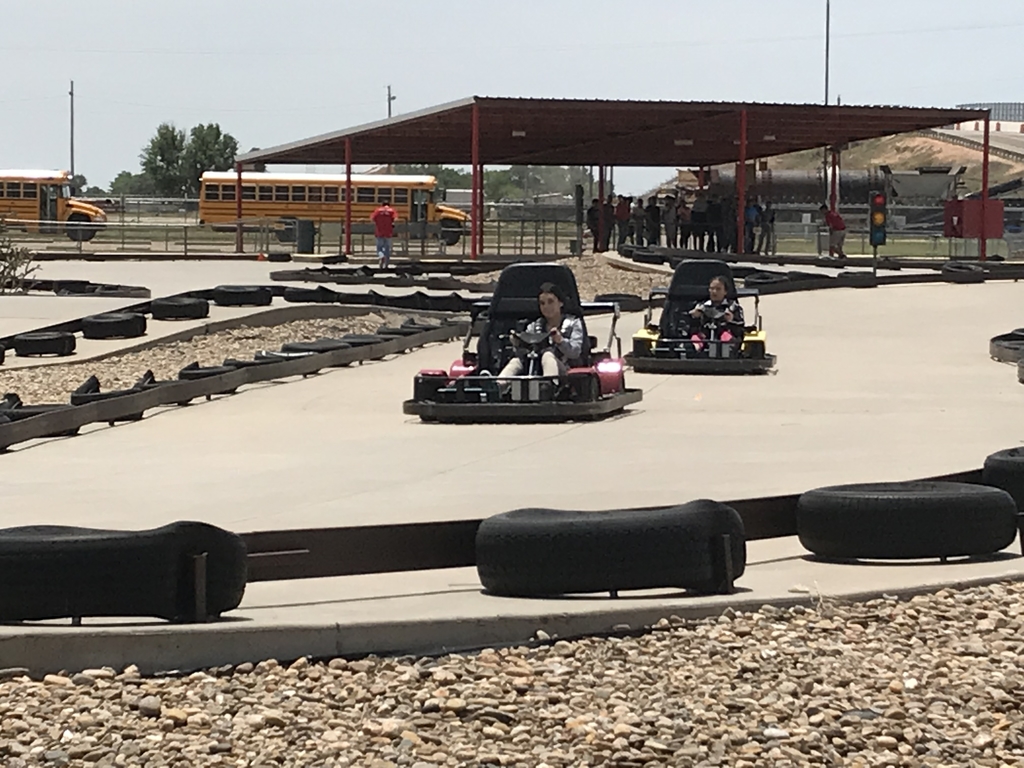 Kindergarten Graduation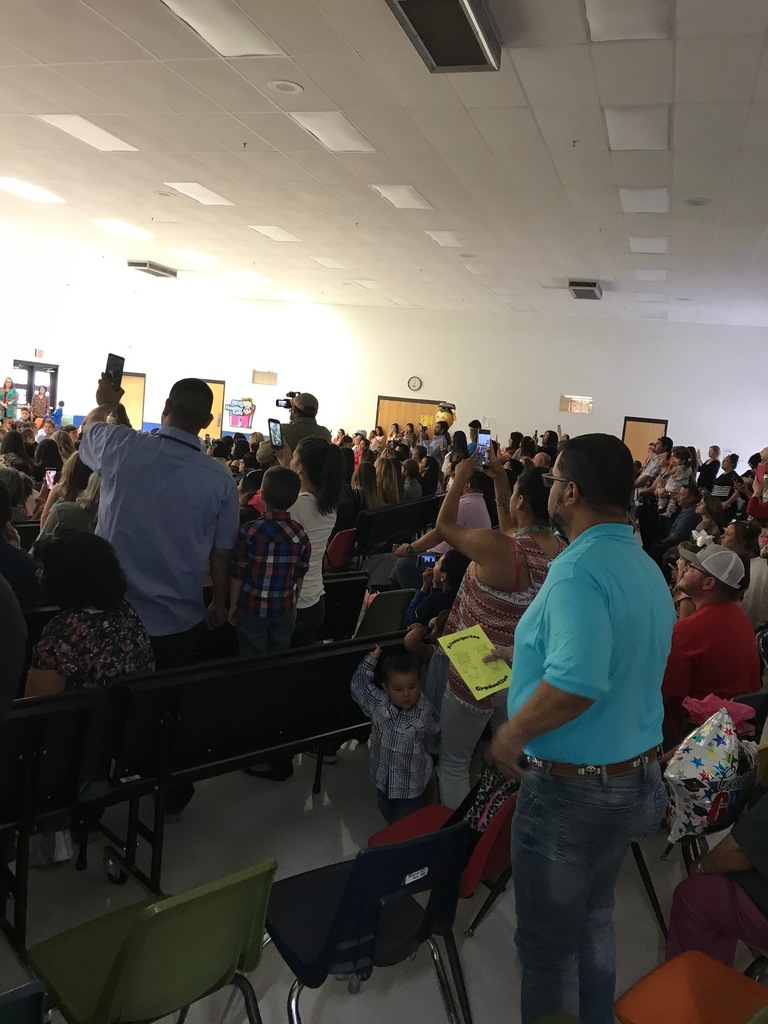 Dillman Assembly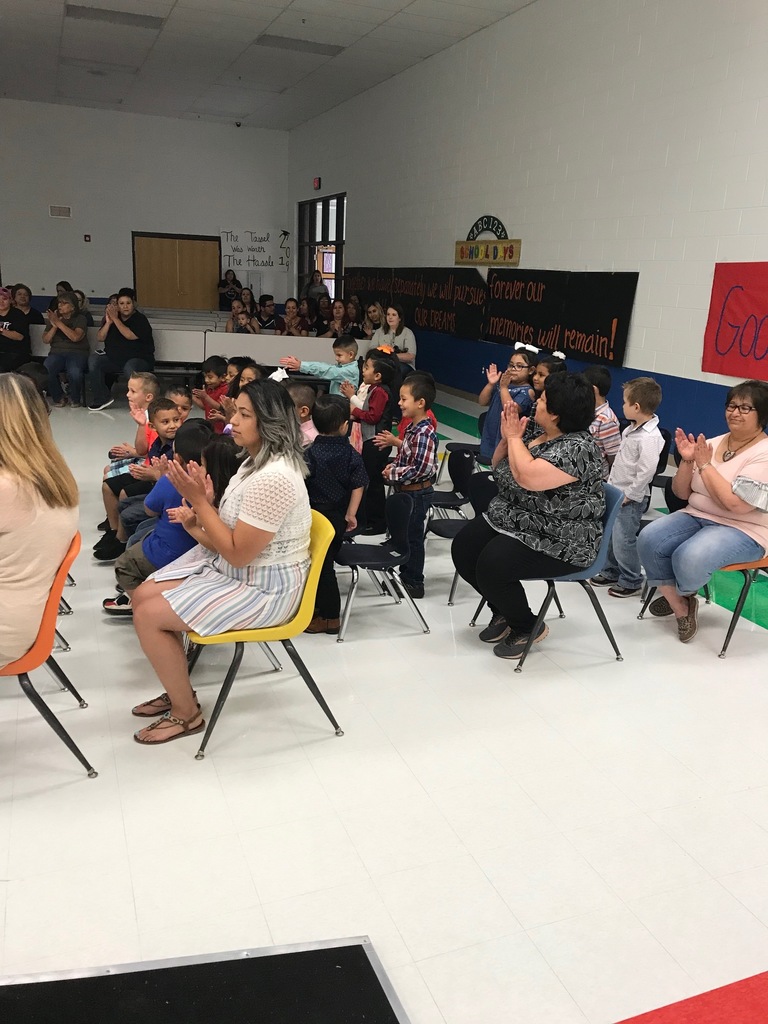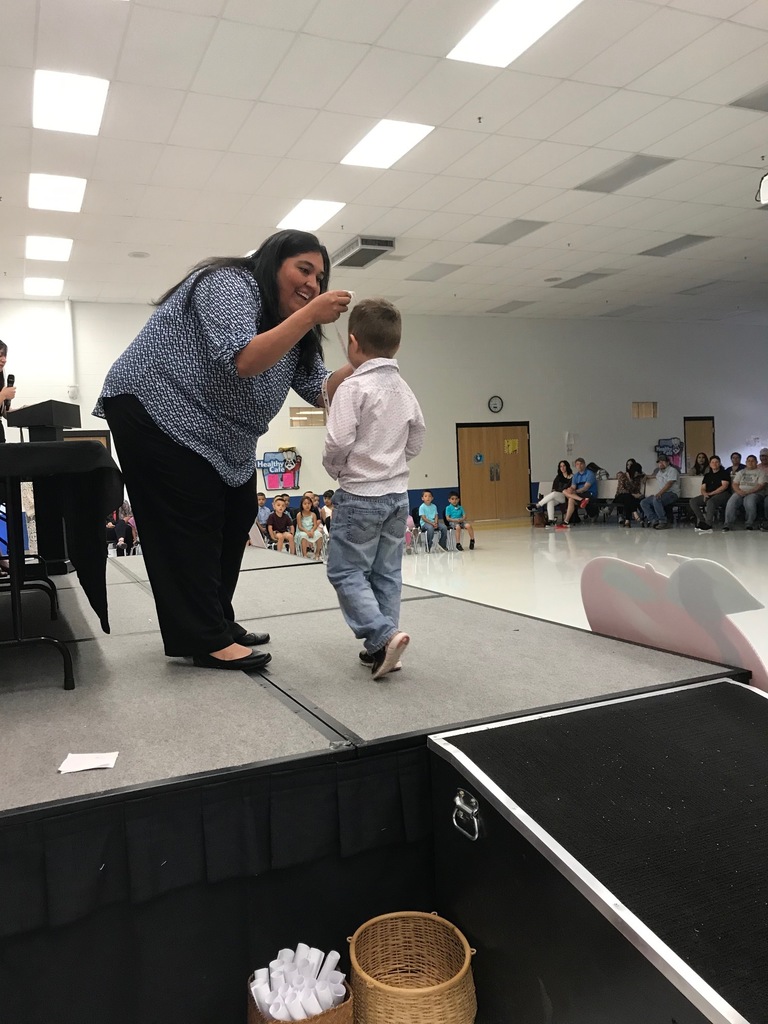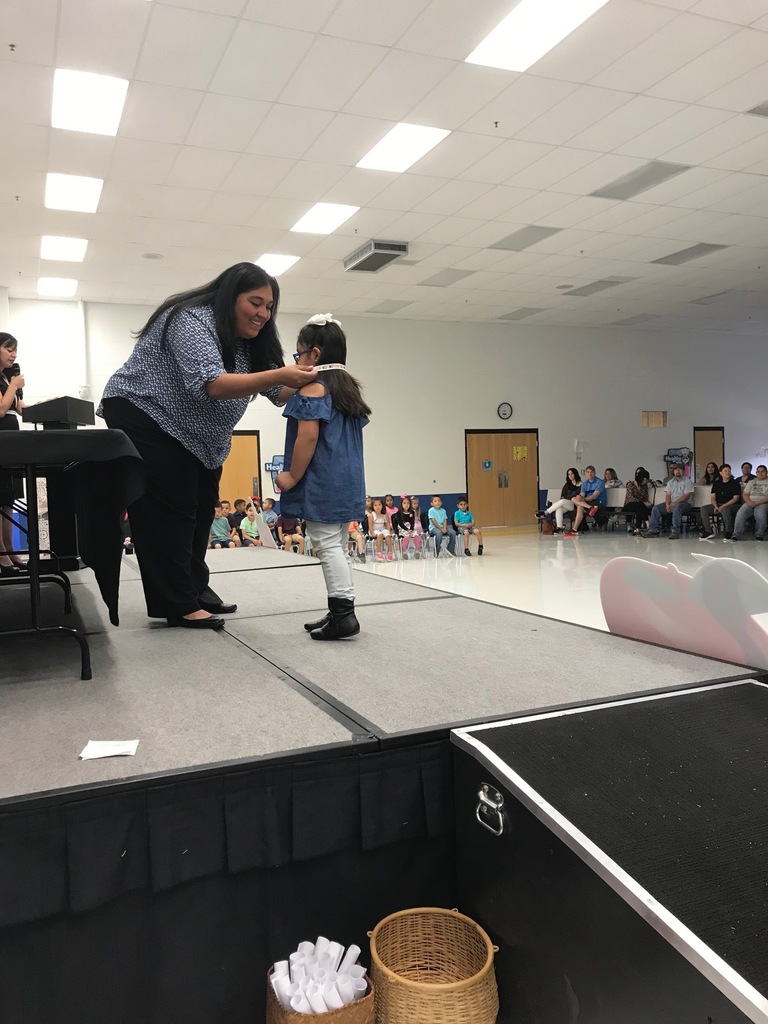 Class of 2032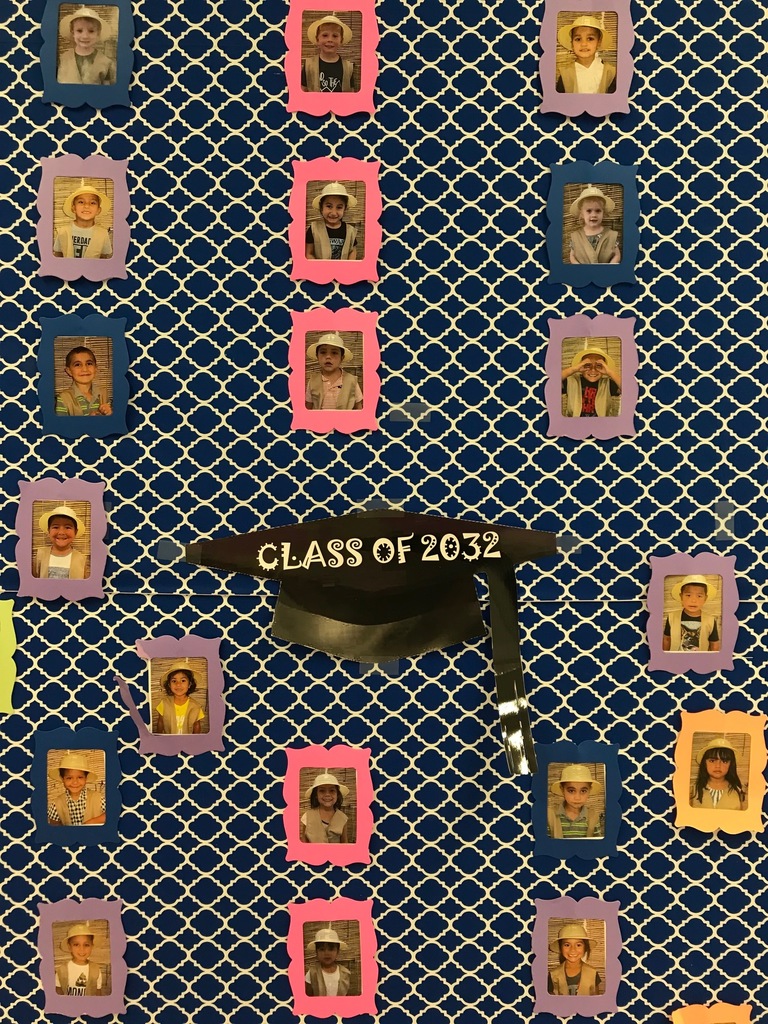 MISD School Board honoring student success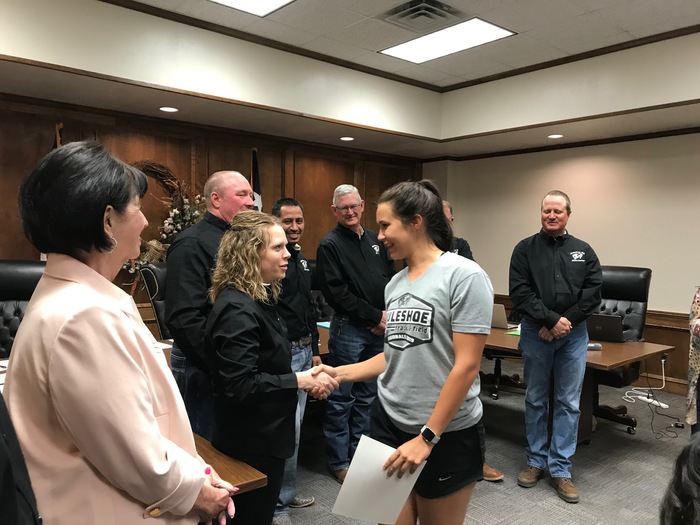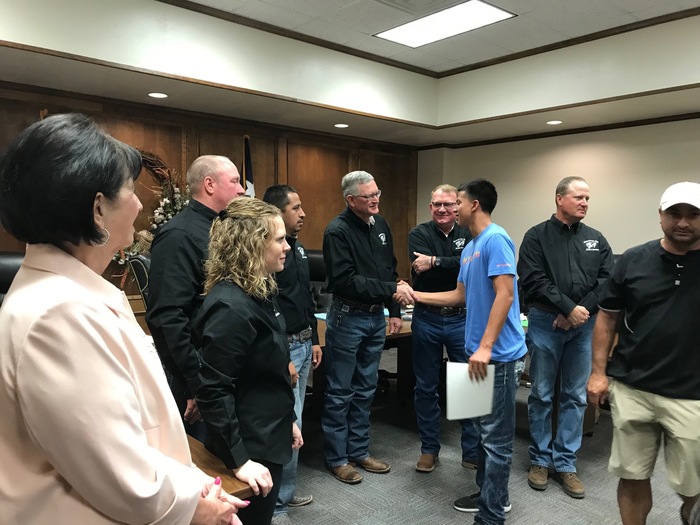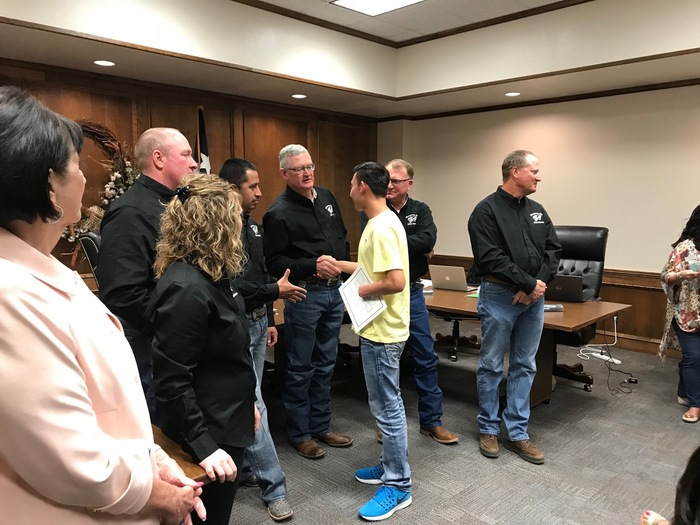 MISD School Board honoring student success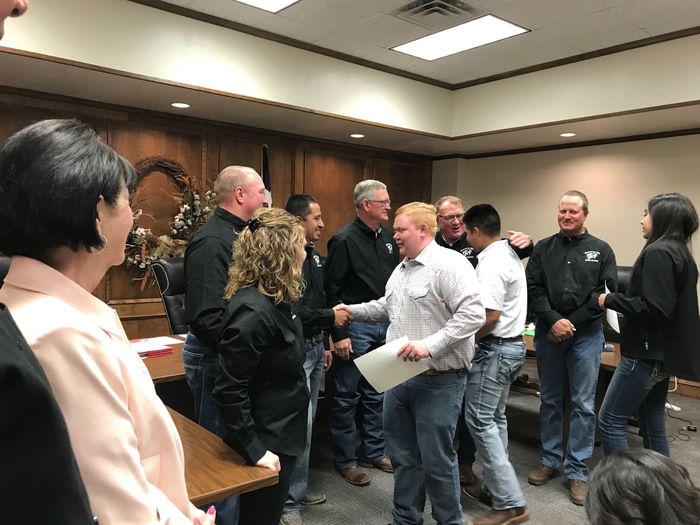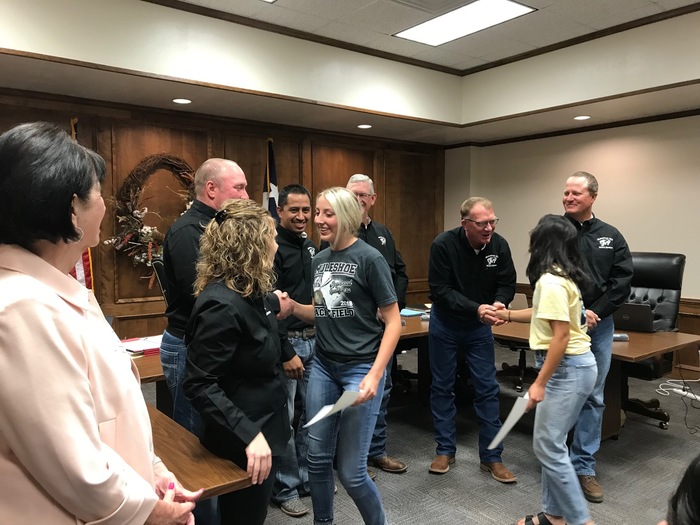 MISD School Board honoring student success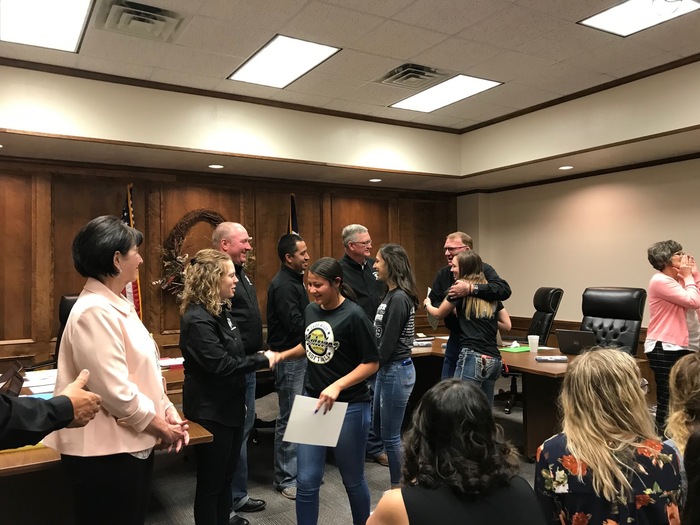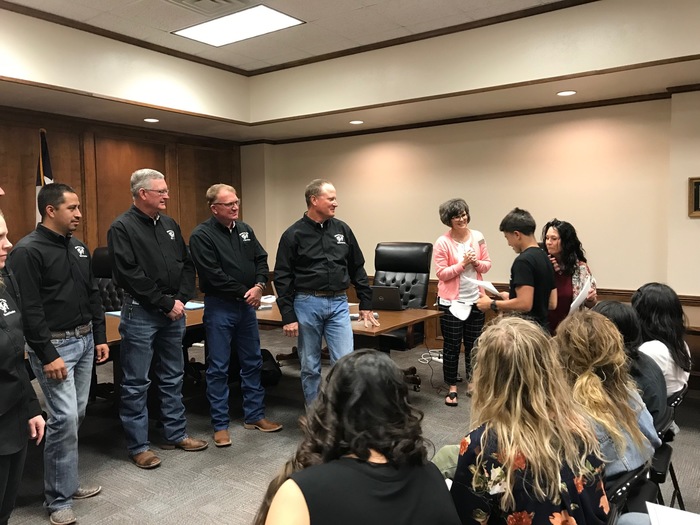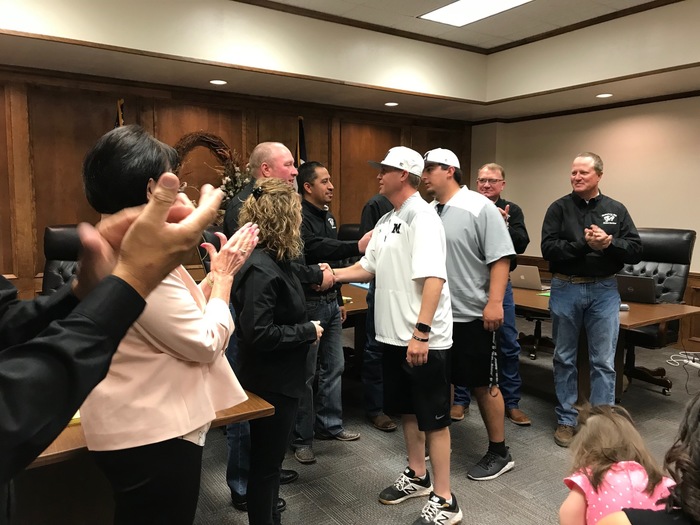 MISD School Board Members being sworn in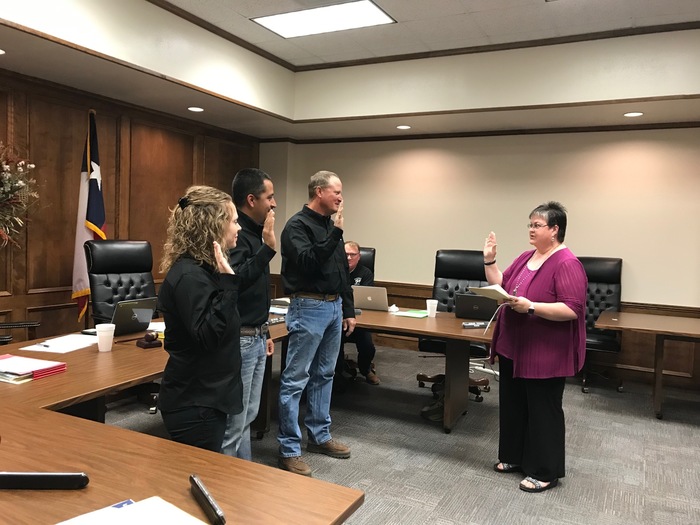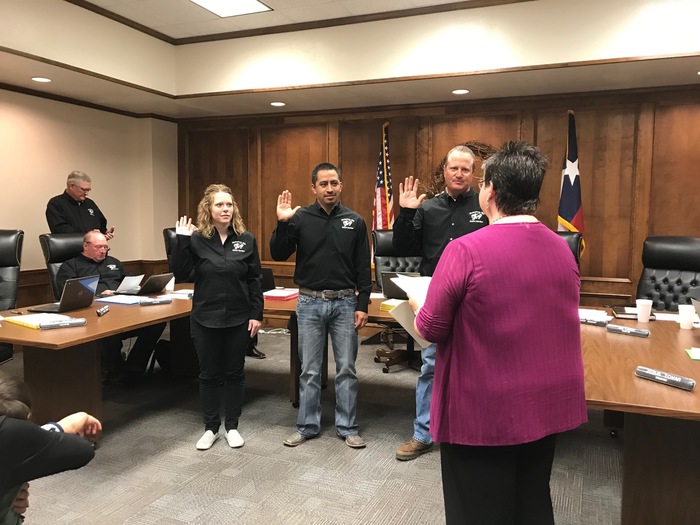 Muleshoe ISD Buses will run on pavement only this afternoon. Autobuses de las escuelas de Muleshoe en pavimento solomente esta tarde.