NHS Induction and Reception 2019!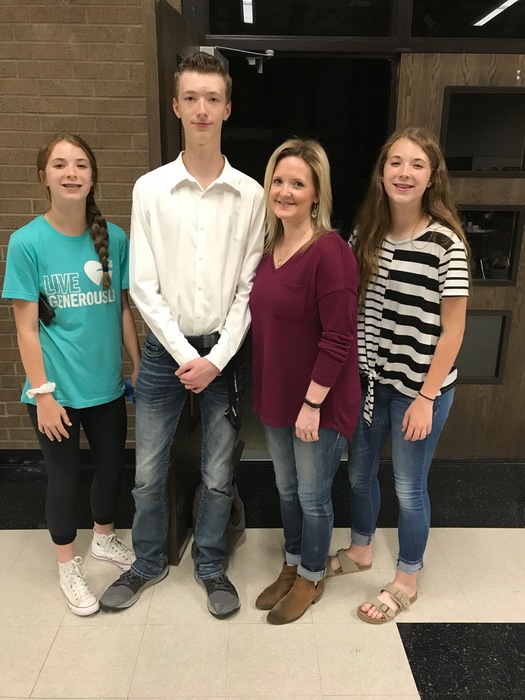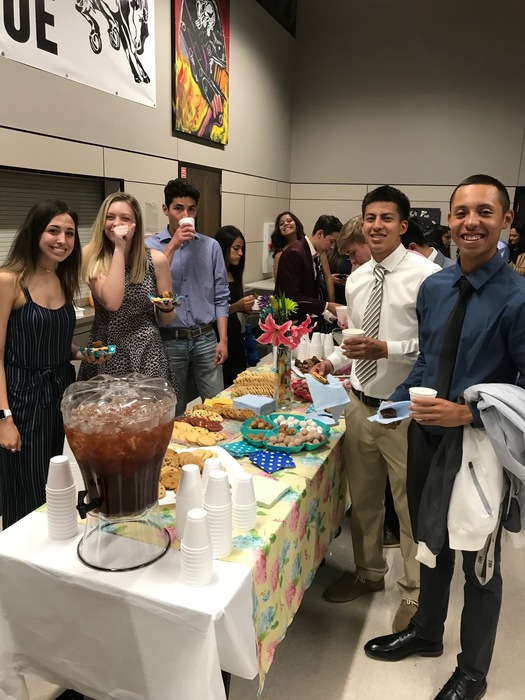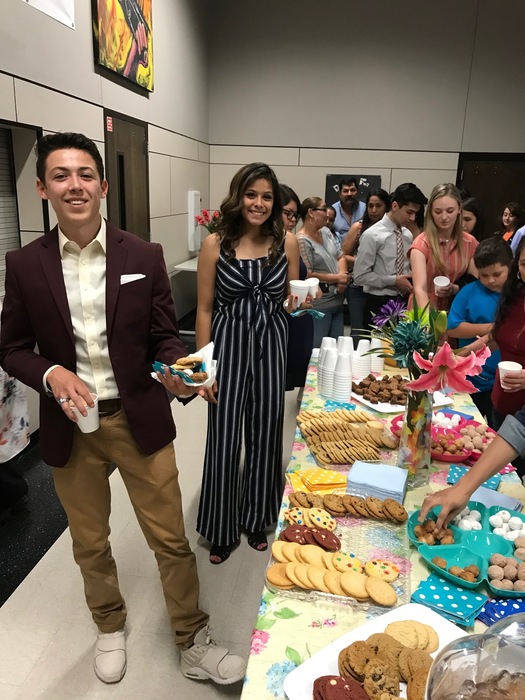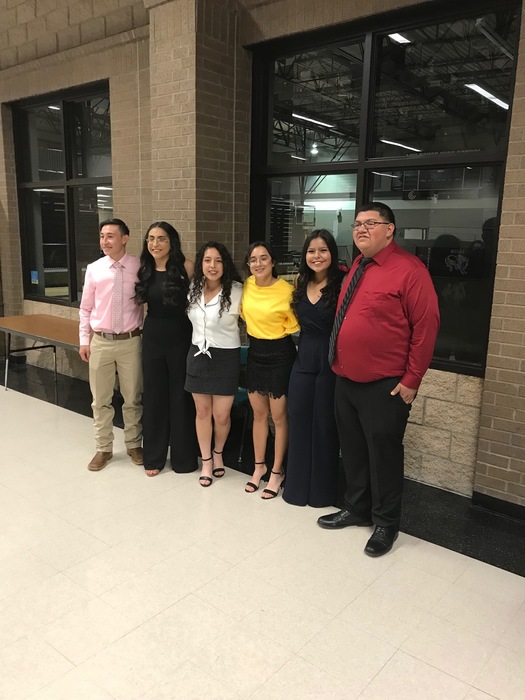 NHS Induction and Reception 2019!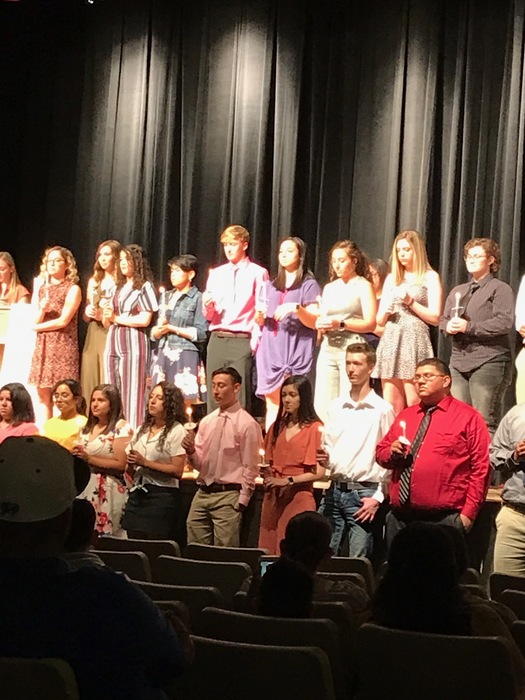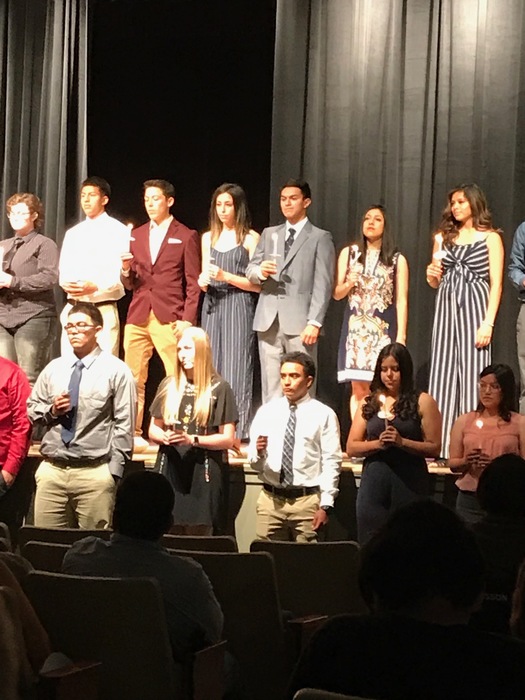 NHS Induction and Reception 2019!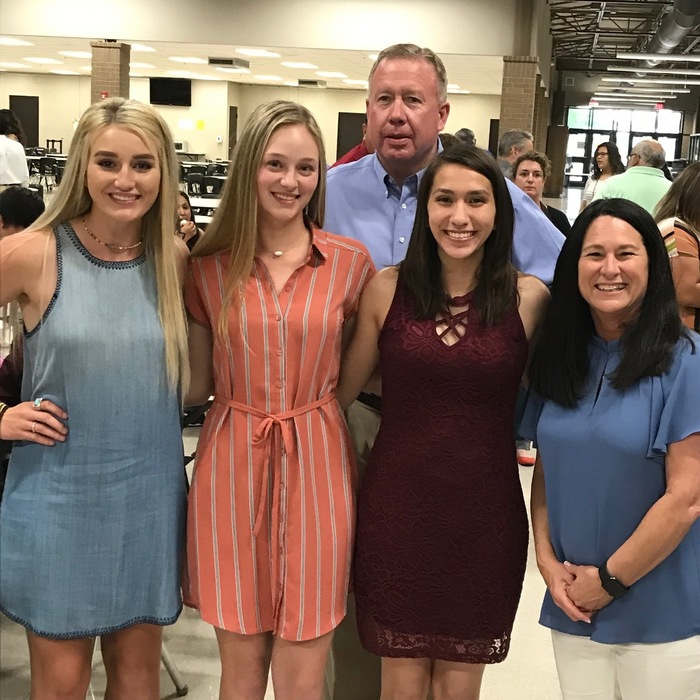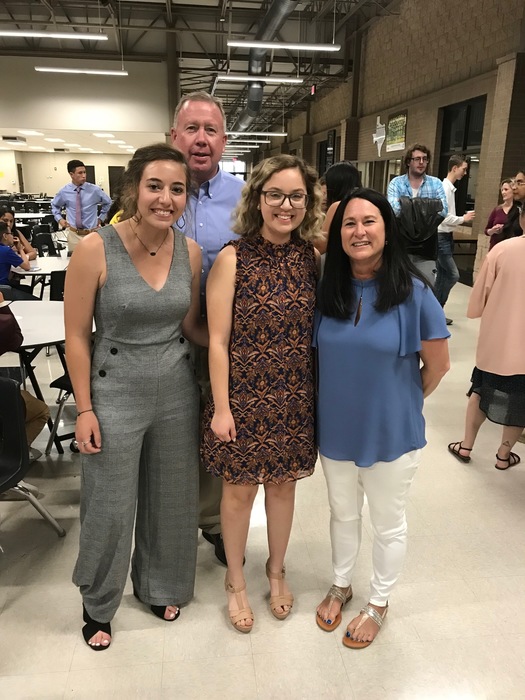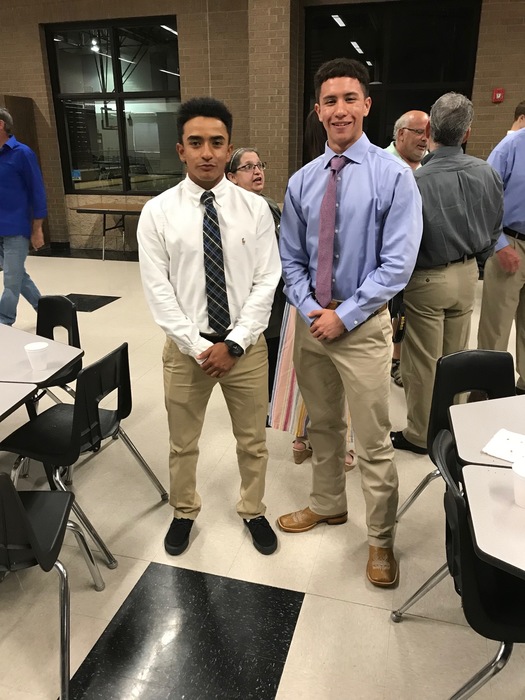 Muleshoe Chamber of Commerce Banquet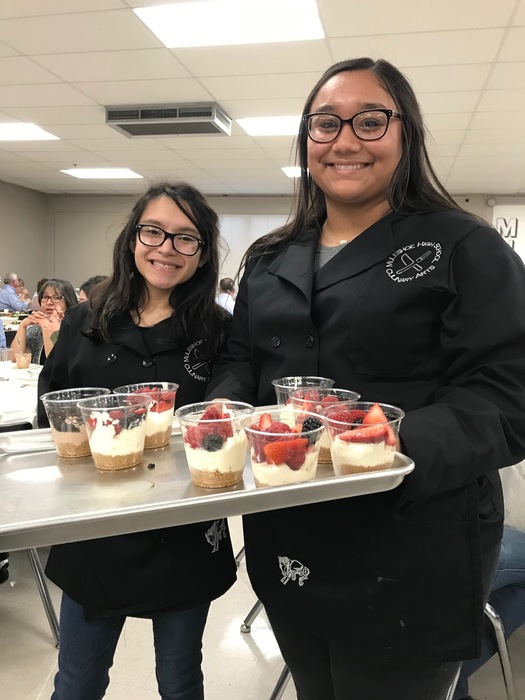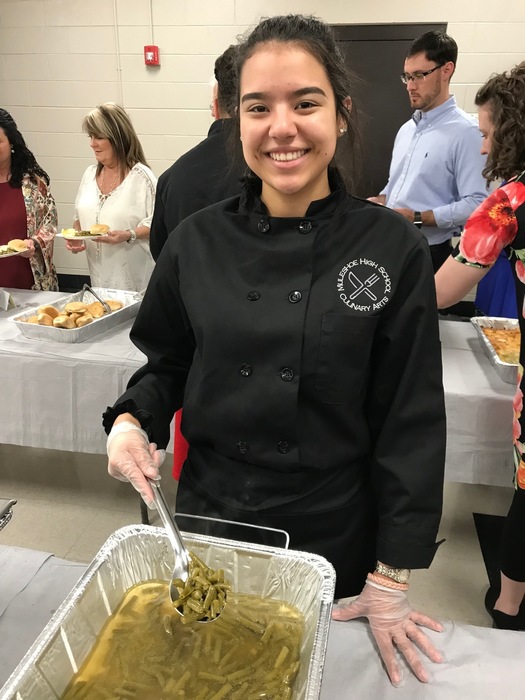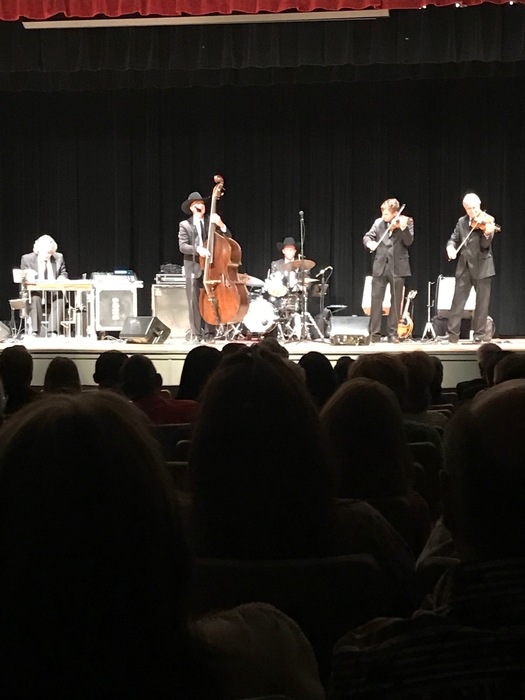 FCCLA Students serving at the Chamber Banquet!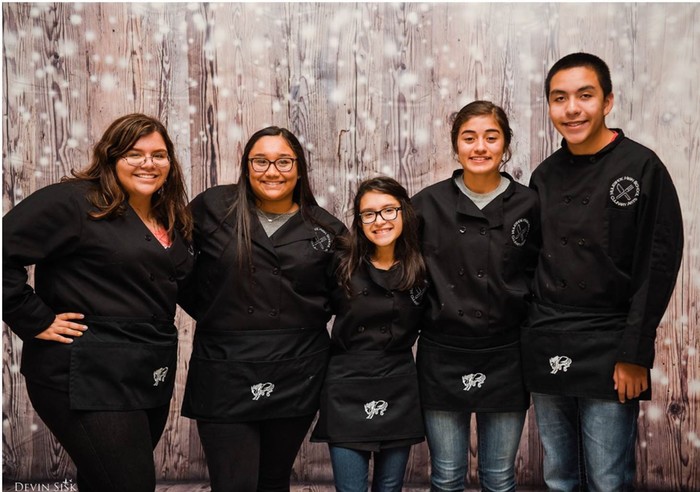 Muleshoe Athletics Legends. Kenneth and Darlene Henry, thank you for your faithful support. Mule Pride!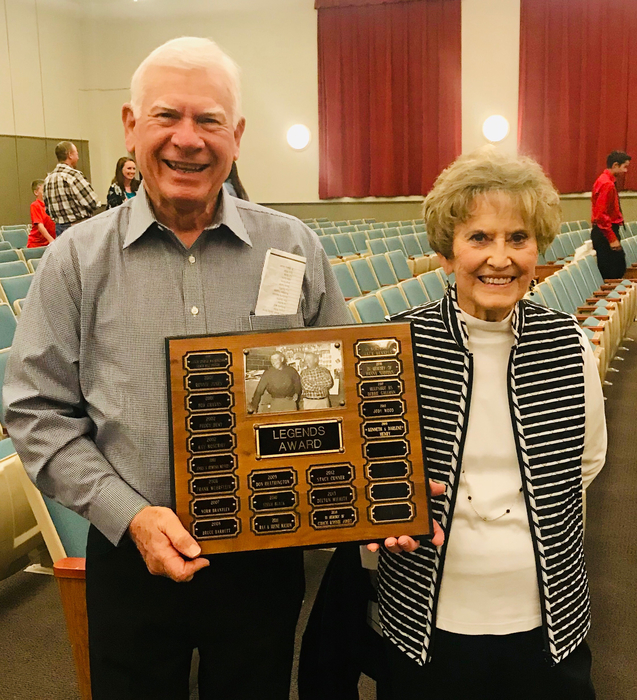 Cinco De Mayo Pinata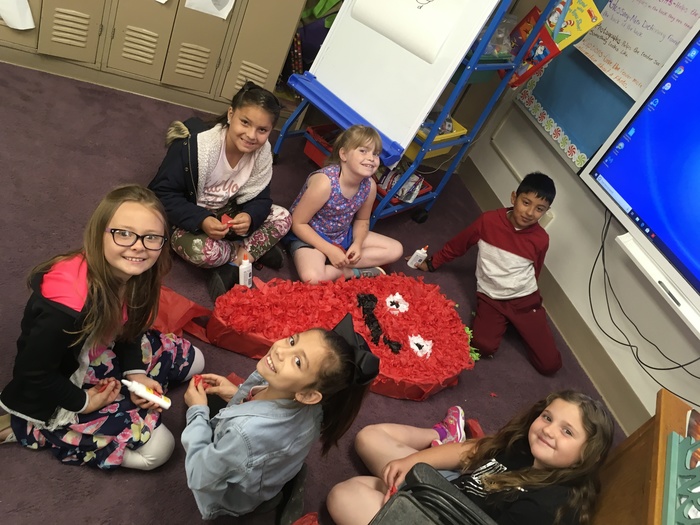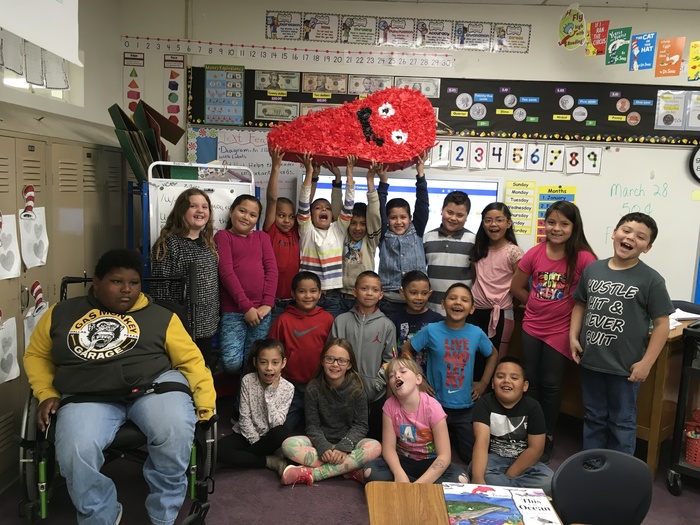 Lady Mules with LCU National Championship Coach Gomez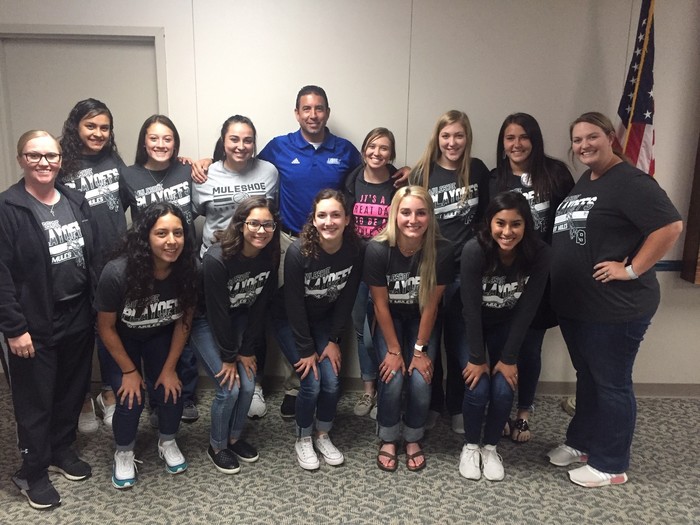 Rotary Sweetheart and State Bound Discus Competitor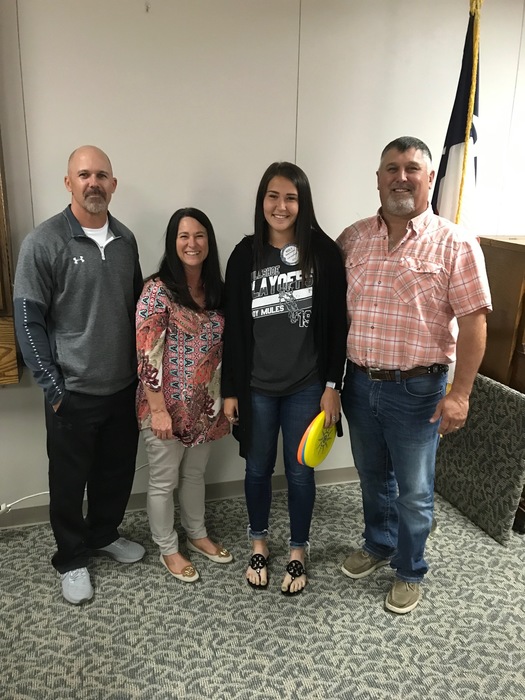 Baseball will play a practice game vs. Smyer Monday April 29th at 5:30 in Muleshoe.

2019 Athletic Banquet will be Thursday May 2nd at 6:00 pm in the high school commons and auditorium. Catered by River Smiths. Tickets $10 at the door.

Due to the wonderful rain Muleshoe busses will run on pavement only all day today.

Softball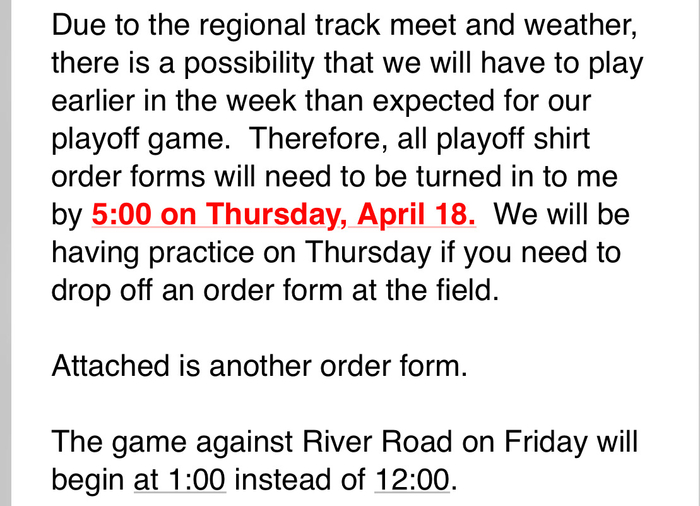 New schedule for area track meet.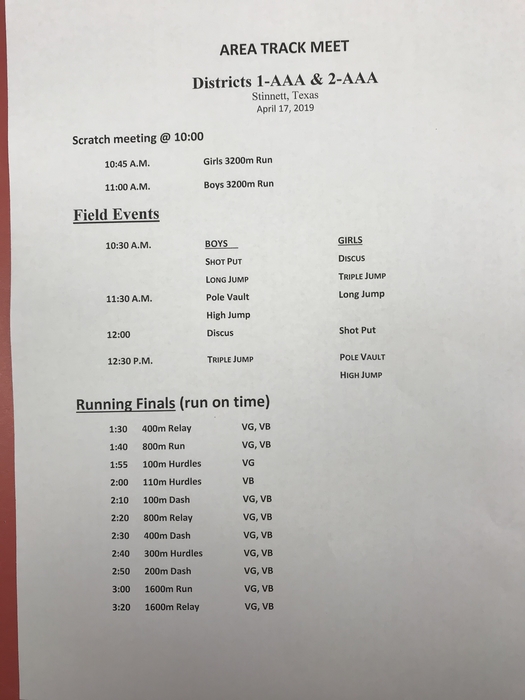 Due to the threat of rain, running events will start at 1:30 today at the Area track meet. We will post new schedule ASAP..

Muleshoe ISD will attempt to run full bus routes this afternoon. If visibility or winds become an issue students will return to the bus barn and parents will be notified.

Mighty M Band at Rotary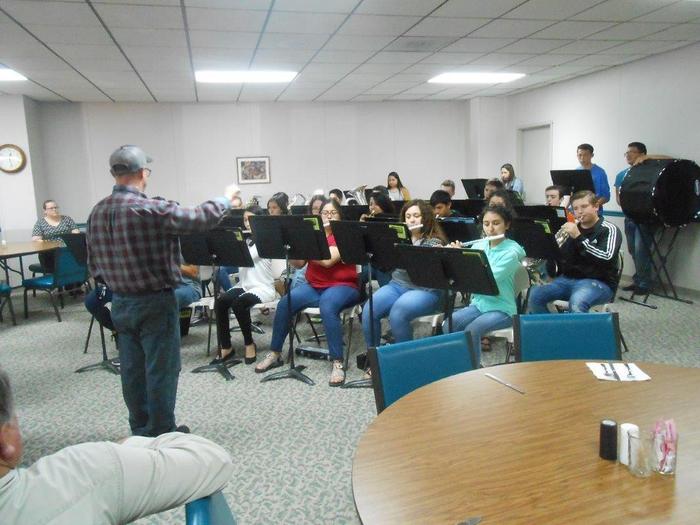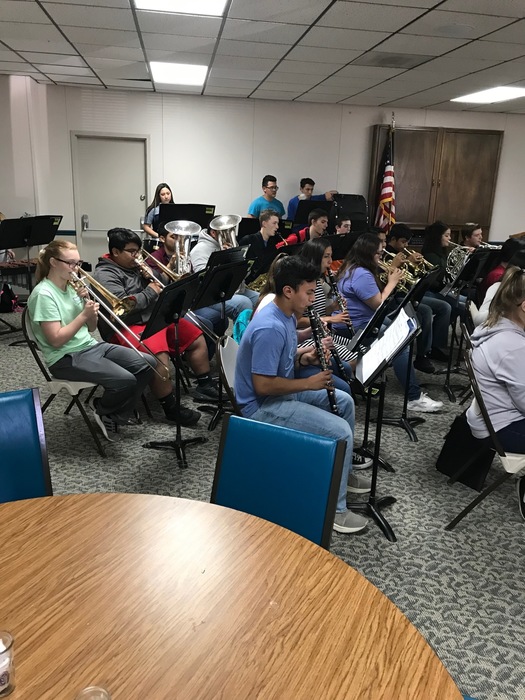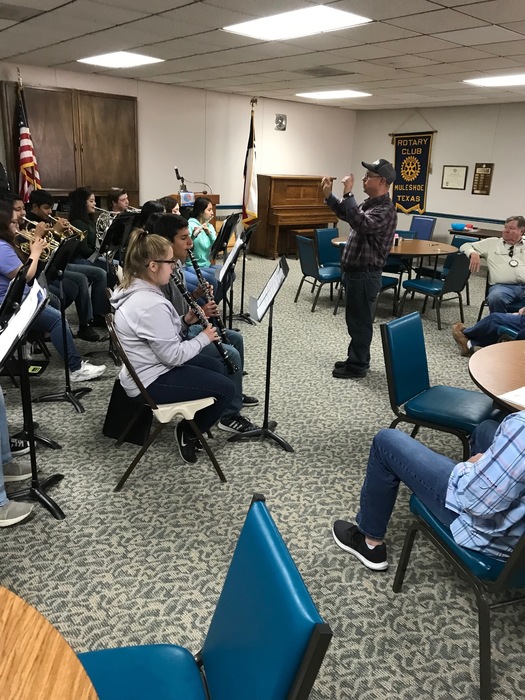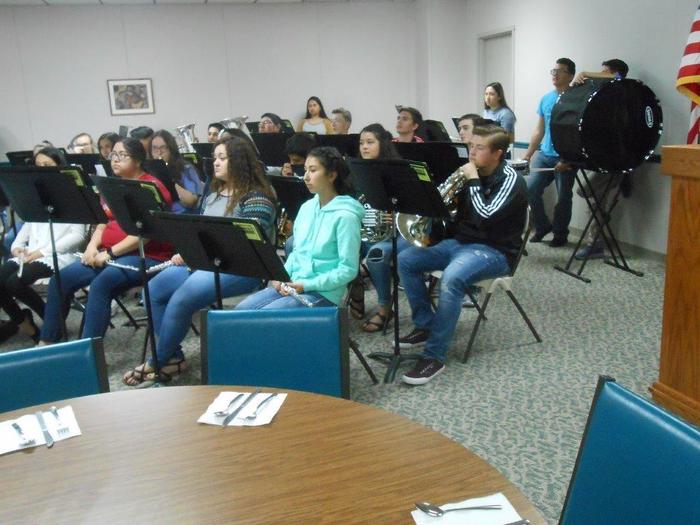 Tuesday, April 9th, STAAR TESTS 4th and 7th writing 5th and 8th Math English I Good Luck to all students!!

Congratulations to Brooke Garza, Citlalli Vargas, Maddison Price, and Kinsey Parker for being a part of the Texas Association of Basketball Coaches' Academic All-State list!  These ladies worked hard on and off the court!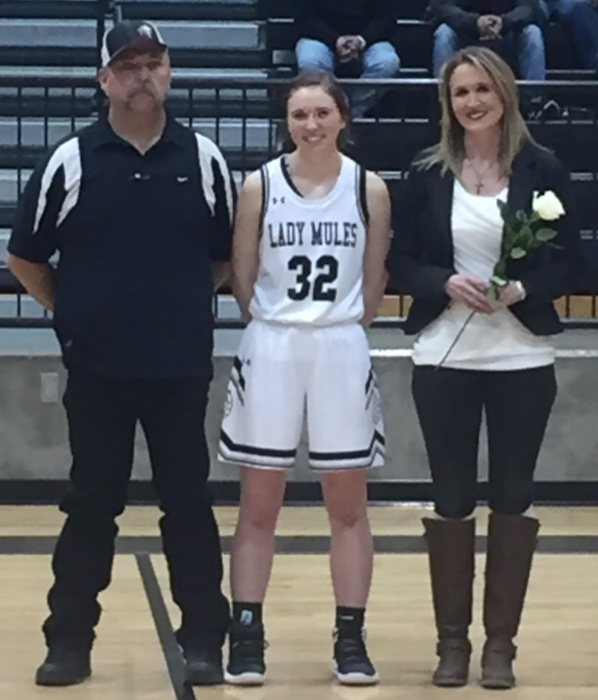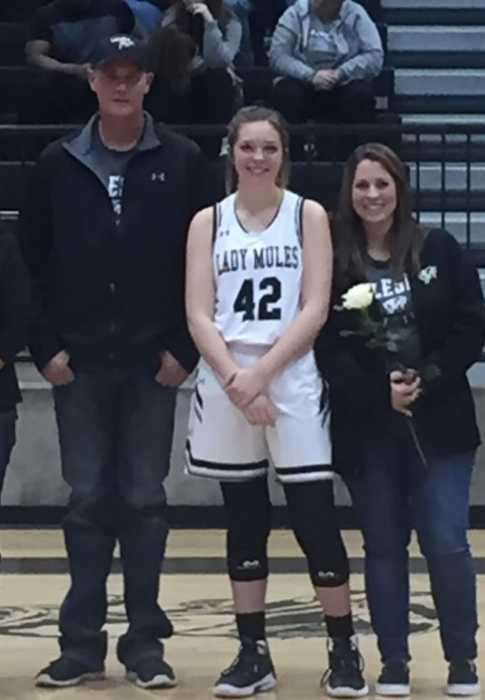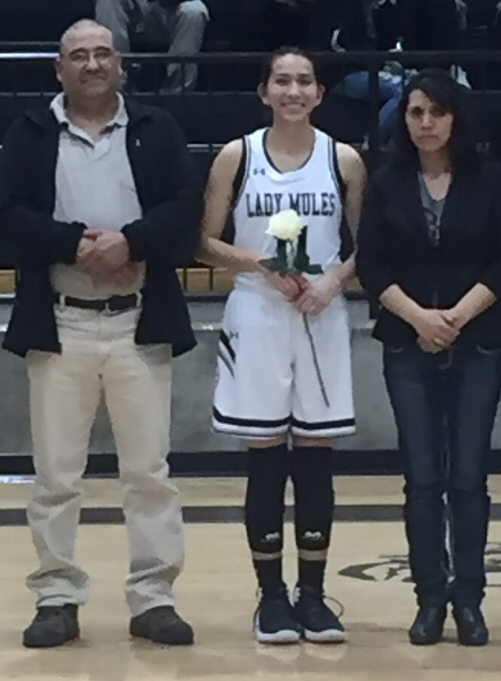 MULESHOE PATRONS, DO NOT MAKE PURCHASES FROM PRIME TIME ADVERTISING NOR SPORTS PROMOTION NETWORK. THESE COMPANIES ARE NOT AFFILIATED OR APPROVED TO WORK WITH MULESHOE SCHOOLS. DR. R. L. RICHARDS, SUPERINTENDENT