Muleshoe ISD has made a change to the student instructional calendar in the month of May.

Supporting M.O.S.T Fund


Hometown Candidate Victor Leal announces his candidacy for Texas State Senator. Holds first town hall meeting at Muleshoe I.S.D.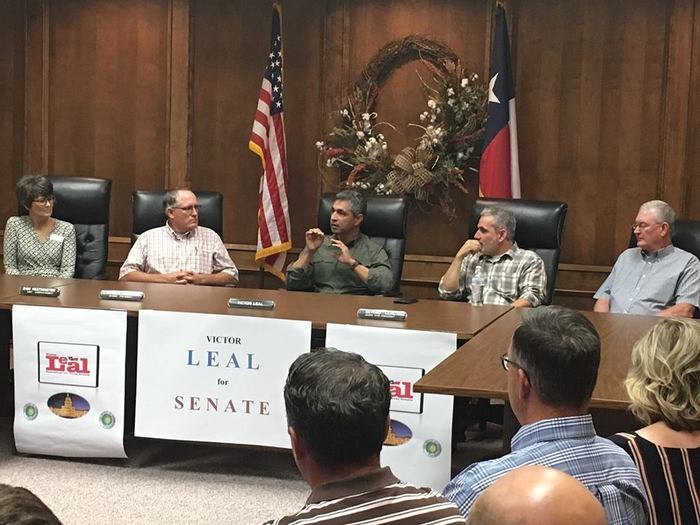 We are inviting Pre-K Parents to bring their 4 year old child up to Dillman Elementary to see if they qualify for Pre-Kindergarten! This is a great chance to help your child learn readiness skills!

The MHS Freshman Class will be hosting the pregame dinner this Friday, September 1. We invite you to support the Freshman Class by eating at the dinner and then attending the game!