MISD will be showcasing everything we have to offer at an OPEN HOUSE Tuesday, April 20 from 5:00-7:00 PM. Each campus will be open for parents and the community to tour. We can't wait to tell you about all the educational opportunities and enrichment programs that MISD offers for our students from the time they start PreK until they graduate.
Join us in the MHS commons on Thursday, April 22 for Fine Arts Night to Shine! Enjoy dinner, artwork, band, choir & One Act performances plus a live auction! Come bid on these NEW VANS custom painted by the MHS Art department plus much more!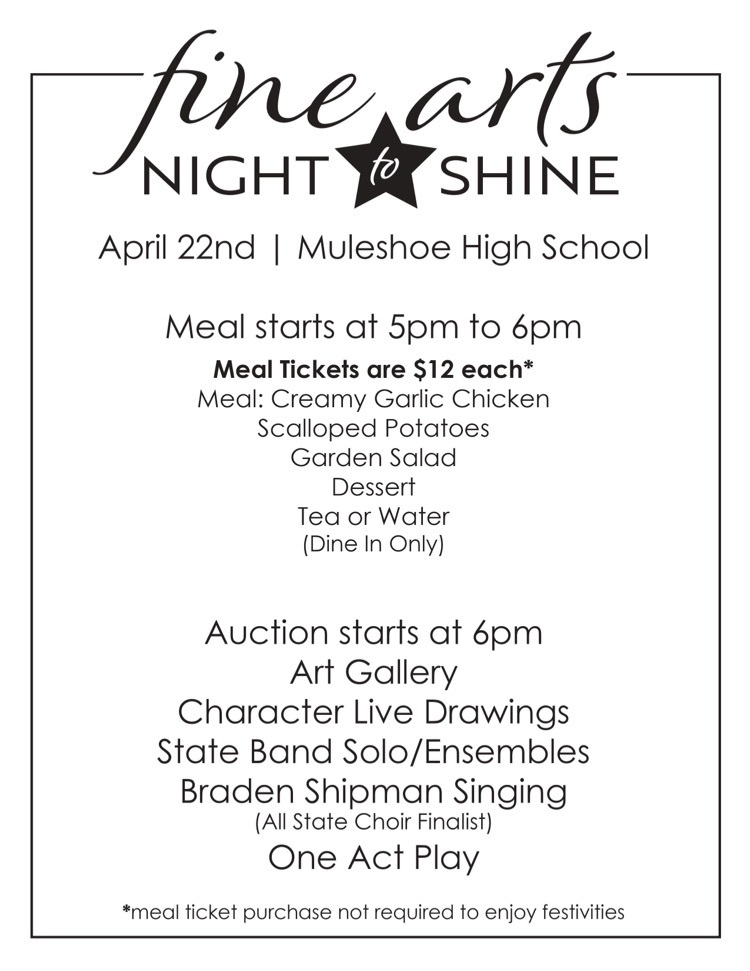 Powerlifters and School Board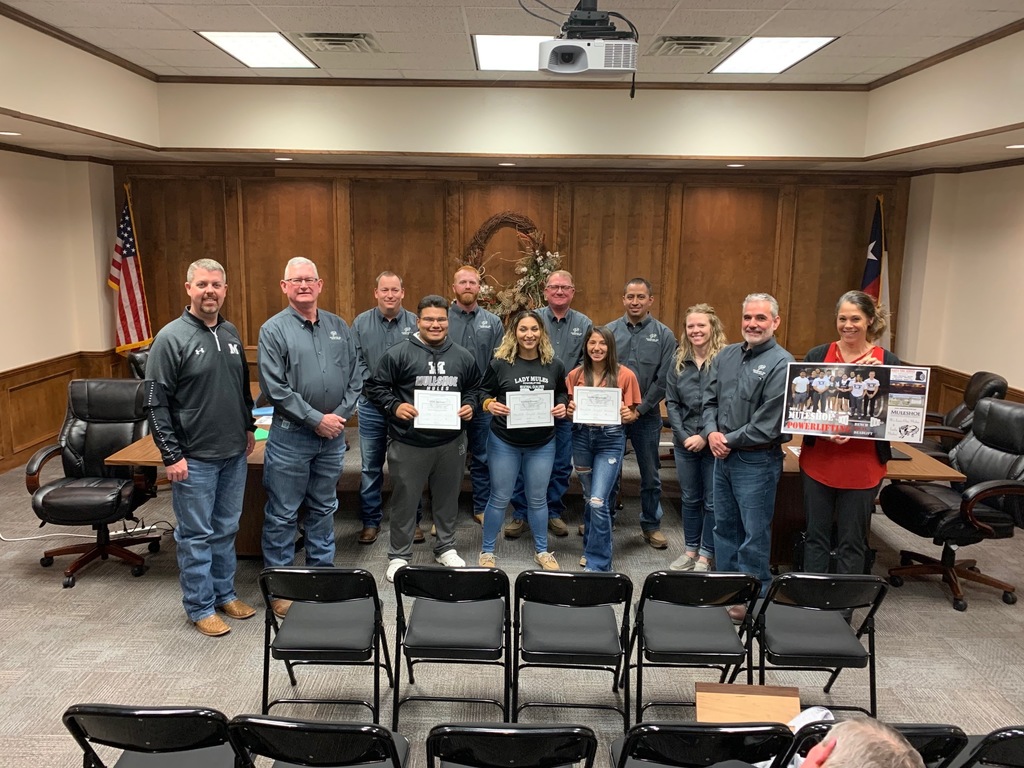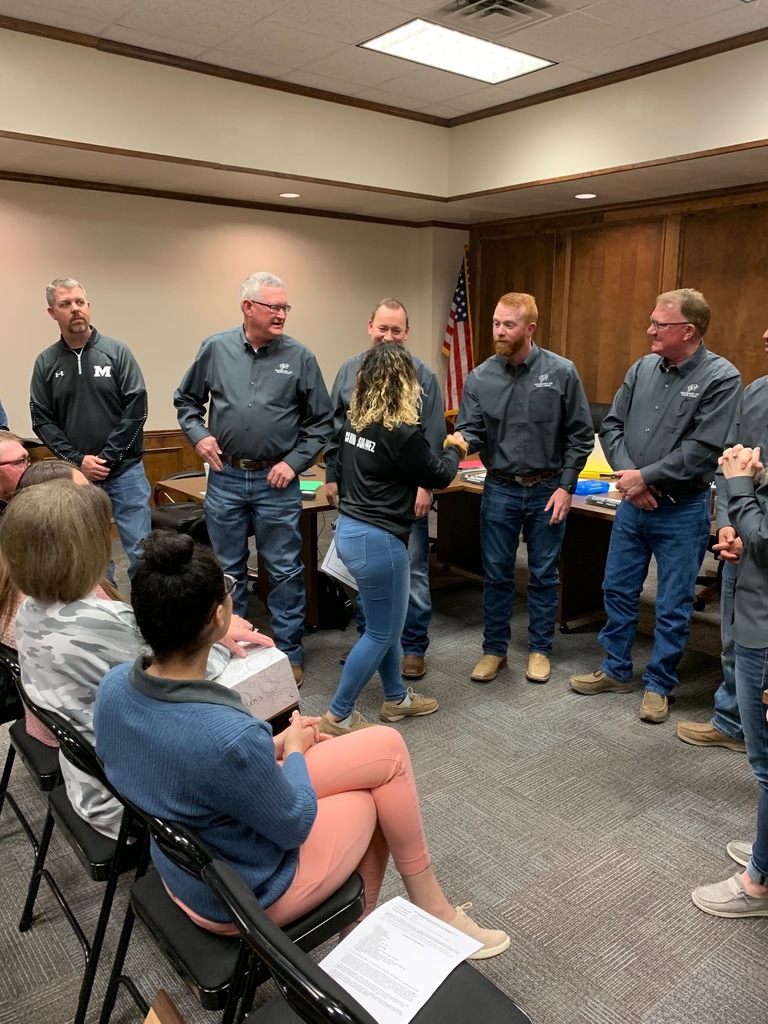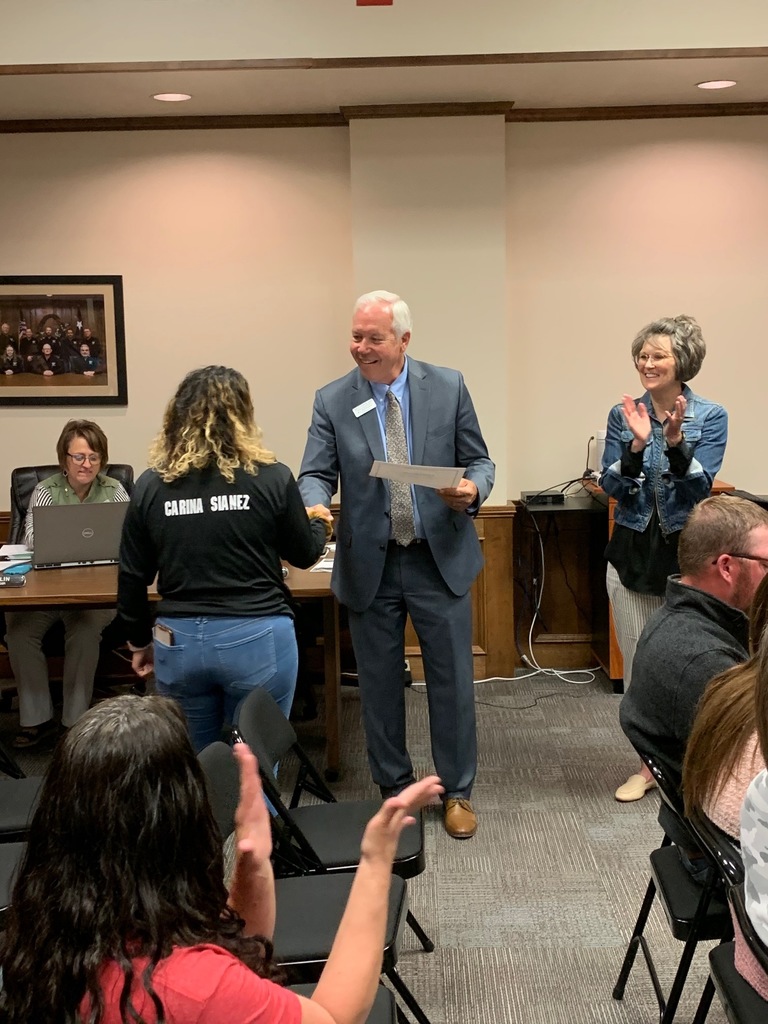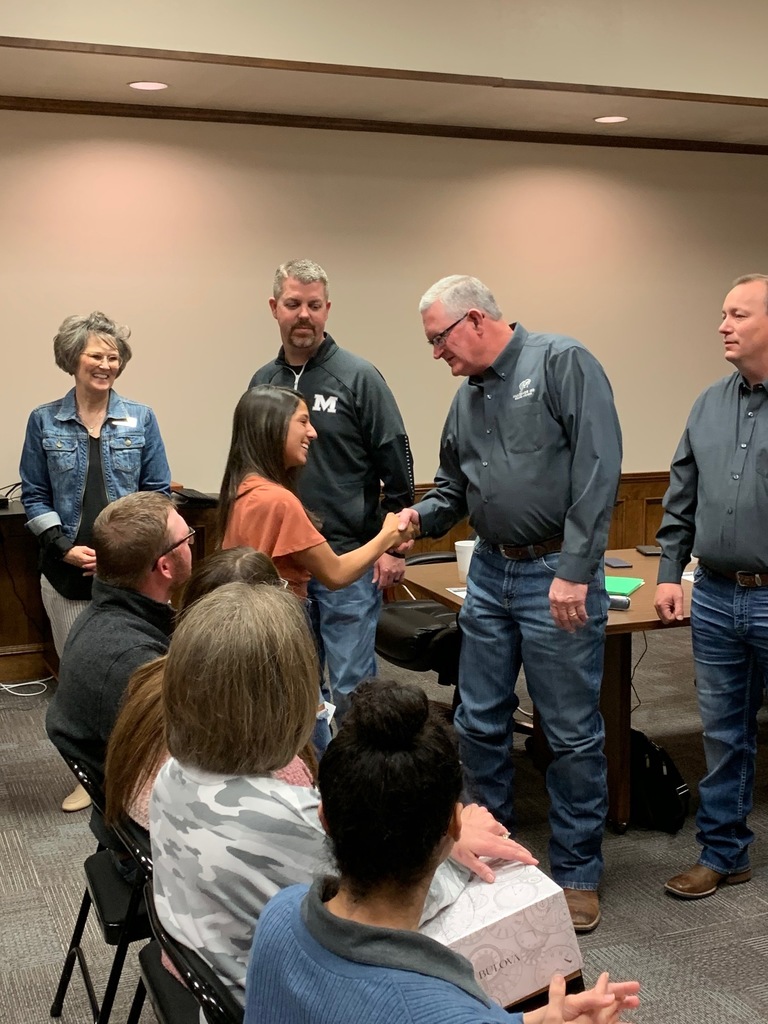 Sam & Chad cooking steaks for Mr. Cage's last meeting

Jay Cage Family

Muleshoe ISD celebrates Mr Jay Cage!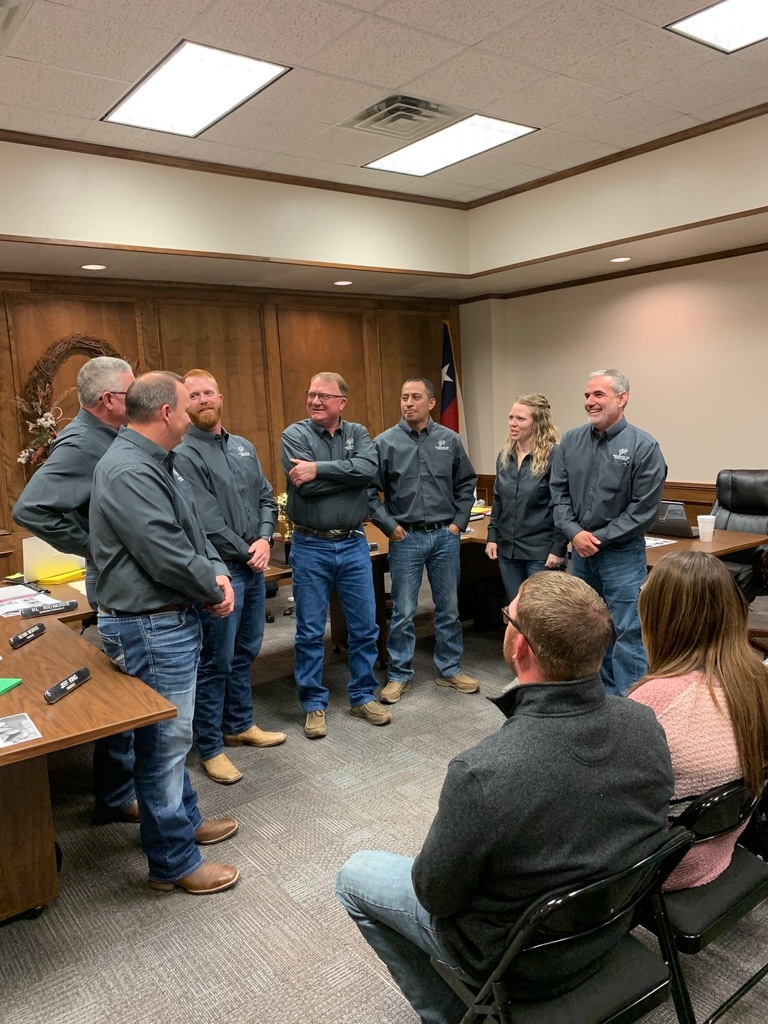 Jay Cage's last regular Board Meeting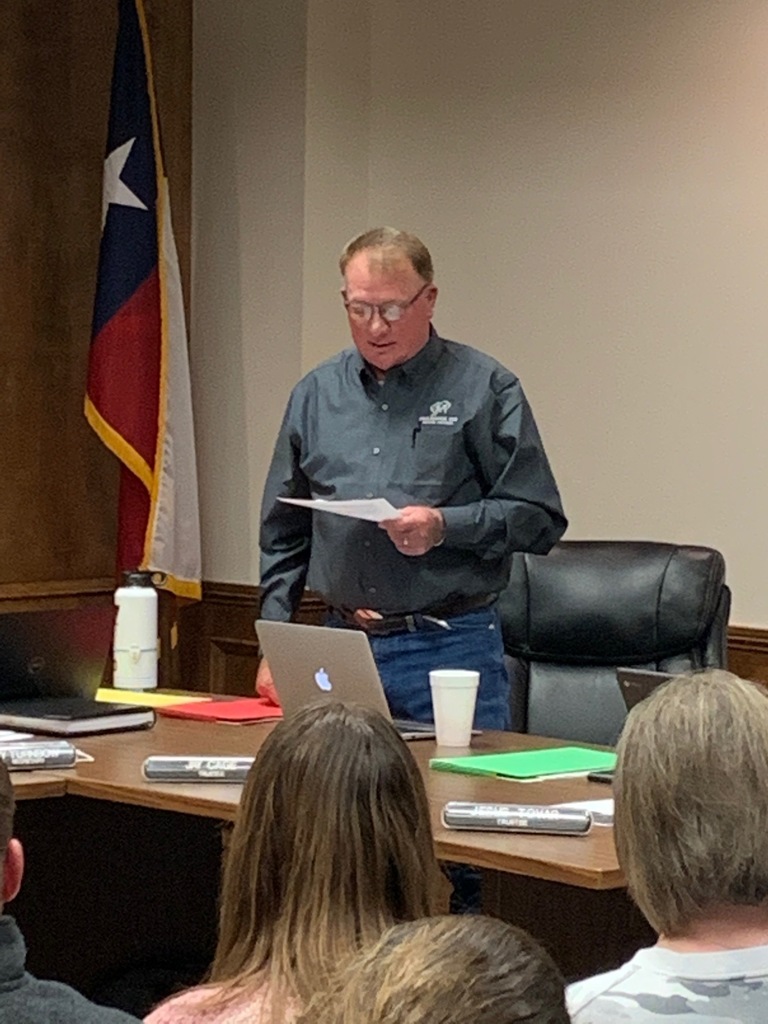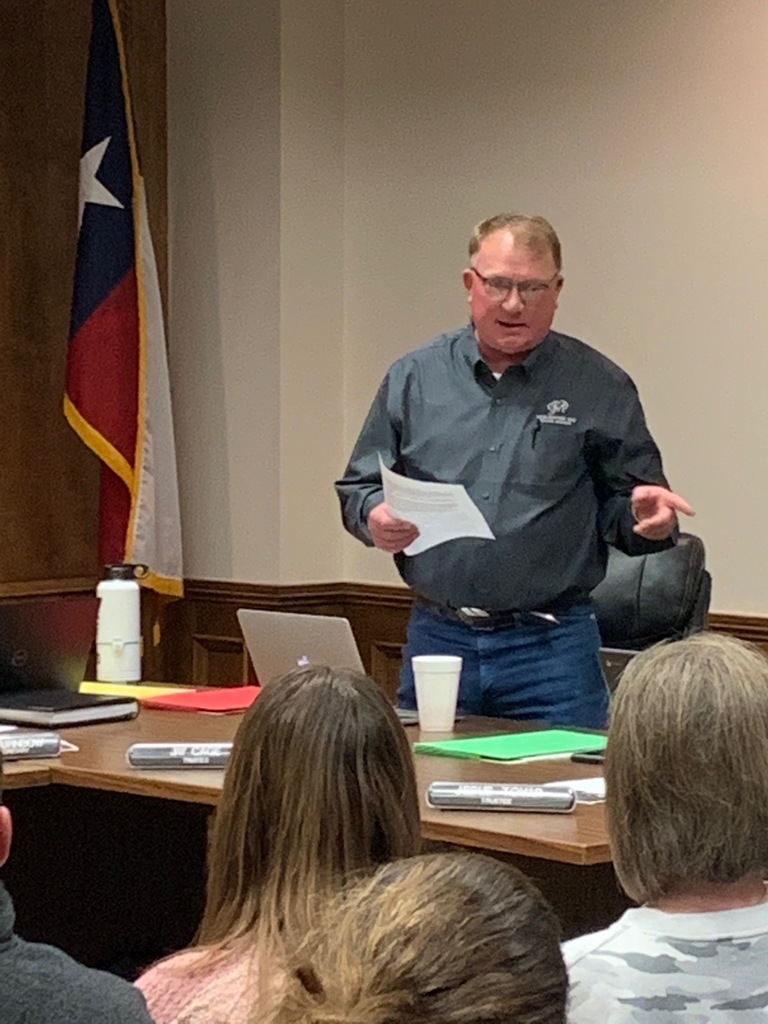 Kindergarten had a blast in the bounce houses!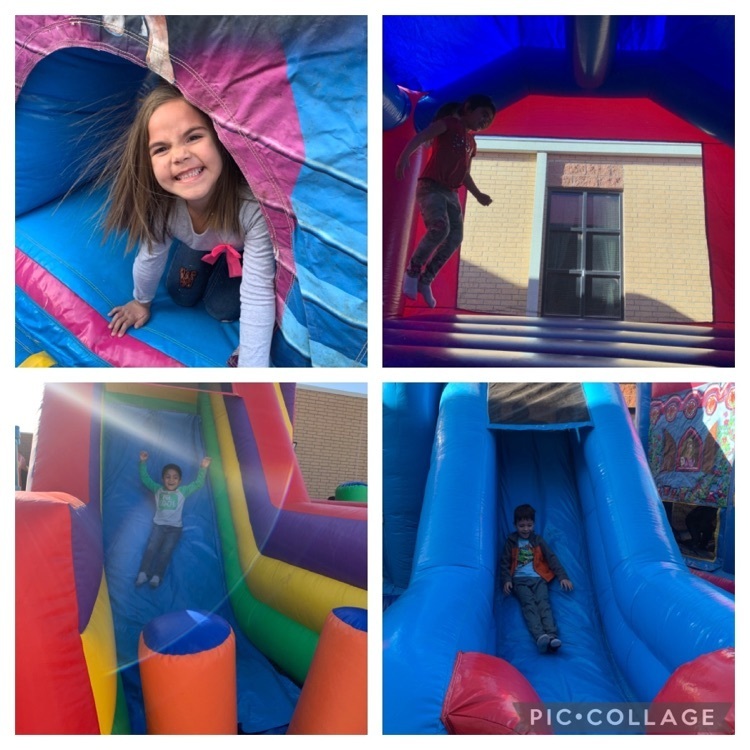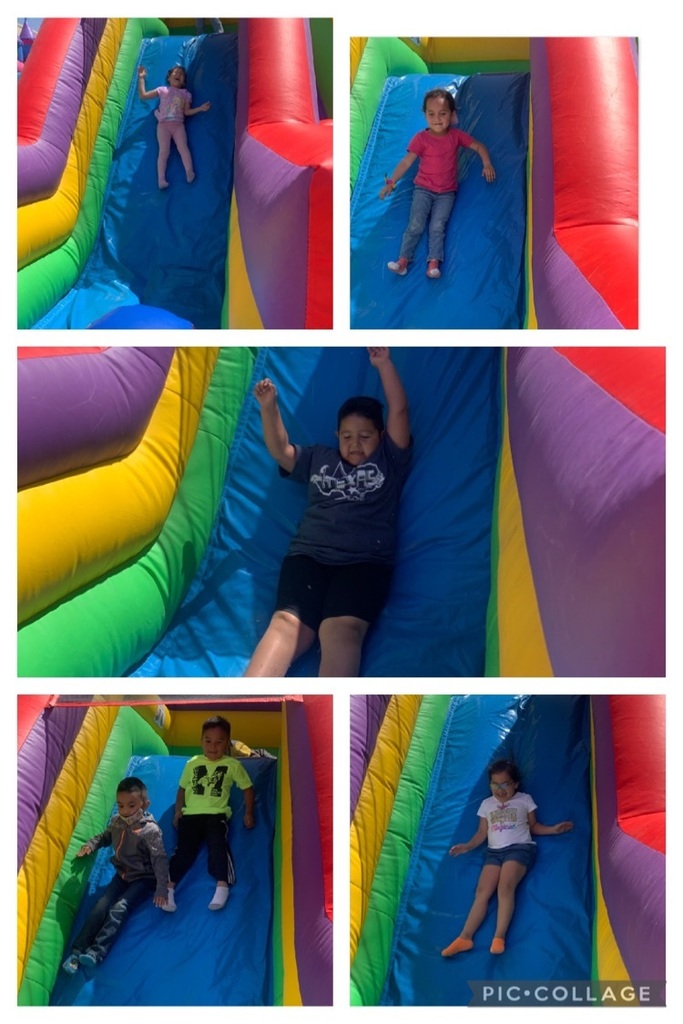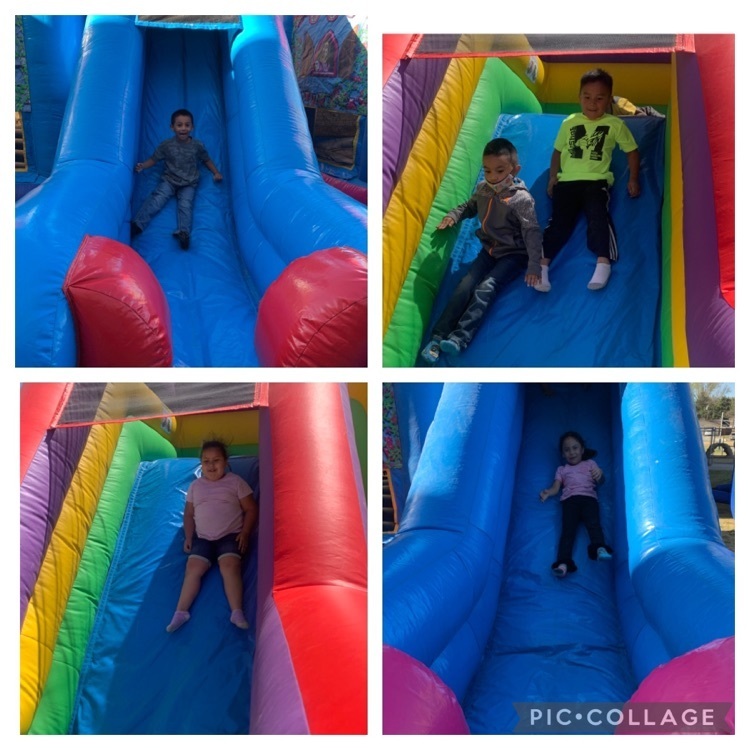 1st Grade incentive fun!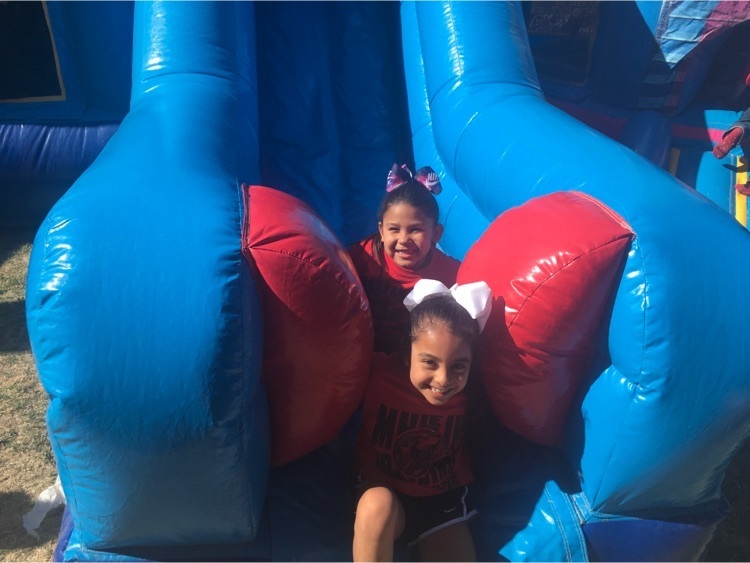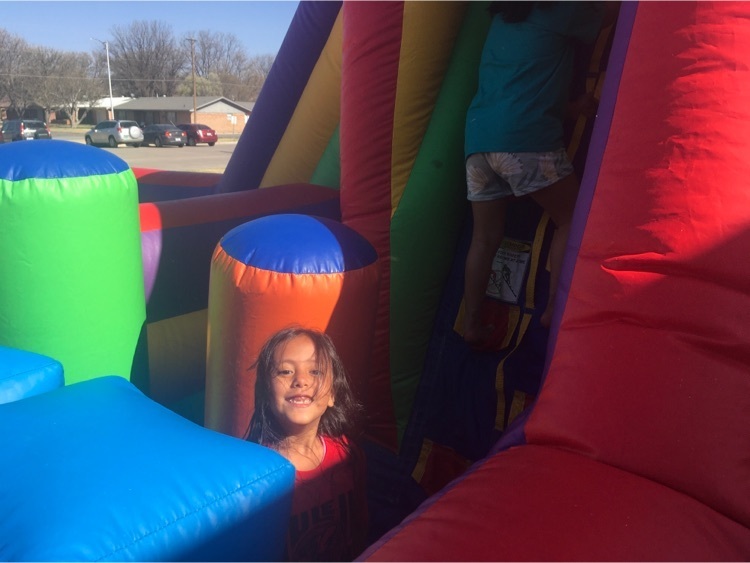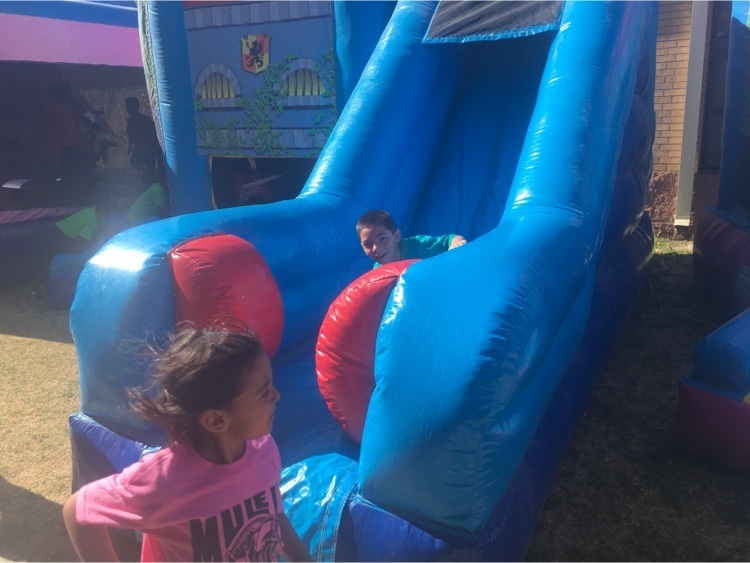 Dillman Pre-K enjoying the bouncy houses!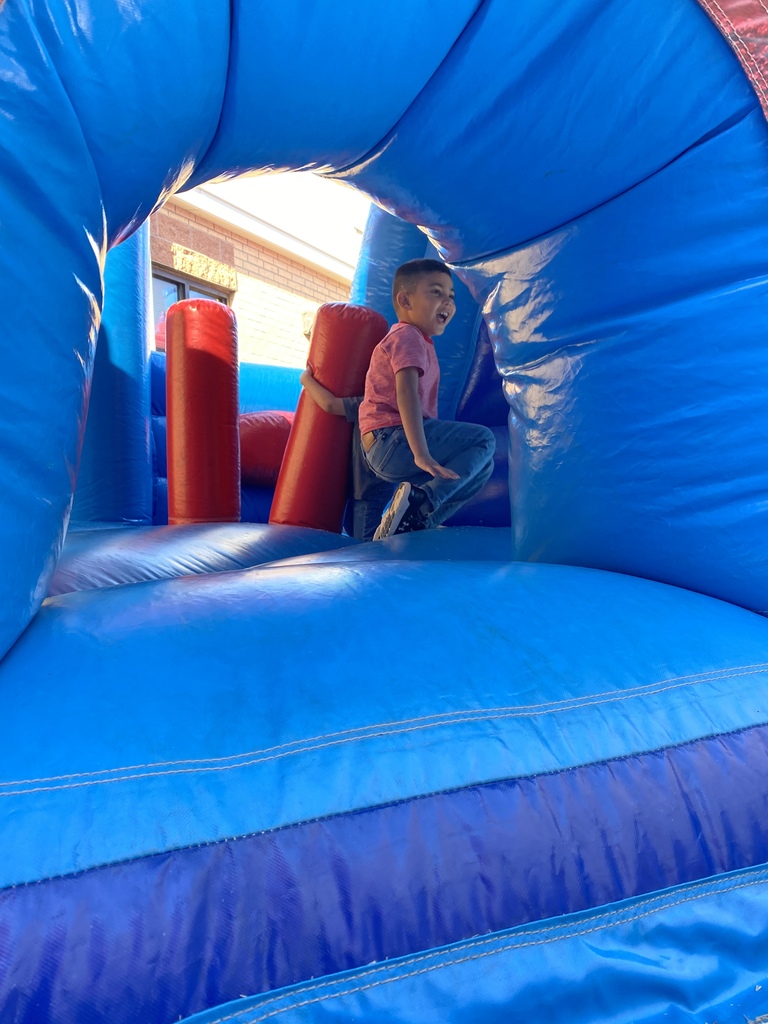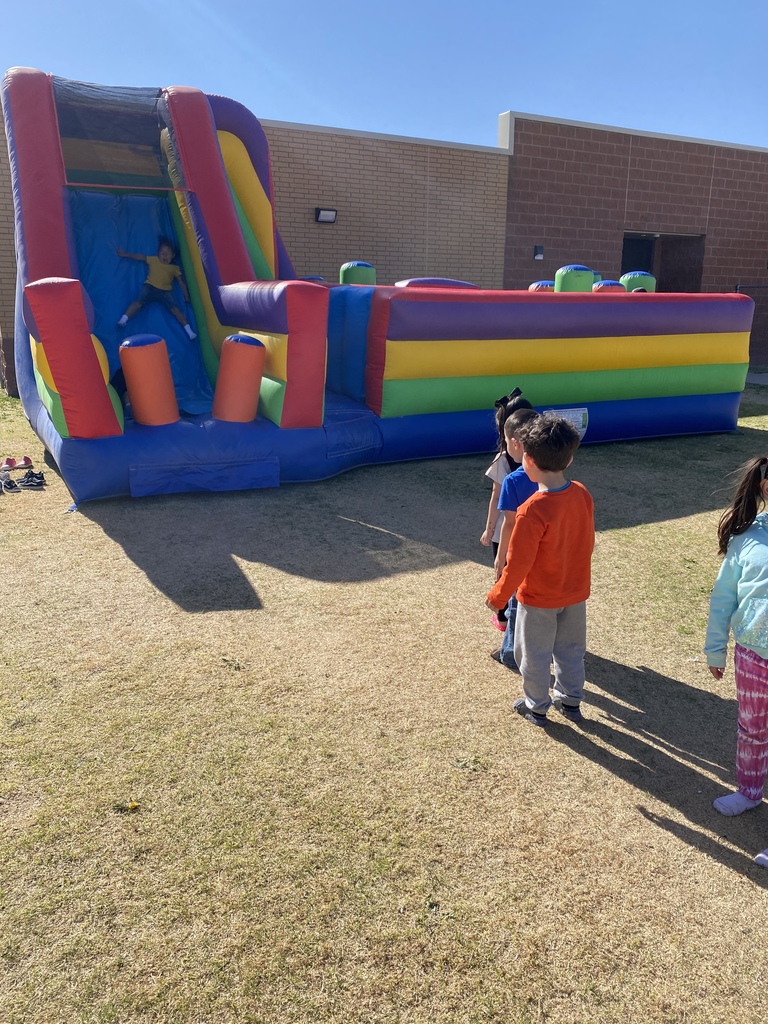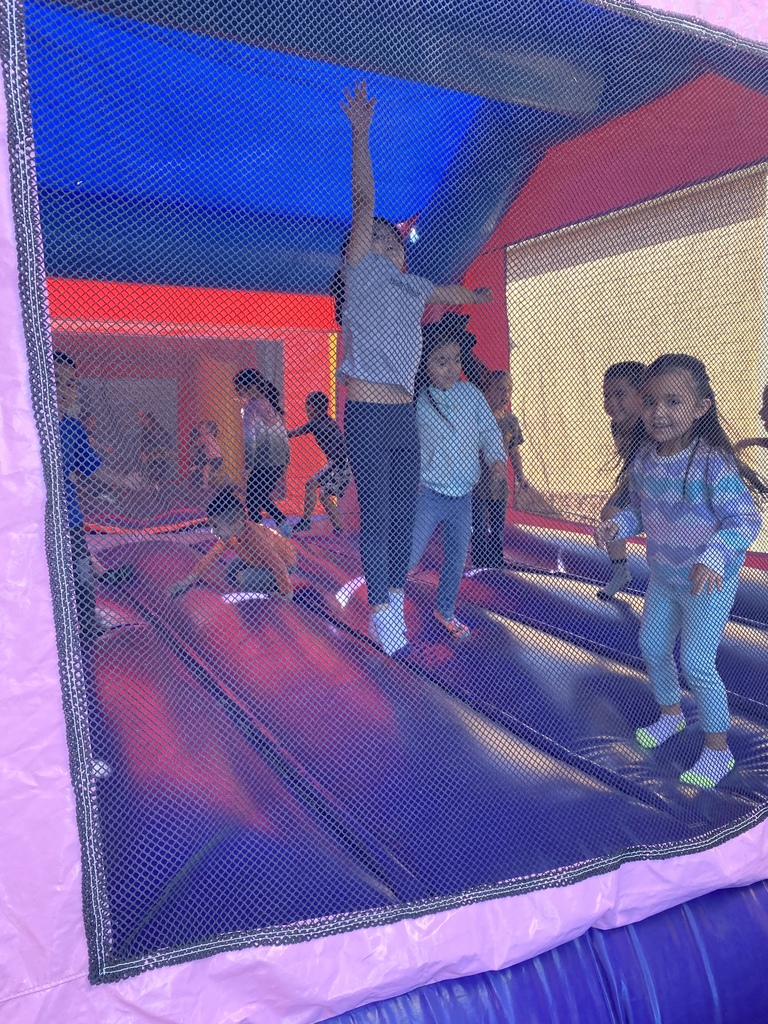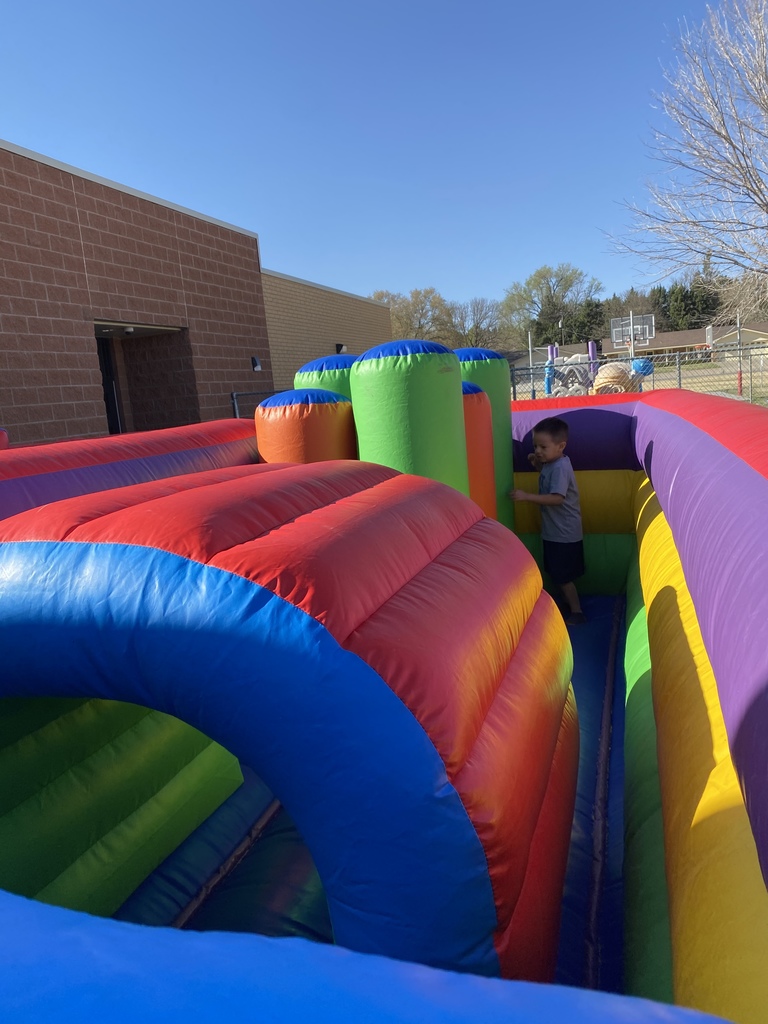 5th grade spent the morning learning about soil and checking out a local farm ecosystem. They were able to test their new knowledge of adaptation, interdependency and the food web! Bamert seed gave each student their own seed packet as well to finish off the morning.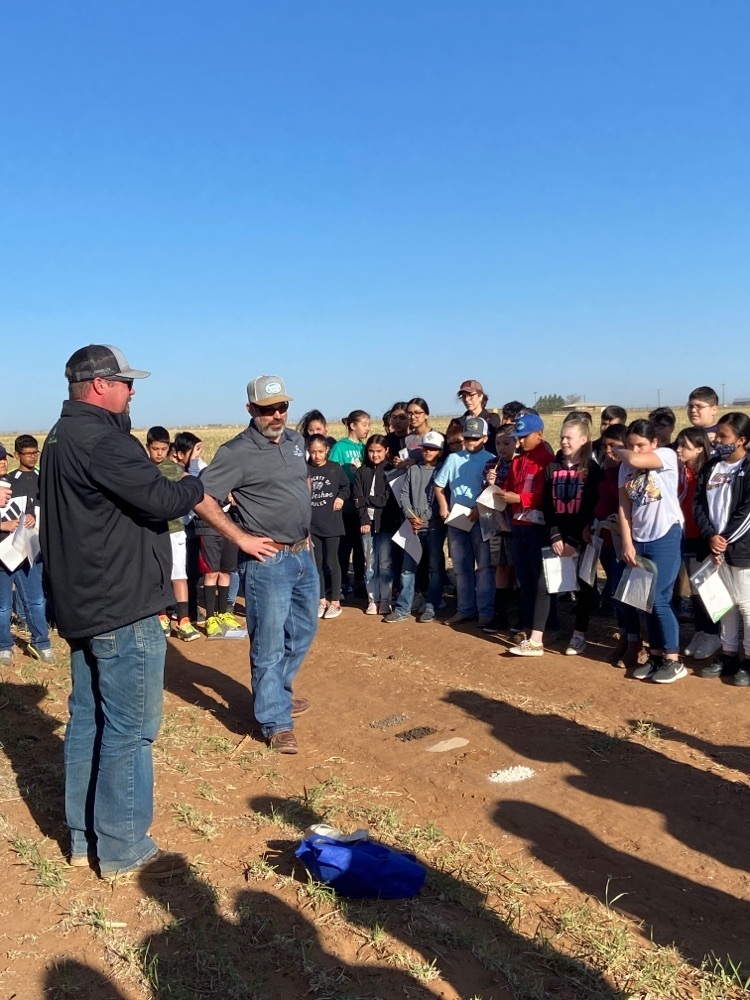 The Muleshoe Varsity tennis crew all got top four places today in the last meet before district! Dylan Watkins/Kayla Mendoza - 1st place Mixed Kendra Kelley/Ellie Phillips- 3rd place Girls' Doubles Kassie Kelley/Carlee Price -4th place Girls' Doubles.

College Signees Braden Shipman Matt Fabela Eli Macias Elias Aguirre Clarissa Rejino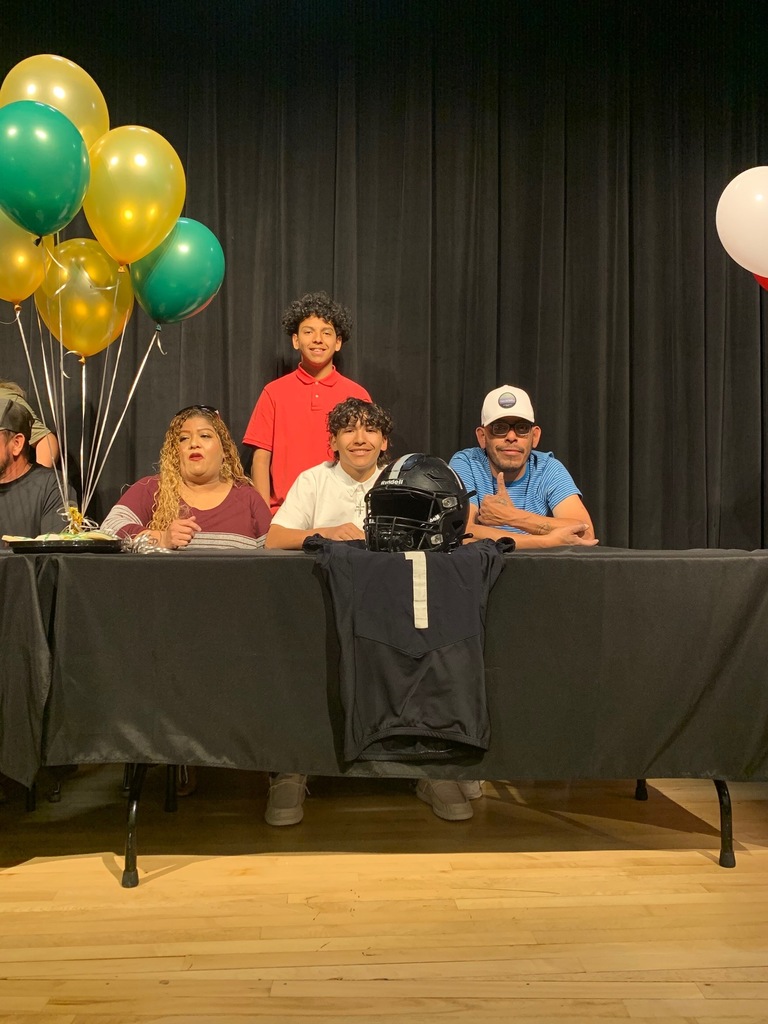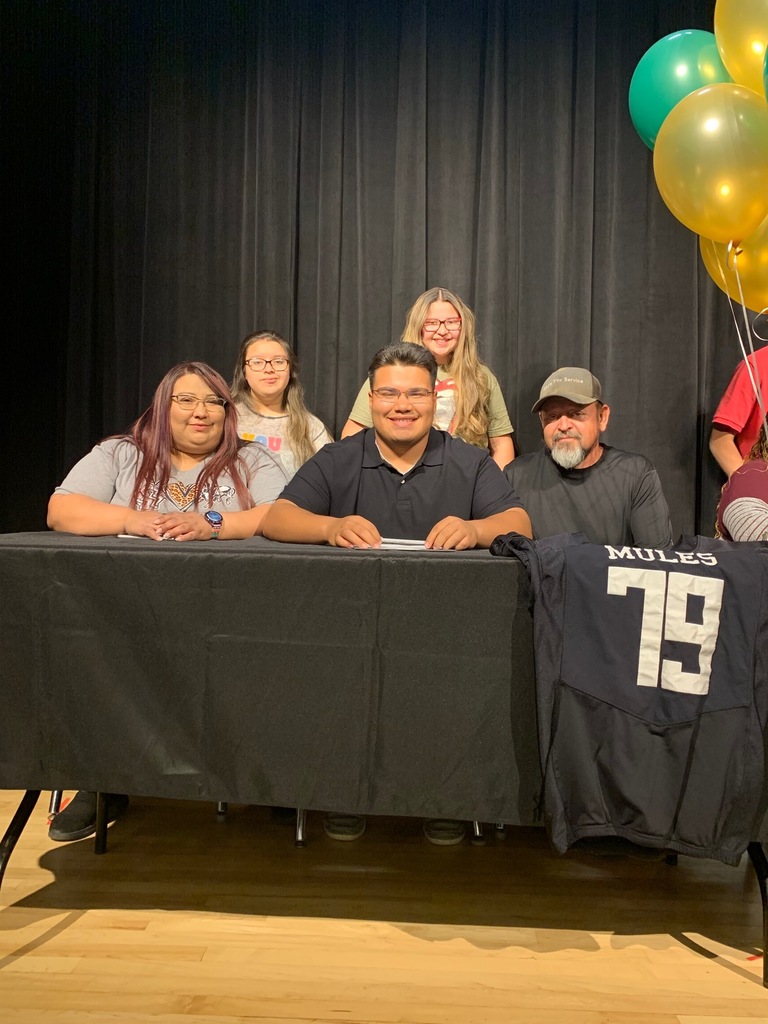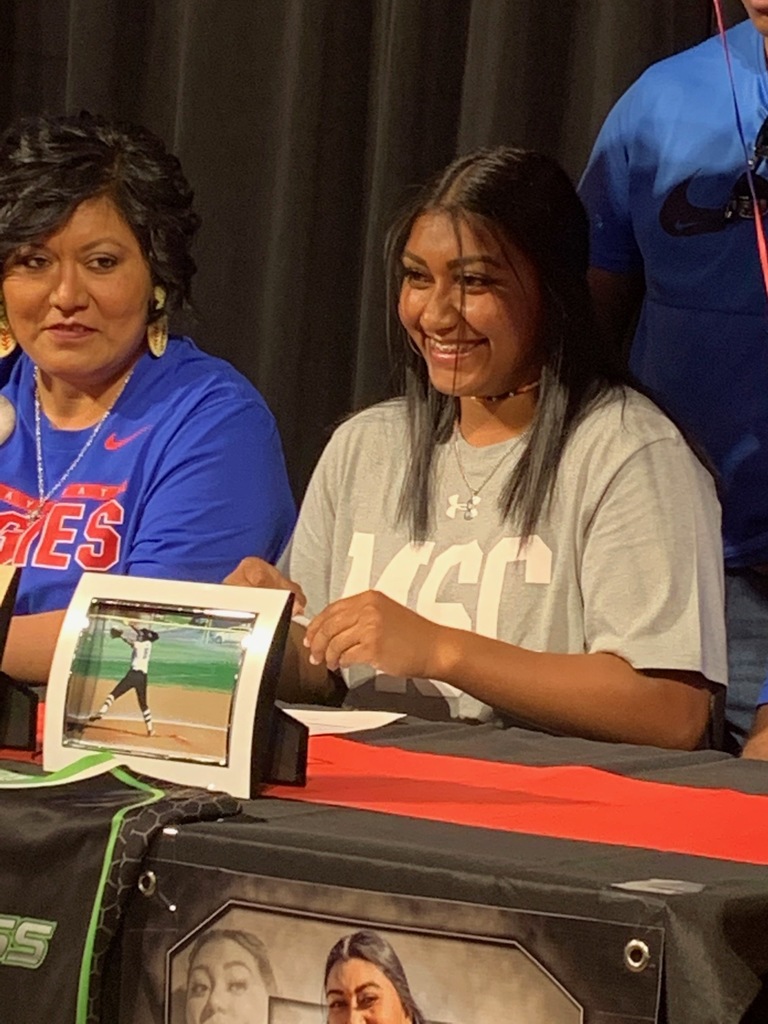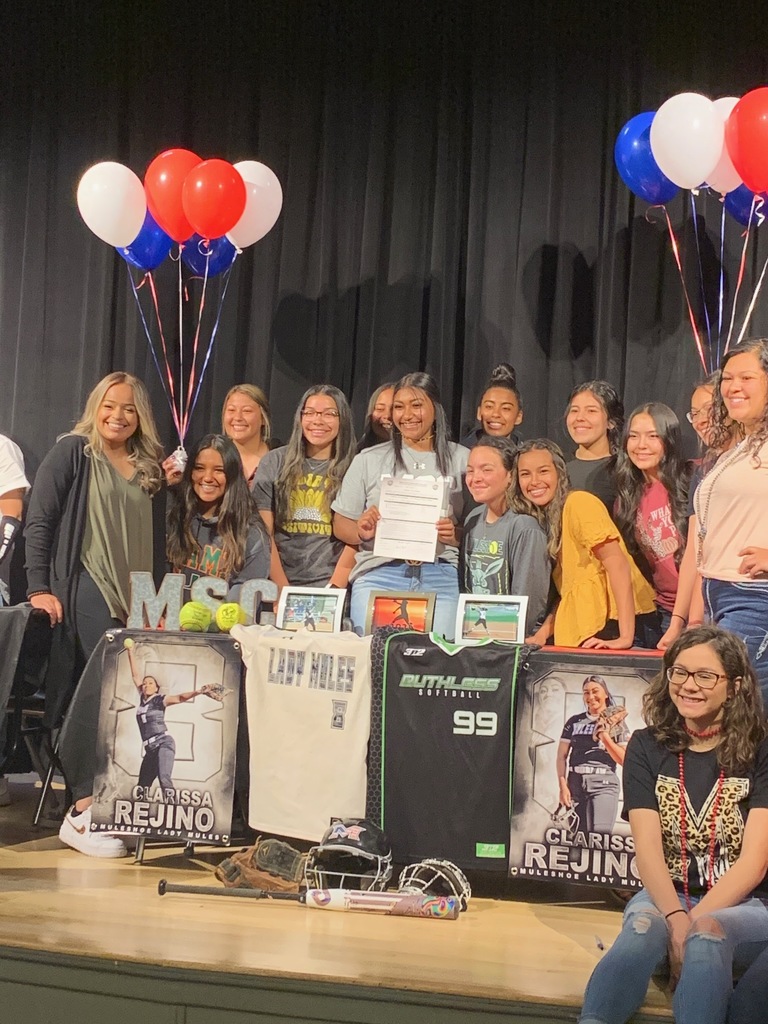 College Signees Braden Shipman Matt Fabela Eli Macias Elias Aguirre Clarissa Rejino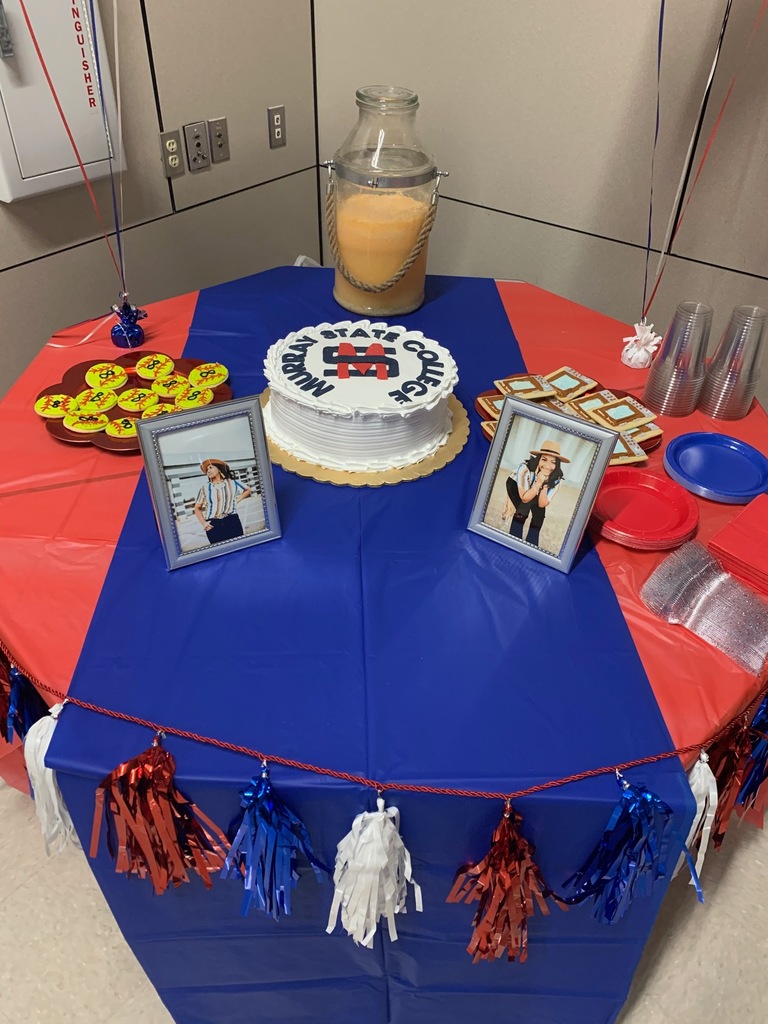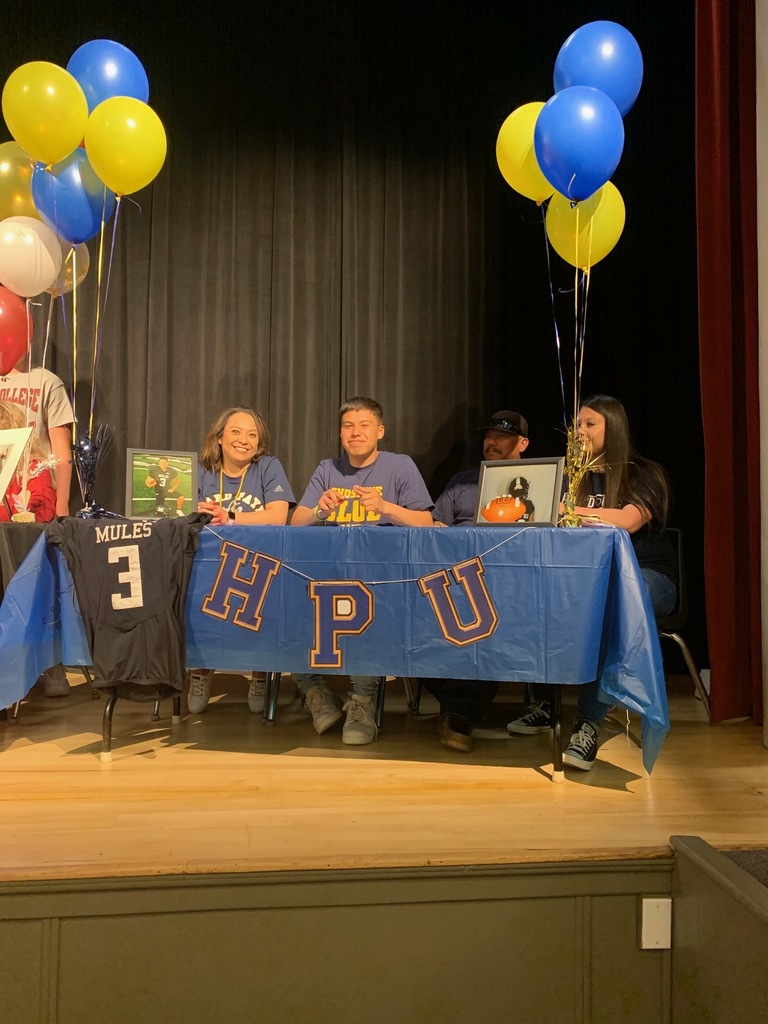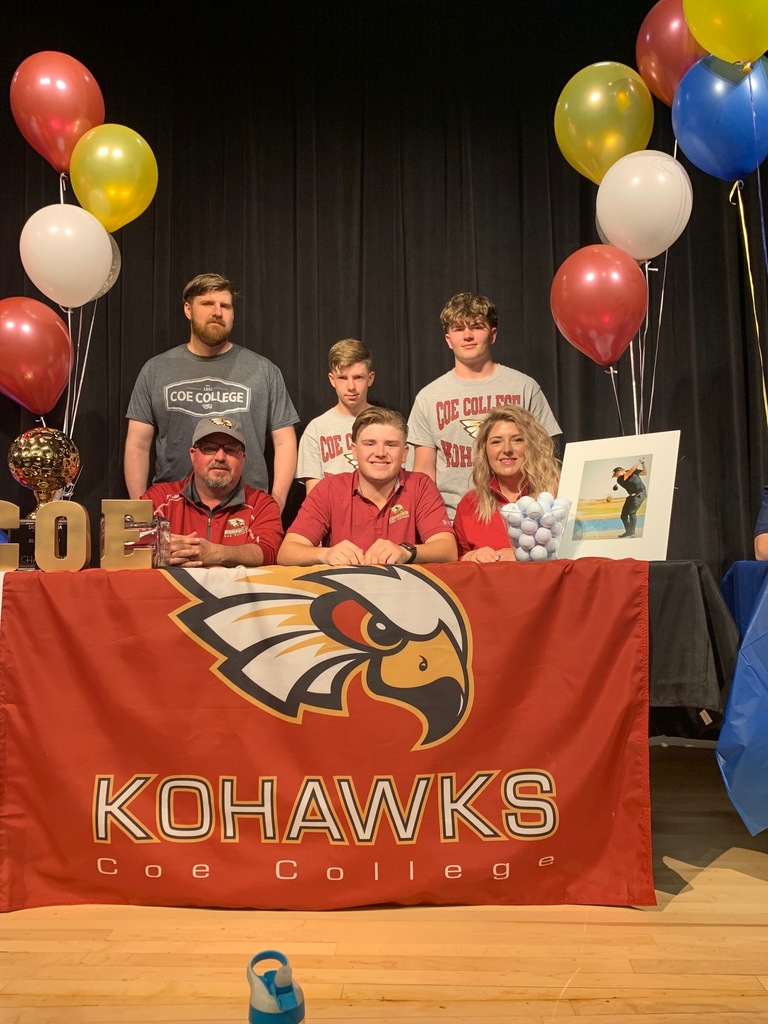 FCCLA students competed today in at the State Meeting/Competition via Zoom. They presented about our MHS FCCLA Chapters' program of work during the past year! Members are Yismeray Sanchez, Ivette Avila, Mario Melendez.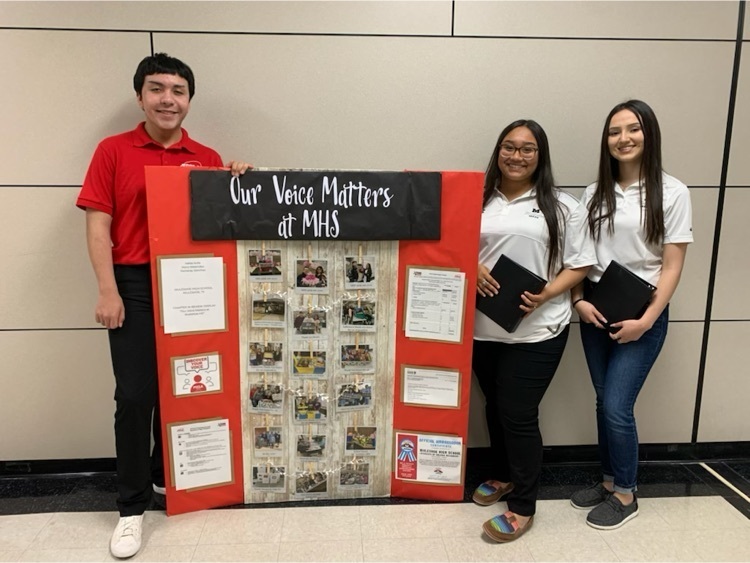 2021 Muleshoe ISD Athletic Signing Day Please join us at 11:20 to celebrate 5 student-athletes of Muleshoe High School sign their National Letter of Intent. Congratulations to the following athletes: Braden Shipman- Golf Coe College Clarissa Rejino- Softball Murray State College Eli Macias- Football Howard Payne University Matt Fabela- Football Liberty Prep Sports Academy Elias Aguirre- Football Liberty Prep Sport Academy You can view the live stream of today's signing by following Facebook.com/gillamb
2nd grade studying brass family doing a fanfare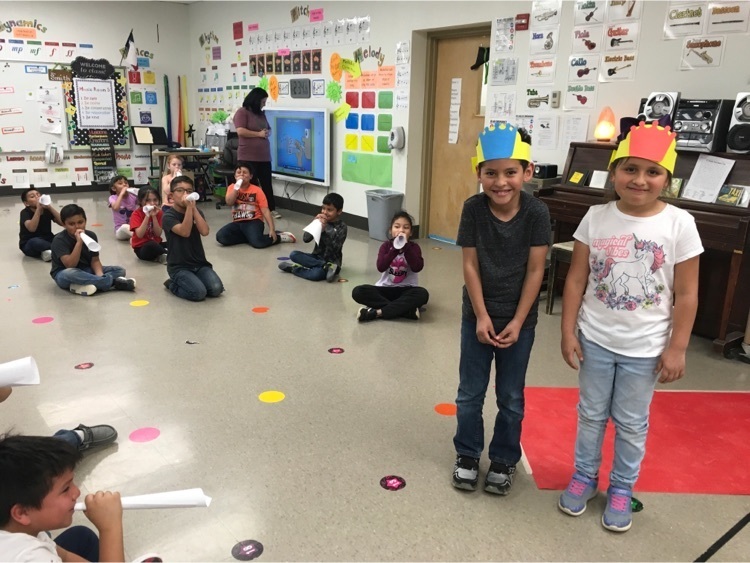 Second graders enjoyed their morning incentive for good grades and behavior by playing in 4 different bouncy houses and 1 obstacle course.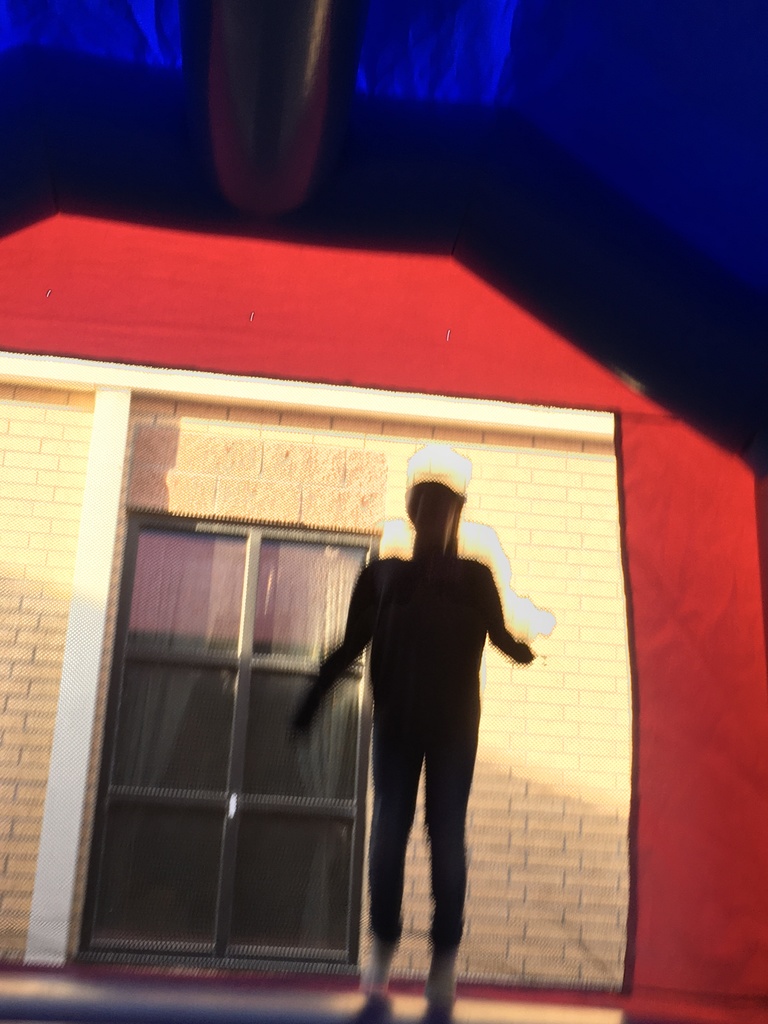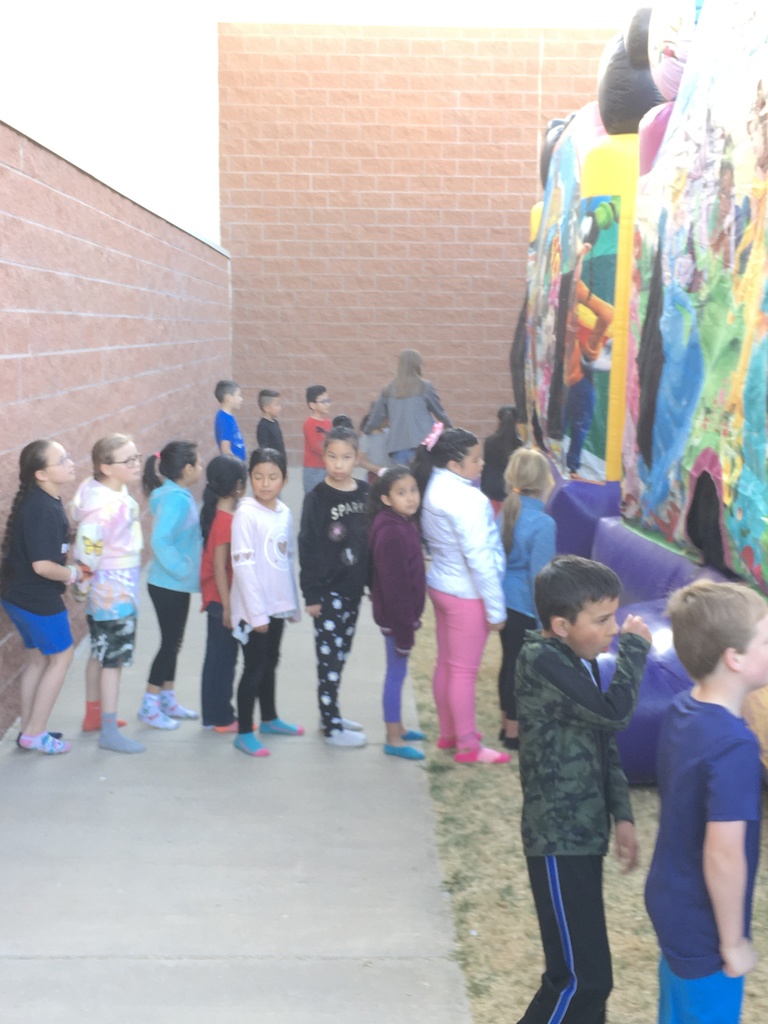 Fourth grade students enjoyed a wonderful Ag Day sponsored by Texas Farm Bureau! Thank you to all the sponsors that made it possible!