Place value Christmas fun in first grade!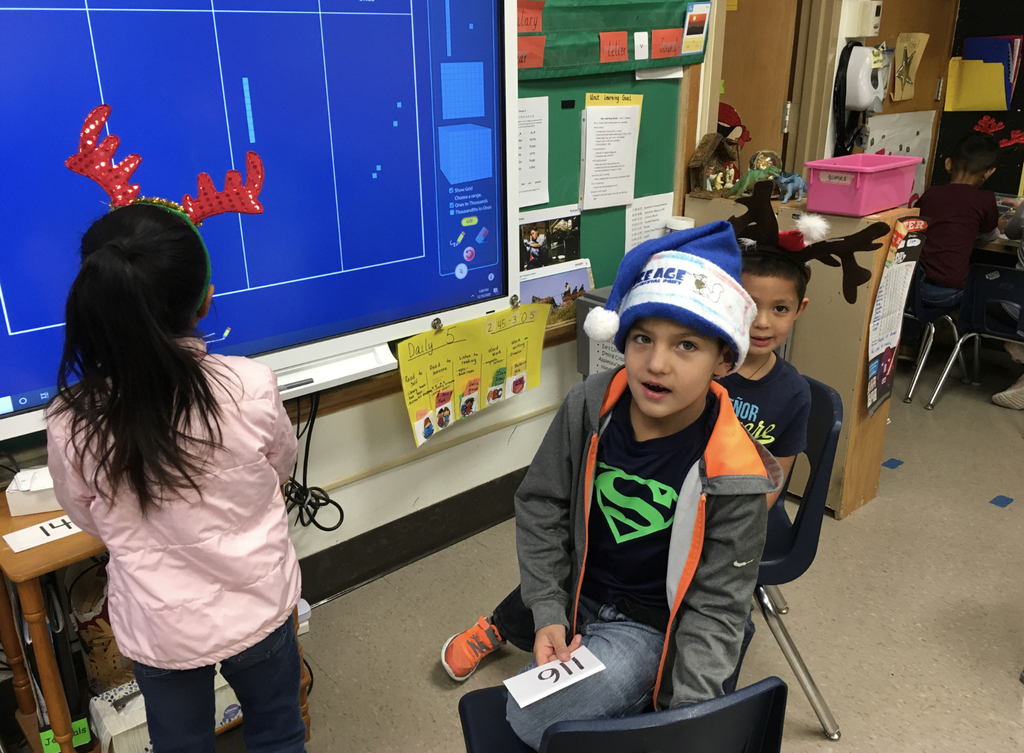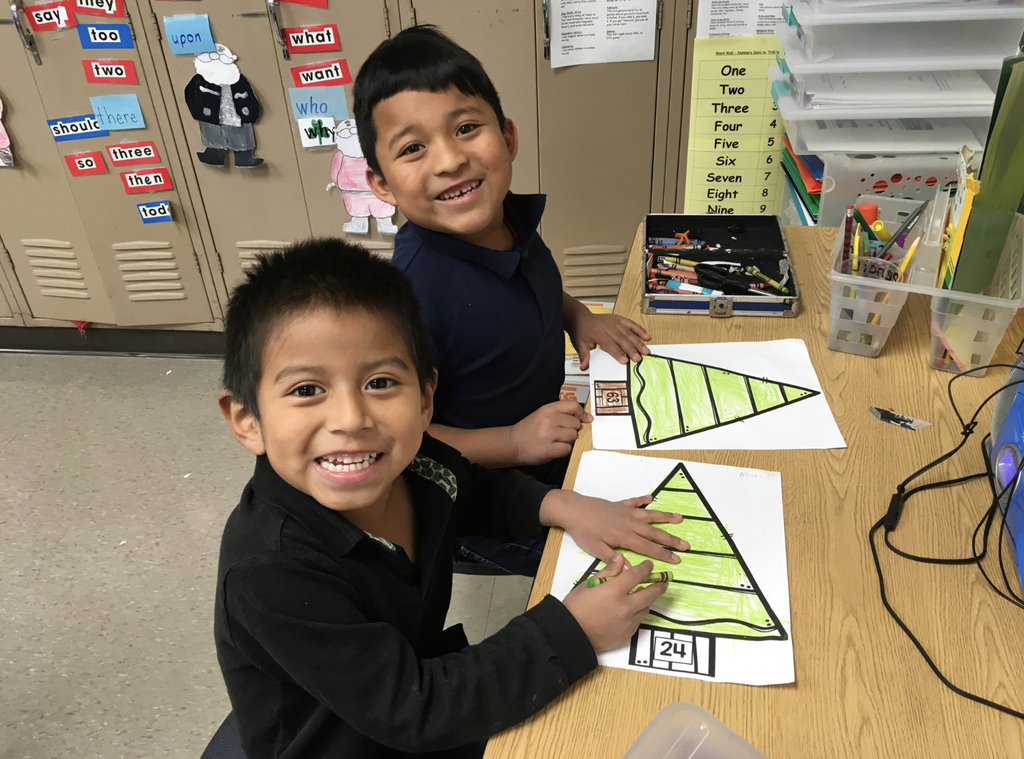 MHS Family and Consumer Science students have been learning to hand and machine sew in class. Students have made pillows and masks. In addition, the Community Services class is making pillow cases to send to deployed military members.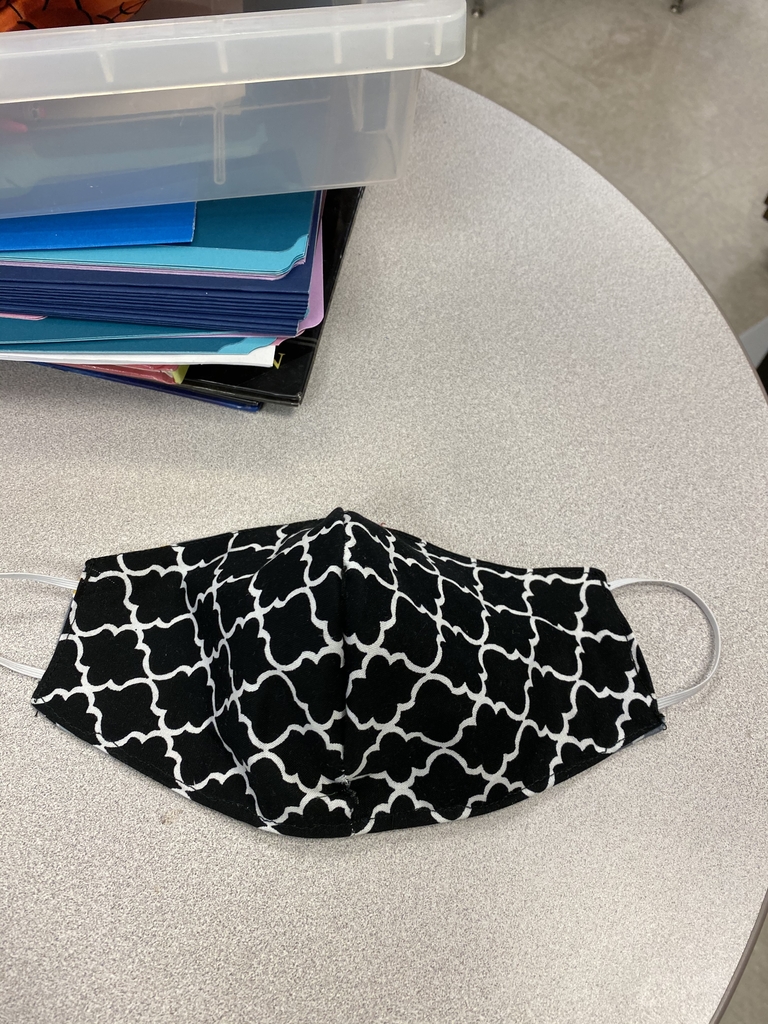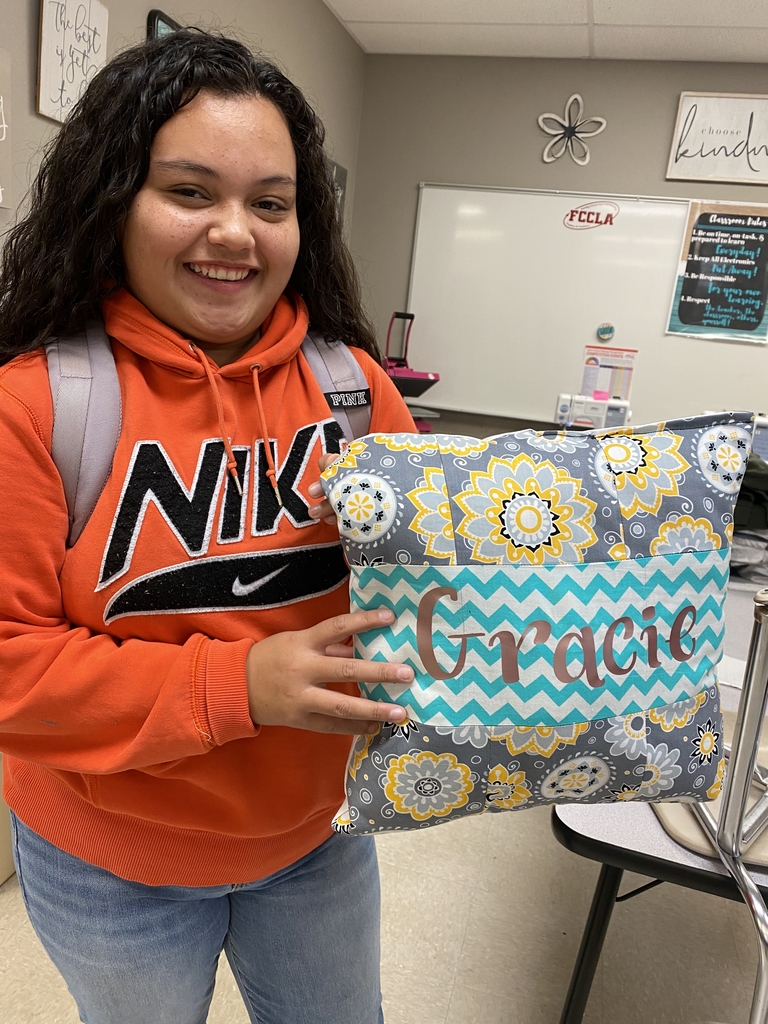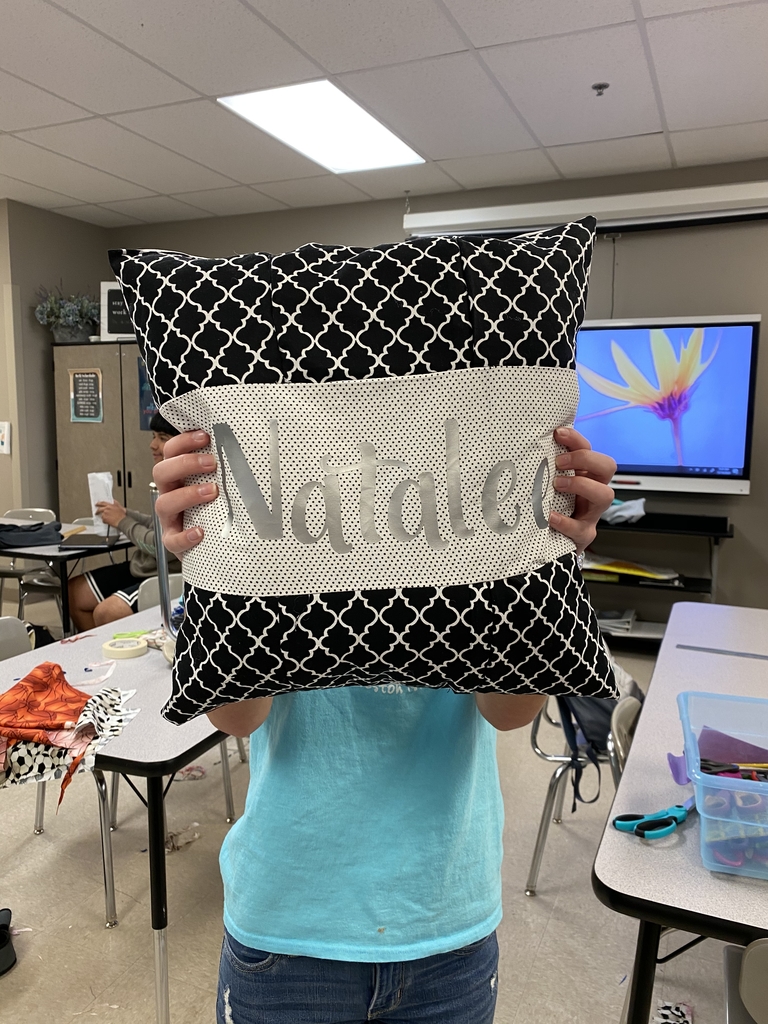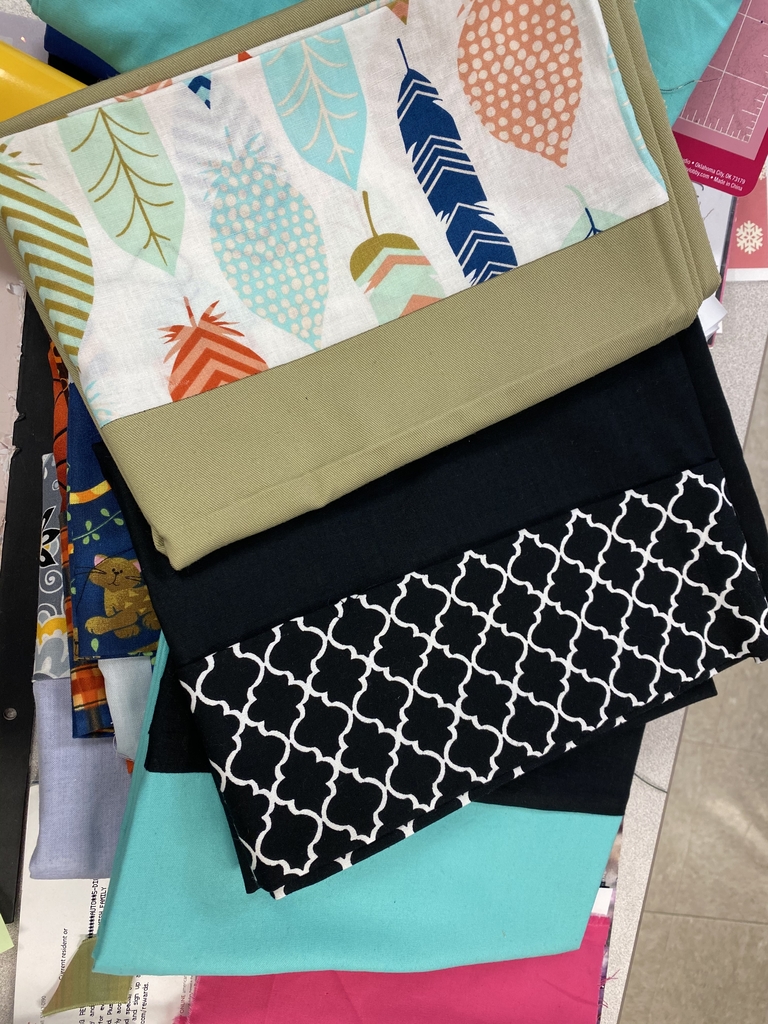 Mules 27 Littlefield 13 7th grade girls A team Final Mules WIN!
Kindergarten parents remember to send your child in their pj's to school tomorrow, Tuesday, December 15th for Polar Express Day!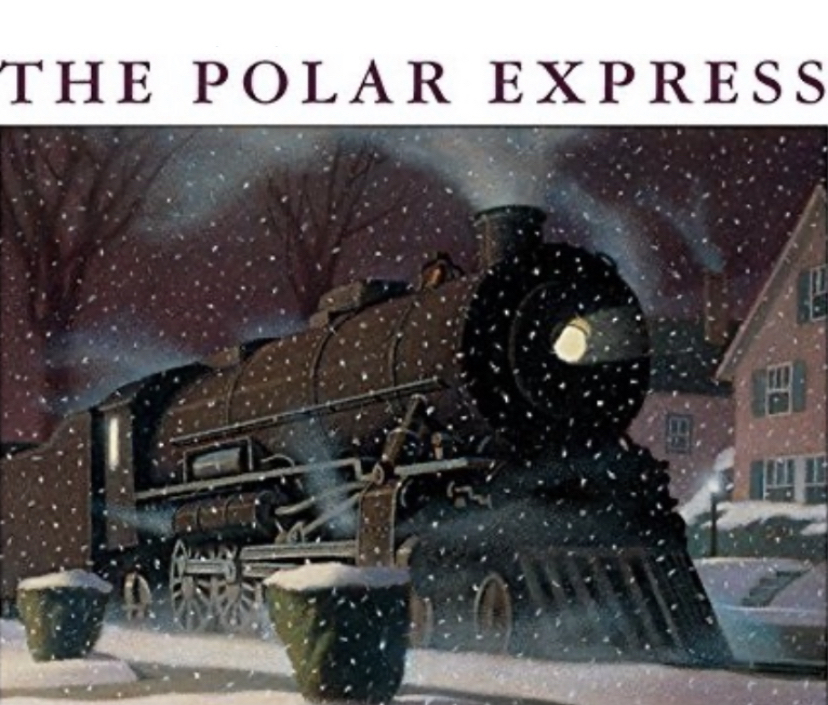 Below is the information on ticket sales for the Lady Mule basketball games in Lamesa, tomorrow (Dec. 15). JVG-5:00 VG- 6:15
The Muleshoe Lady Mule game is going to be broadcasted on KTQM 99.9 FM. Listen in if you are not able to attend. Mule Up!
MOS & Feed yard Tech Certifications. Awesome things getting accomplished at MHS!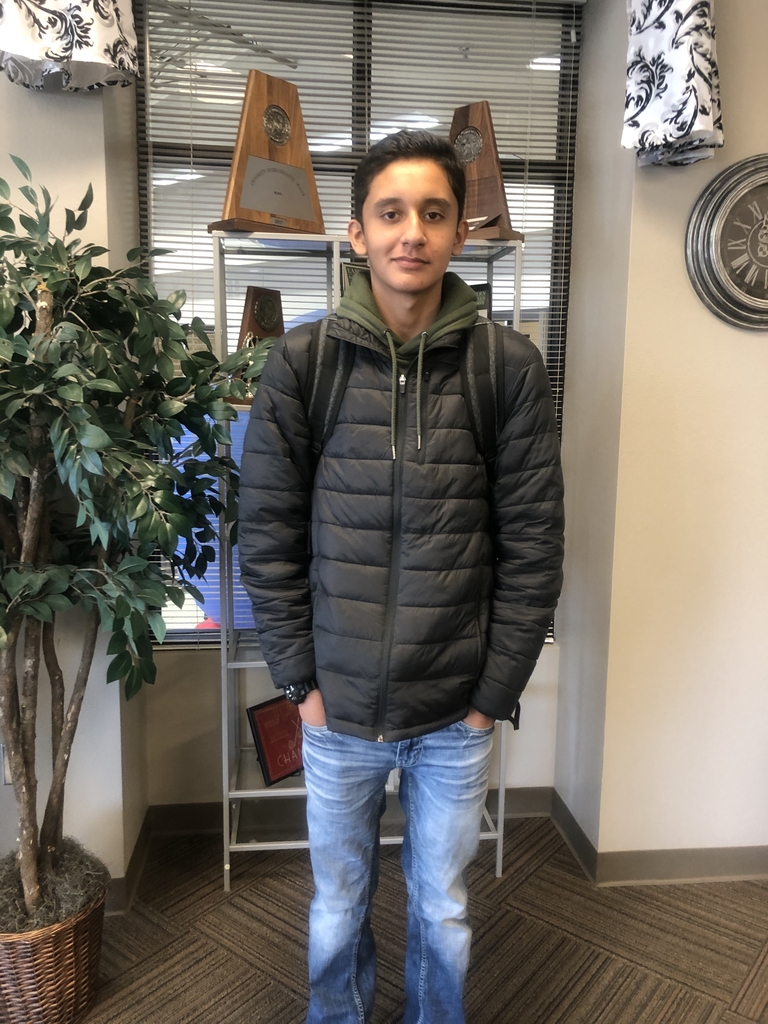 MHS Collegiate Academy and TSI boot camp success!

Watson JH EL students getting in the Christmas spirit making Christmas trees!!!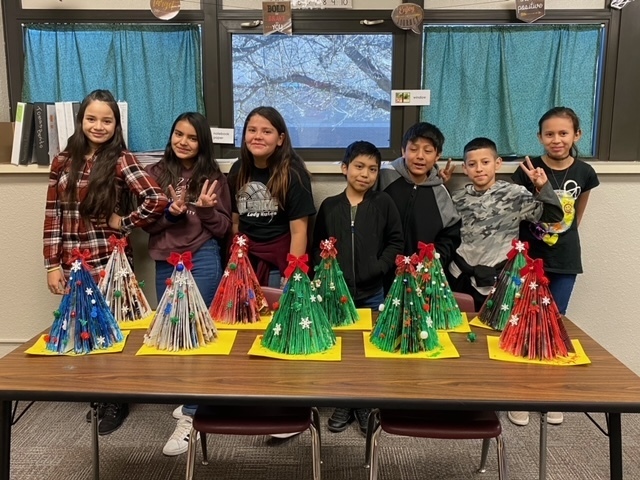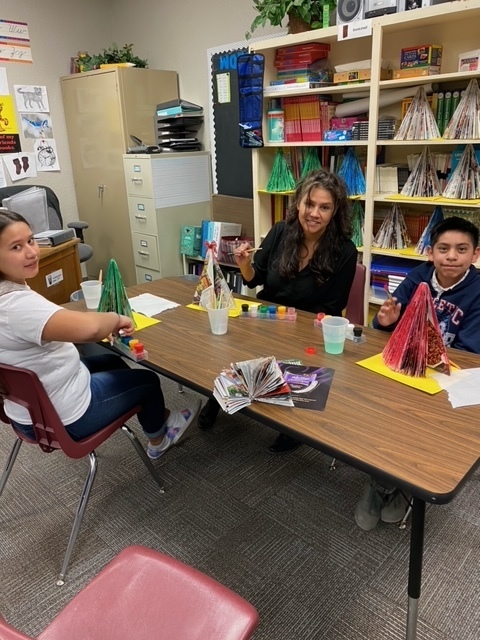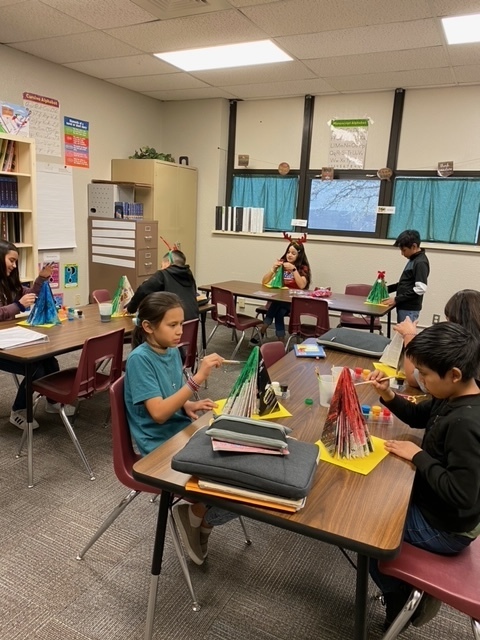 Angela Richards class "Tied with Love "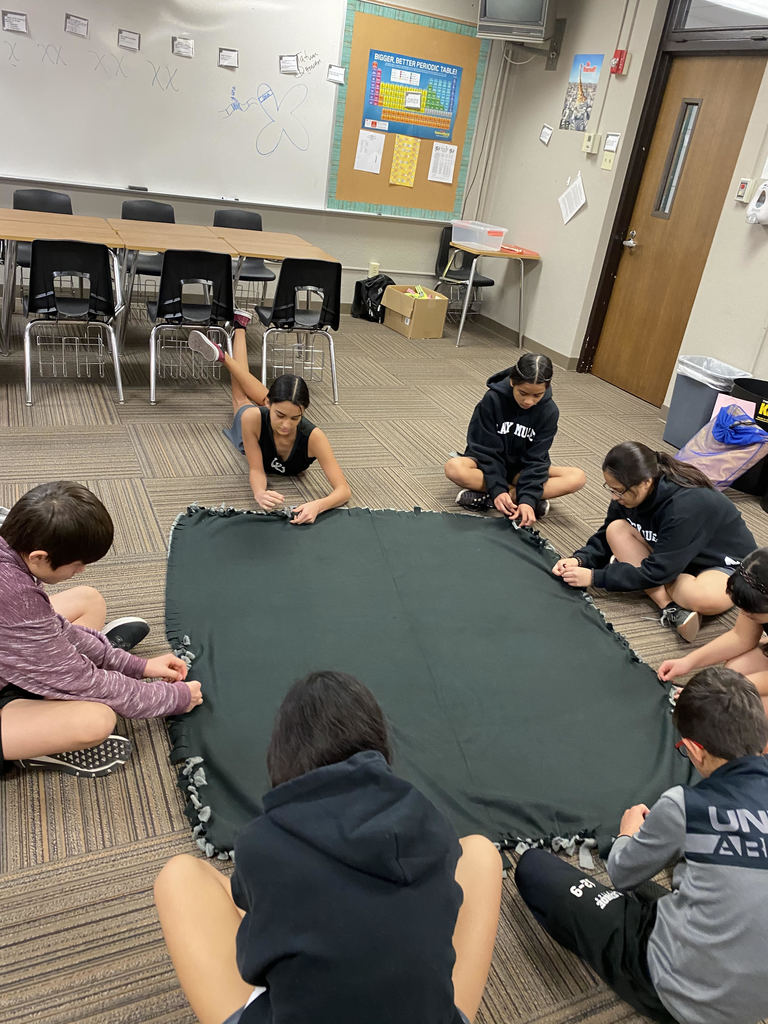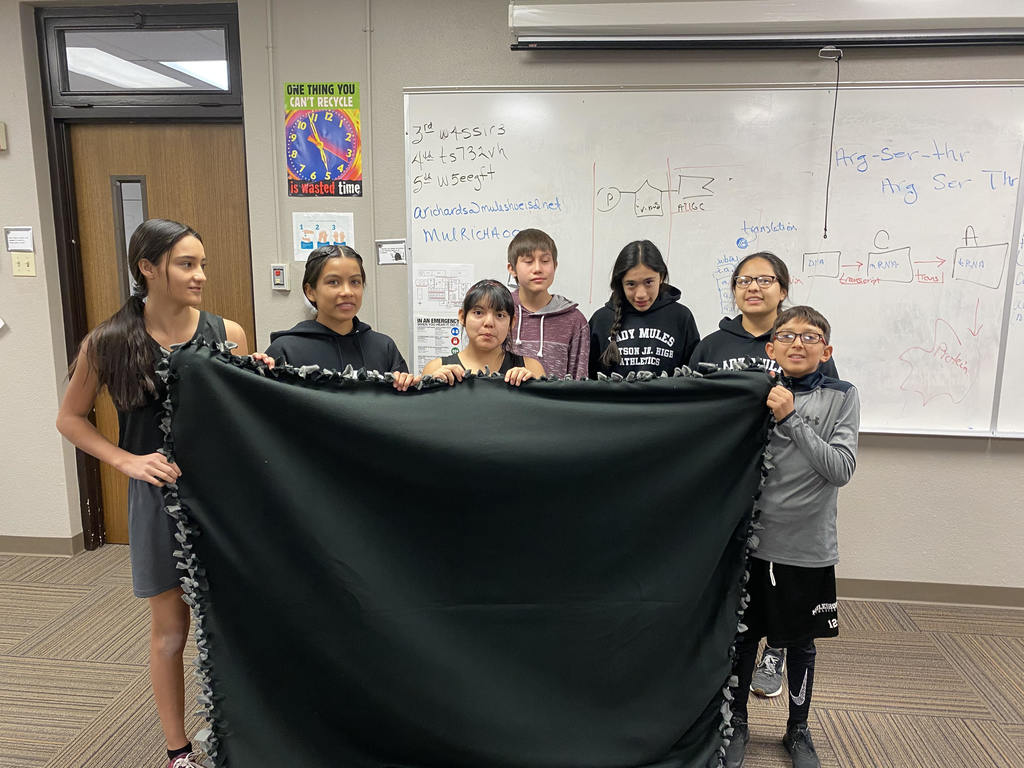 Pajama Day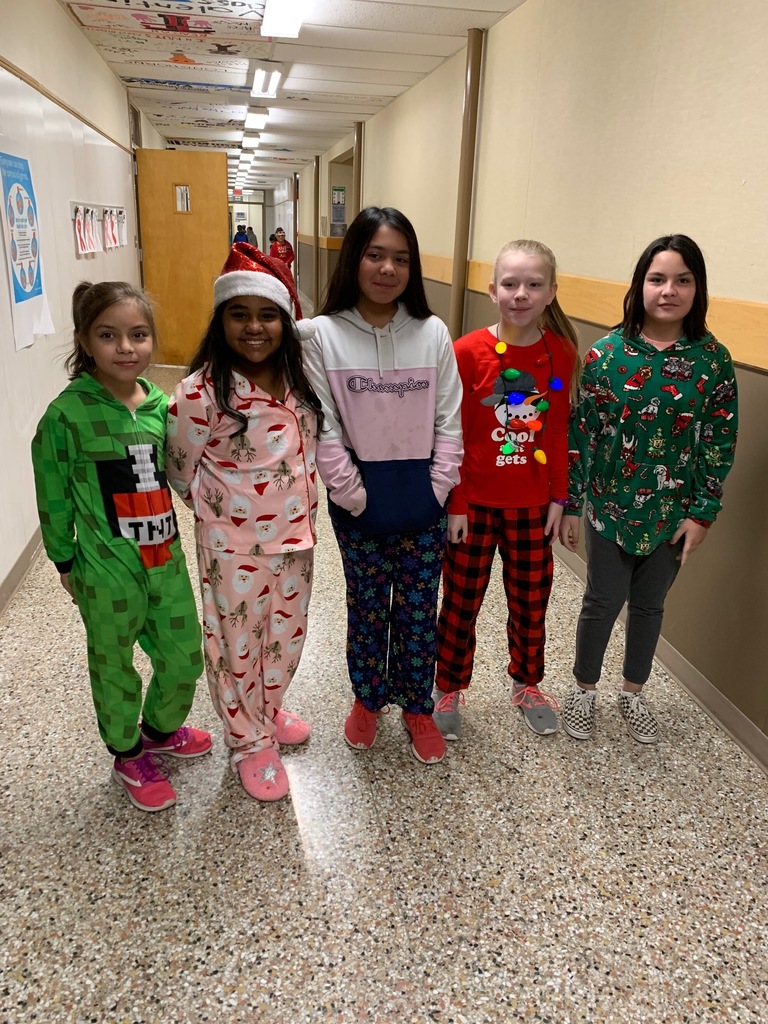 Lady Mules District opener tonight at 6:15 on KWKA 680 Fox Sports
Day 5 & 6 of Deshazo's "Christmas dress-up days showed off a whole lot of Christmas tree decorations and so many reindeer!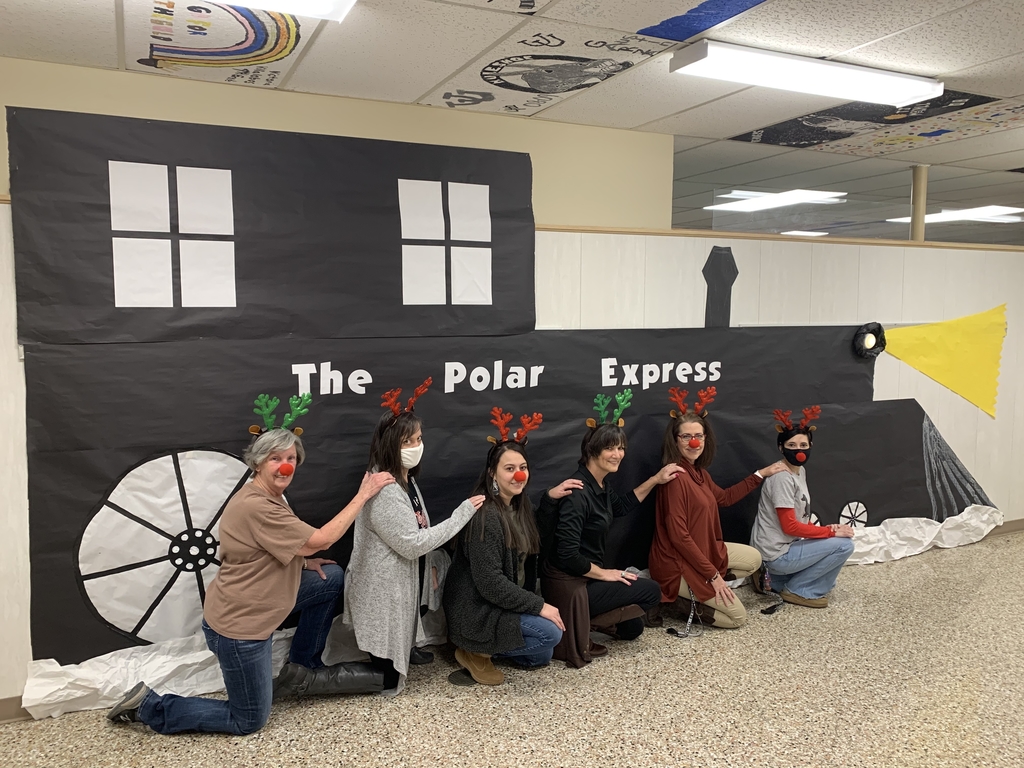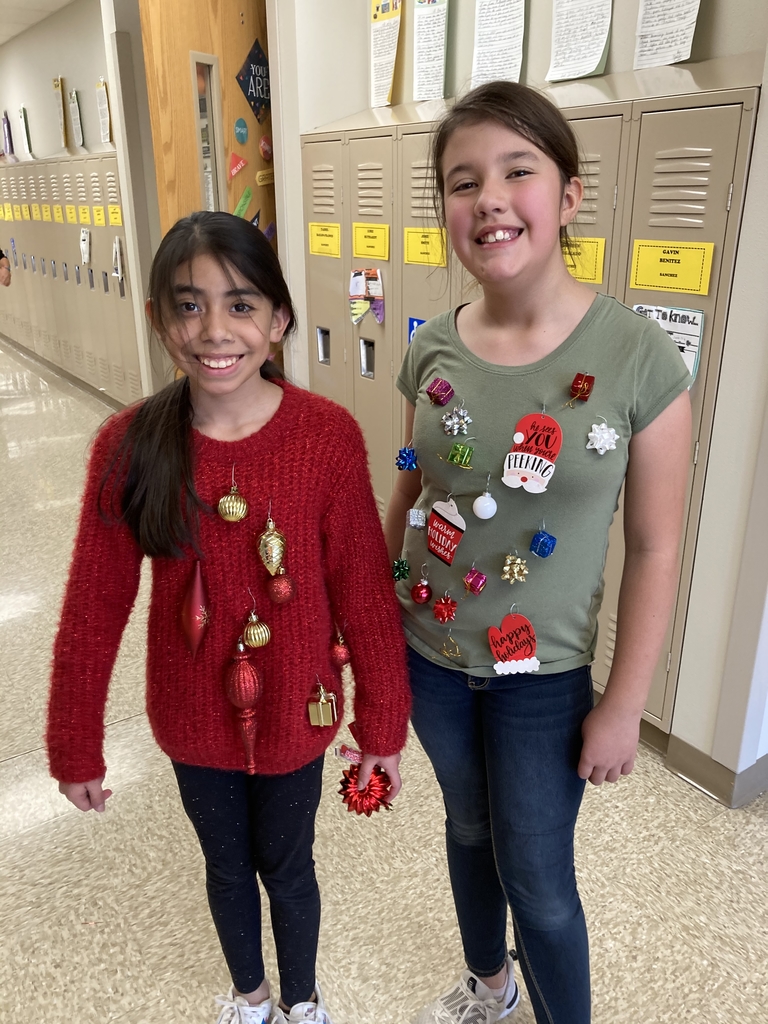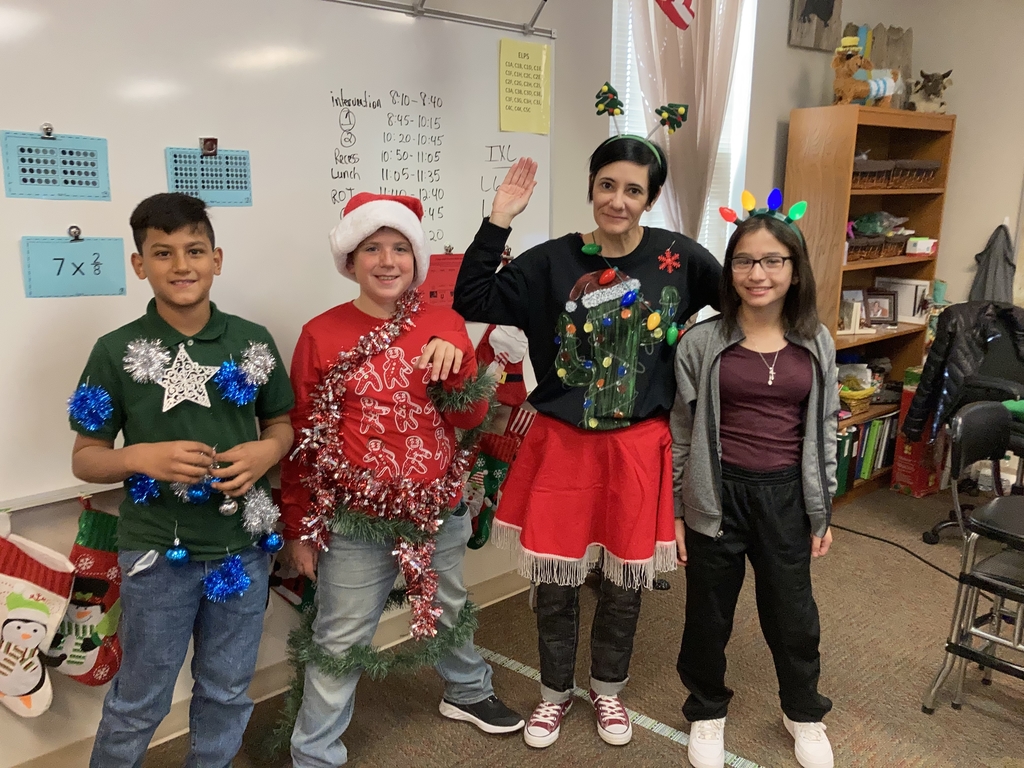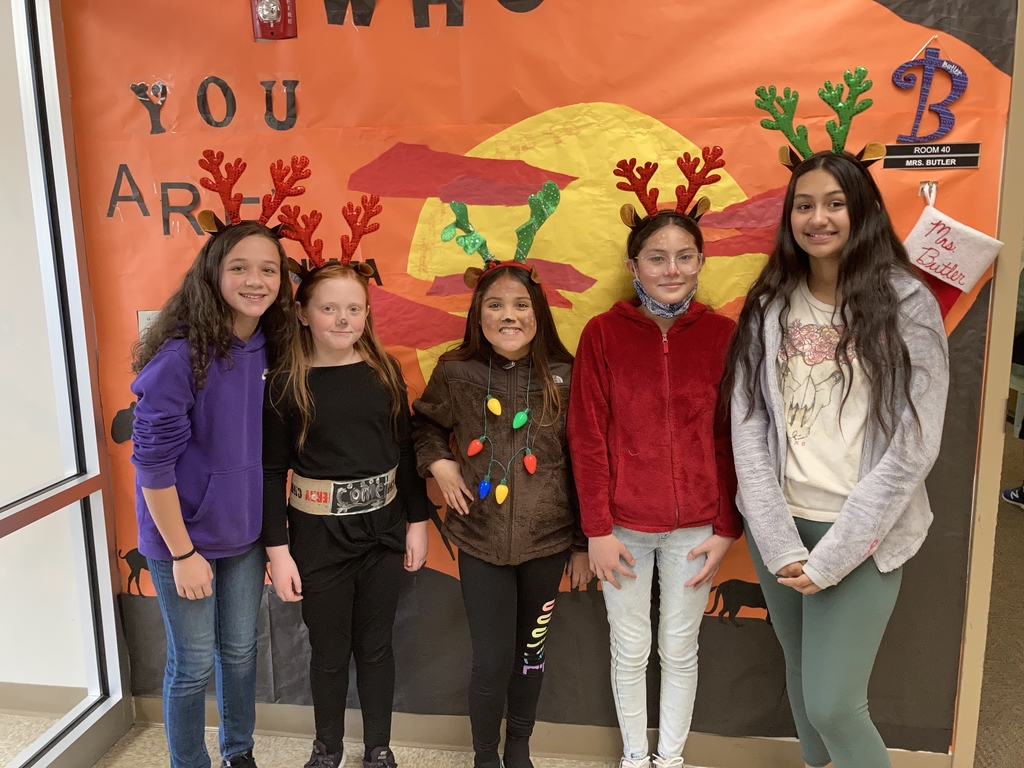 Congratulations to Victoria Bomer on achieving her Masters of Education! We are so proud of our humble leader! 🎓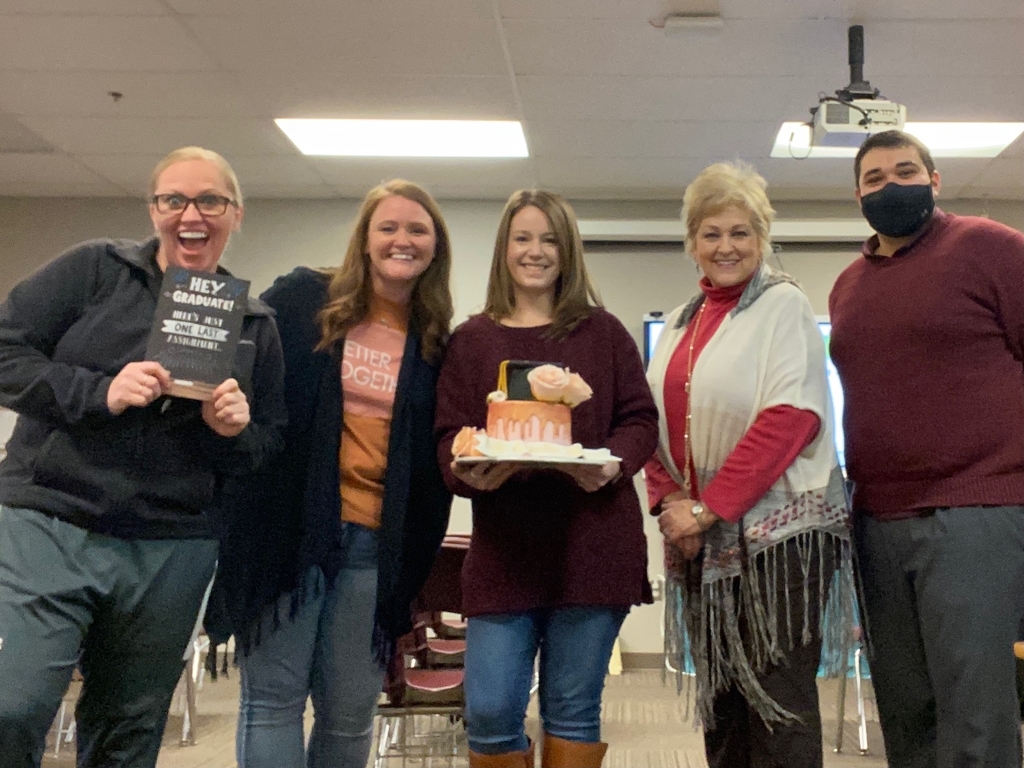 Kinder learning the 5 positions of ballet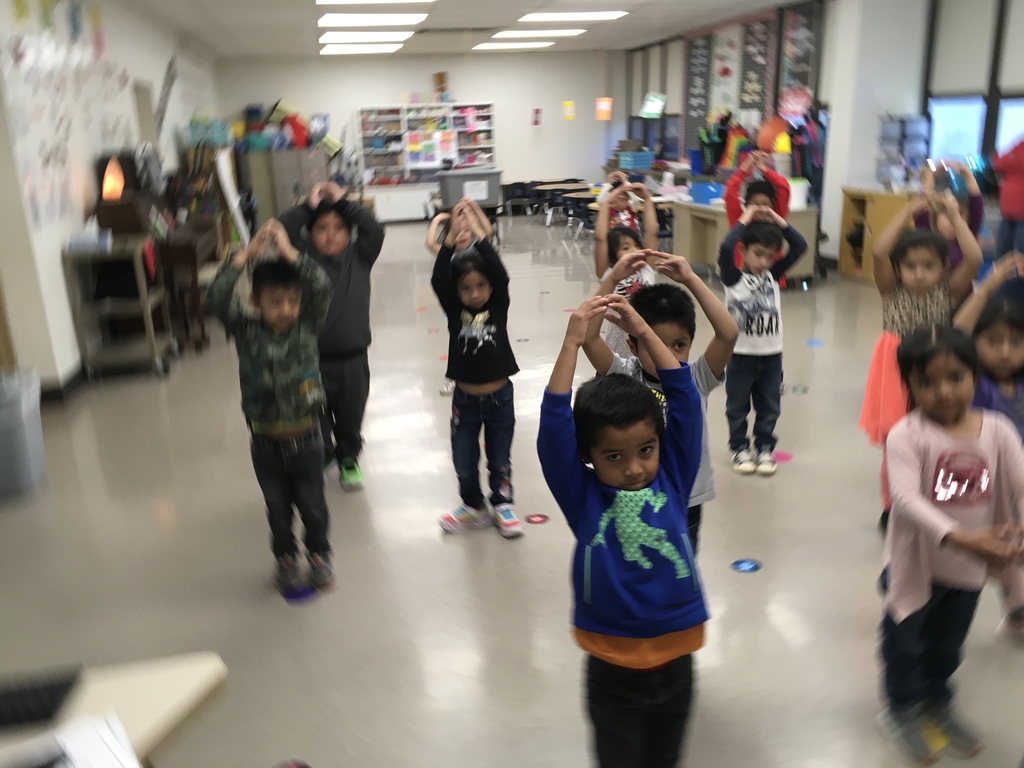 Kinder doing an active listening to the Nutcracker March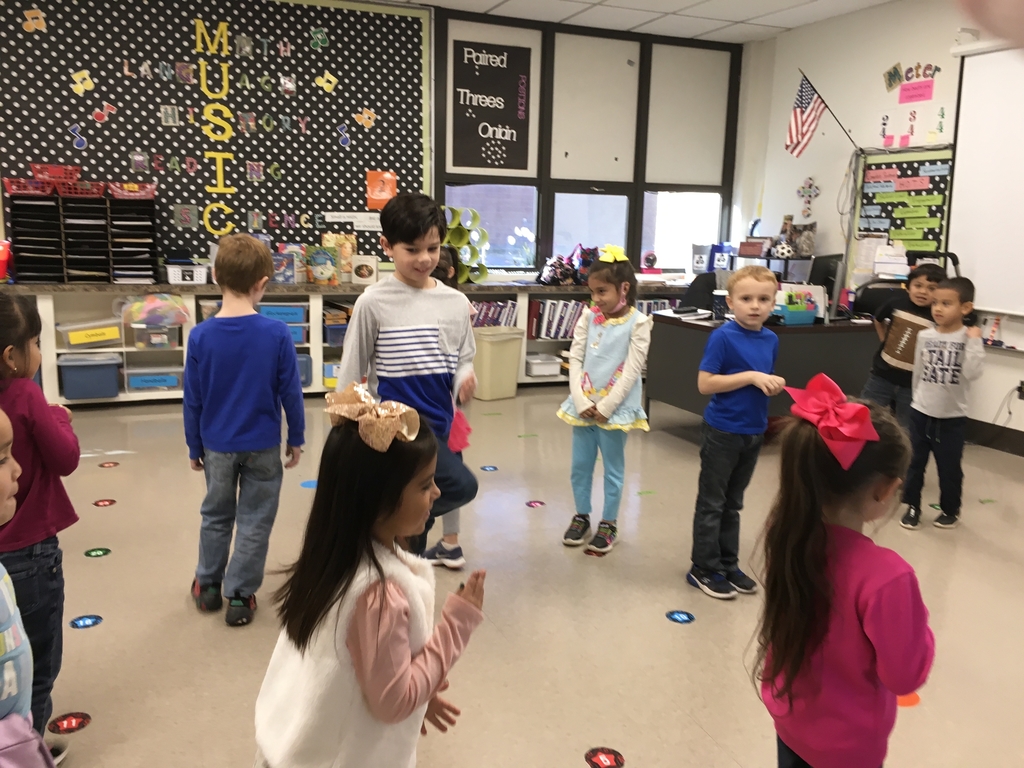 On the Eighth day of Christmas......Look at all the Christmas Trees at WJHS!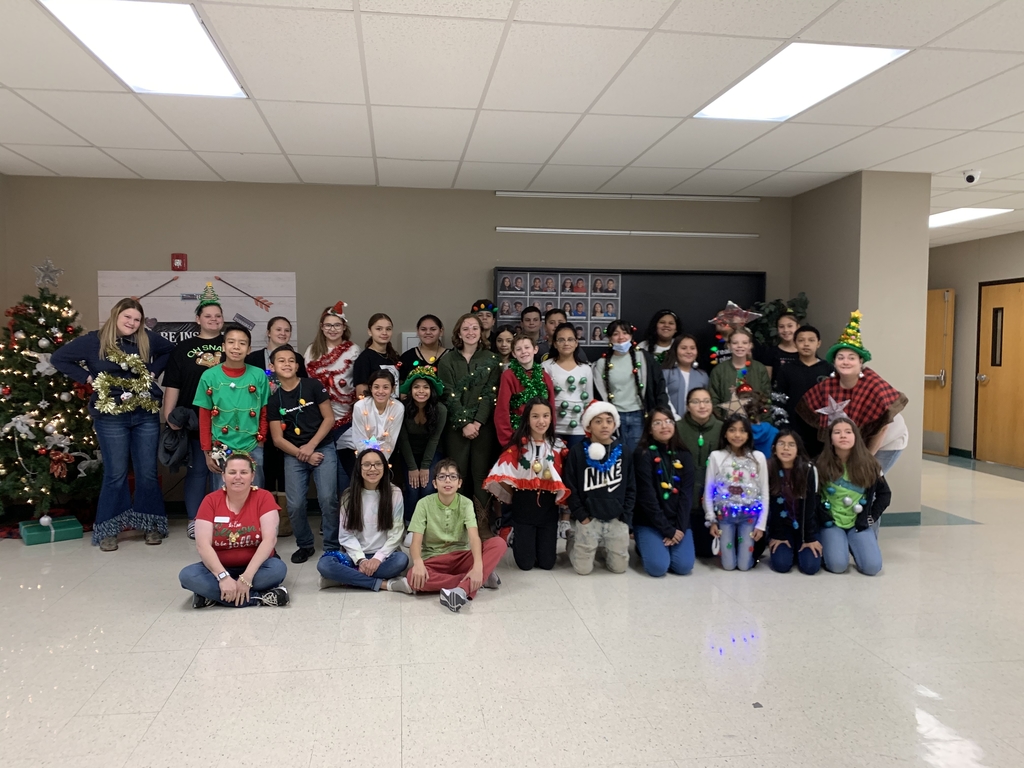 Dillman Explorers end their last few days with some robot fun.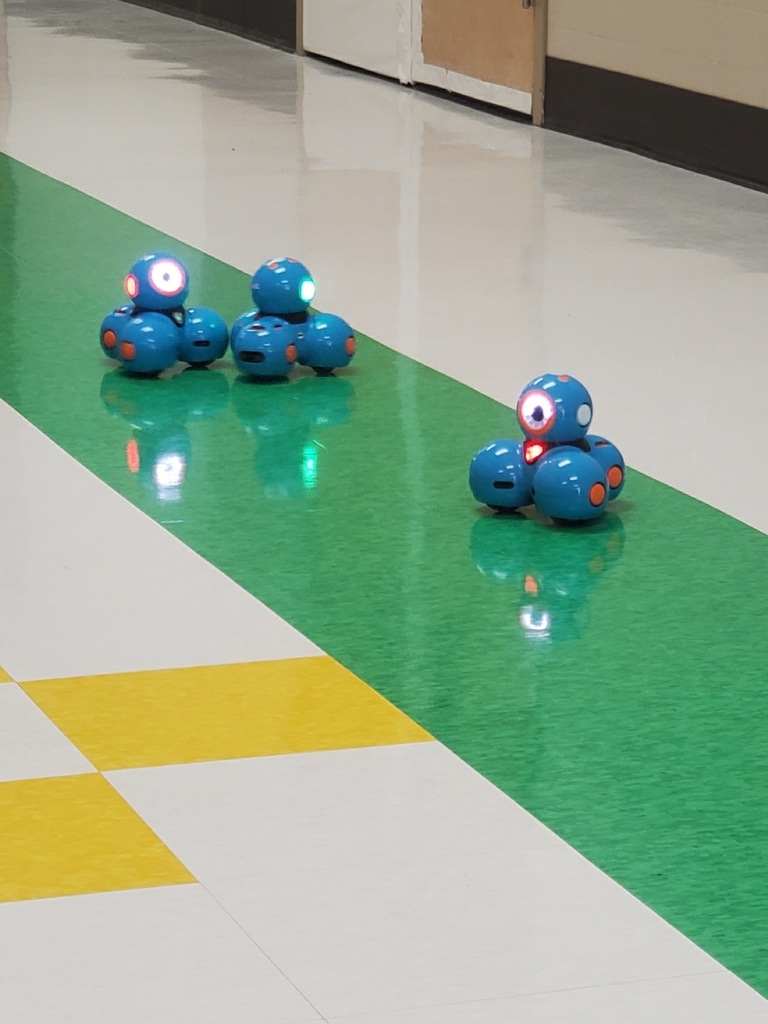 Day 3 & 4 of Deshazo's "12 days of Christmas dress-up": Christmas socks and lots of Christmas characters appeared...such as Ebenezer Scrooge, Santa, reindeer, and even the new "2020 Christmas Elf Team"!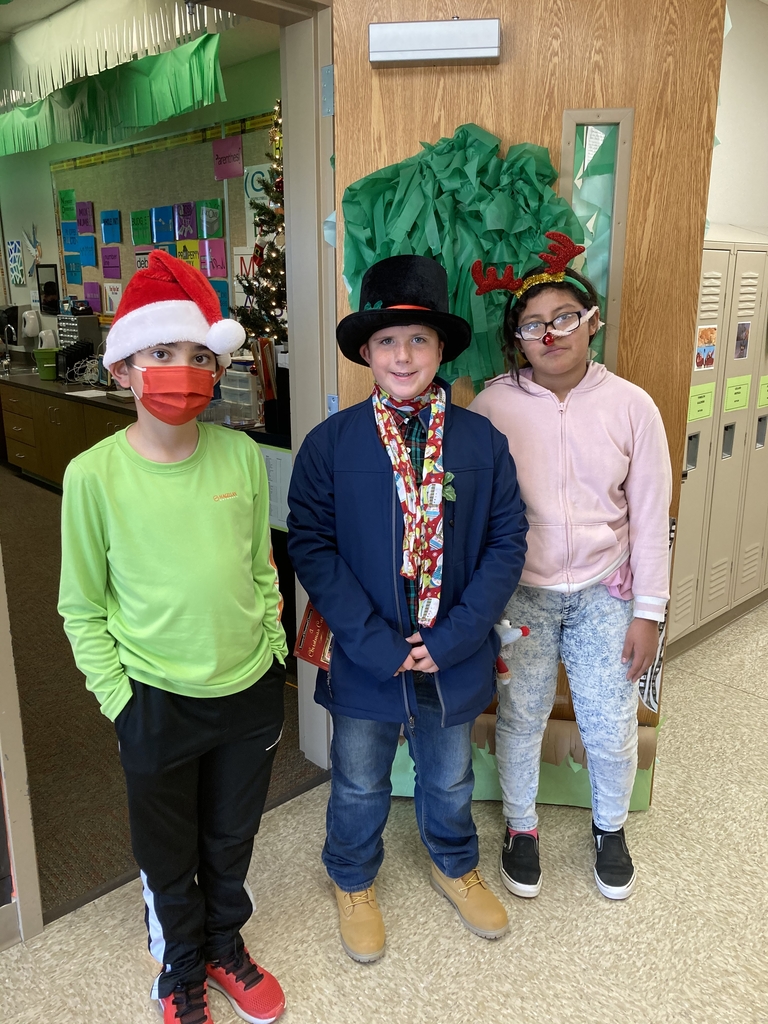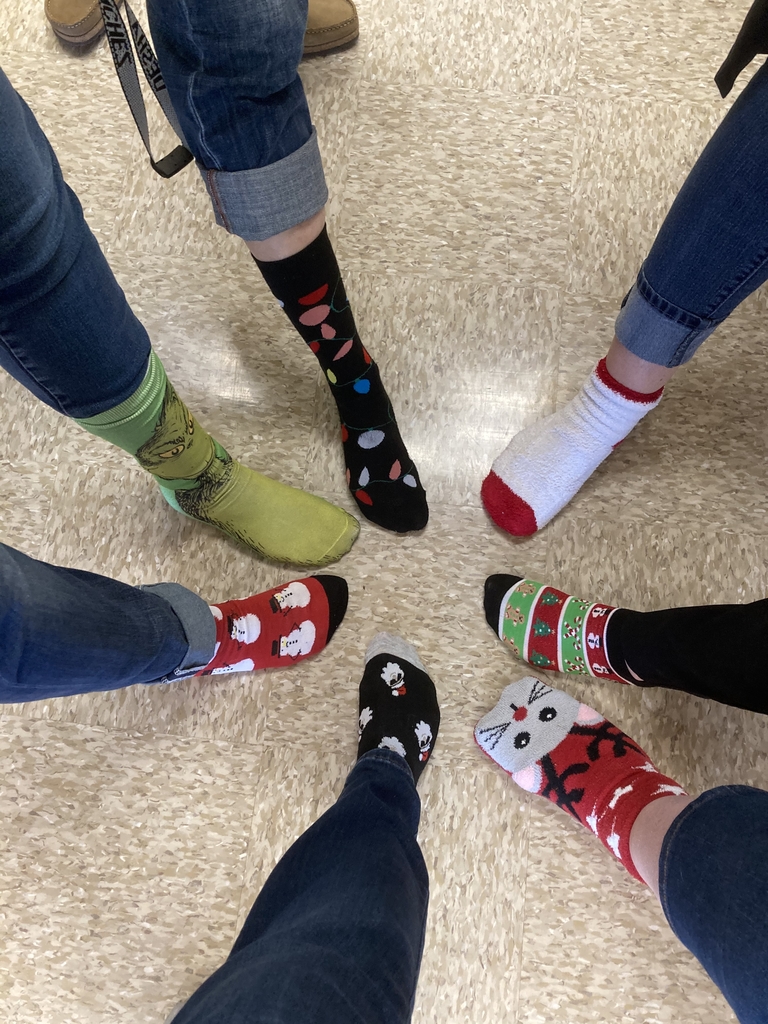 Watson JH Basketball parents, Mask will be required in Brownfield tonight for the boys games.