Junior High Cross Country had a great showing today at the LCU Relays today. Great job Lady Mules and Mules.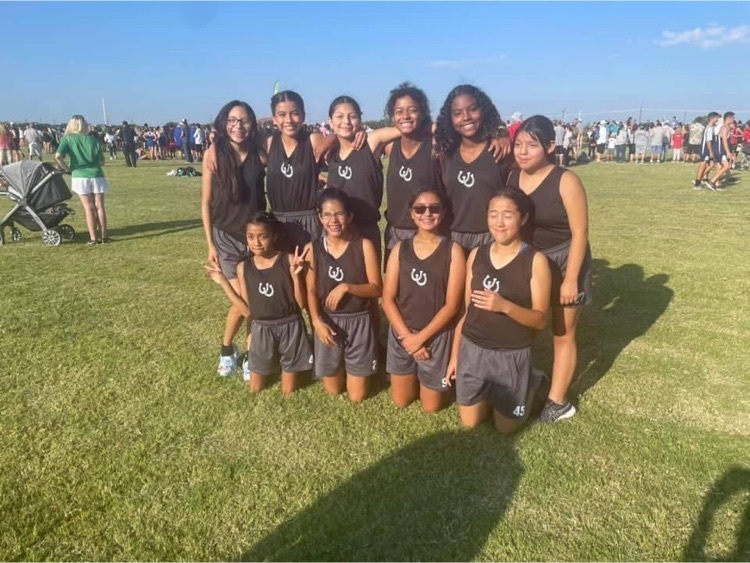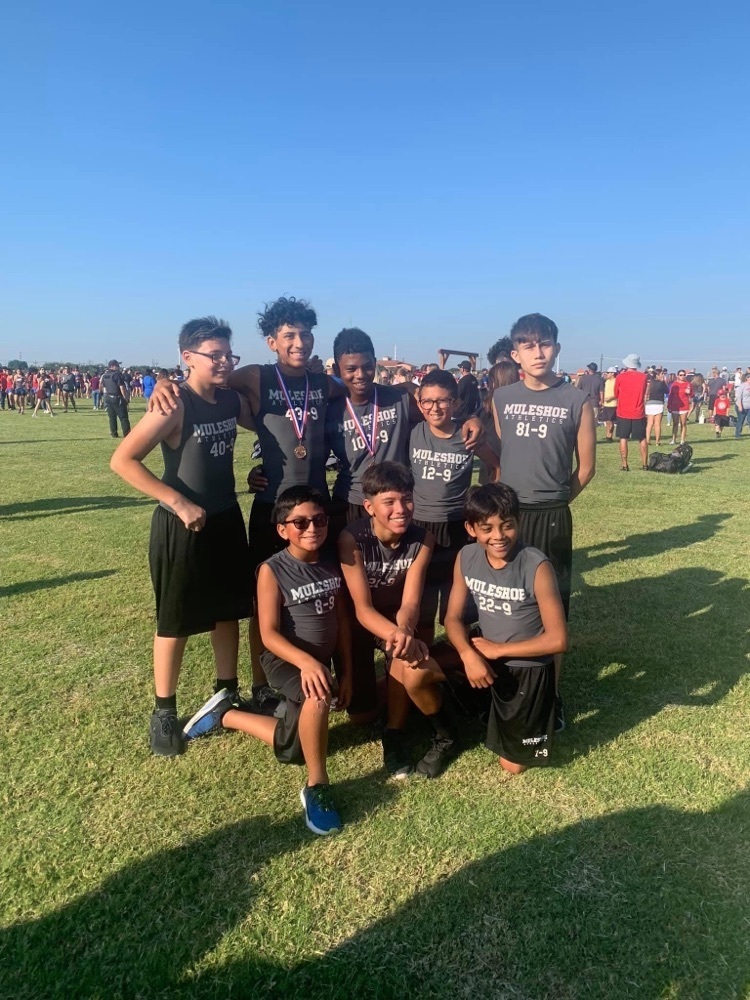 Lubbock Christian University Cross Country Meet!! 1st meet if the 2021 year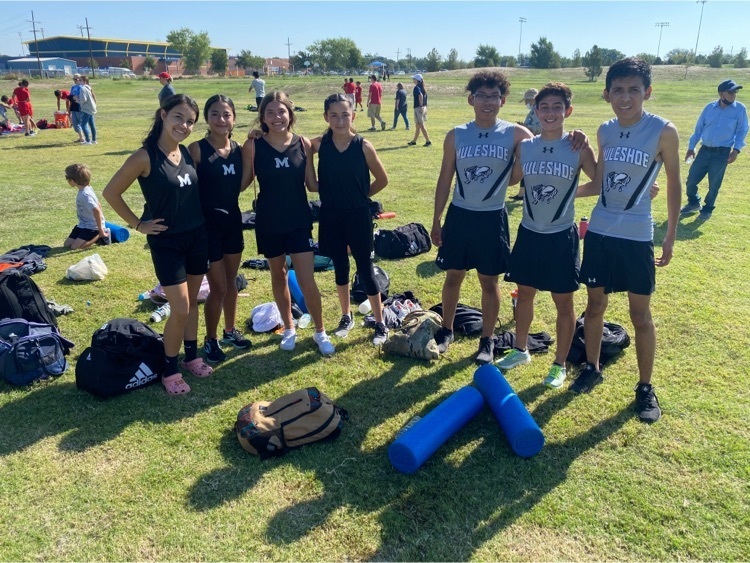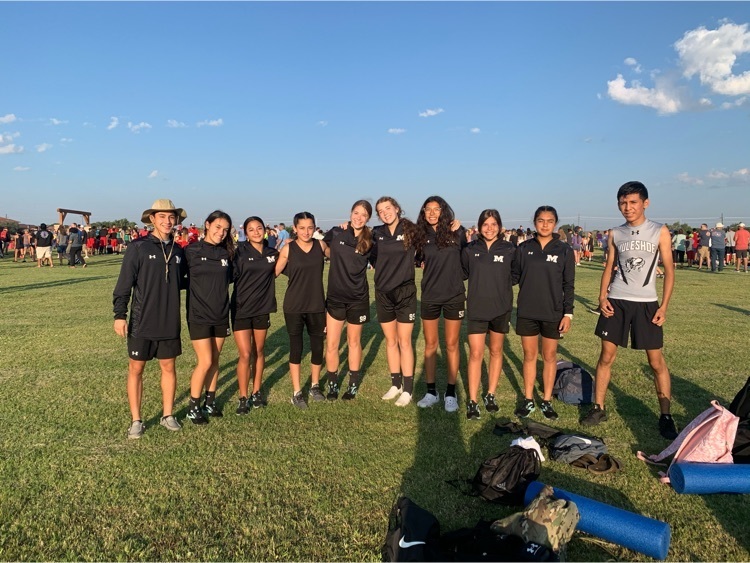 Beautiful night for Mules to win the first game of the season!! Muleshoe 33 and Sundown 14! Mule Up!!
Might M Band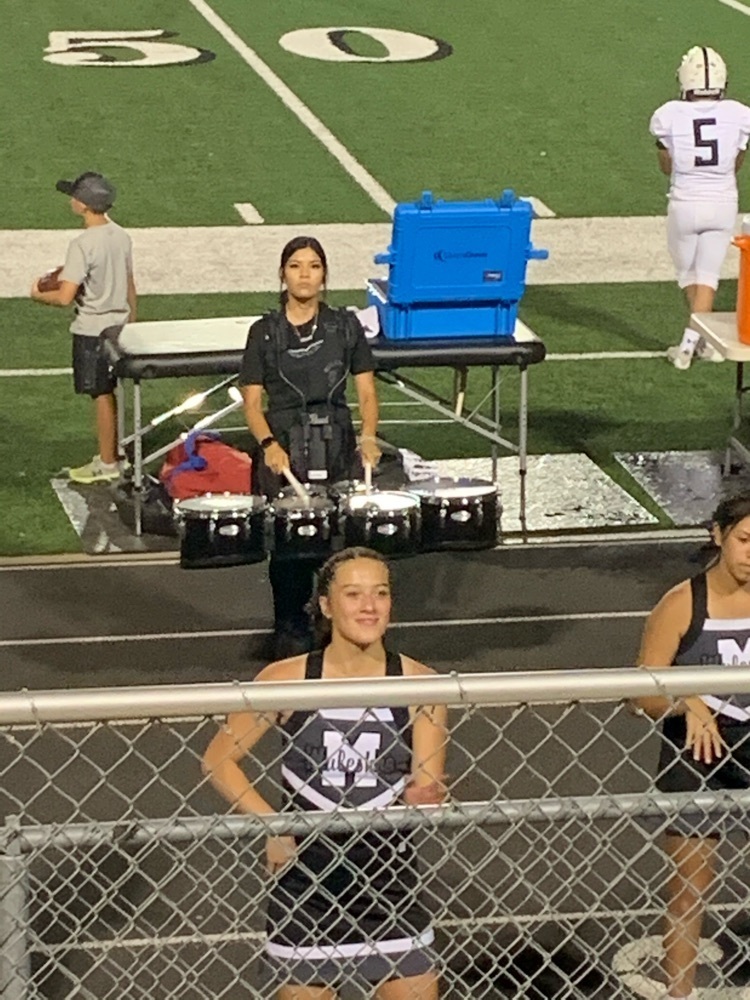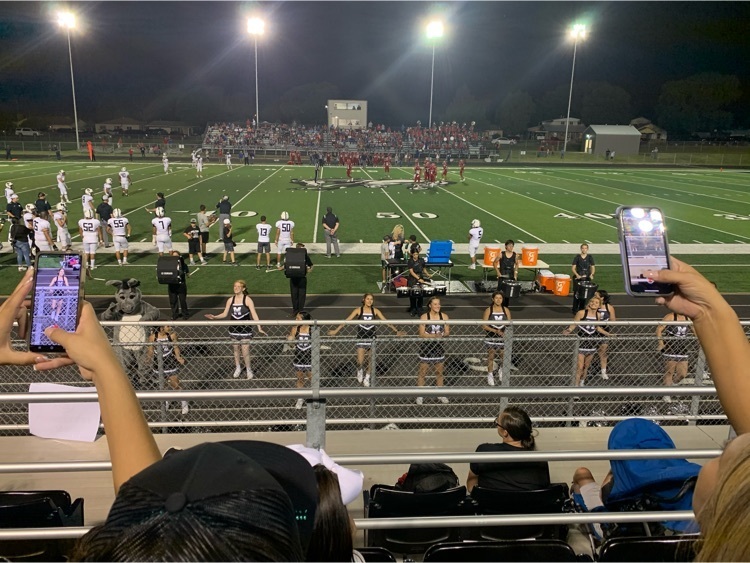 Mules!!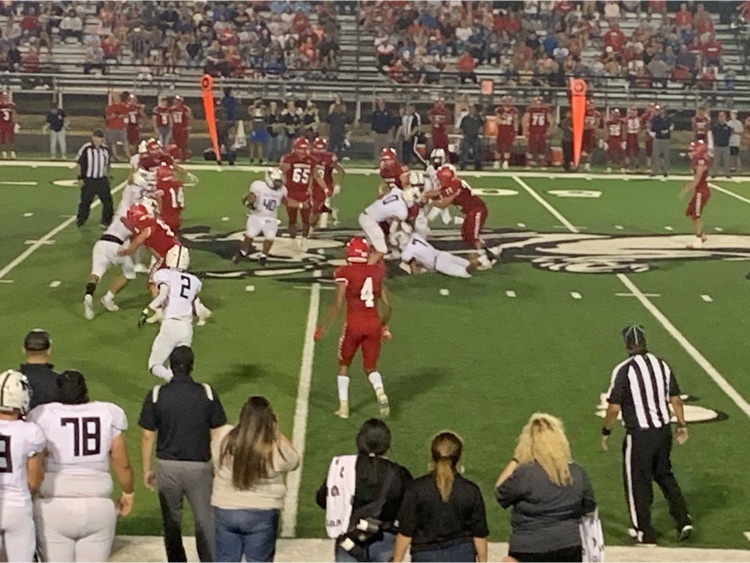 Go Mules!!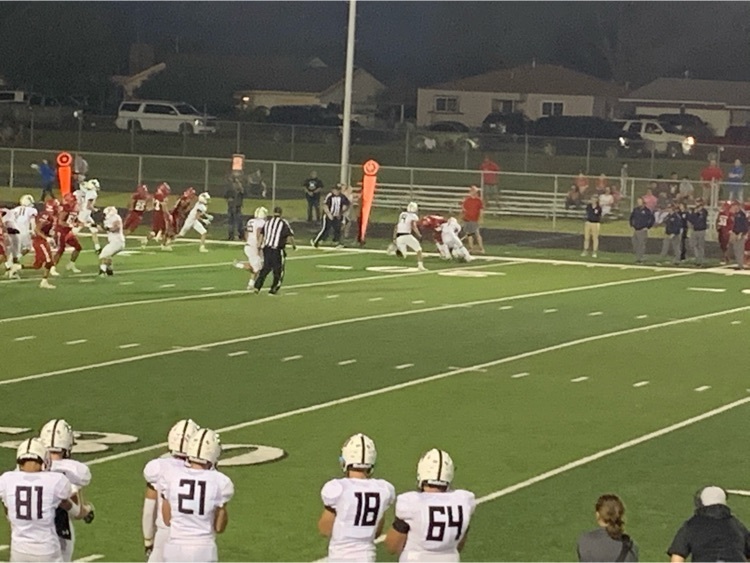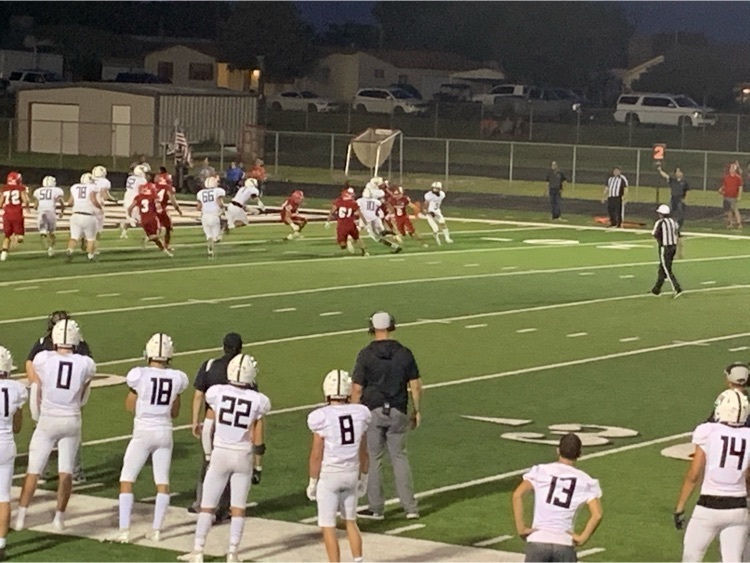 Mules vs Sundown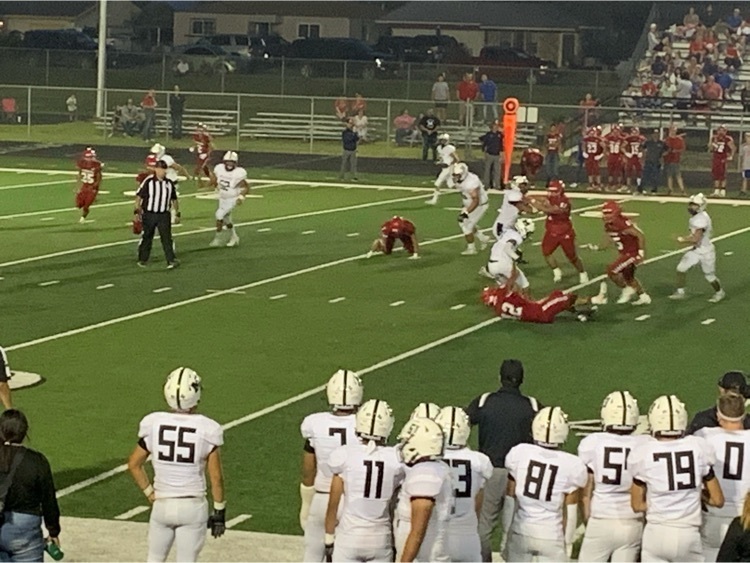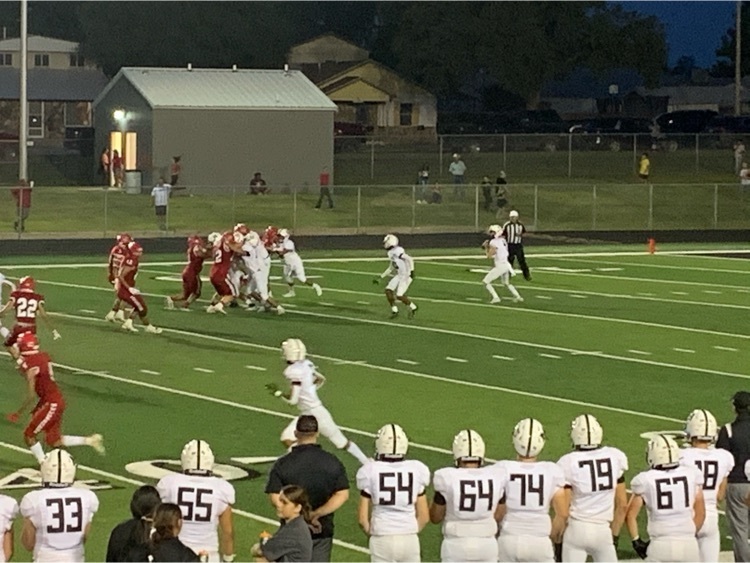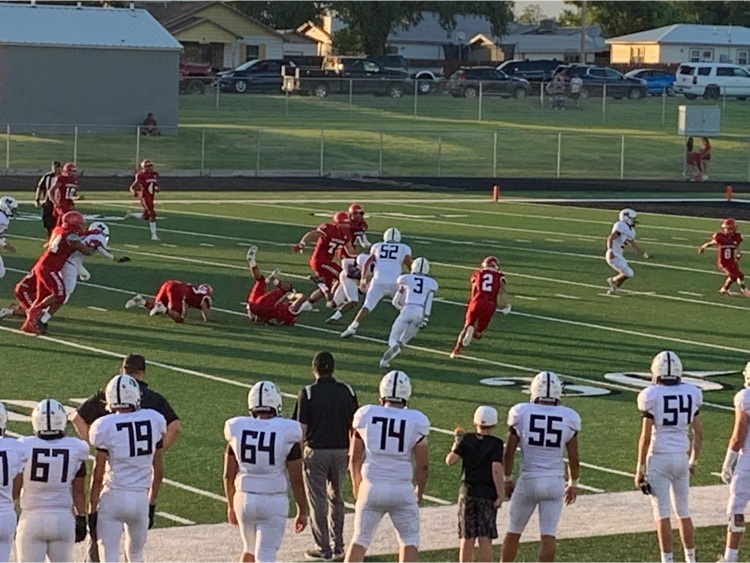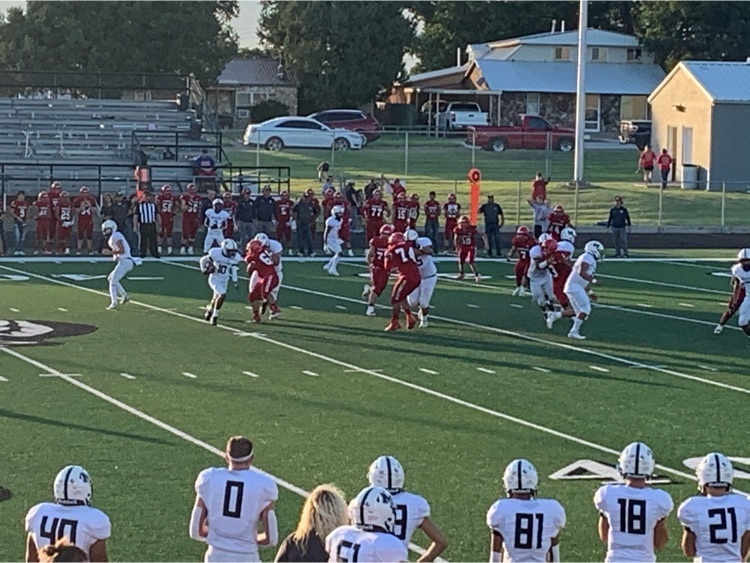 Varsity Football vs Sundown. Mule Up!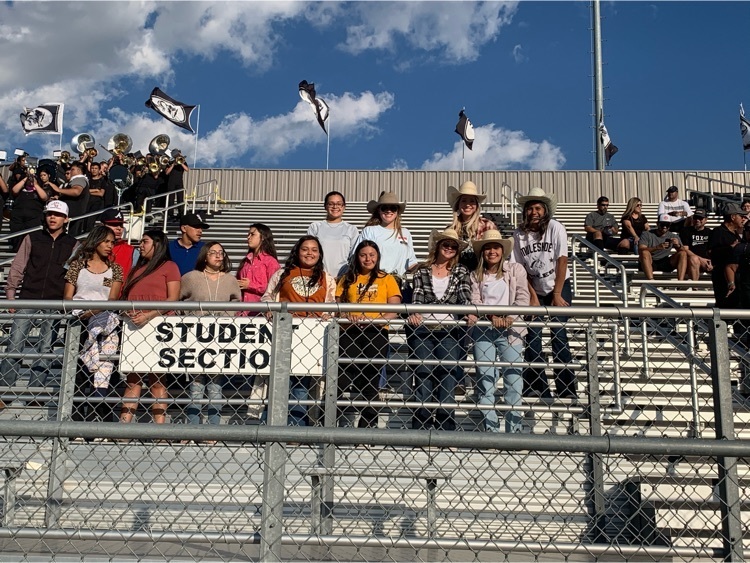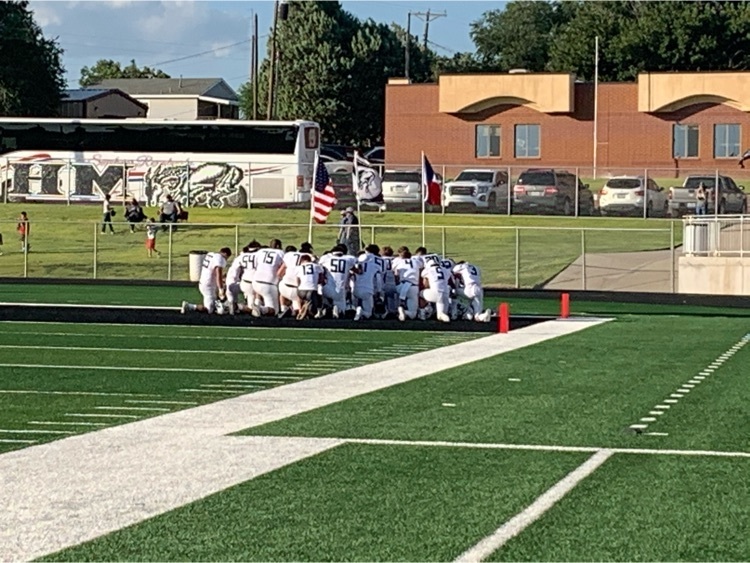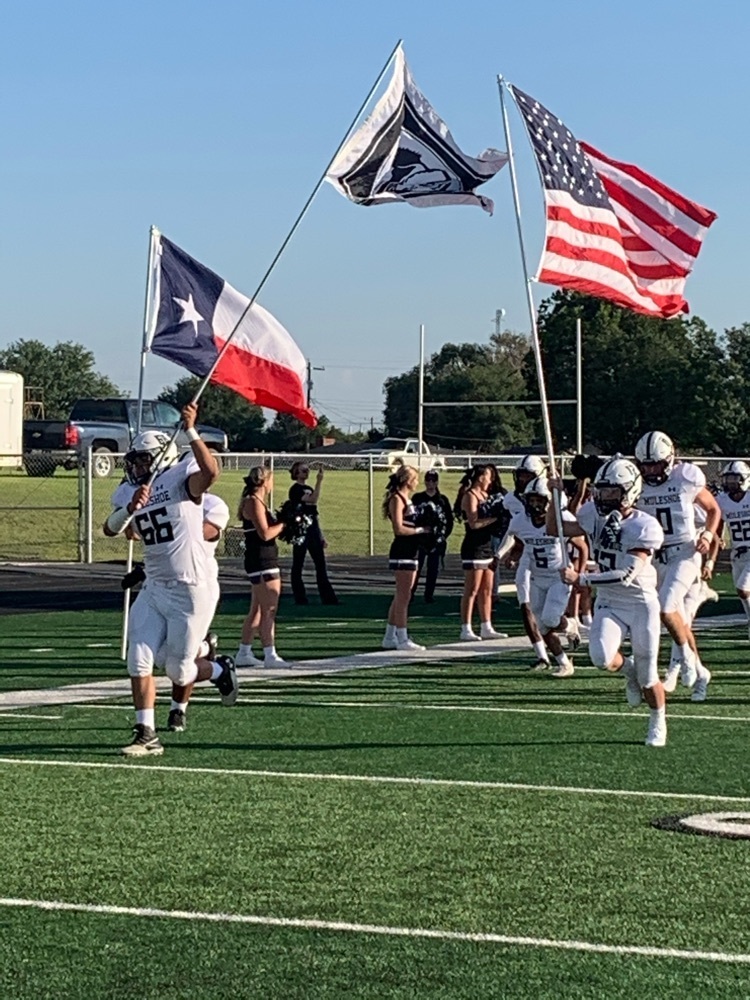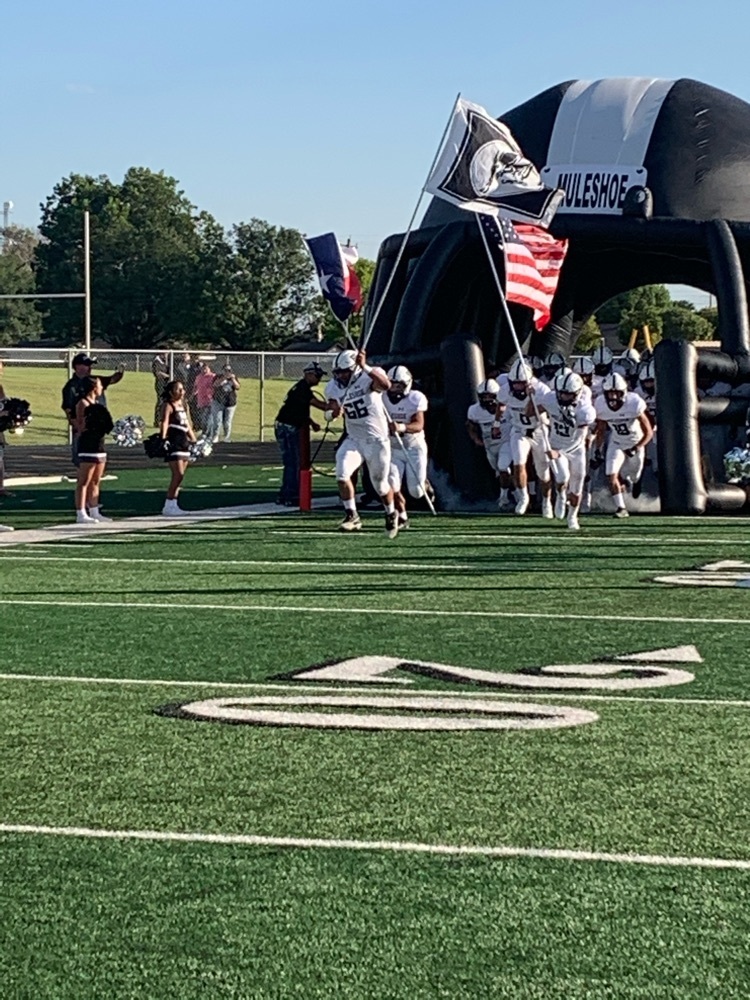 Many Many thanks to all the parents and students of the freshmen and sophomore class for a great class meal! We had record breaking ticket sales and tremendous community support and turnout for the meal! Your hard work and support is very much appreciated!!!
MHS Pep Rally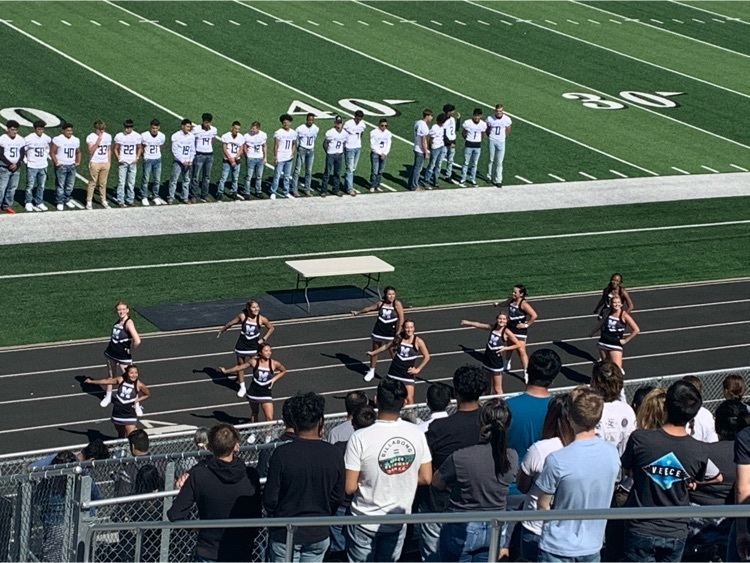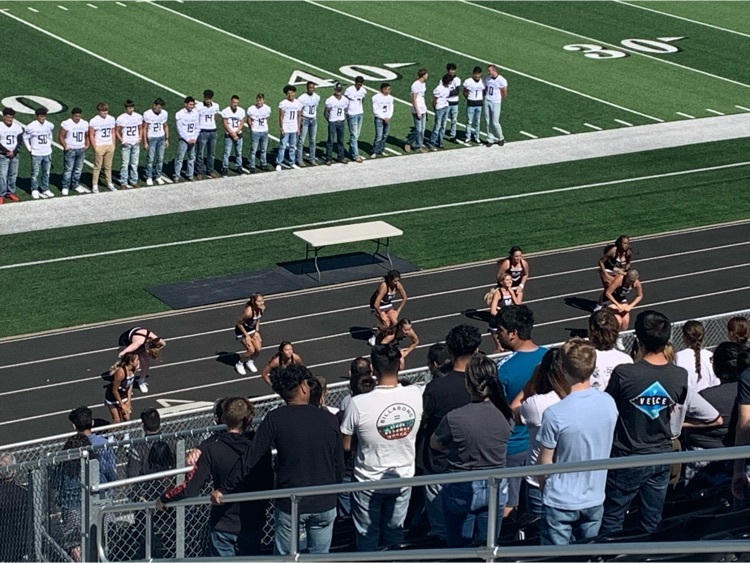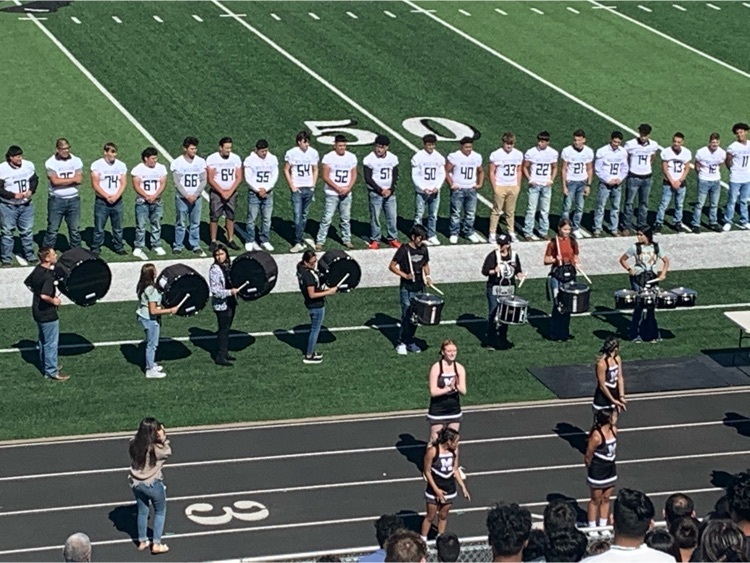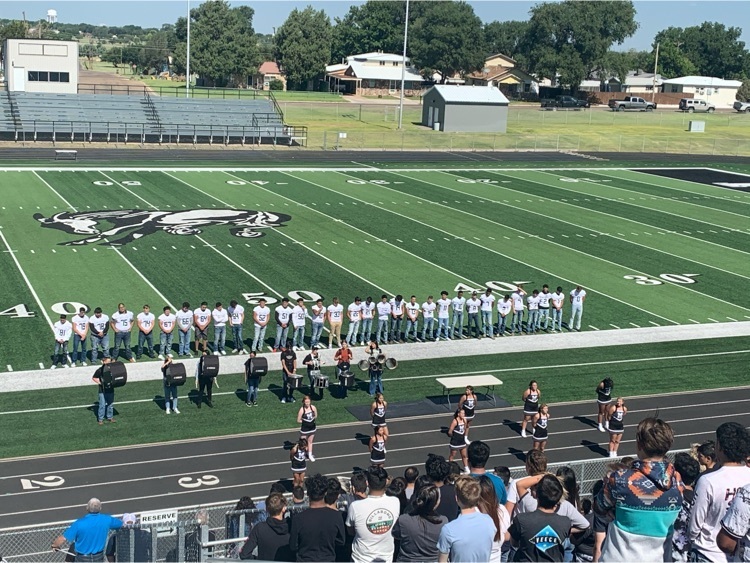 Sub Varsity Football game vs Sundown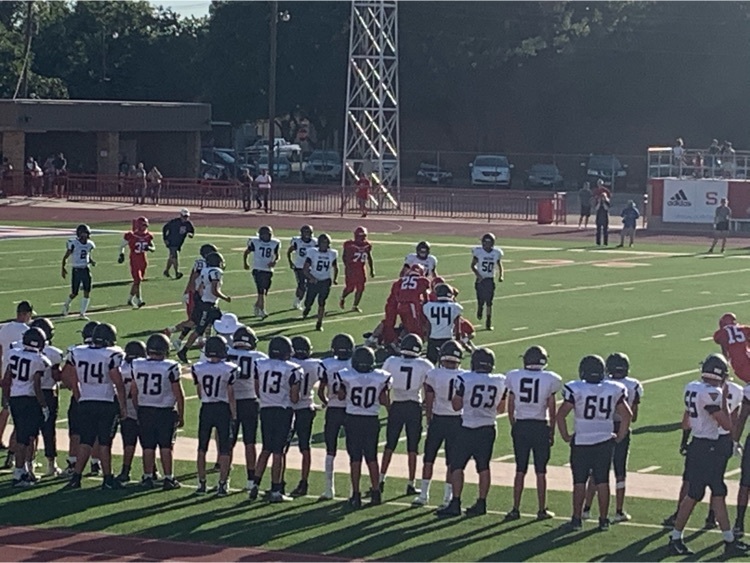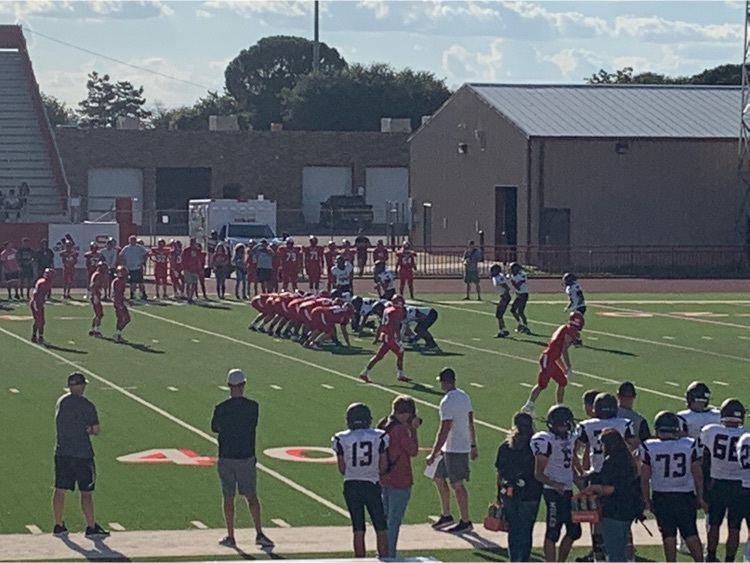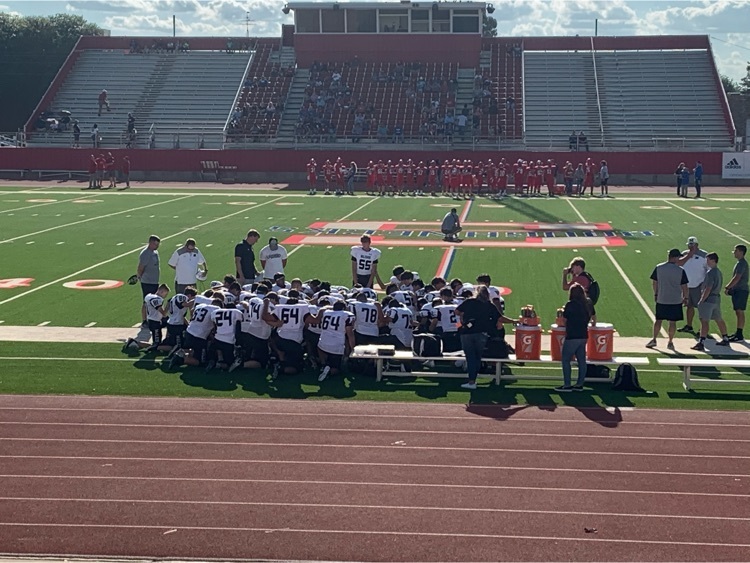 Football players and Dillman kiddos!!! Good Luck Mules!!!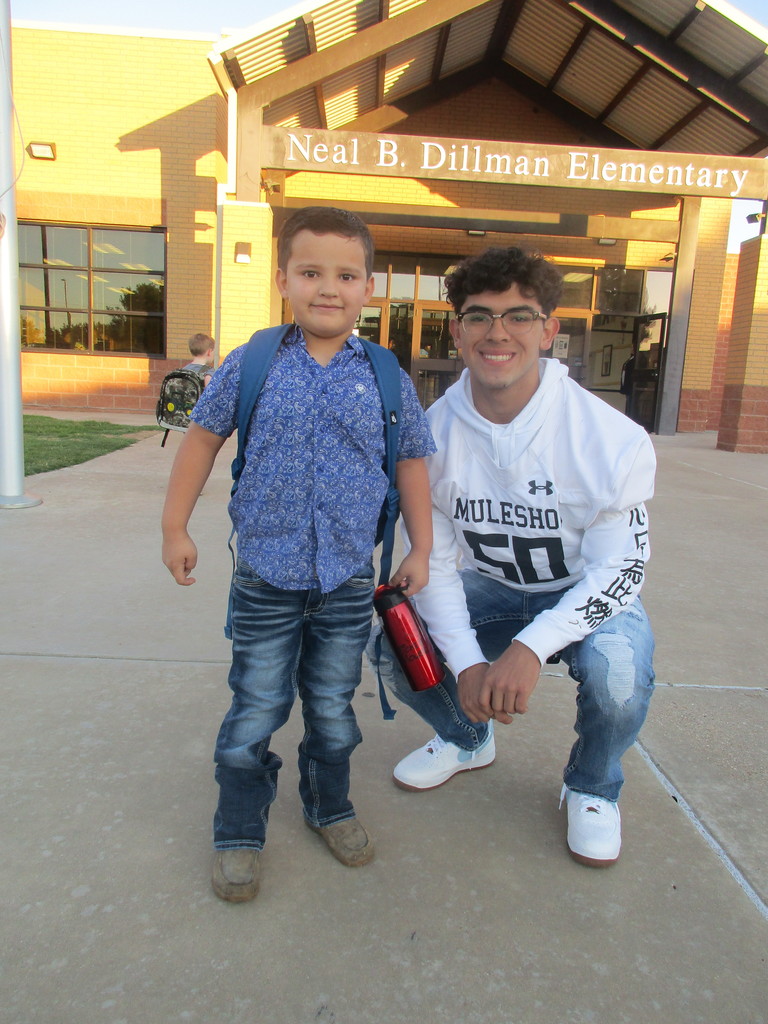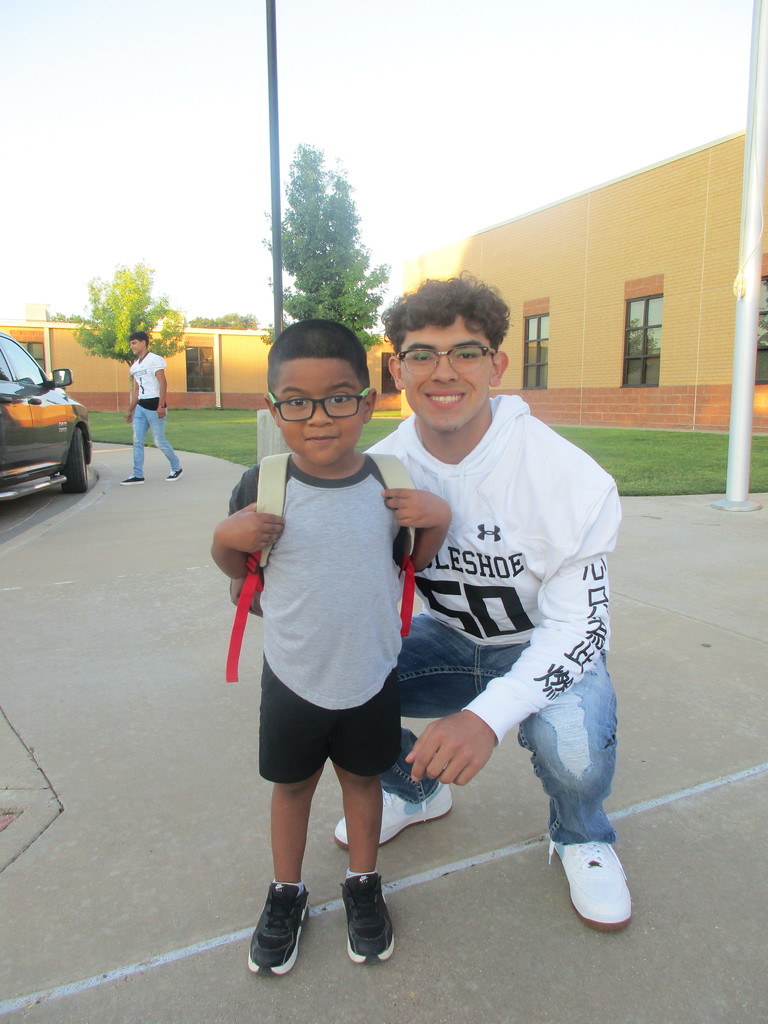 Football players helping out with circle drive this morning at Dillman! The kids were all very excited!!! Go Mules!!!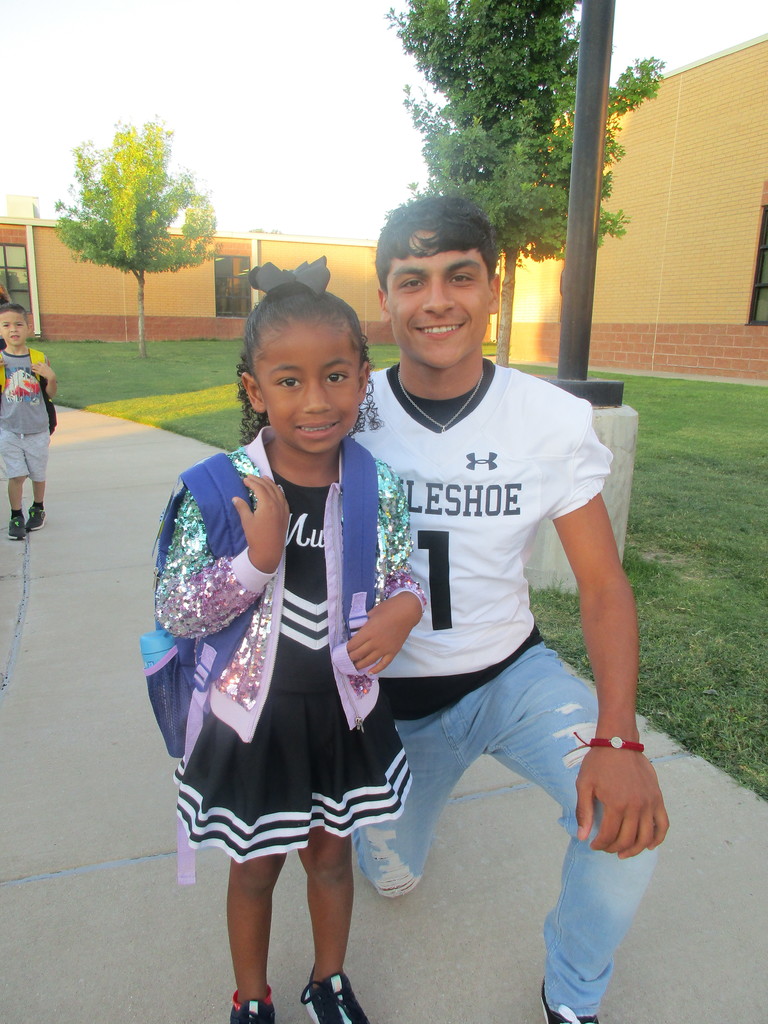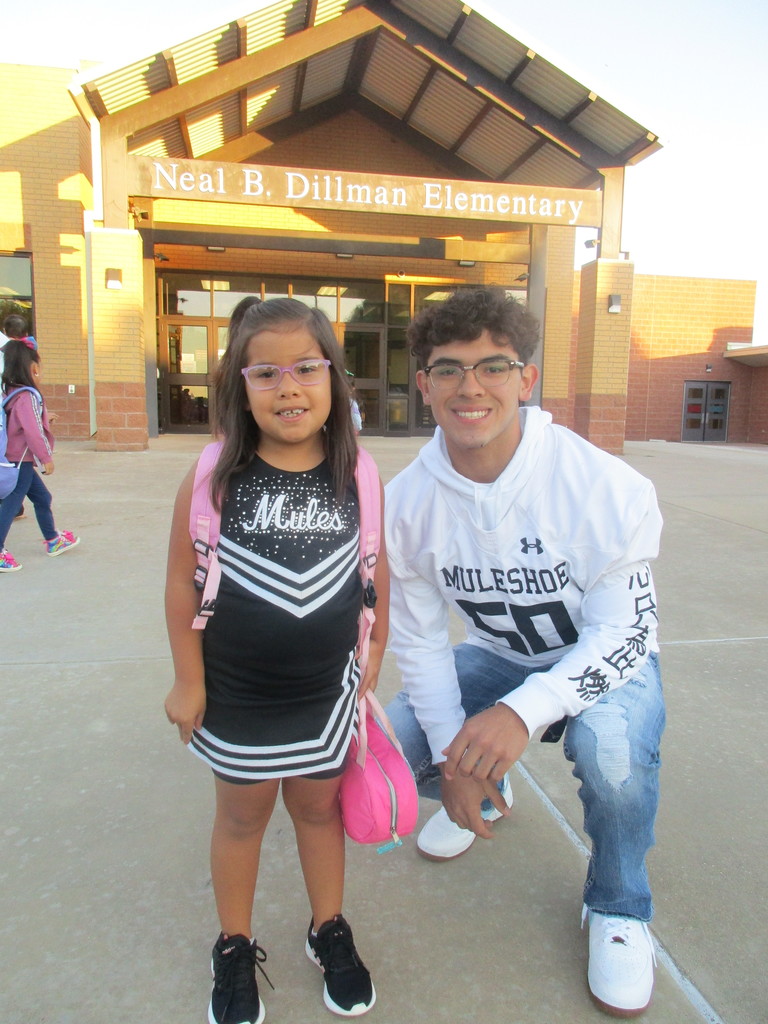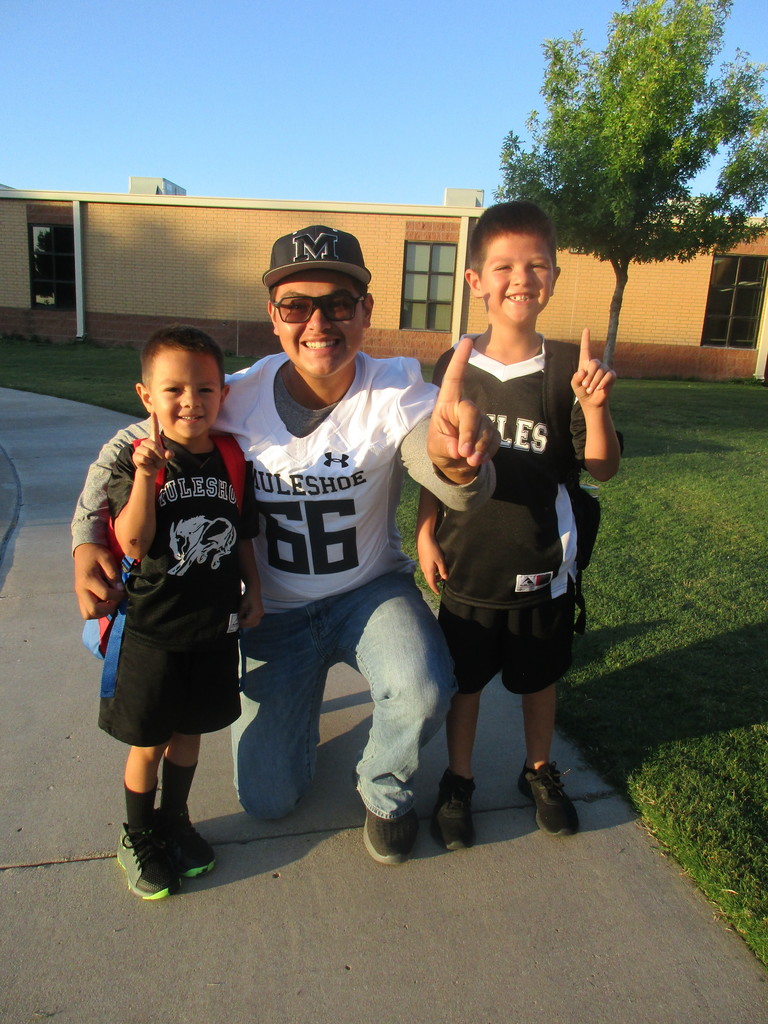 Welcome to the 2021 Mule Football Season. Game time on Friday nights will be 7:00 pm. ALL seats are general admission. Umbrellas will be allowed ONLY in the South end of the stadium. The North entrance into the stands will be blocked off for the band when the game begins. Bienvenido a la temporada 2021 de Mule Football. El tiempo de juego los viernes por la noche será a las 7:00 pm. TODOS los asientos son de admisión general. Se permitirán paraguas SOLAMENTE en el extremo sur del estadio. La entrada norte a las gradas estará bloqueada para la banda cuando comience el juego.

JV football defeats Sundown 24-20 after being down 12 going into the 4th quarter.
Join us tomorrow! MULE UP!

Muleshoe Football JV at Sundown Thursday August 26th at 6:00 PM. Tickets will be sold at the gate. Varsity Football will host Sundown this Friday night at 7:00 PM. Tickets will be sold at the gate. $4 Adults $2 Students
Mules vs Sundown Pre Game Meal August 27, 2021 4:30 - 6pm MHS COMMONS Dine in or Carryout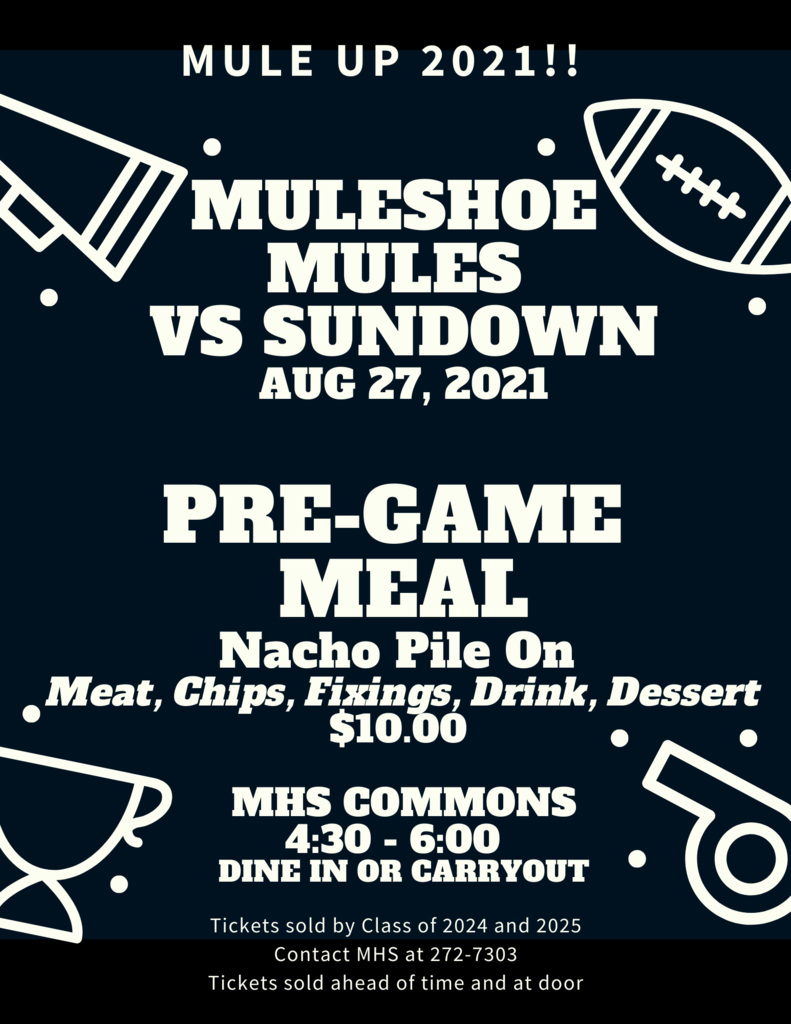 The Lady Mule Athletic Program went through a super tough workout and then jumped straight into community service ON A FRIDAY evening! 🏃🏽‍♀️🏀🏋🏽🥎🎾🏌🏽