MHS Pre-Game Meal Friday October 8, 2021 4:30-6pm MHS COMMONS Sponsored by Classes of 2024/2025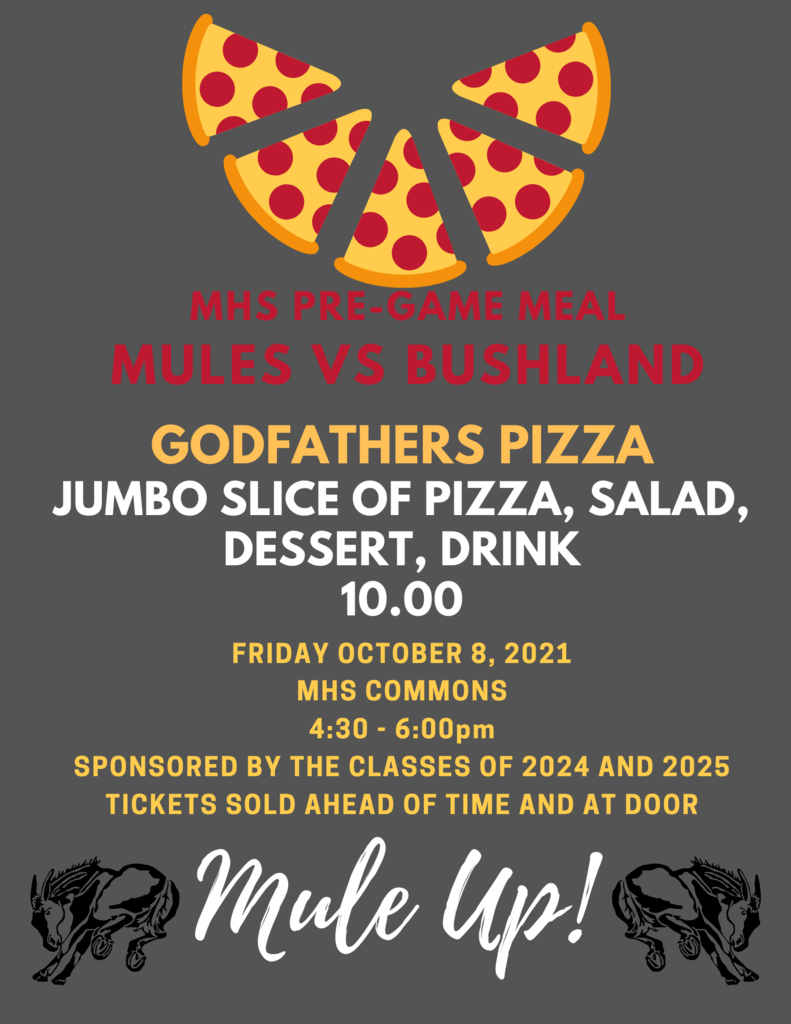 Muleshoe buses will run on pavement only this afternoon, Friday, October 1, 2021. Los autobuses de Muleshoe circularán sobre pavimento solo esta tarde, viernes 1 de octubre de 2021.
JV Football scheduled for 5:00 at Snyder is on as scheduled. If weather becomes an issue, they will scrimmage in the Snyder indoor facility. JV Football programado para las 5:00 en Snyder está programado. Si el clima se convierte en un problema, jugarán en las instalaciones interiores de Snyder.
MHS HOMECOMING PREGAME MEAL

There will be NO student COVID testing after school today, Monday, September 27, 2021.
Coach Ross' Biology classes had a blast testing for the presence of biomolecules (proteins, carbohydrates and lipids-fats) in food samples.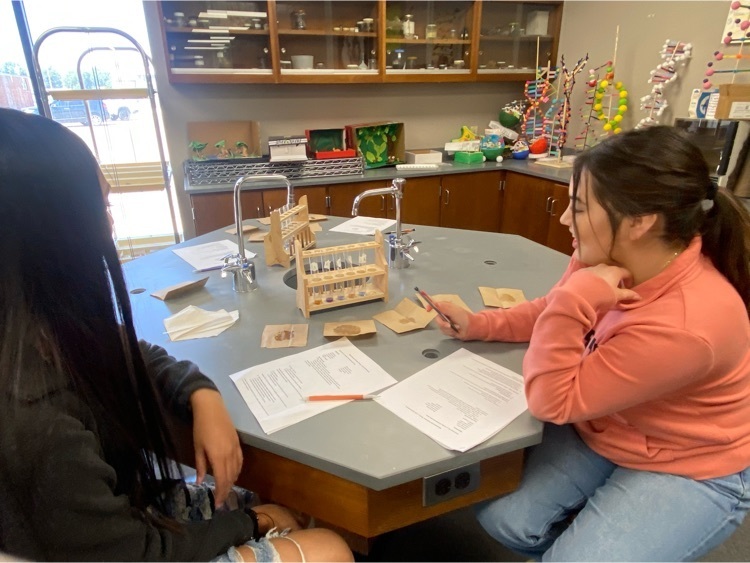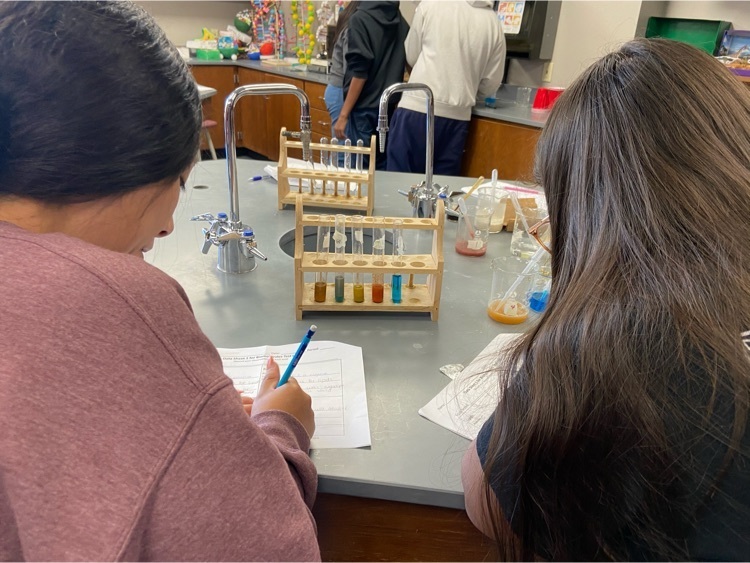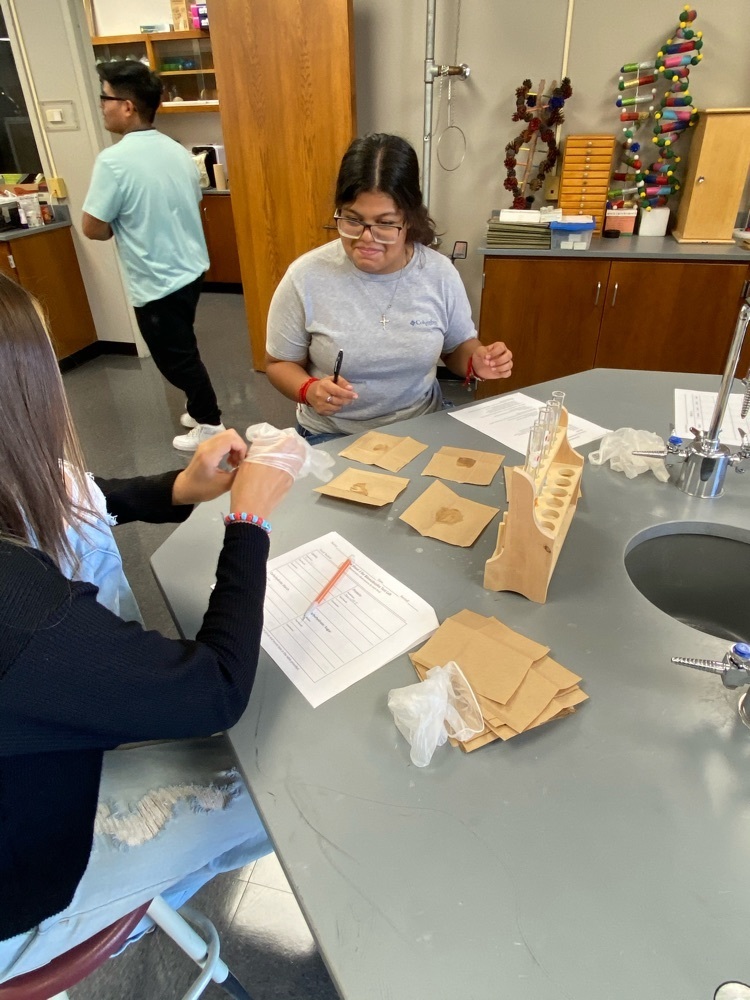 The MHS Senior Class is grateful and appreciative for the tremendous support of our class meal! We surpassed our goal and it wouldn't be possible without our community supporting us!! Special Thanks to JettFire BBQ for the catering and the great food !!
MHS PRE-GAME MEAL MULES VS TULIA Friday September 17, 2021 MULE UP!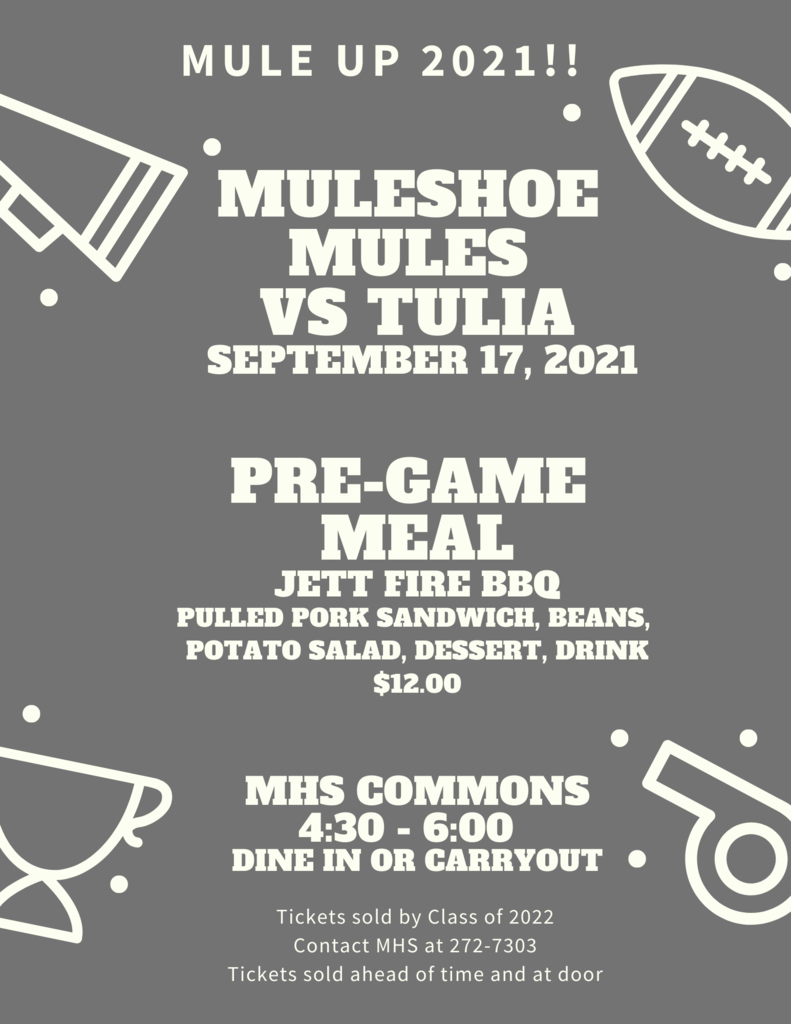 There will be a Senior Class Parent Meeting tonight at 5:15 in the MHS Commons. Discussion will be the upcoming class meal!
MHS Students volunteered for Snack Pak 4 Kids! What a great way to support our community!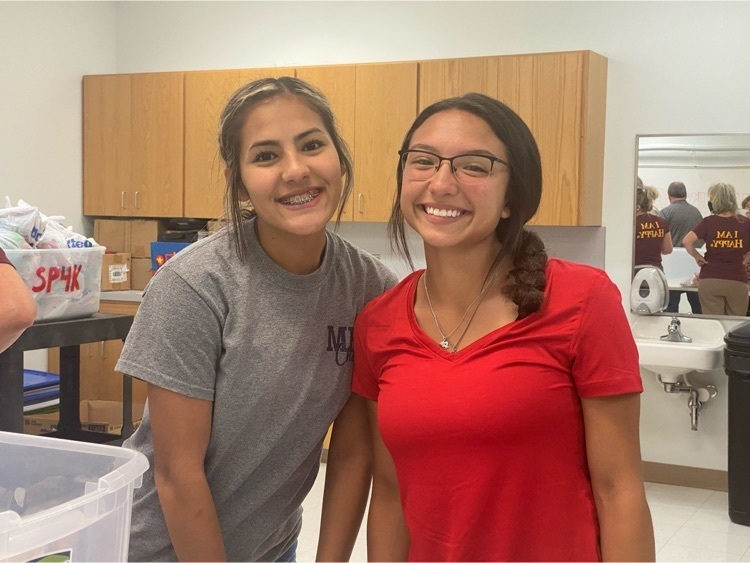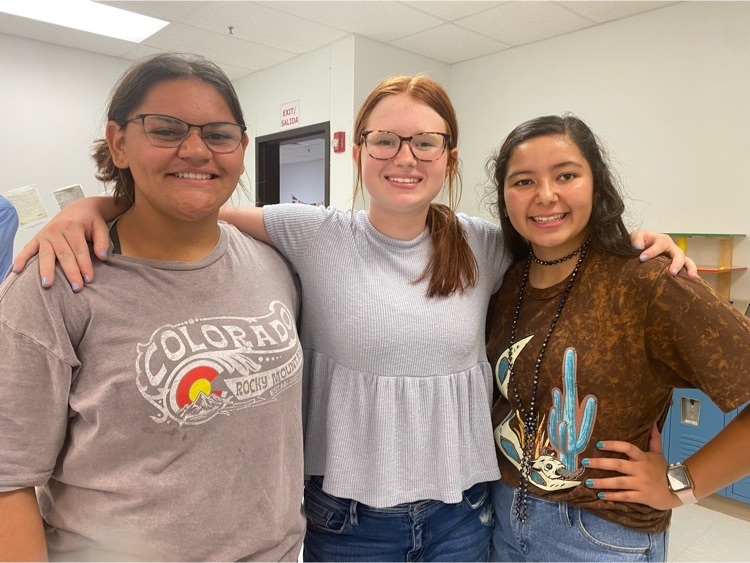 Junior High Cross Country had a great showing today at the LCU Relays today. Great job Lady Mules and Mules.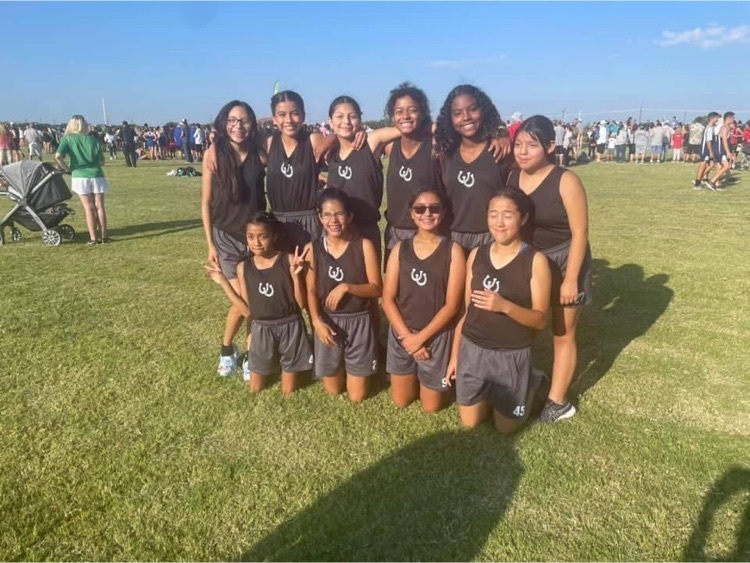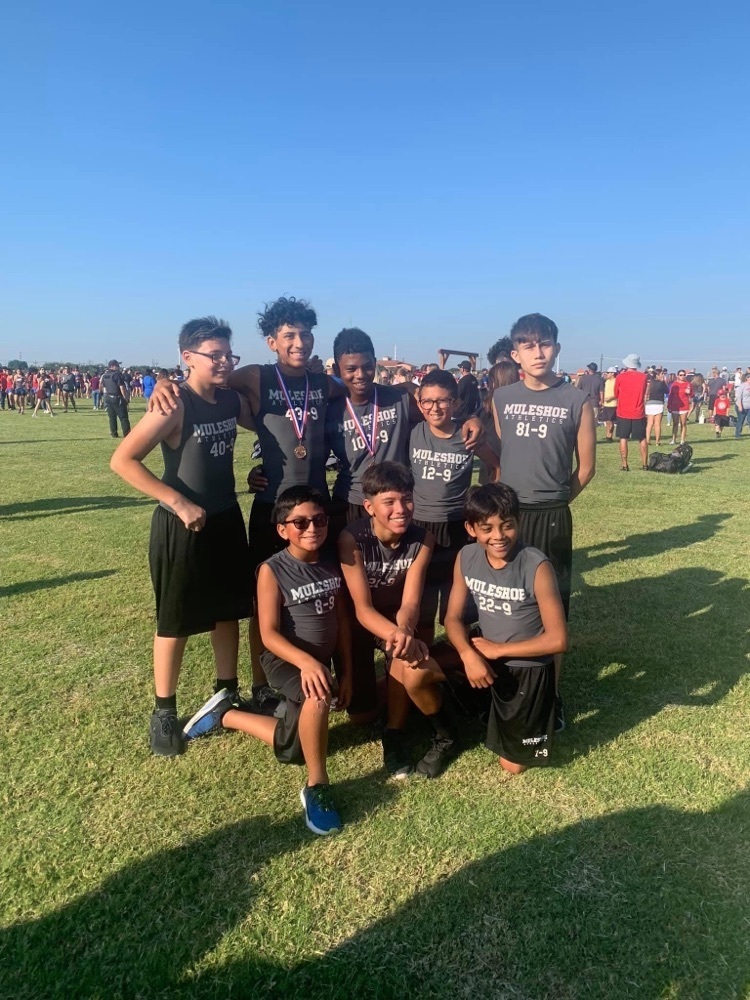 Lubbock Christian University Cross Country Meet!! 1st meet if the 2021 year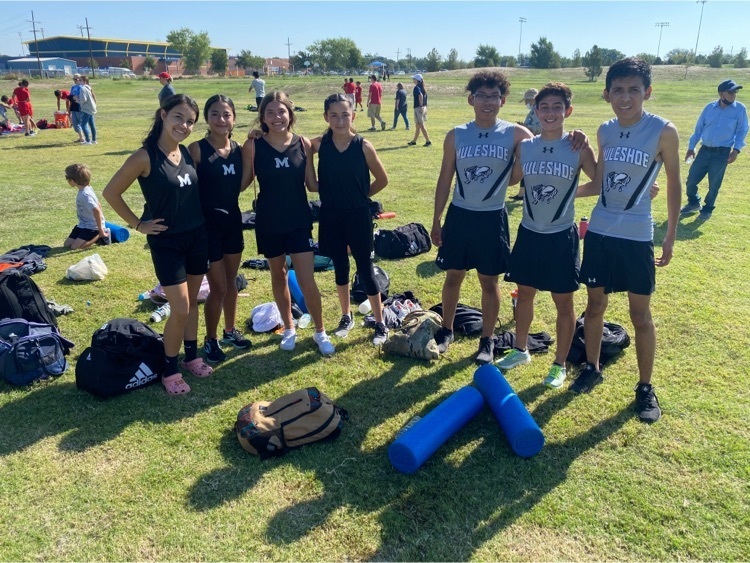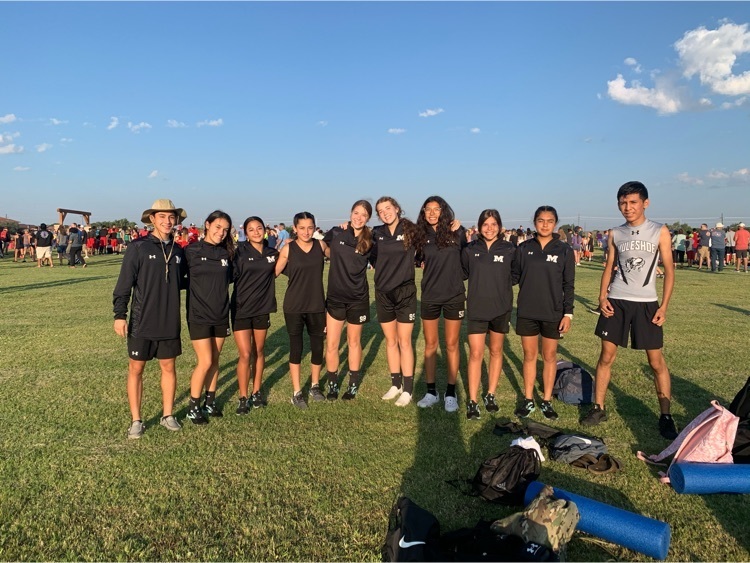 Beautiful night for Mules to win the first game of the season!! Muleshoe 33 and Sundown 14! Mule Up!!
Might M Band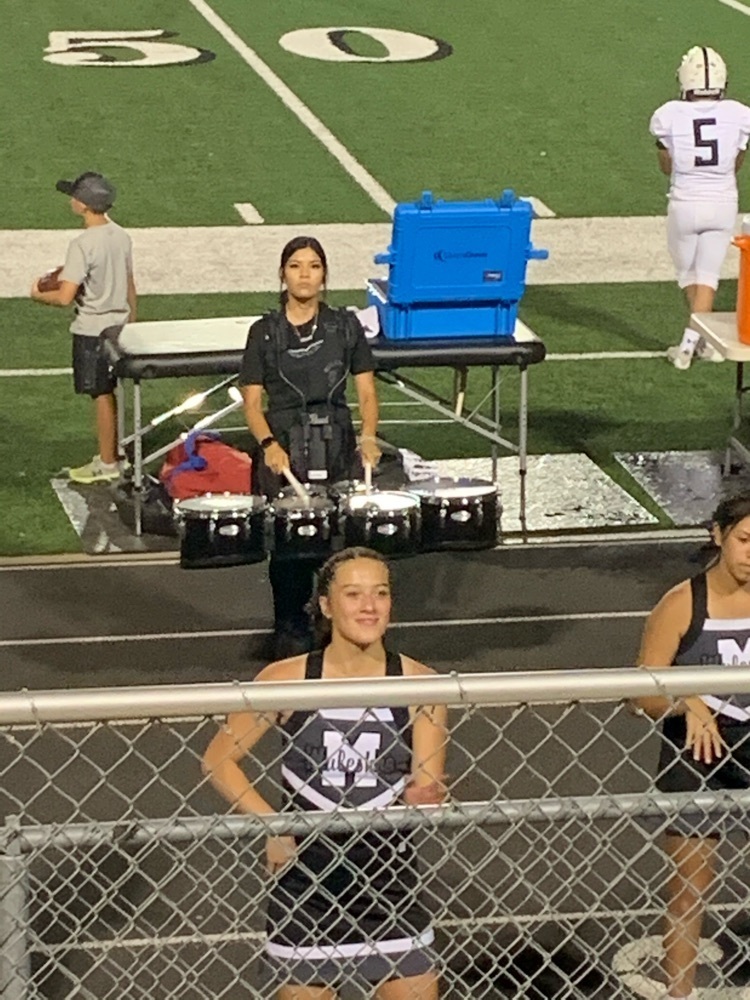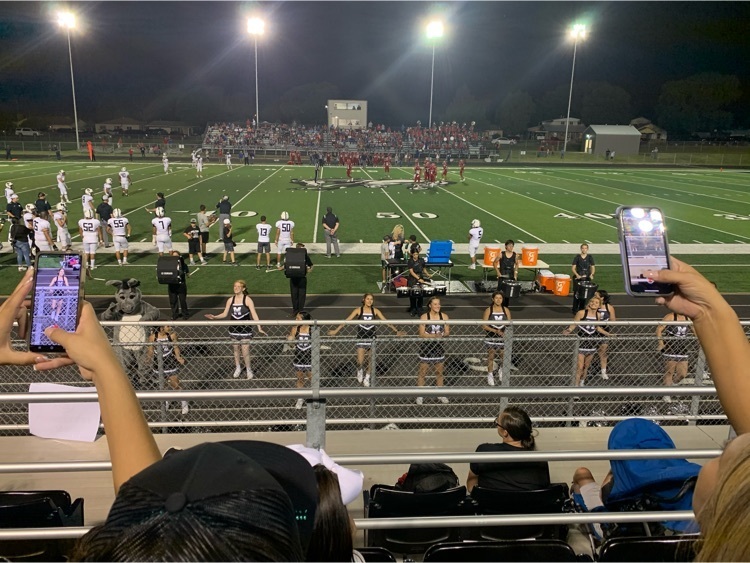 Mules!!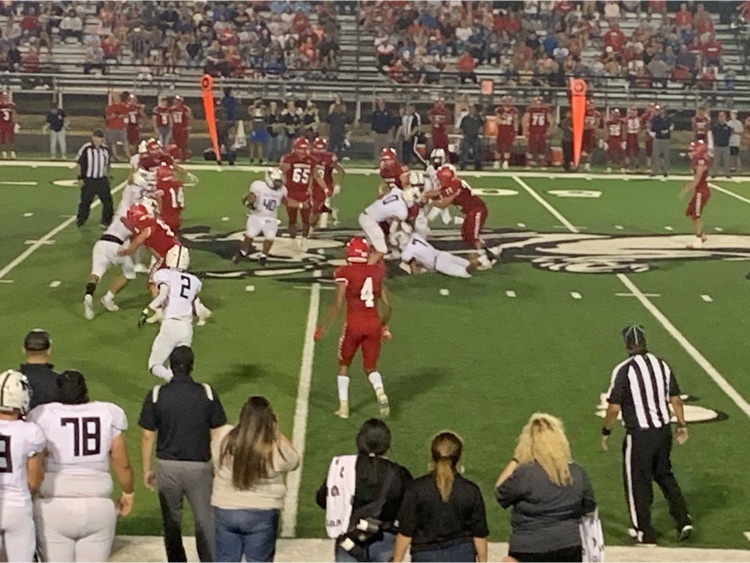 Go Mules!!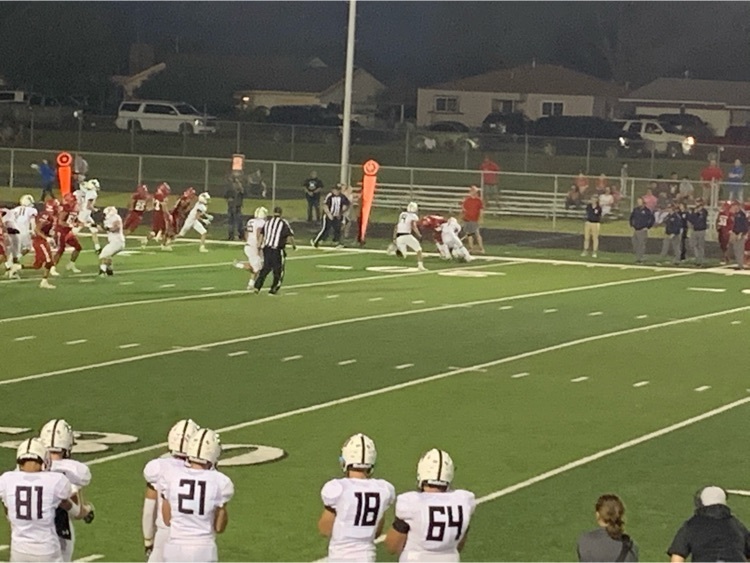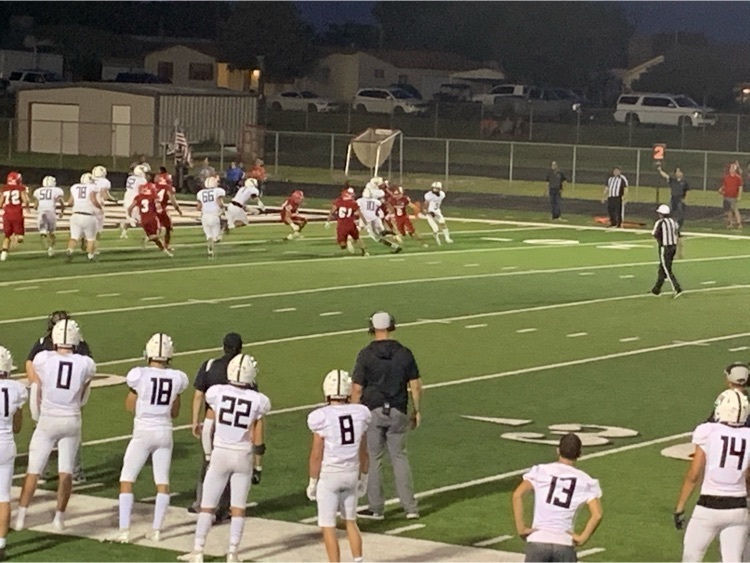 Mules vs Sundown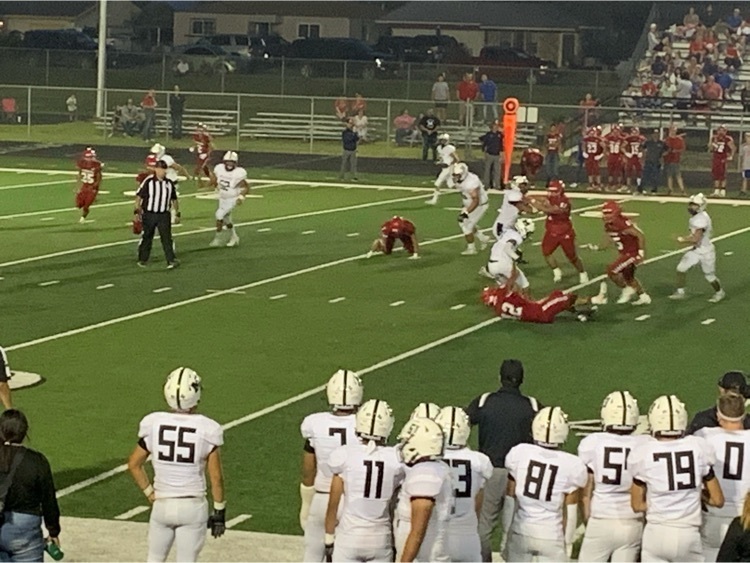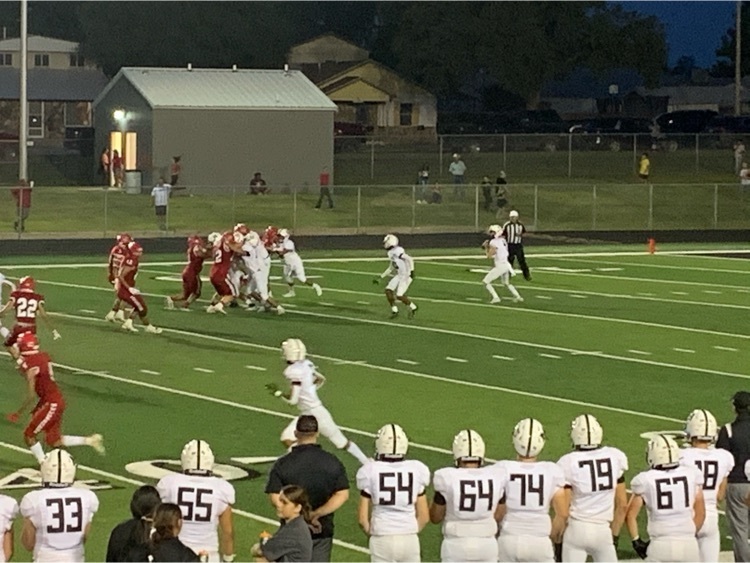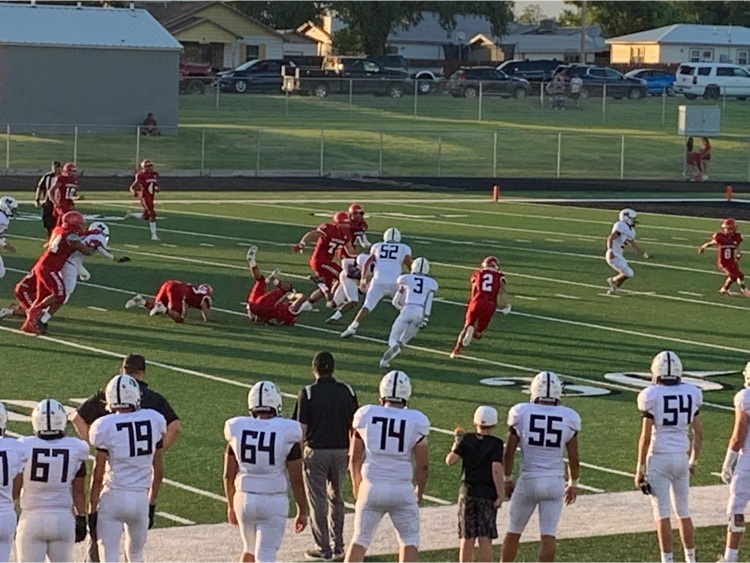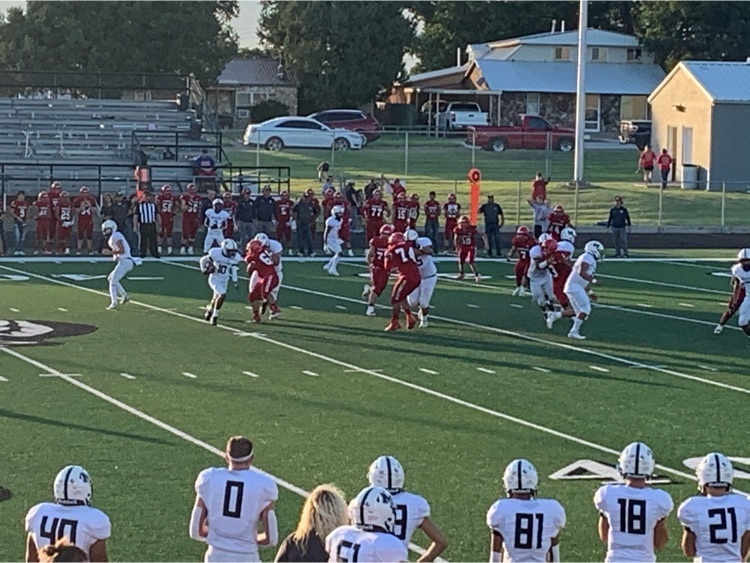 Varsity Football vs Sundown. Mule Up!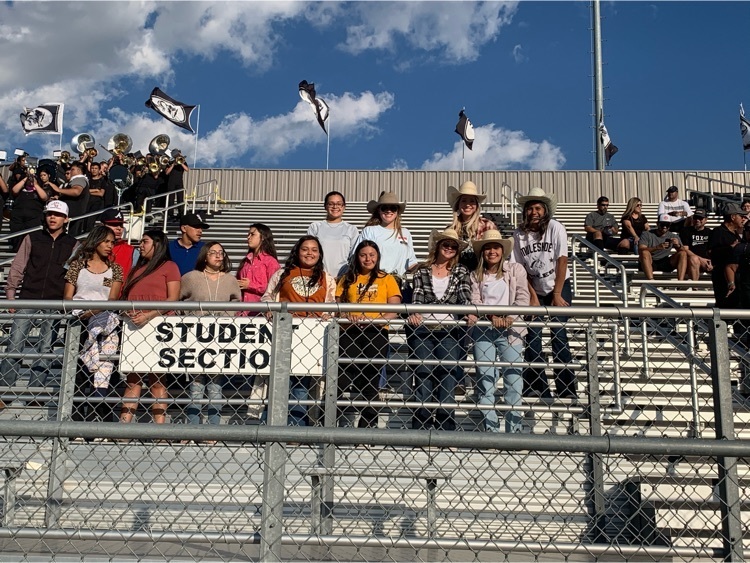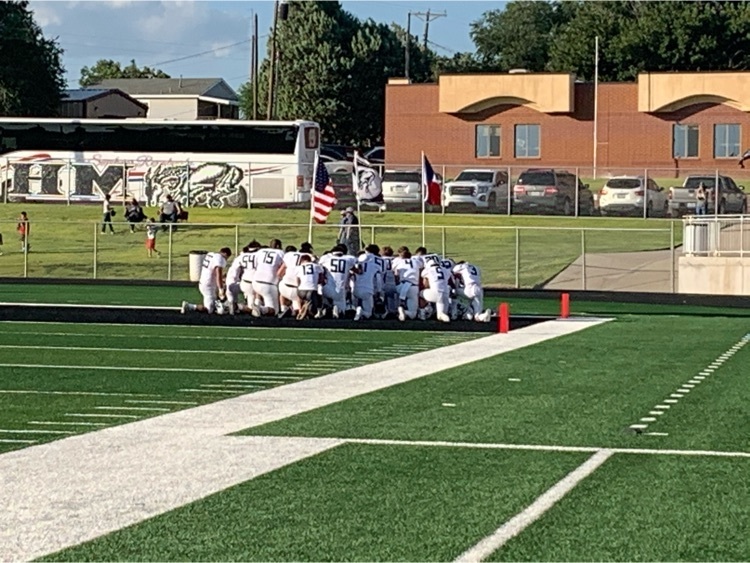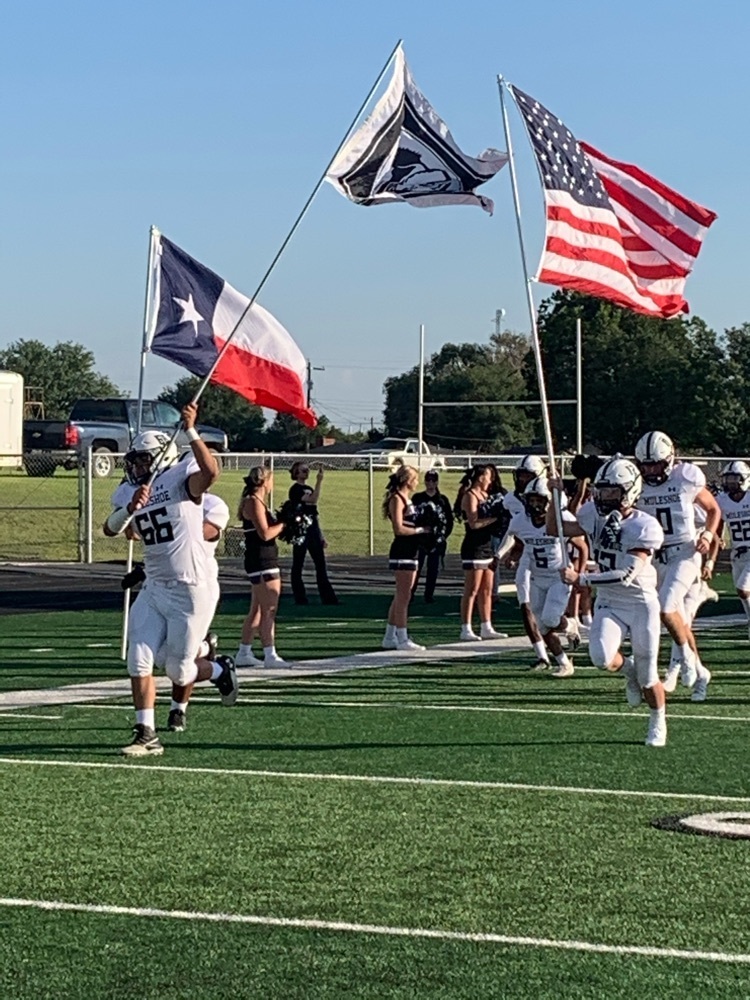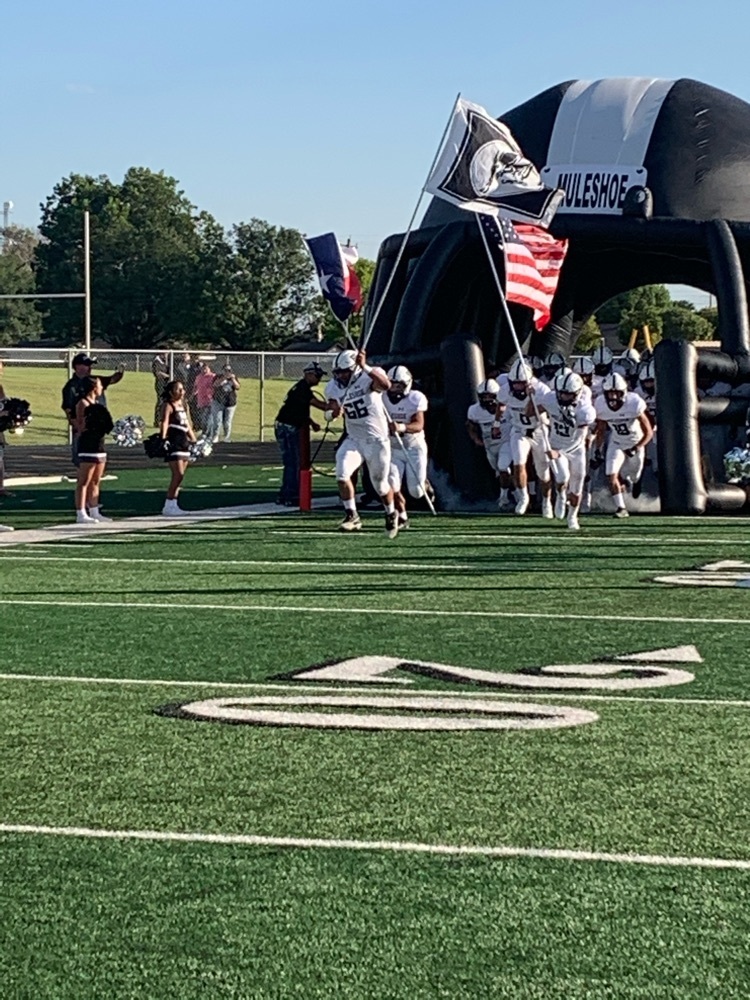 Many Many thanks to all the parents and students of the freshmen and sophomore class for a great class meal! We had record breaking ticket sales and tremendous community support and turnout for the meal! Your hard work and support is very much appreciated!!!