Coffee With A Cop

A great presentation about ACT Questions and Common Sense Planning by the MHS Science Team and Mrs. Bessire. Pictured are Board Members, Mrs. Heathington, Mrs. Bessire, Mrs. Miller, Mrs. Wall, Mr. Garza and Mr. Butler.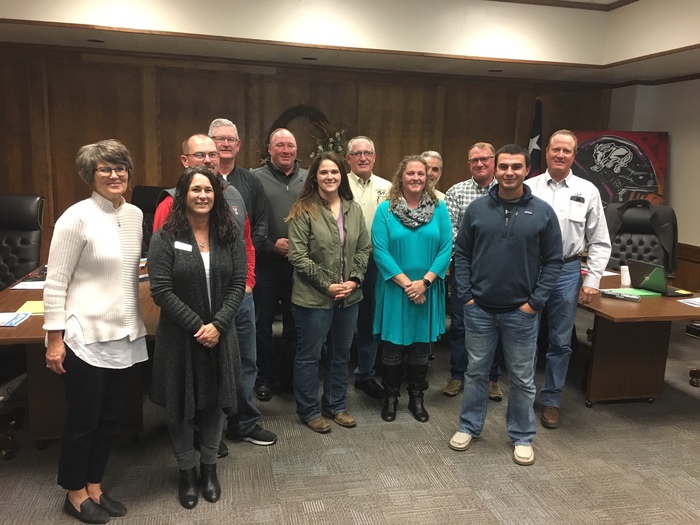 Due to the moisture we have received Bus 5 will run on pavement only tomorrow, Friday October 12th. All other busses will run as allowed. Please be prepared to meet the bus if needed.

Muleshoe FFA Members attending the Texas Cattle Feeders Feedlot certification program part 2 at Dimmit Cattle Feeders.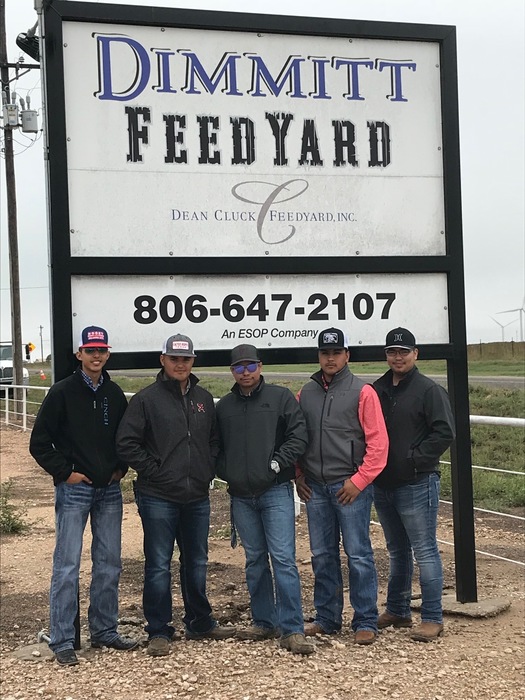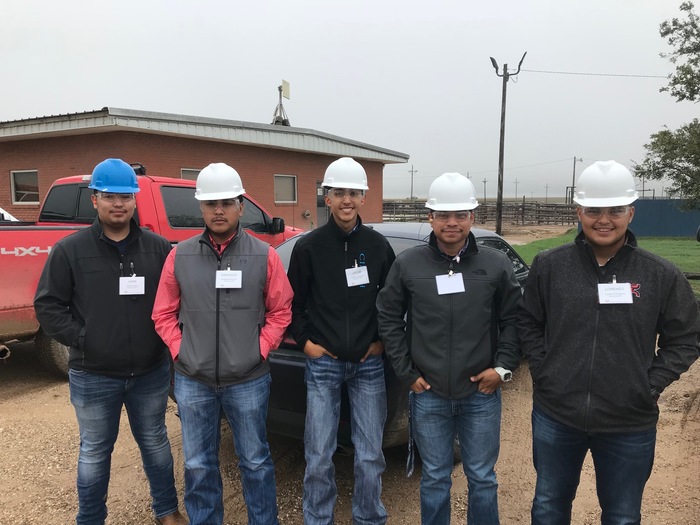 Muleshoe FFA students participate in the Feedlot Certification at Warren Caterpillar.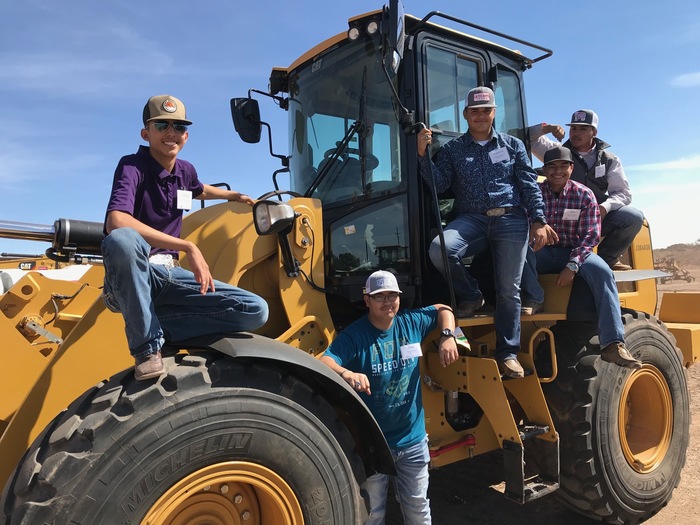 JV & 9th grade football schedule change for Thursday's game at Littlefield. The teams will be combined to one sub-varsity game at 6:00 pm in Littlefield.

Dear Muleshoe, More success this past weekend for the Muleshoe Mules. Please see Mrs. Barber's Report below: "Yesterday, nine very committed members of the MHS Colla Voce (KOH-la VOH-chay) Choir spent their holiday auditioning for a place in the Texas Music Educators Association Region 16 All-Region Choir. They have spent the last two months working on classical style choral music in German, Latin, and English, as well as perfecting their sightreading skills, to prepare for the audition. Yesterday, they competed against 127 choir members from Seminole, Levelland, Brownfield, and Shallowater. Only 56 people of those 127 made the choir, and only 4 on each voice part – Soprano, Alto, Tenor, and Bass. It was a very tough audition, and we had THREE people make the choir! Please congratulate Haili Gardner – Soprano Alexa Herrera – Alto Braden Shipman – Bass In addition to making the All-Region Choir, they also qualified to advance to the next round of auditions as they try to garner a spot in the TMEA All-State Small School Mixed Choir, which will be made up of students from small school (1A-4A) choirs from around the entire state of Texas. This group will rehearse and perform during the TMEA Conference that takes place in San Antonio in February. It would be the highest honor Texas choral music bestows for them to make this distinguished ensemble! Wish them the best as they continue their efforts in working towards this goal!" With a Song in My Heart, Christy Barber Director of Choirs Asst. Director of Bands Muleshoe ISD Respectfully, Dr. R.L. Richards Superintendent

Junior High Cross Country Runners!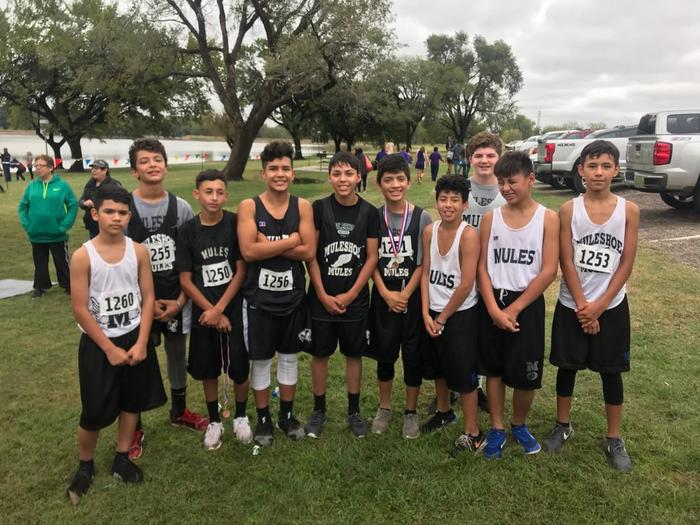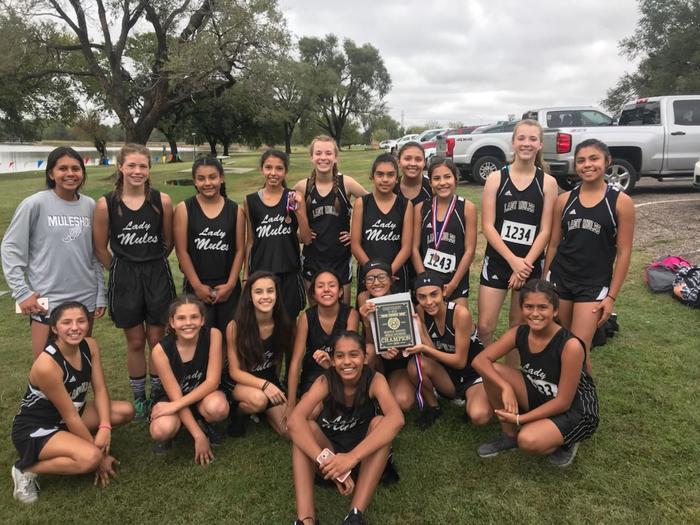 CROSS COUNTRY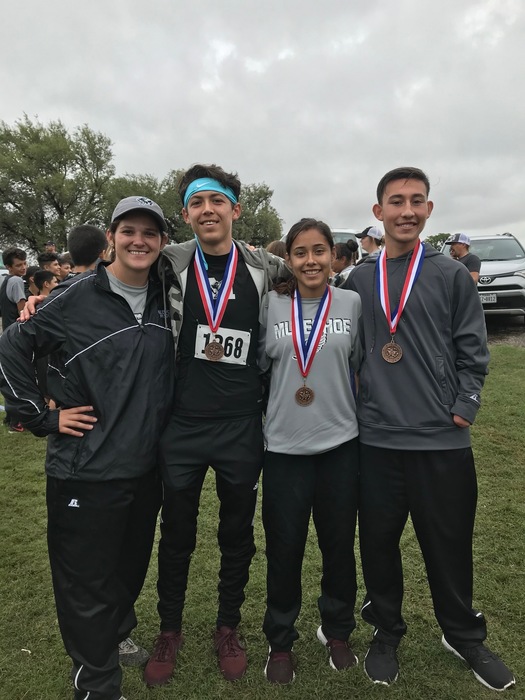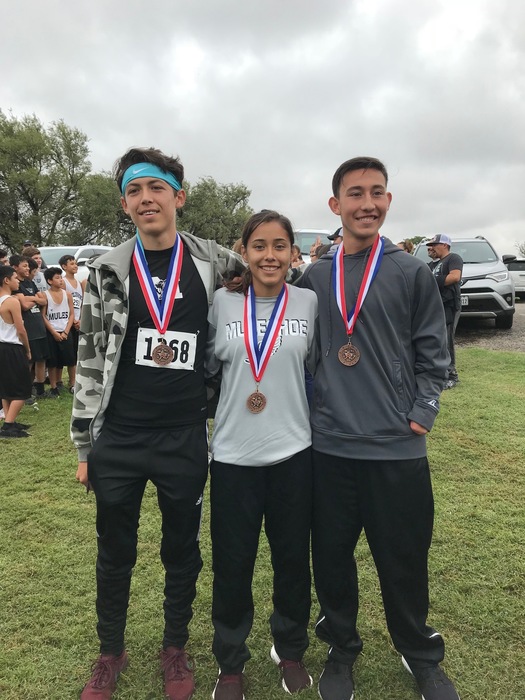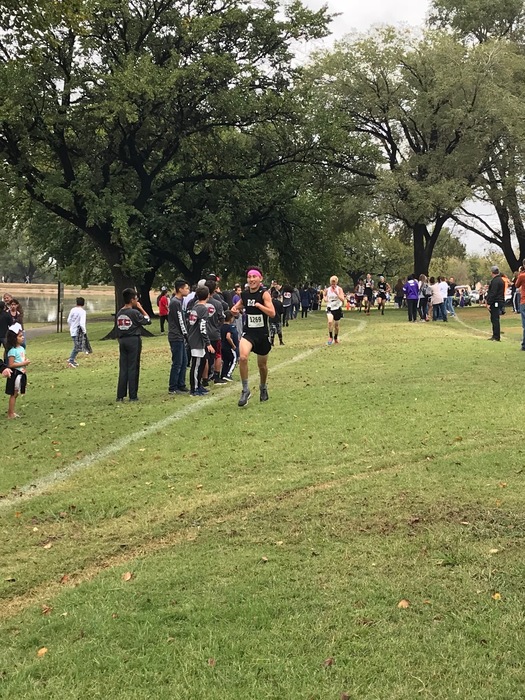 From Coach Bridgette Wall: "Hey there Sports Fans! Yesterday our cross country team endured the second flood of the world as they ran at Thompson Park. There was a rain delay, yet our cross country kids know no bounds when it comes to the elements. They ran through the swamps and the prairies of Amarillo. The Watson Junior High ladies won their division and the Watson Junior High boys finished second in their division!!. Big congratulations to our student athletes and thank you to Coach Dunn on her Watson Junior High success! The future for Muleshoe XC is very bright! All of our Muleshoe athletes fought hard but only three MHS varsity runners advanced. Lily Martinez, Ethan Clapp and Ricky Diaz have qualified for the next round at the Regional Cross Country meet in Lubbock at the epic course, Mae Simmons Park on October 22. We are so incredibly proud of these students: Kylee Villa, Valeria Carreaga, Heather Chavez and Araceli Hernandez. Brandon Ramirez, Julian Elizadae and Wilson Miranda These students have given their all every day in practice they ran in the blistering heat, the rain and the West Texas wind. I am so proud of the progress that these kids have made and I look forward to the future of the Muleshoe Cross Country team. Please join me in congratulating our regional finalist, Lily Martinez, Ethan Clapp and Ricky Diaz." Thank you to Coach Wall and all the Muleshoe staff as our students continue to GROW! Respectfully, Dr. R.L. Richards Superintendent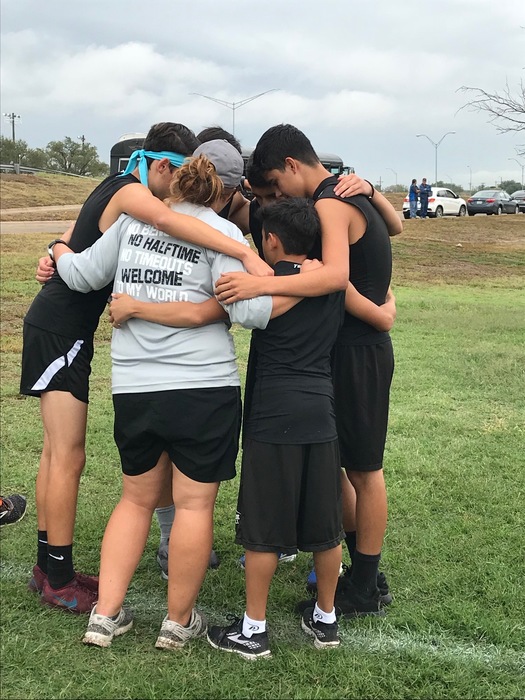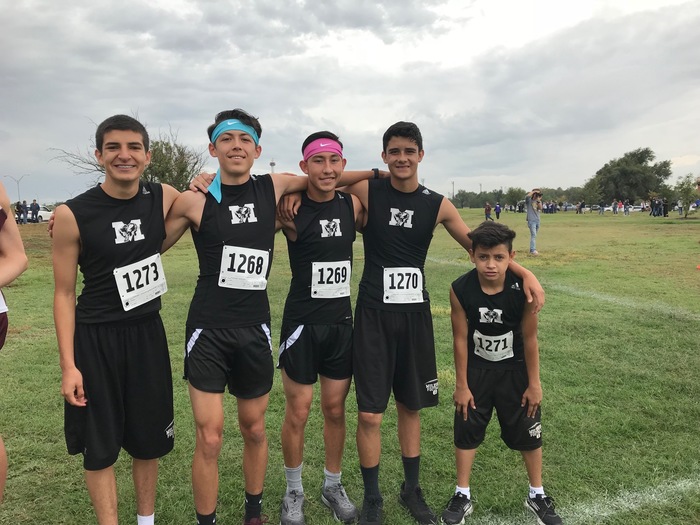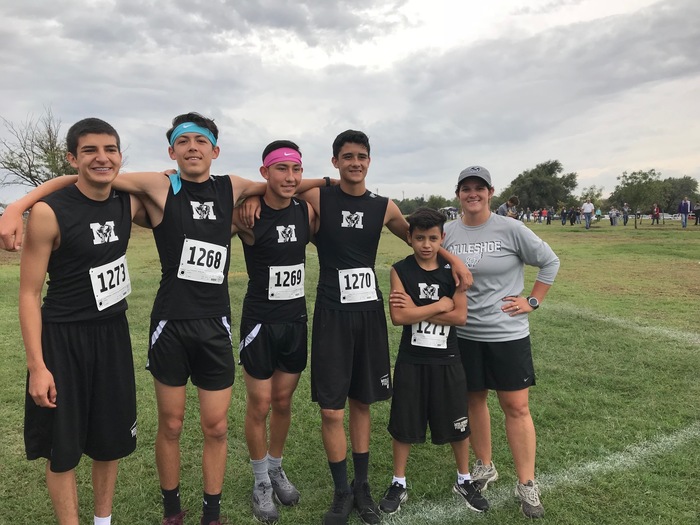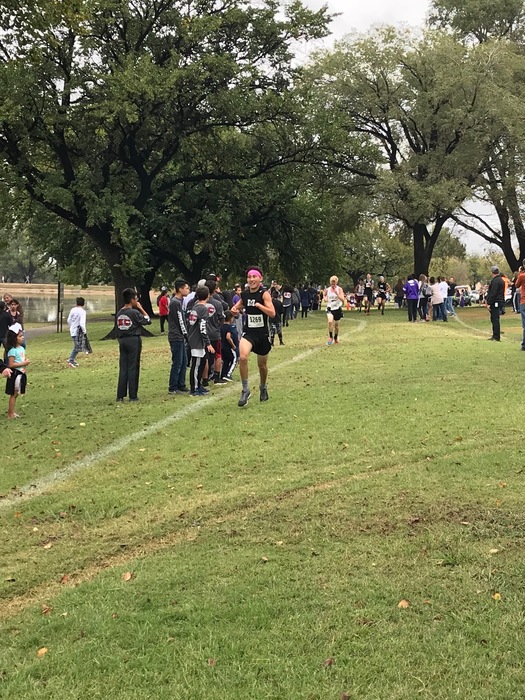 Muleshoe Busses will run on pavement only tomorrow, Tuesday, October 9th. Thank you!

It's a GREAT day to be a MULE!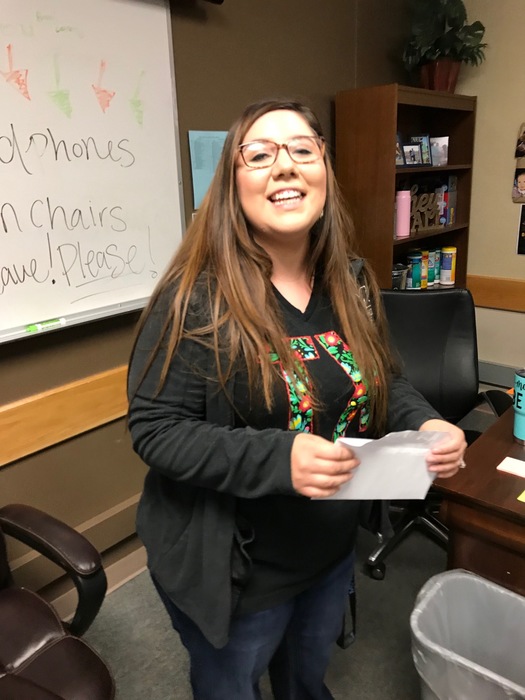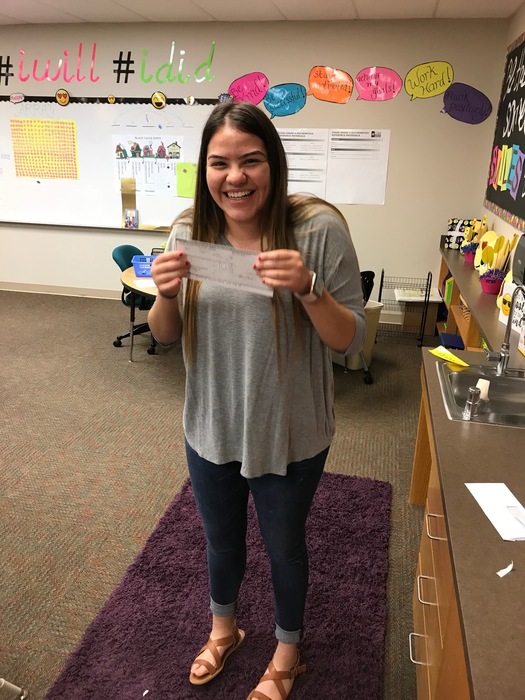 It's a GREAT day to be a MULE!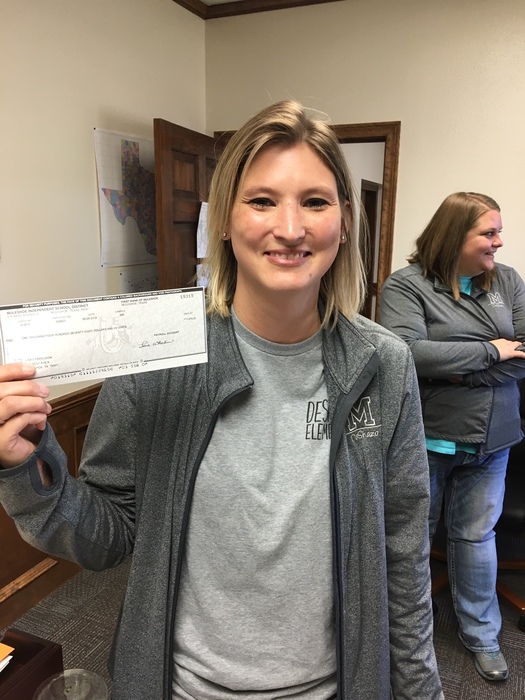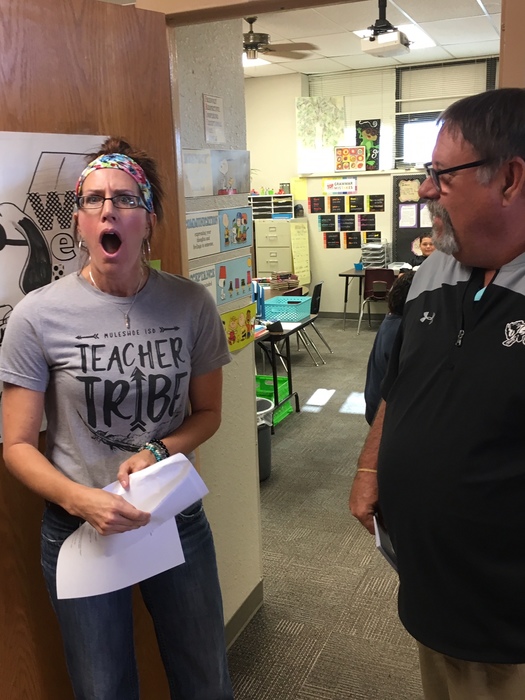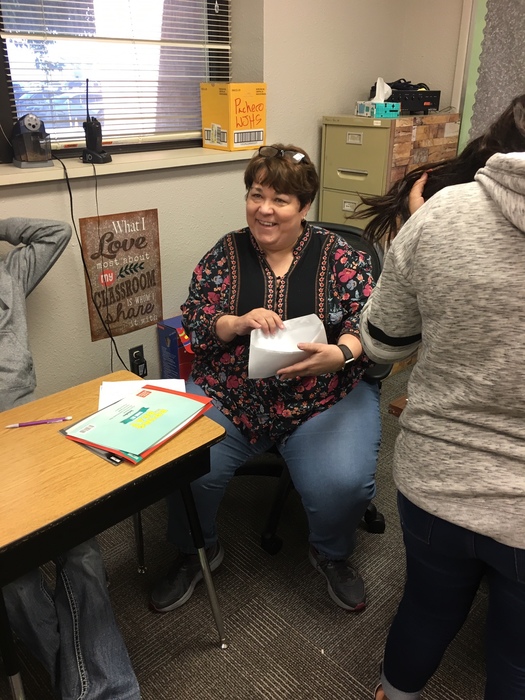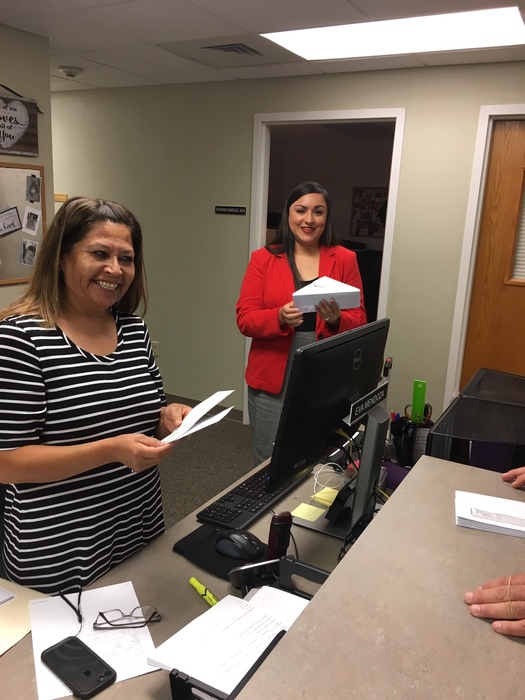 Jr. High Football games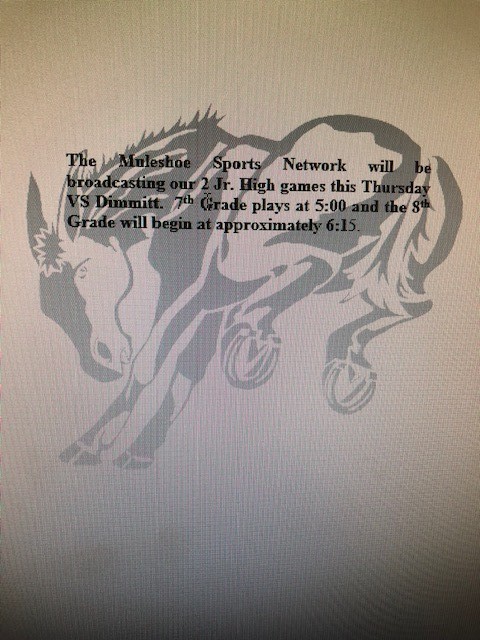 Even after success the night before being Best of Class and the Top 3A Band, the Mighty M Band is hard at work the next morning! Go Mighty M! Thanks also to Mr. Barber, Mrs.Barber, Ms Maynerich, and Mrs. Young.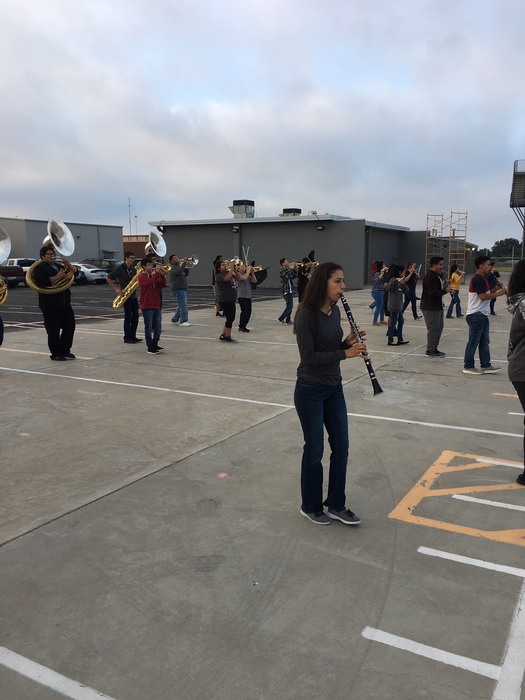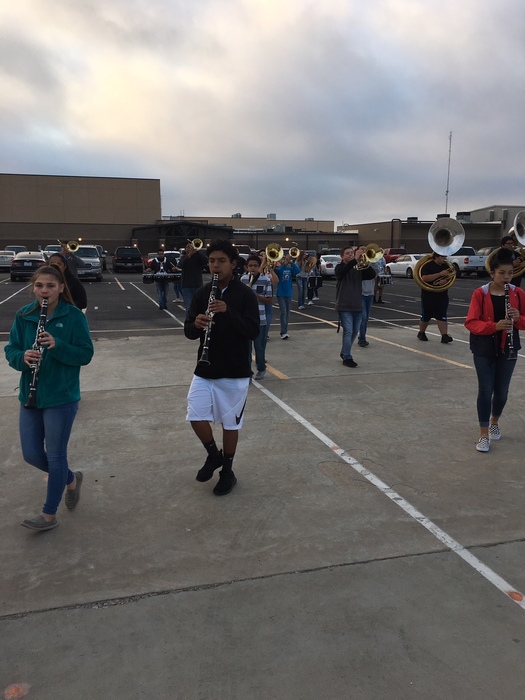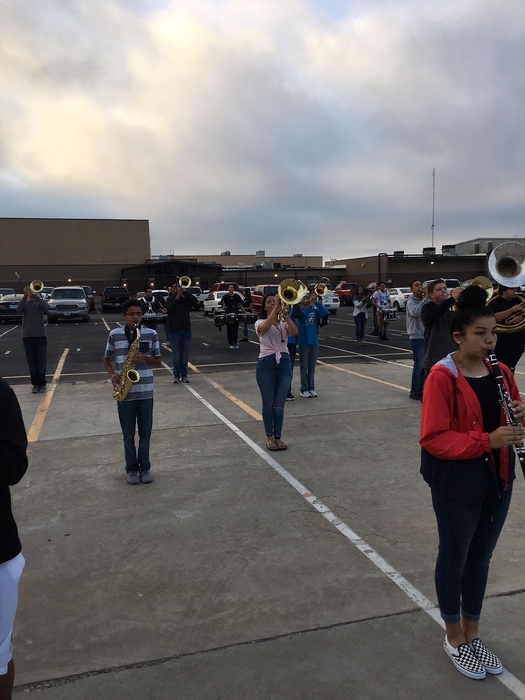 WAR ON 84 Shirts. Orders due by Oct. 4th. Order forms will be going out in the Tuesday folders and Jr high and High will have the forms in the office. Contact any board member as well to place your order. GO MULES!!! Short sleeve shirts Youth xsmall-large $10.00 Adult small-4 XL $10.00 Long sleeve shirts Youth xsmall- XL $12.00 Adults small-2 XL $12.00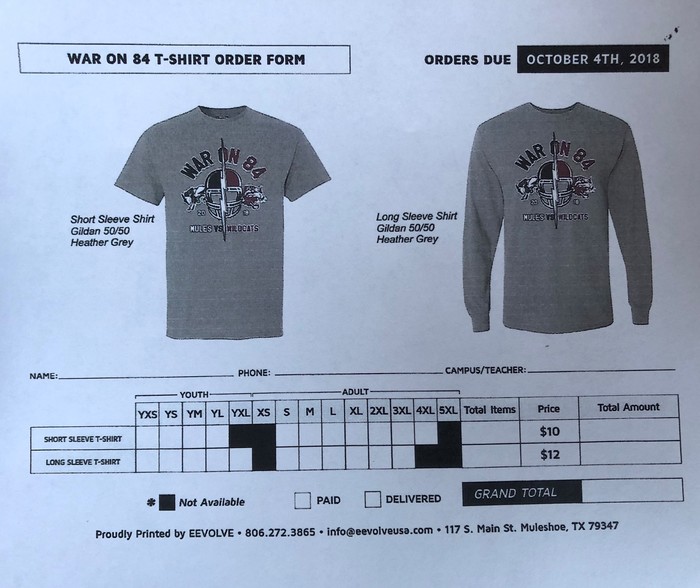 Attached is a picture of supplies donated to Amanda Mueller's classroom by an Airmen that flies RPA's with her fiancé at Cannon AFB. Last year when our friend was deployed, my class sent her and many others cards from the kids. Every time I do this, they rave on about how much they LOVE getting cards from the kids! So our friend wanted to give back and donated all these goodies to our class! How special is that?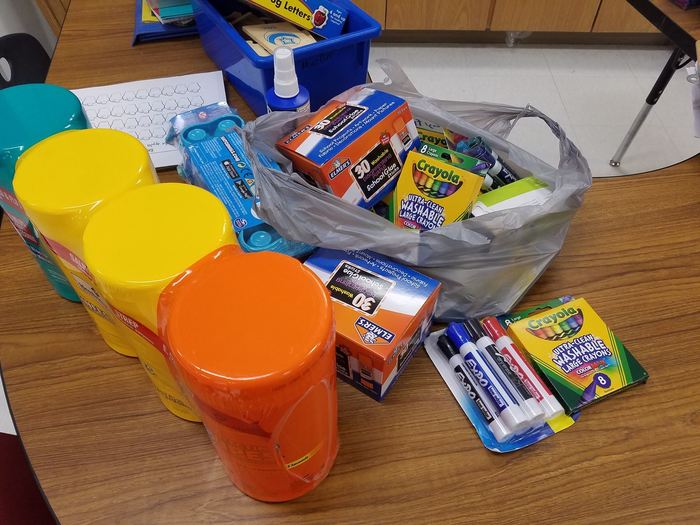 * CHANGE IN SCHEDULE FOR JR. HIGH FOOTBALL THIS WEEK. 7th grade and 8th grade will play in Muleshoe vs. Dimmitt on October 4th, 2018. 7th grade will start at 5:00 pm and 8th grade at approximately 6:15 pm. There will be no B game vs. Dimmitt.

South Plains Fair Stock Show

The Cuban Guy