Digital Evidence of Common Sense Planning Teams celebrating success with MISD Board of Trustees.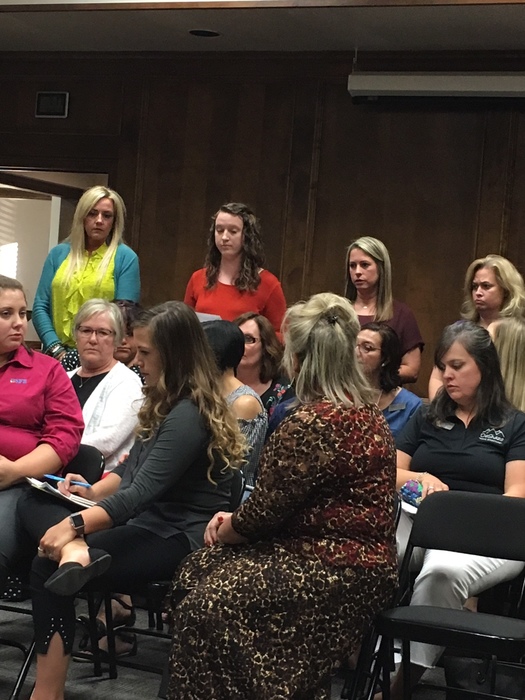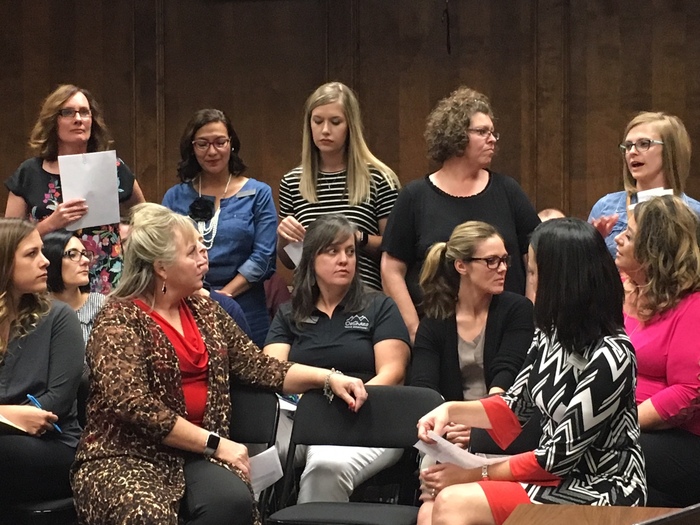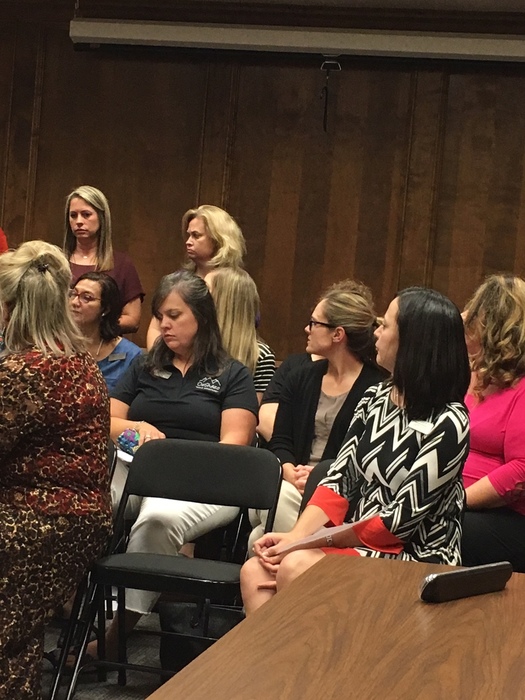 Homecoming Festivities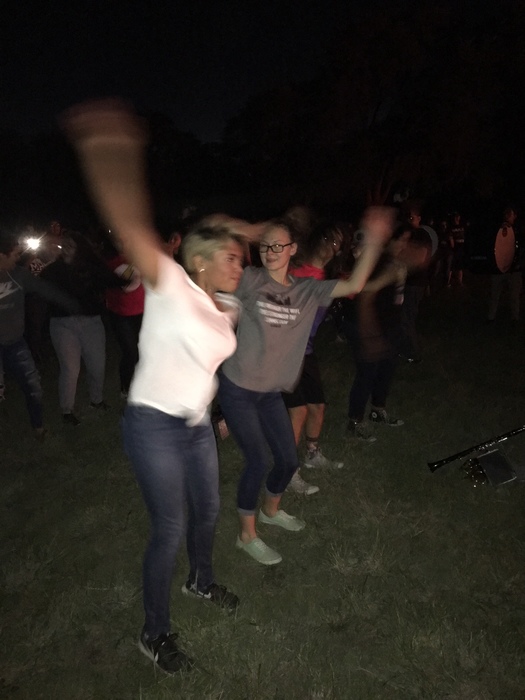 Homecoming Festivities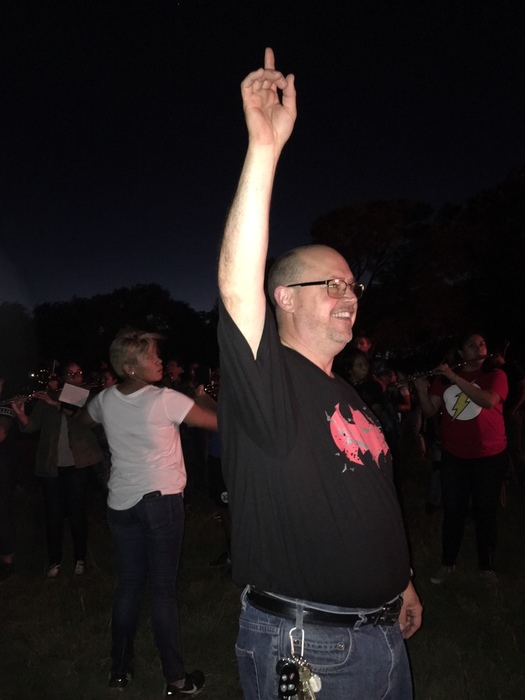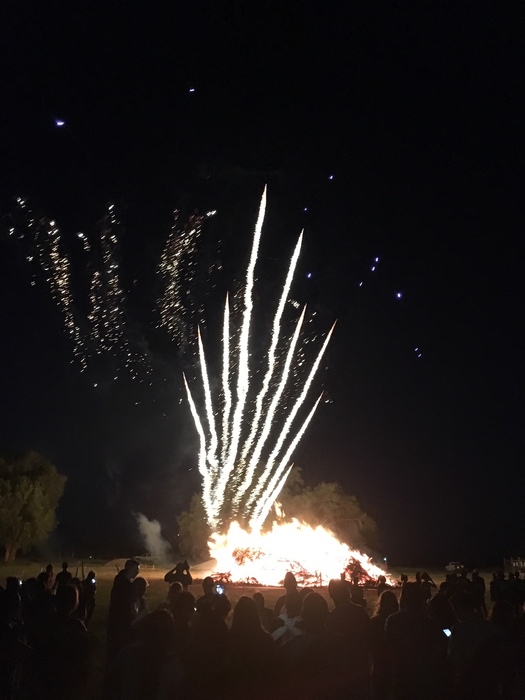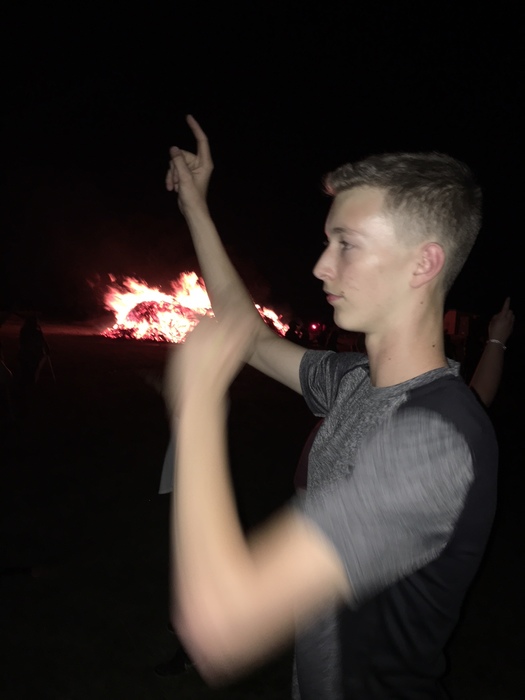 On Thursday 9/20/18 we will combine our 9th grade and JV football team to play Brownfield's JV at 5:00 pm in Muleshoe. We were scheduled to play their 9th grade team on Thursday, but they have canceled their 9th grade team schedule. Thank you, Go Mules!

Good morning! Busses will run on pavement only today, Monday,September 10th for the morning and afternoon route.

Good morning! Busses 3 & 5 will continue to run on pavement only today.

We are thankful for another good rain. Due to hazardous wet roads busses will run on pavement only tomorrow, Thursday, September 6th.

Good evening Muleshoe ISD. We are so grateful for the rain that we received today. Busses will run on pavement only Tuesday, September 4th. Have a great week!

Time change for Mule Football scrimmage tomorrow 8/23/18 in Muleshoe. 9th and JV will scrimmage Seminole at the same time tomorrow starting at 5:30 pm. Varsity will start their scrimmage at 7:00 pm. GO MULES! MULE PRIDE!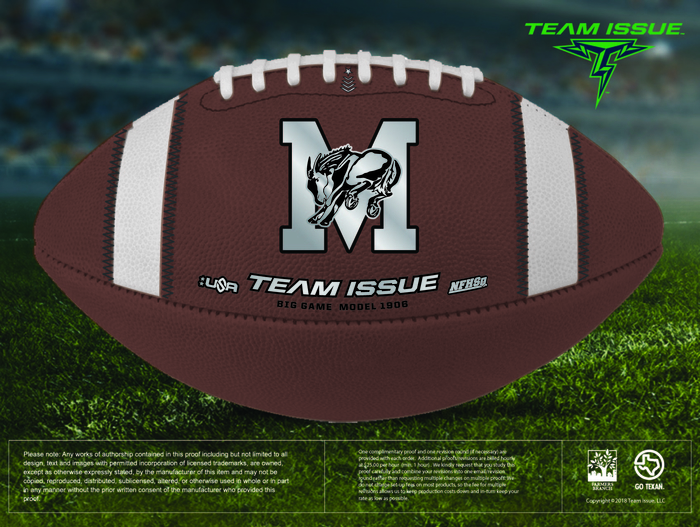 Matt Alarcon and the Mule Football Team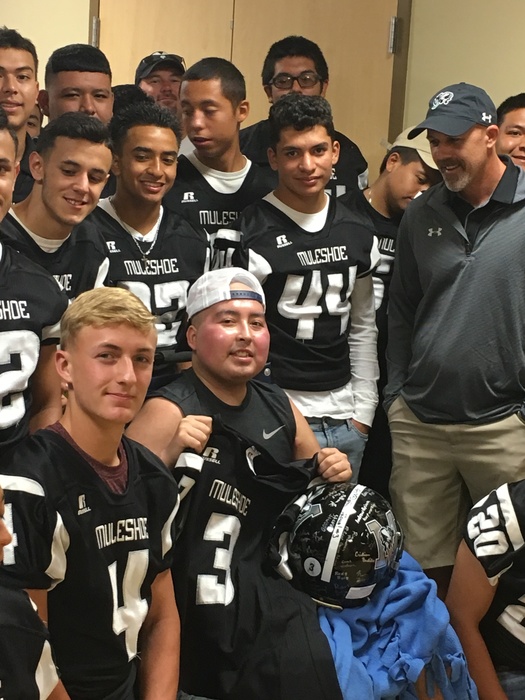 Mule Cards go on sale Thursday morning. All high school athletes will be selling cards. Buy your Mule Card from your favorite athlete. Go Mules!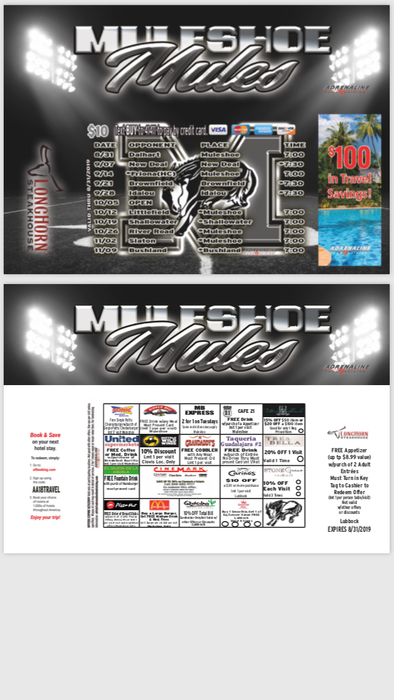 18-19 Beginning of the year Conference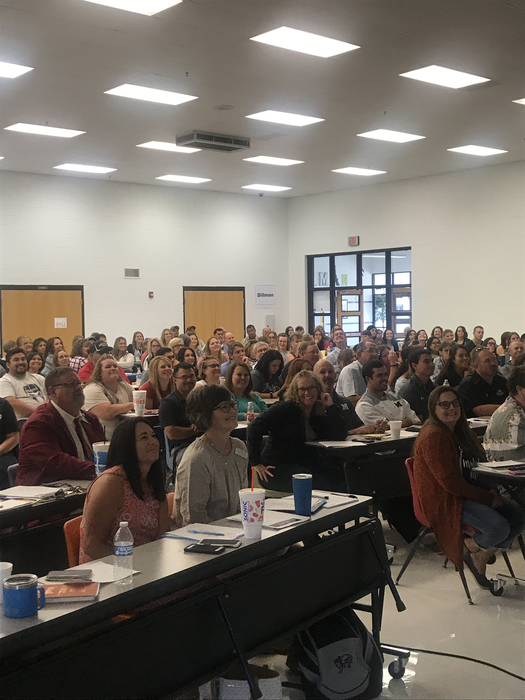 Backpack giveaway at East Side City Park this morning until 11:30 a.m. Please come pick up your backpack!

Great week of Pride Football Camp. Future looks bright for Muleshoe Football!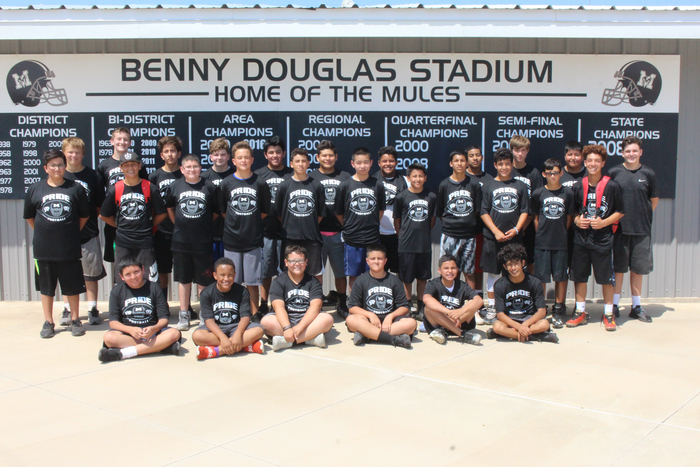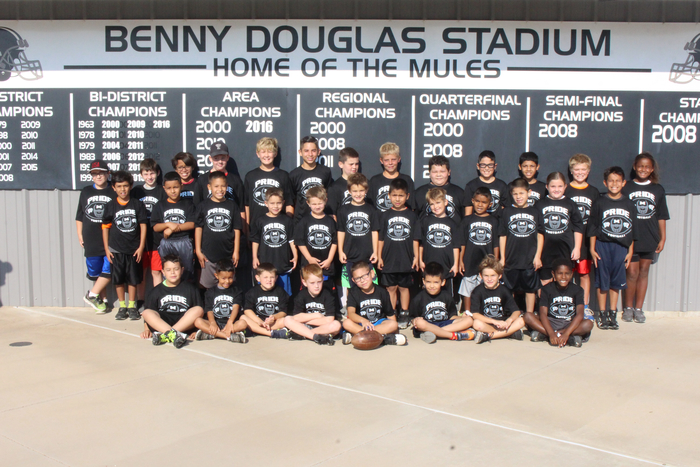 High School football practice starts Monday August 6th. All incoming 9th - 12th should report to practice by 7:00 am on Monday. Practice will start at 7:30 am Monday through Saturday. GO MULES! MULE PRIDE!

Great finish to Mule Pride Football Camp! Worked hard and had some competitive fun.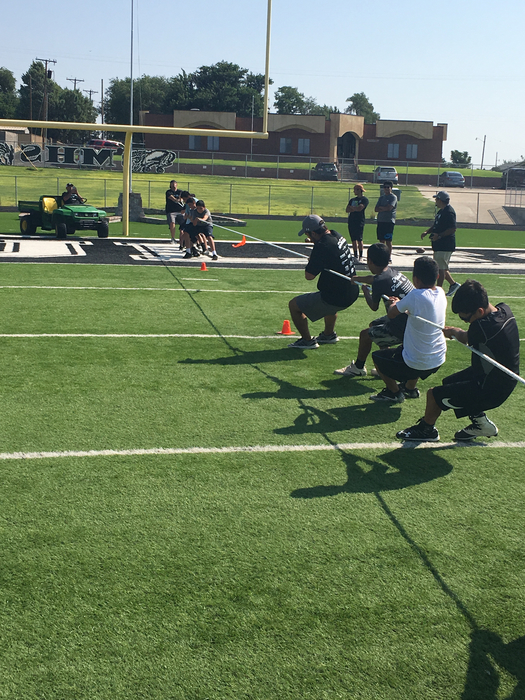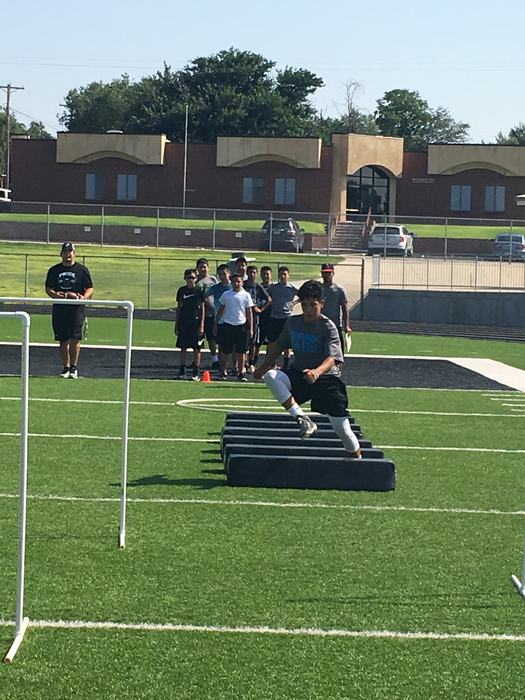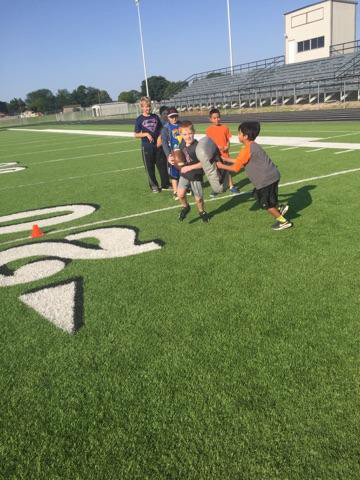 Mule Pride Football Camp starts Monday July 30th. If you have not pre-registered you can register starting at 7:15 am on Monday. Go Mules!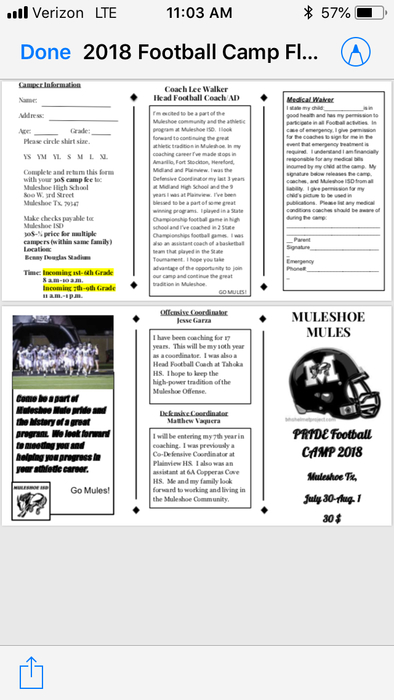 Registration Dates High School August 8th Seniors - 9:00am-11:00am Juniors - 1:00pm-3:00pm New Students - 3:00pm-5:00pm August 9th Sophomores - 9:00am-11:00am Freshmen - 1:00pm-3:00pm
Registrations Dates Dillman /DeShazo/Watson Jr. High August 8th 8:00am-3:00pm August 9th 10:00am-7:00pm

Great weak at SAC Camp, Thursday's rain didn't slow us down. Attendance was great this week! July 16 - 19 next week.